Charles has become Britain's new King following the death of his mother, Queen Elizabeth II, at the age of 96.
The Queen became the sixth female to ascend to the British throne in February 1952, after the death of her father, King George VI. She was the longest-reigning monarch in British history, serving for more than 70 years.
Charles, the Queen's eldest son, immediately ascended to the throne as King, putting his elder son, William, first in line for the throne.
Here's what we know about the British royal family's line of succession.
King Charles III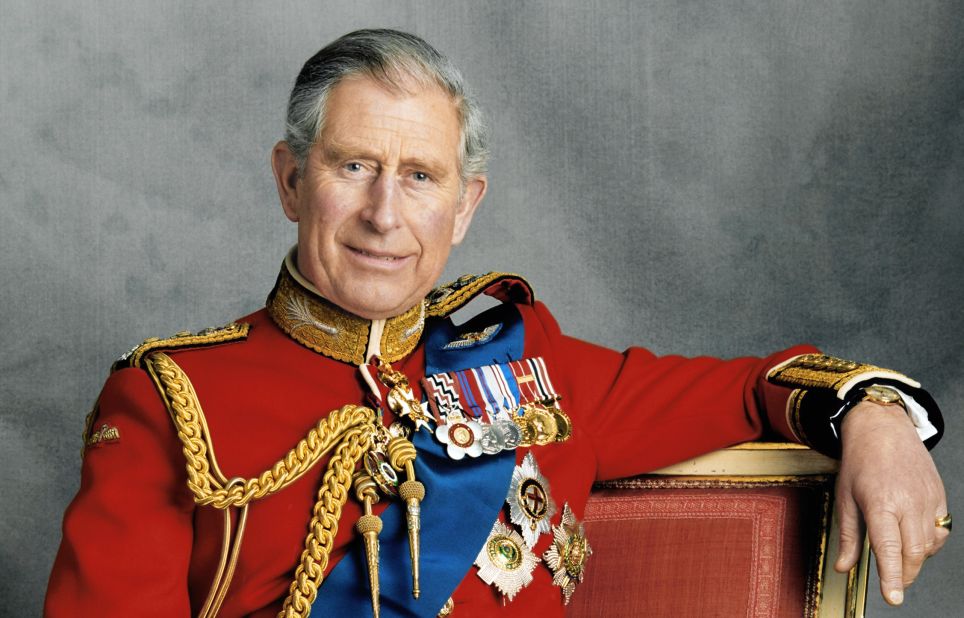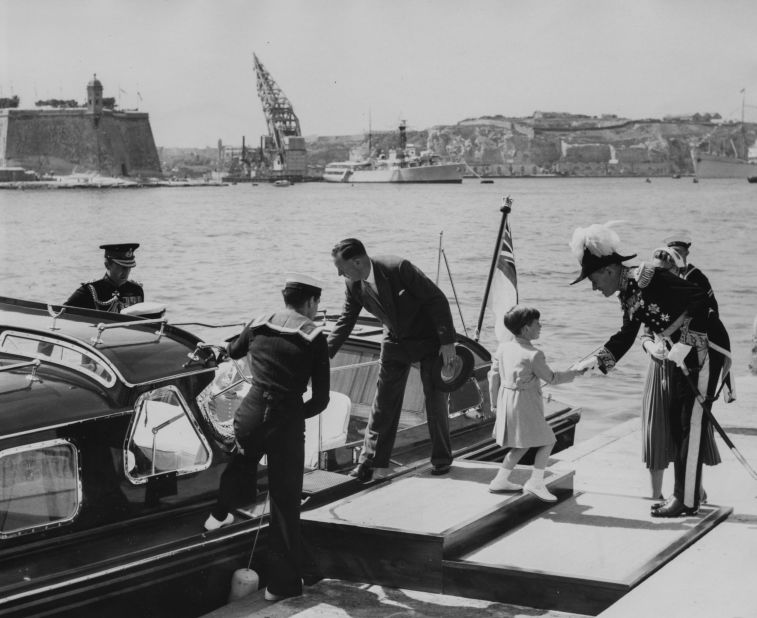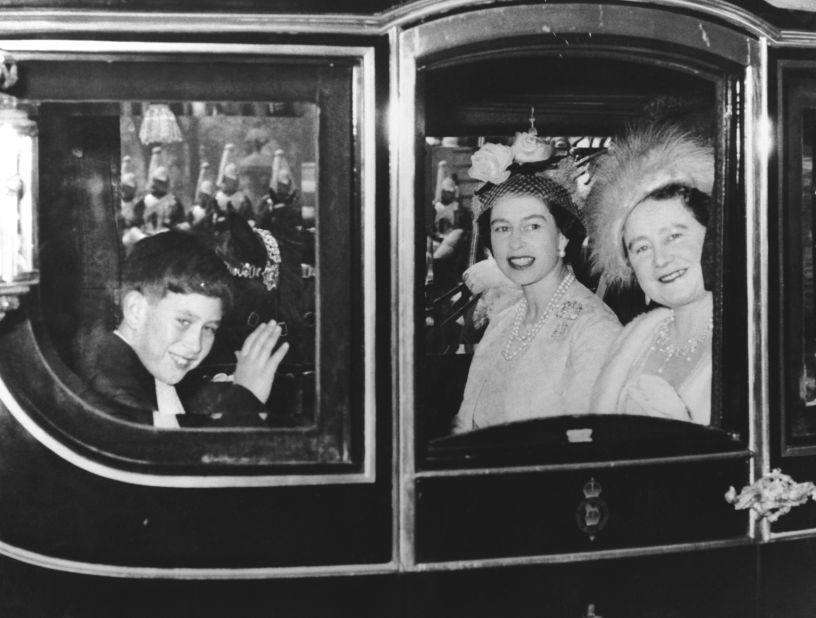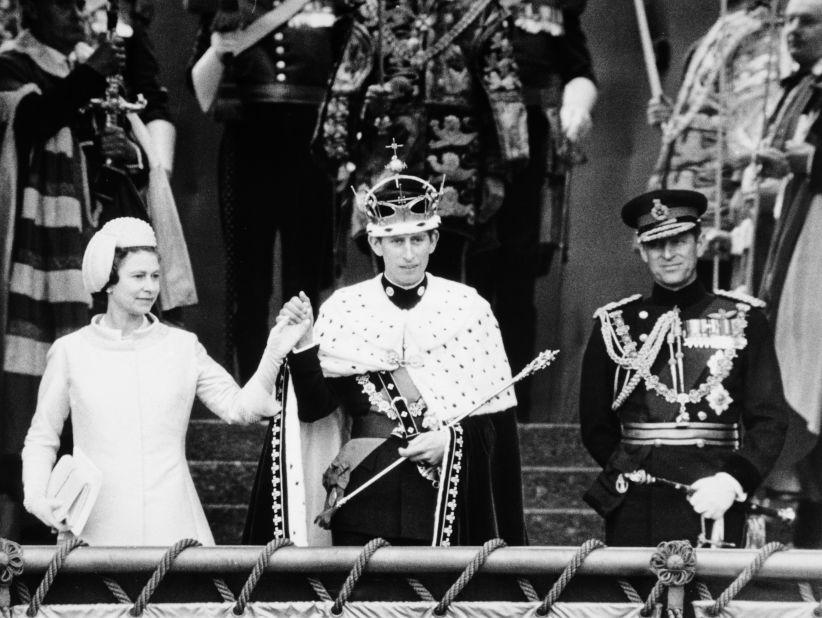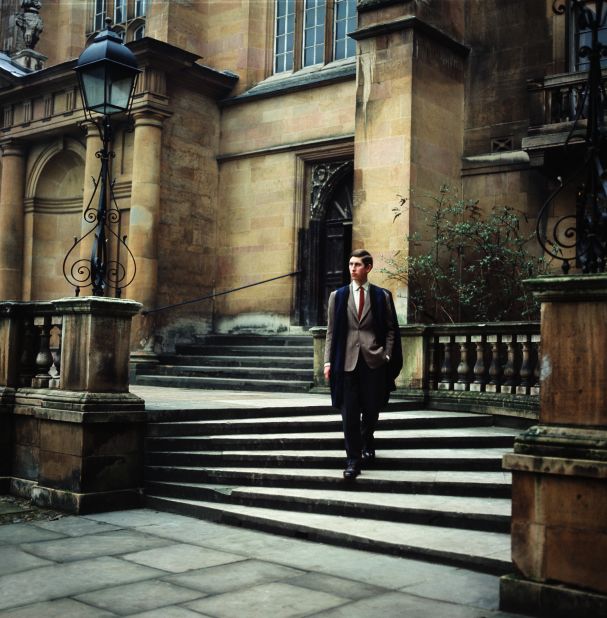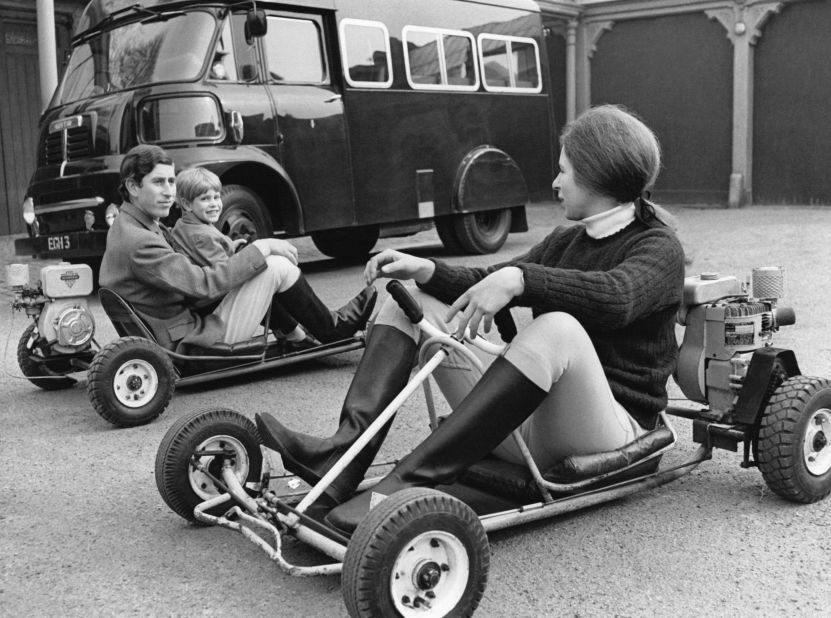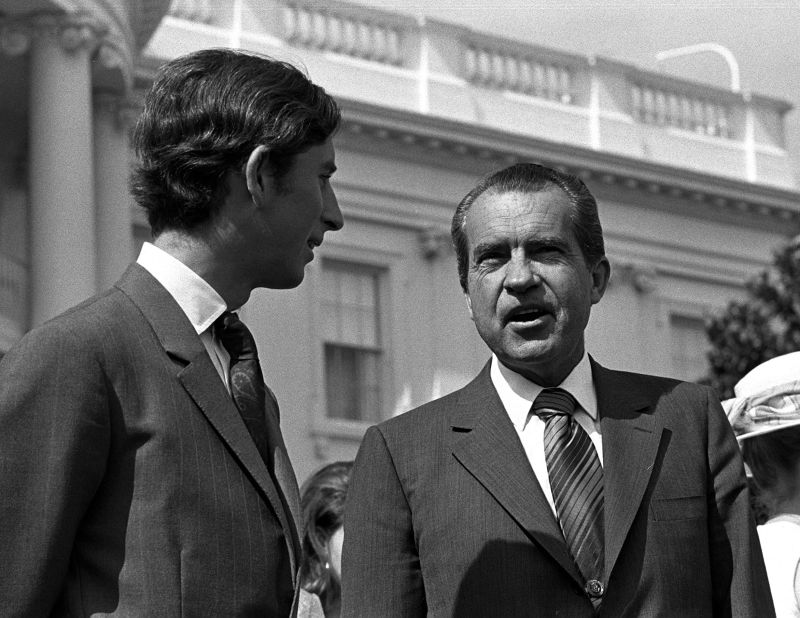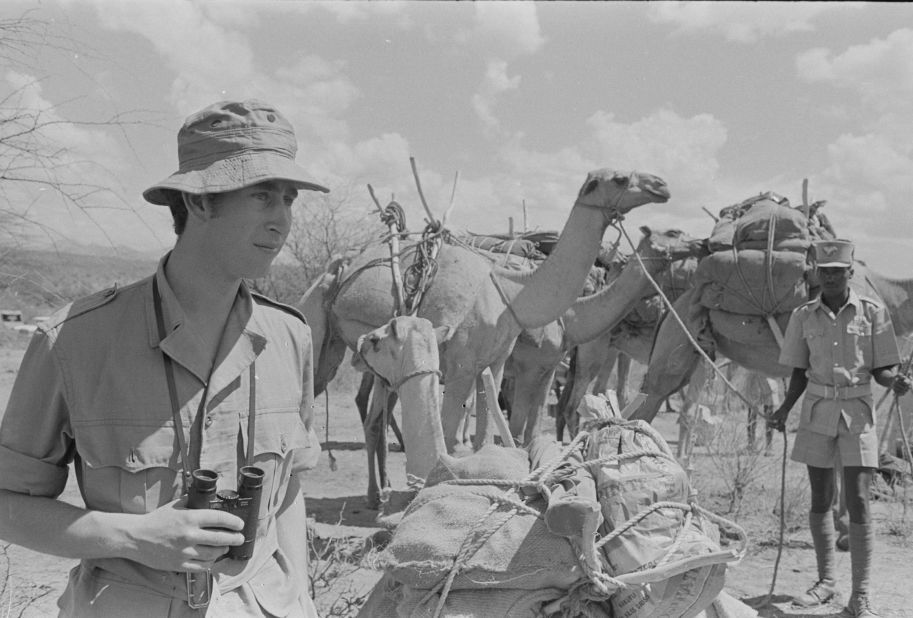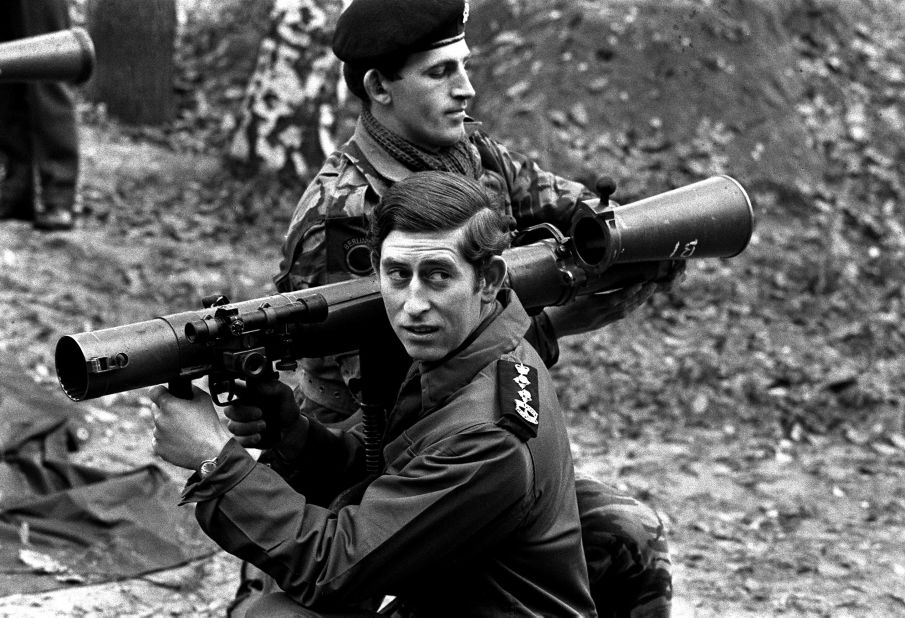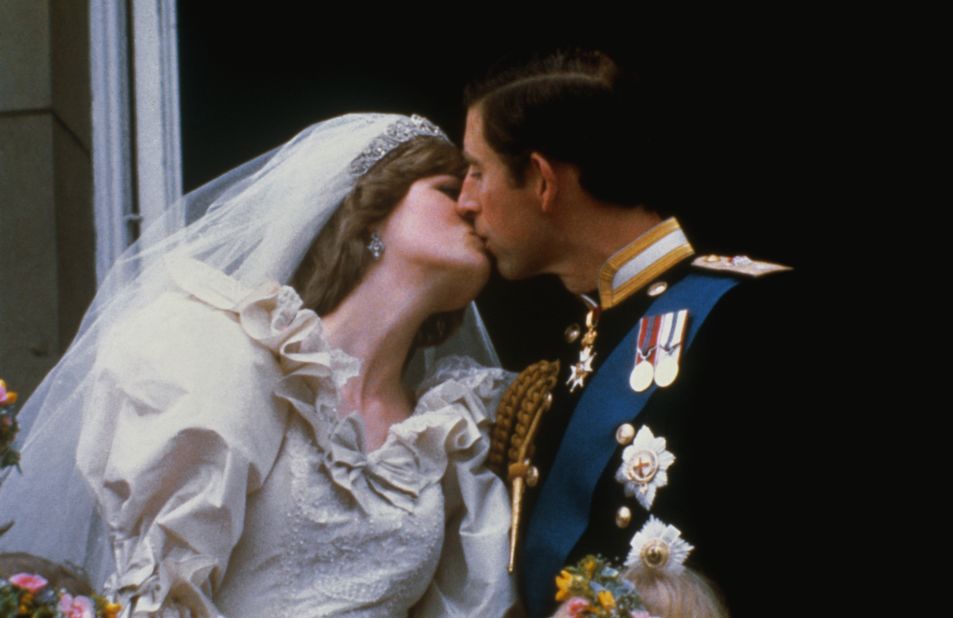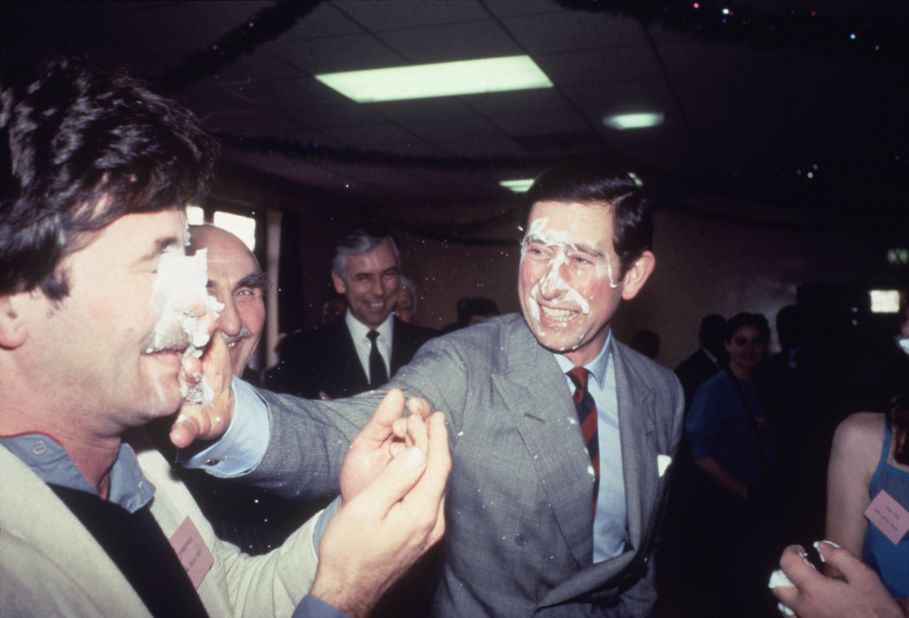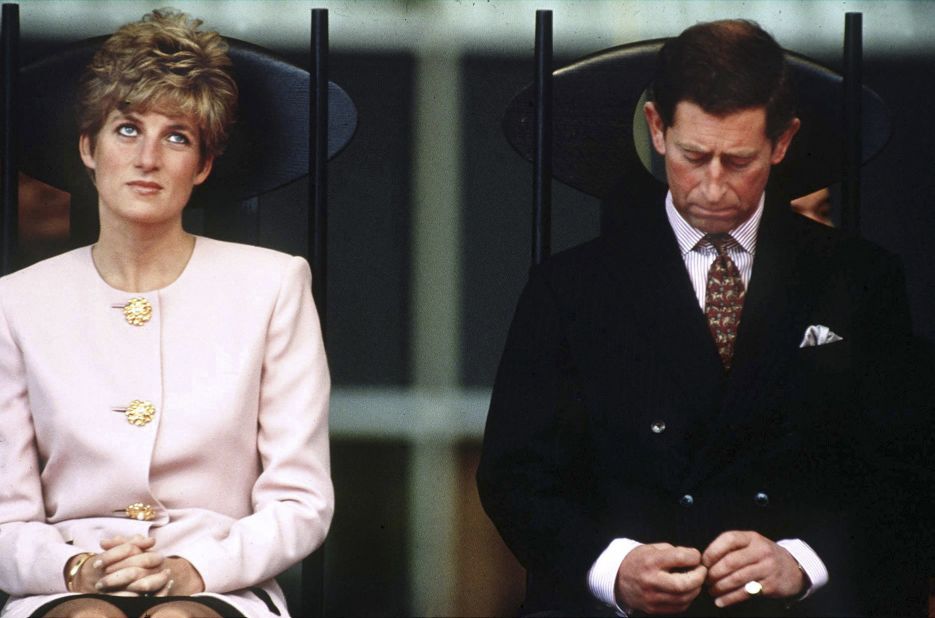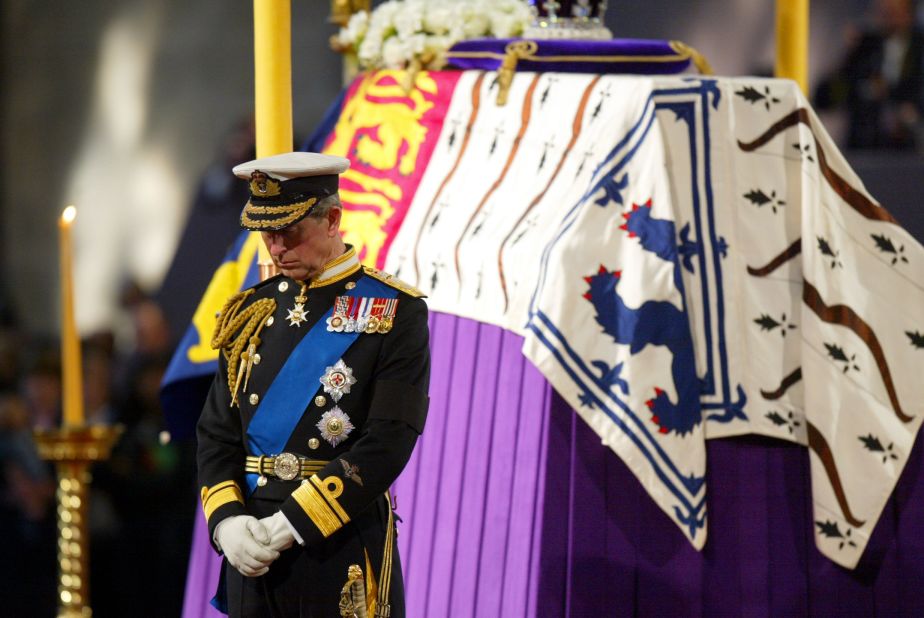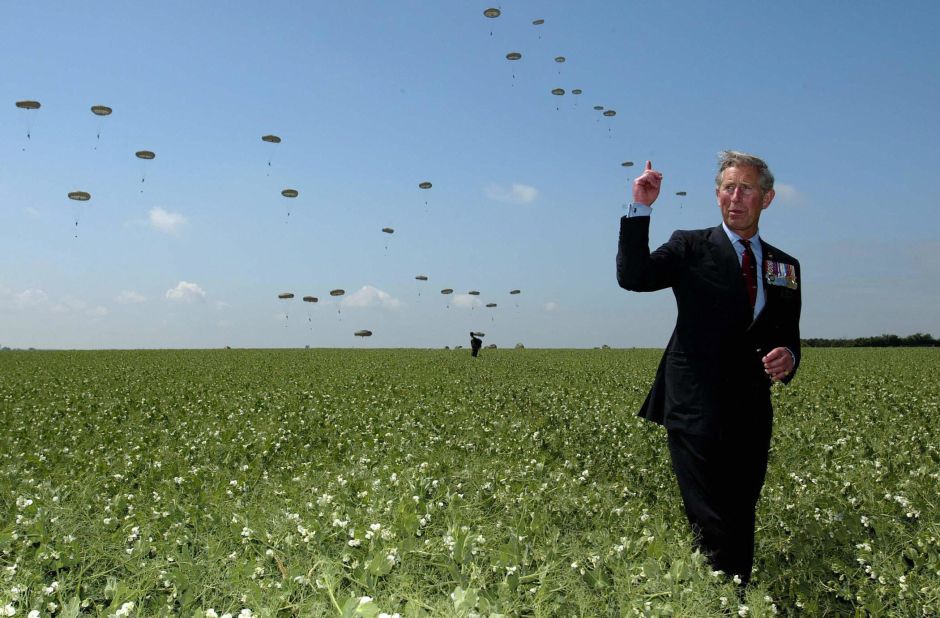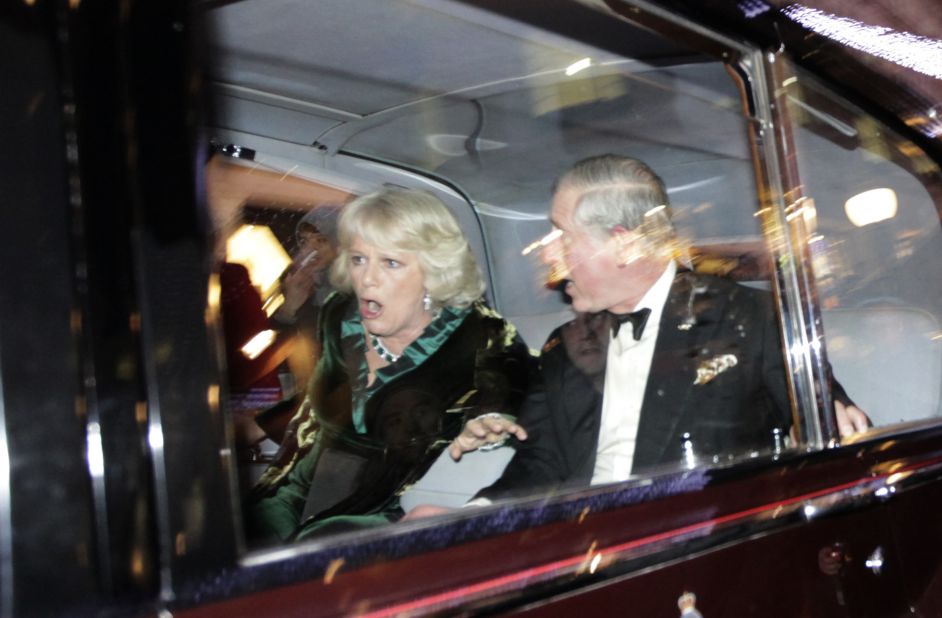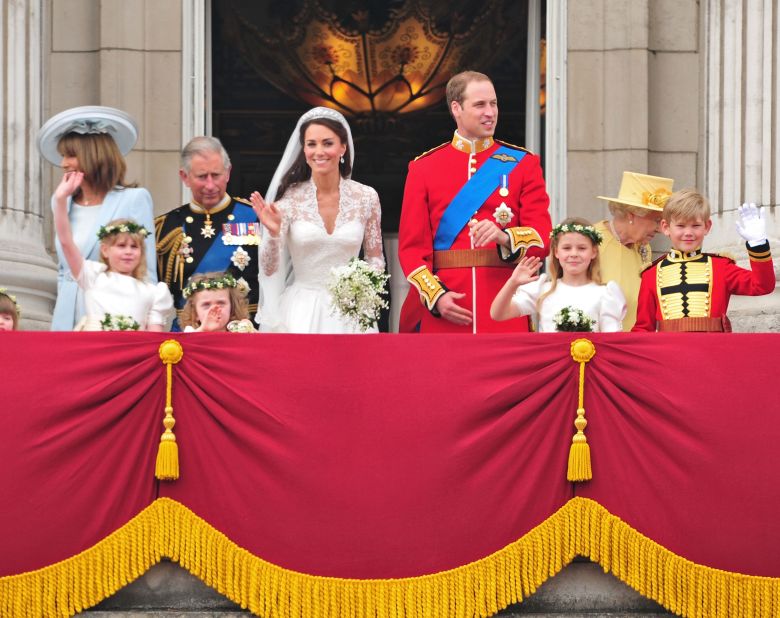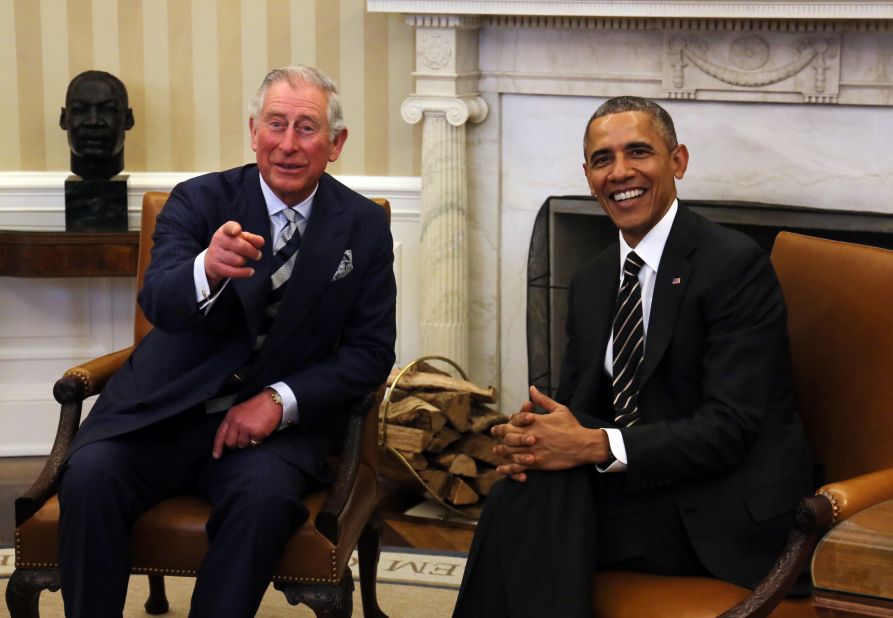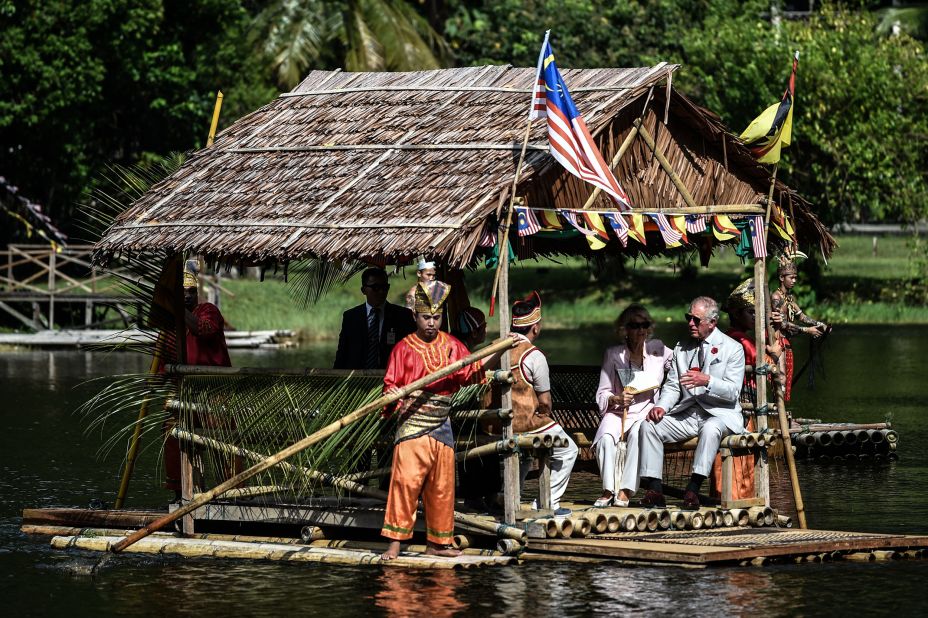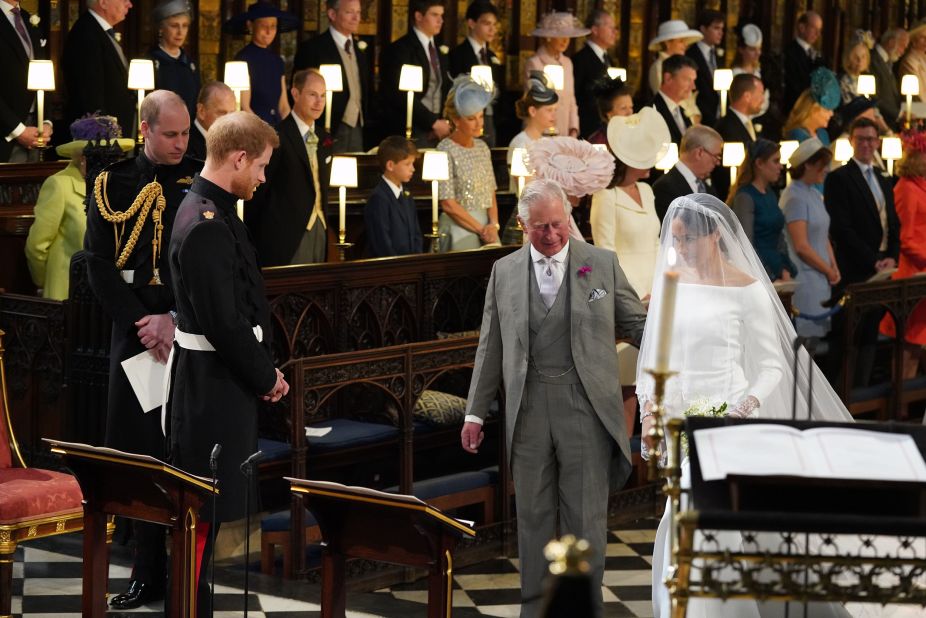 In pictures: Britain's King Charles III
Born: November 14, 1948
What to know: Charles was the longest serving British monarch-in-waiting; he was the heir apparent since the age of three.
President of The Prince's Trust and the Royal Shakespeare Company, and president or patron of more than 400 charitable organizations, Charles was the first royal heir to earn a university degree.
More key relatives: Diana, Princess of Wales, to whom he was married from 1981 to 1996. They had two children together: Princes William and Harry.