Editor's Note: Holly Thomas is a writer and editor based in London. She is morning editor at Katie Couric Media. She tweets @HolstaT. The opinions expressed in this commentary are solely those of the author. View more opinion on CNN.
The general consensus was that it was surprisingly good. When Britain's new King – a title the public is still getting to grips with — addressed the nation for the first time on Friday, there was some apprehension as to what his tone might be.
A more outspoken, less conformist figure than Queen Elizabeth II, King Charles III had in his previous role as Prince tended to sidestep tradition and put his own spin on things. In the end, he toed the line. He paid tribute to his "dear mama," and vowed to emulate her unwavering commitment to "lifelong service."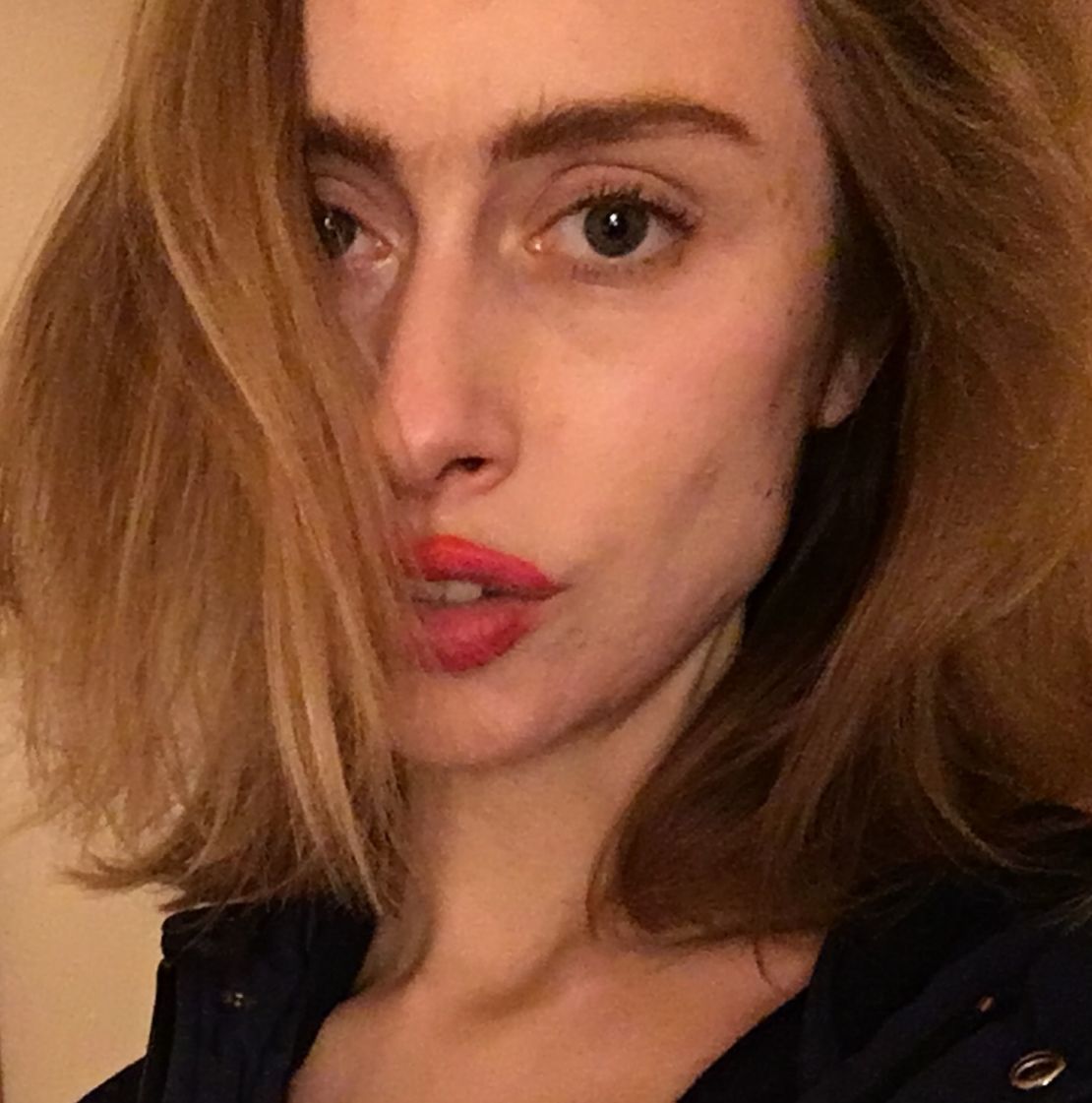 All in all, the message was touching and dignified, no small feat for a man in the bizarre position of having to hold out for the death of a parent to begin the job of a lifetime. The persistent theme was duty. This was also the watchword of his mother's seven-decade-long stewardship, and so the British public might be forgiven for assuming it knows what it means. But words are open to interpretation, and while the Crown may be hereditary, a monarch's sense of duty is not.
For the Queen, duty translated to impartiality, discretion and predictability. A woman we could set our watches by – a largely mute, always seemly figurehead. She did not always succeed, and her approach was not failsafe insurance against public scrutiny. Charles' track record suggests a different reading of duty altogether. Against the backdrop of uncertainty left by his mother's loss, this could rupture the institution that he has sworn to uphold.
As Prince, Charles regularly saw fit to express his convictions on topics ranging from climate change to herbal remedies. Most infamously, he lobbied the government directly via his so-called "spider memos" of 2004 and 2005 (named in reference because of the Prince's scrawled handwriting), which were addressed to then-Prime Minister Tony Blair and other senior ministers.
Their contents ranged from demands related to his agricultural charities to urges that the Blair government reprioritize its defense spending — all of which contravened the monarchy's unwritten constitutional obligation to remain above politics.
This was far from a solitary infraction. As recently as June, Charles was, according to the Times, overheard criticizing the government's policy of deporting migrants to Rwanda. An official spokesperson said at the time that "we would not comment on supposed anonymous private conversations with the Prince of Wales, except to restate that he remains politically neutral" – but did not deny Charles's reported position, which like many of his views, was in step with much of the British public. But what if the soon-to-be head of state had come out in favor of the scheme?
When he turned 70 in 2018, Charles declared that he wouldn't be so "stupid" as to remain so vocal as King, but it was probably too late already. Decades of campaigns in the name of progress stood in uncomfortable contrast with the archaic privilege that enabled him to lead them. By definition, figures of worship tend to be inaccessible, and the Queen's apolitical silence created a distance between herself and her subjects that made mythologizing her much easier than it otherwise might have been.
Behind closed doors, she lobbied to conceal her private wealth, but outside, she had the sense to keep her feelings about the world around her close to her chest. In speaking out, Charles underscored the strangeness of an unelected official claiming a free spot on the world stage — and revealed the future King as uncomfortably fallible.
Charles' forthrightness also dashed a vital piece of potential armor: the benefit of the doubt. The Queen's reticence to voice her opinions allowed the public scope to project their assumptions onto her, and typically, these were flattering.
As of this summer, she was the most popular member of the royal family. Her more candid firstborn by contrast boasted just 42% approval, and absent her reassuring presence, he's standing on even shakier ground. Charles' reported plan to trim the working Royal Family down to just seven active members suggests he's well aware of the need to modernize in line with public opinion. Unfortunately, the formalities demanded by a royal death have already pulled recent mortifications back into sharp focus.
As always, the presence of the Duke and Duchess of Sussex on British soil over the last few days has aroused callbacks to their contentious departure from royal duties two years ago. Alleged tensions between the couple and the new Prince and Princess of Wales have spilled into the coverage of the Queen's death, prompting familiar side-taking among the commentariat.
Worse than all this, the arrest of a heckler as the Queen's coffin proceeded through Edinburgh on Monday pushed Prince Andrew back into the limelight. According to the Daily Telegraph, the man was heard yelling "You're a sick old man" at Andrew – and someone else in the crowd responded with "God save the King."
The lawsuit brought by Virginia Giuffre in 2019 claiming that she was forced to engage in sex acts with Prince Andrew when she was underage didn't just destroy his reputation. It exposed the errancy of even the most faithful interpretation of royal duty. Beyond approving a statement from Buckingham Palace rescinding Andrew's military affiliations and Royal patronages, the Queen never spoke publicly about the case. But she stood by him in public, and after the Prince reached an out-of-court settlement with Giuffre earlier this year — acknowledging Giuffre's suffering but neither confirming nor denying her specific claims against him – the Telegraph reported that the Queen would pay at least part of the £12 million sum.
Perhaps the Queen believed the decision to support her son was personal. Perhaps she reasoned that it was in the public interest to quash the story that had cast the darkest shadow over the monarchy since the death of Princess Diana and threatened to taint her Platinum Jubilee. Perhaps she just believed him, full stop. Whatever she thought, her choice was not, and could never have been, perceived as neutral.
This is the problem facing Charles today. Innocence once lost is lost forever, and neutrality once surrendered is rarely recovered. In speaking his mind so liberally before he became King, Charles forfeited the chance to assume the throne with a blank slate. But as the Queen also demonstrated during her long reign, and particularly in its last months, every monarch is human, and silence is not necessarily benign.
Get our free weekly newsletter
Sign up for CNN Opinion's new newsletter.
When she chose to stand by Andrew, the public didn't just see a personal choice. It saw royal patronage. Even if Charles does censor himself from here on out, it is unlikely that the Crown will ever recover its appearance of impartiality again.
Change is already in the air. Over the last few days, anti-monarchy protesters have been led away from mourning crowds in England and Scotland, and Commonwealth leaders have noted the opportunity to "debate constitutional arrangements" presented by the Queen's death. For the last 70 years, the most powerful argument in favor of the Crown has been the assurance it provided as a fixed point in a turning world. Now, that point is spinning on its axis.