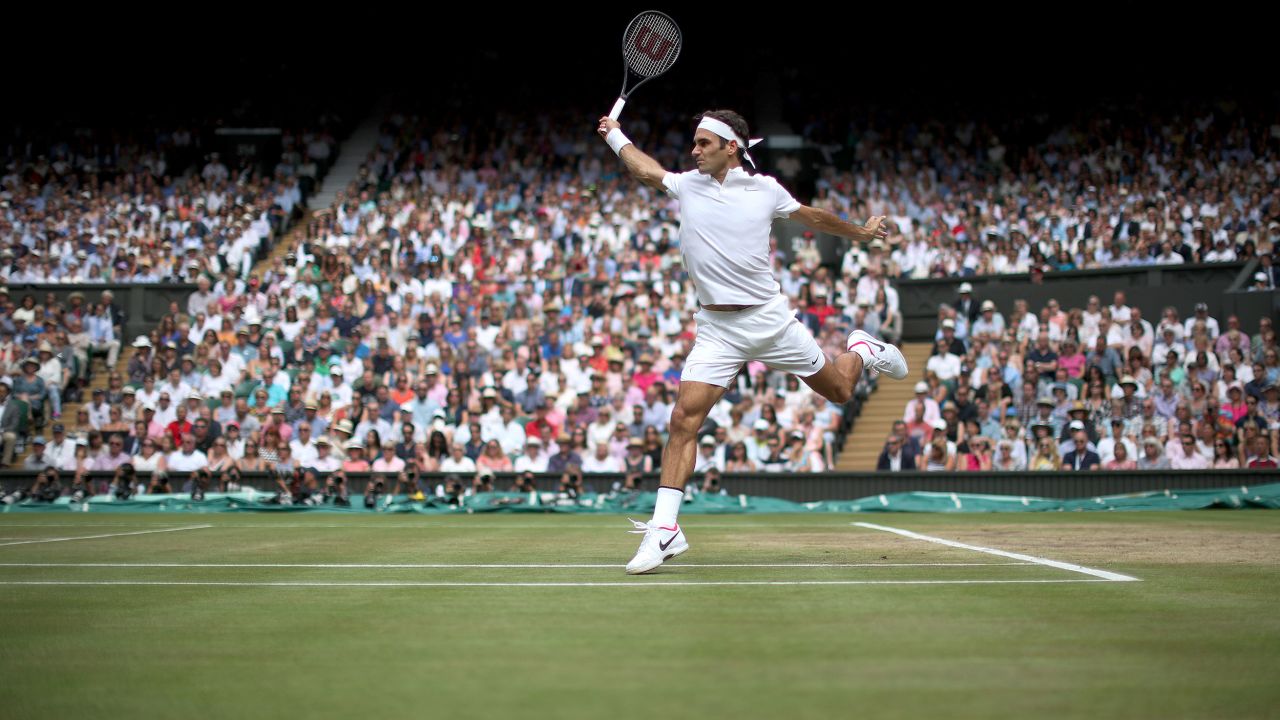 In pictures: Tennis great Roger Federer
Updated 0156 GMT (0956 HKT) September 24, 2022
Roger Federer, one of the greatest tennis players in history, is calling it a career.
The 41-year-old Swiss star played his last match Friday at the Laver Cup in London, teaming up with longtime rival Rafael Nadal for a doubles match.
Federer and Nadal, along with Novak Djokovic, have dominated men's tennis for the past two decades. Federer has won 20 grand slam singles titles, one behind Djokovic and two behind Nadal.
Federer was the first to 20, and during a five-year period in the early part of the century he won 12 of 18 grand slams and redefined the meaning of brilliance in the men's game.
Over his career, he won a record eight Wimbledon titles to go with six Australian Opens, six US Opens and one French Open. No man has played as many (429) or won as many grand slam matches (369). He leaves the sport with 103 titles, second only to Jimmy Connors in the Open Era, and more than $130 million in prize money.
"As many of you know, the past three years have presented me with challenges in the form of injuries and surgeries," he said last week in an Instagram post. "I've worked hard to return to full competitive form. But I also know my body's capacities and limits, and its message to me lately has been clear. ...
"Tennis has treated me more generously than I ever would have dreamt, and now I must recognize when it is time to end my competitive career."