Russia's "partial mobilization" for its war in Ukraine is off to a chaotic start amid protests, drafting mistakes and an exodus of citizens fleeing Russia, as the Kremlin tightens rules around evading military orders.
Some residents in Russia's Far East Sakha Republic were conscripted "by mistake" despite not being eligible for mobilization, such as fathers of underage children, according to a local leader.
"All who were mobilized by mistake must be returned back. This work has already begun," the republic's head Aisen Nikolaev said in a Telegram post, following a meeting on the presidential decree on partial mobilization.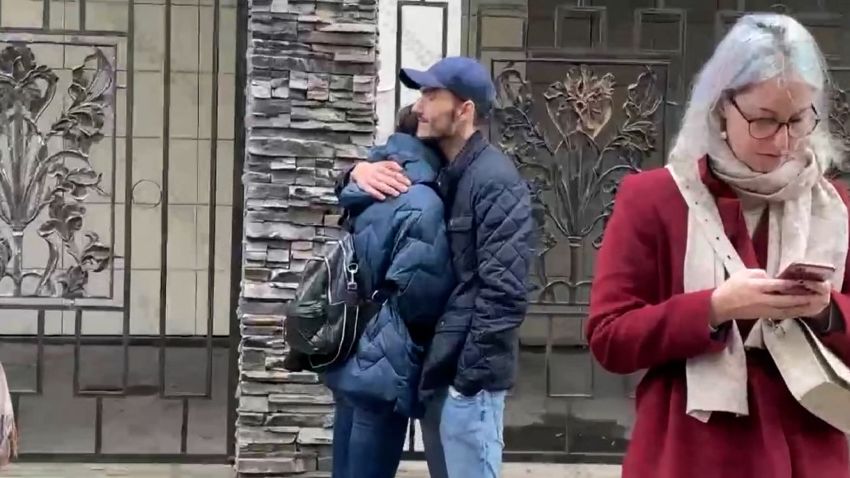 See Russian men bused away to fight in Putin's war
Two senior lawmakers in Russia acknowledged the issues Sunday, saying the mobilization should be carried out "in accordance with the law" and lamenting reports of "erroneous incidents of mobilizing citizens."