Last year, Lydia Ko's mother joked that she would retire if her daughter made it back into the top three of the women's golf world rankings – a position the New Zealander hadn't occupied in over five years.
Based on what happened next, it can only be assumed that Ko was desperate to put her parent out of work. Because forget third; as 2022 draws to a close, she is streaking clear at the summit.
Victory at the CME Group Tour Championship in Naples, Florida, earlier this month provided a fitting end to what has been a spectacular season for the newly crowned world No. 1. Having climbed back into the top-three at the turn of the year, Ko never once dropped below fifth.
With 14 top-10 finishes in just 22 LPGA Tour starts, she secured wins at the Gainbridge LPGA and BMW Ladies Championship before adding her 19th LPGA title at the season-ending Group Tour Championship. Triumph in Naples earned her a winner's check of $2 million, the largest payout in LPGA history.
As well as securing her return to world No. 1, Ko was subsequently crowned the LPGA's Player of the Year and – with $4,364,403 in seasonal winnings – the Tour's Money Winner. It marked a repeat of her double swoop in 2015, when a teenage Ko dominated the Tour with five wins and a major triumph at the Evian Championship.
On top of all that, she finished with the Tour's lowest scoring average of 68.988 to lift the LPGA Vare Trophy for the second consecutive year. Only Swedish great Annika Sörenstam, who averaged 68.70 in 2002, has ever shot a lower average over a season.
"I think this is probably the best I've played," she told CNN's Alex Thomas.
"In 2015, I had just won more frequently in that season … but I think this is the most consistently I've played.
"It's a double-edged sword when you are playing consistently, but you don't get the win … At the end of the week, it's very marginal differences that get you from first place to second place, second place to 10th place."
Evolving
Ko is glad that her mother did not follow through on her retirement wager, which was perhaps an example of a – very successful – tough love strategy.
"My mom does joke to me at times," Ko told reporters ahead of her final round in Naples. "She's like, 'You played so much better when you were 15.'
"I was like, 'Thanks, Mom. What am I meant to do with that information?'"
But after closing out the win, Ko praised her mother for keeping her grounded.
"I know that she might be one of my toughest critics, but at the same time I know that she says that because she wants me to just keep growing, and I think she keeps me really humble," Ko told reporters.
"I should say thank you more often, but I don't end up saying that. It's easier to say it when she's not here. But I have to thank her because she does everything for me."
Ko became the youngest golfer to win on the LPGA Tour with victory at the Canadian Women's Open at just 15 years old in 2012, accelerating a meteoric rise for the child prodigy. In 2017, she became the youngest golfer to reach world No. 1, but by August 2020 she had slid outside the top-50 for the first time since her rookie season.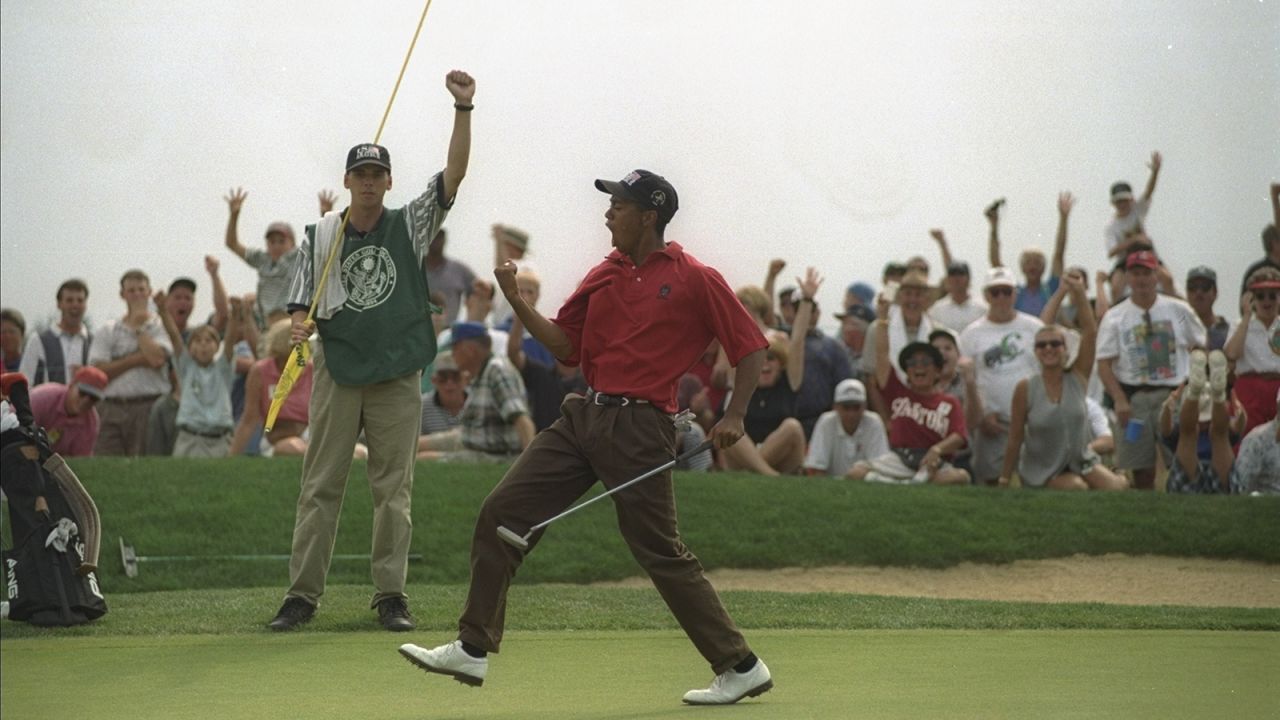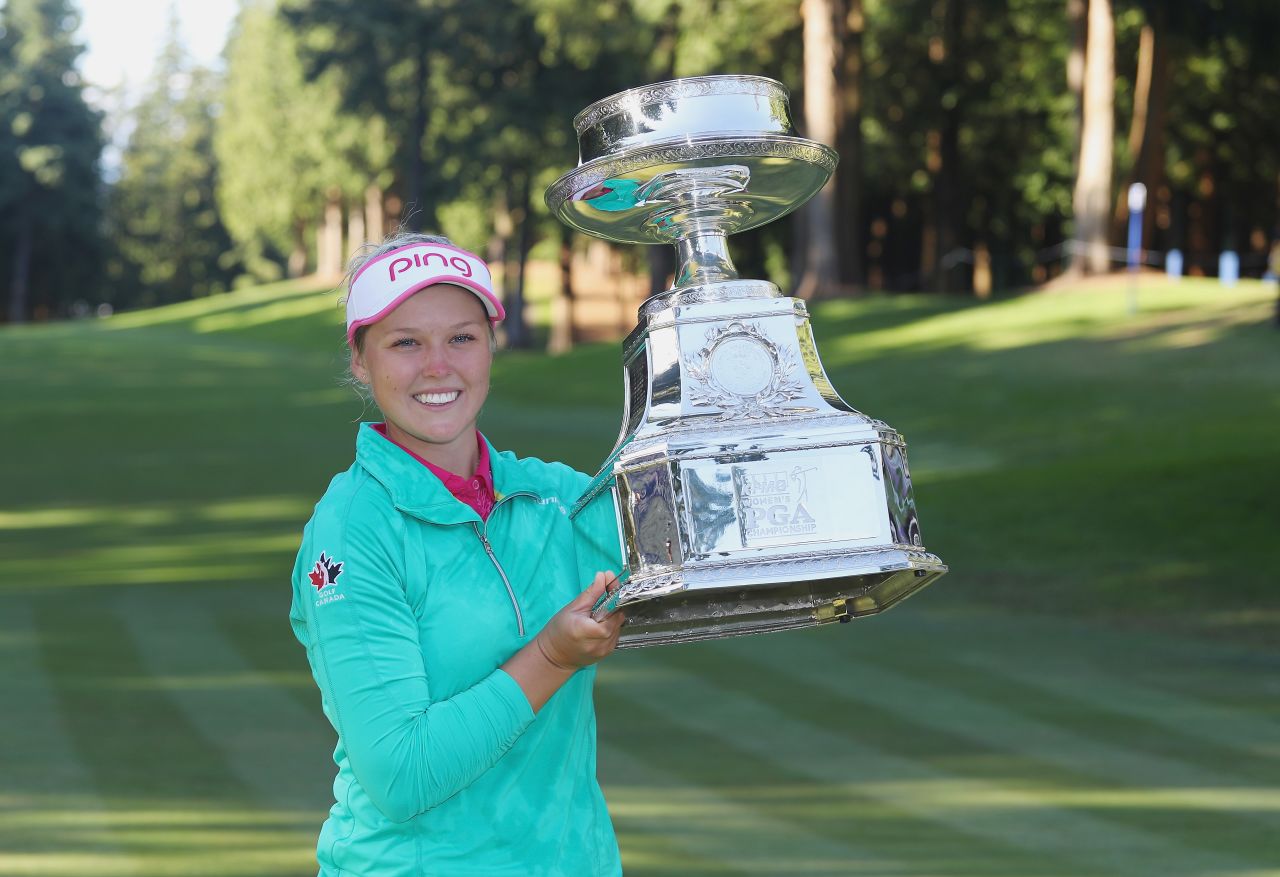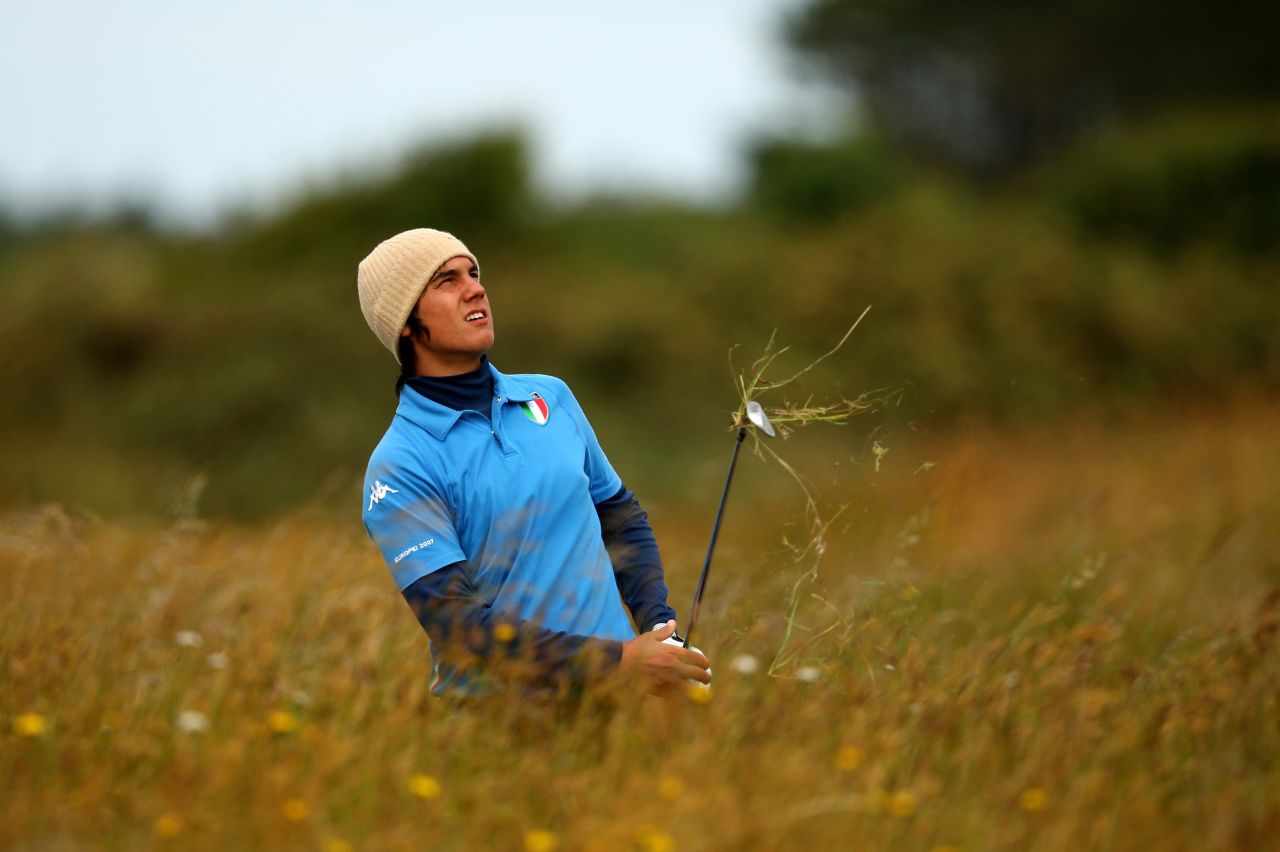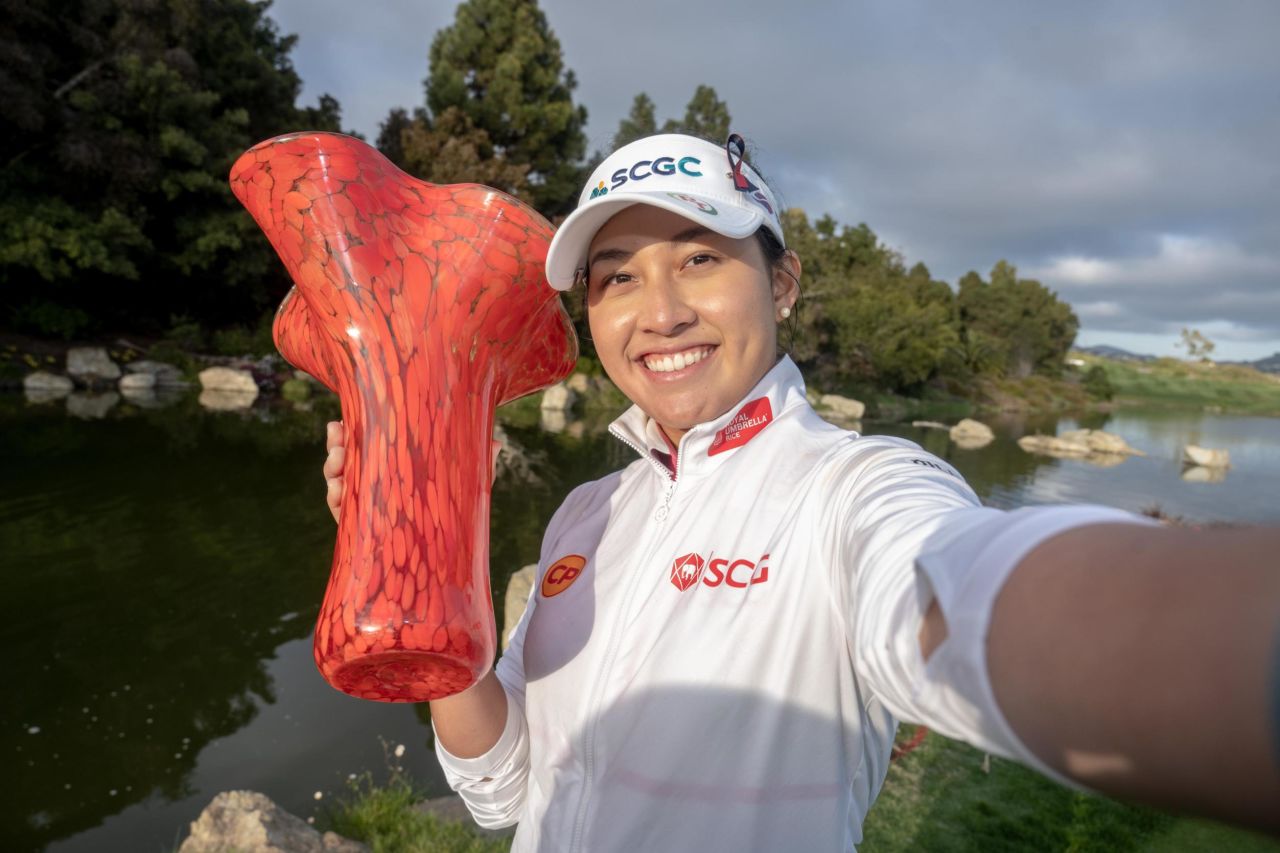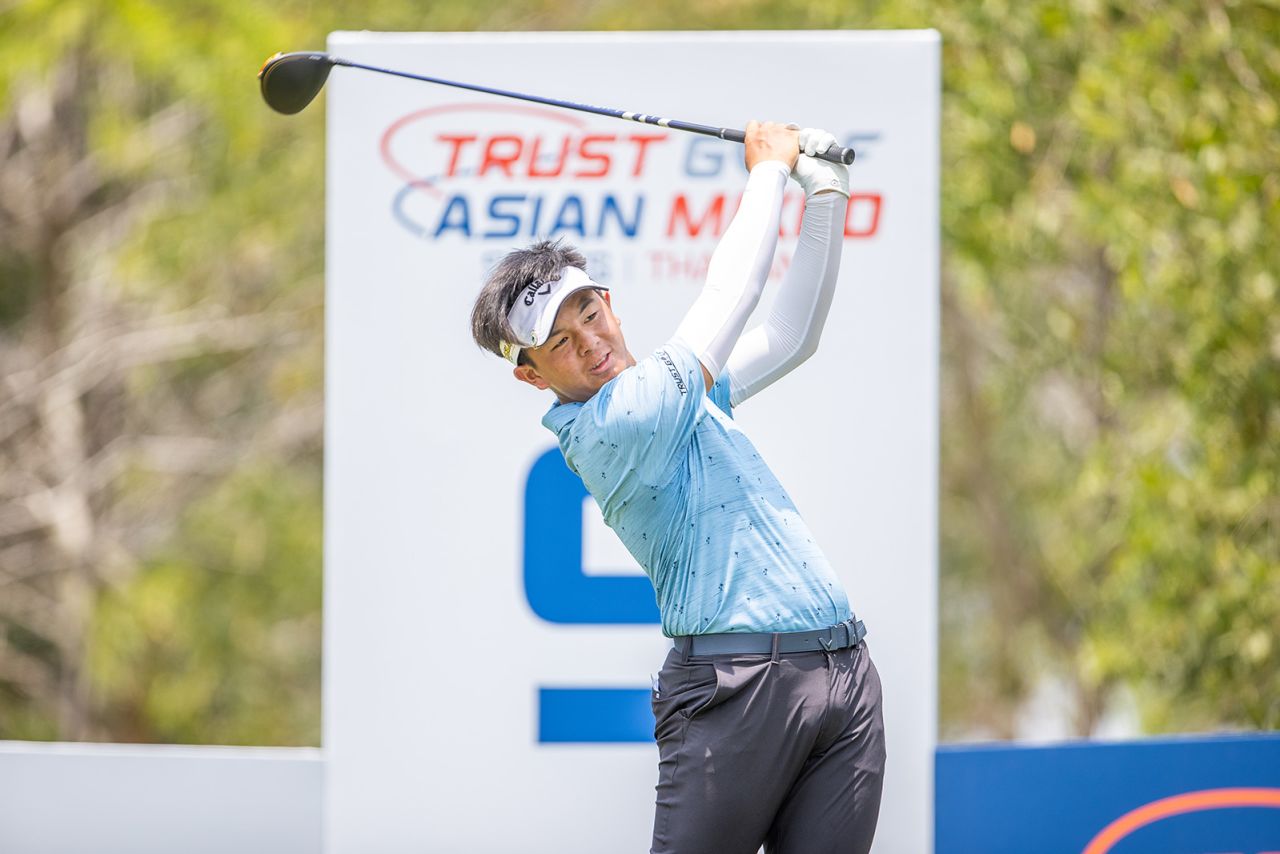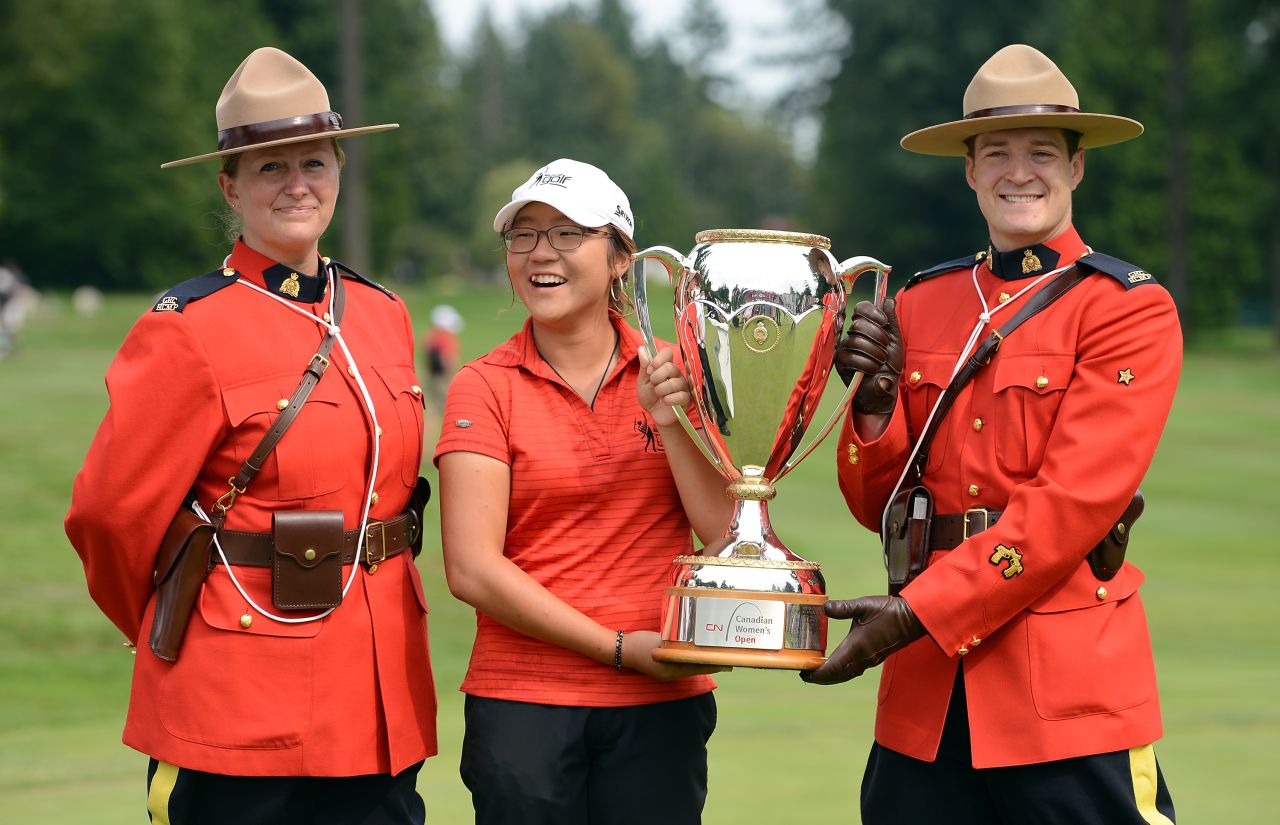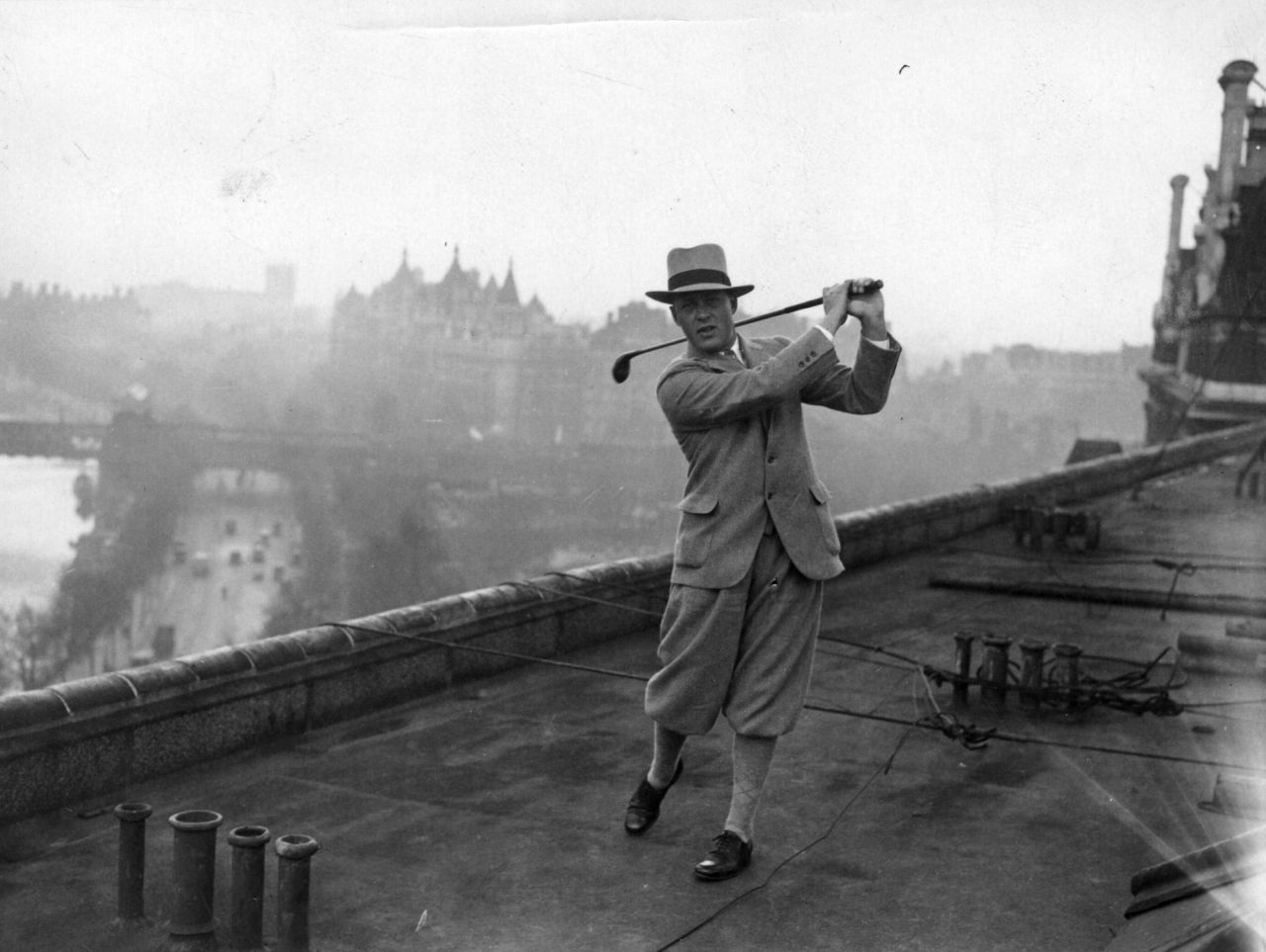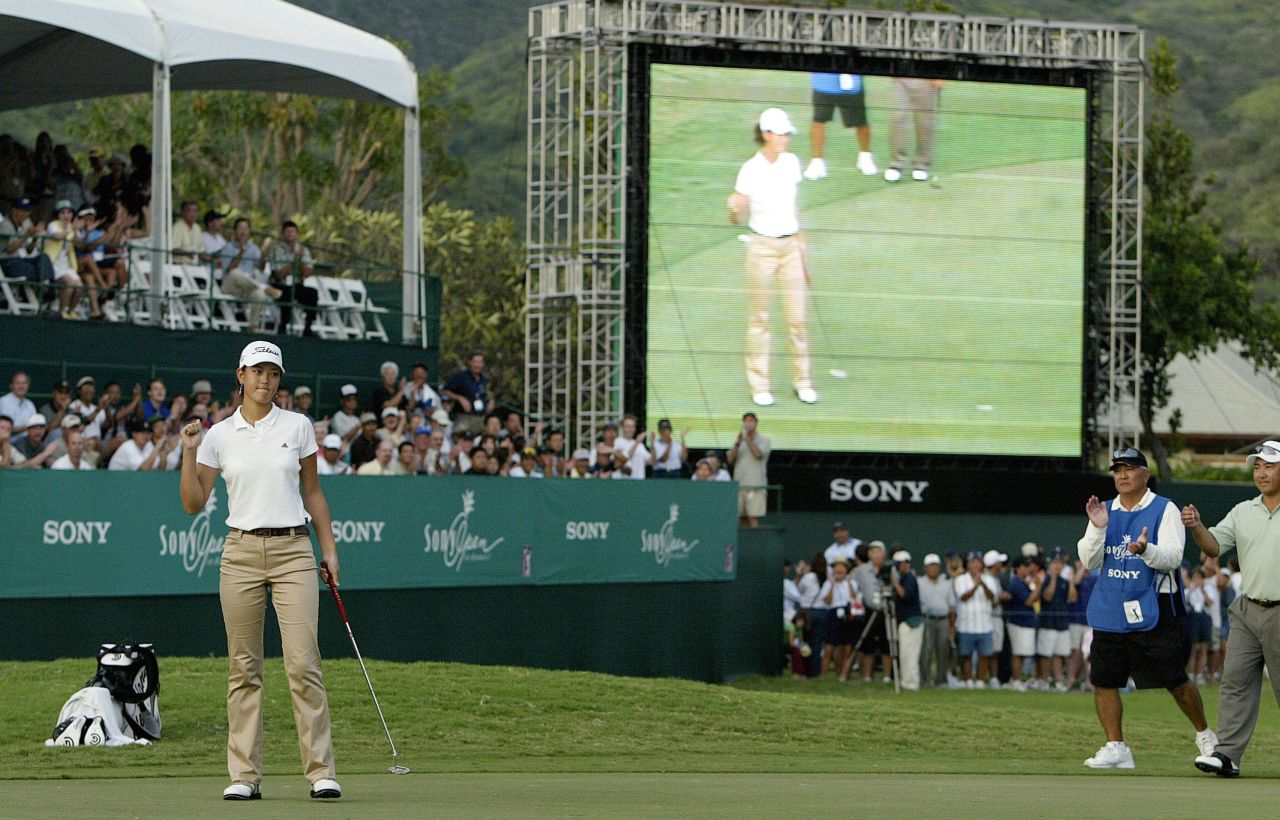 Golf's greatest-ever prodigies
It seems ludicrous to describe an athlete as having a renaissance at 25 years old, but given she was a two-time major winner before her 19th birthday, Ko has already lived a long career – though not that long, she insists.
"Some people, they look at me and say, 'Oh, you must be, like, 30 by now, right?' and I'm like, 'Thank you, but no thank you, I'm still 25," Ko said.
"My golf game is very different to then. My long game was a strength but when I was struggling through the middle of my career, that was the part that wasn't as good – I feel like I'm getting those feels back again.
"My strategy around some of the golf courses that I've played in my rookie year to now is very different, just because my game is different. But it's good, it's like I am evolving."
Love of the game
For all her excellence on the fairways, Ko chalks up much of her improved form to factors away from the course. Paradoxically, more breaks and holidays than before have helped spark more focused, quality practice, consolidating a finely tuned work-life balance.
In August, Ko publicly confirmed her engagement to Chung Jun, the son of a prominent Korean businessman, according to Reuters. In finding love with her fiancé, Ko rediscovered her love for golf.
"I came on tour at such a young age – all I knew was golf. If I had a bad day on the golf course, I was a bad person, if I had a great day on the golf course, I felt like a better person," Ko said.
"But now I don't think that affects me as much, because there is obviously my family and the people I love, but there is (now) this one special new person that has come into my life, and I think through him I've been just able to enjoy life, enjoy the process.
"He's helped to make me love the game again – it's not just work. I think it takes somebody very special to make me realize that."
After rolling home her putt to secure a two-stroke win over Leona Maguire at the Group Tour Championship, a tearful Ko was embraced by her husband-to-be. It marked the first time Chung had seen his future wife win in person, and yet another emotional success in 2022.
After a frustrating flurry of near-misses on Tour, victory at the BMW Ladies Championship in South Korea in October saw the South Korean-born Kiwi triumph in the country of her birth for the first time. It had been two and a half years since her Dad had last seen her compete in person, and after surging to a dominant four-shot lead at Oak Valley Country Club, tears welled in Ko's eyes before they were swiftly doused in champagne.
"I feel very privileged to have two cultures," Ko said. "I don't think I would be the same if I was just a South Korean-born Korean, or just a Kiwi. I think both of those cultures make me who I am.
"When that putt sunk I was about to cry, but there was so much champagne those tears went straight back in. When I started talking about my family and how much South Korea means to me, I think that's where I got really emotional, and I also just realized how special this win was going to be."
If her 2023 is anything like her 2022, then there will be plenty more champagne coming Ko's way.