America is known for being at the top of the list at a lot of things. My home country has, however, historically struggled at the most popular sport worldwide: men's soccer.
At this year's World Cup the US Men's National Team (USMNT) advanced to the round of 16, although the Netherlands defeated it 3-1.
It the USMNT isn't quite ready to join soccer's elite nations, the sport is finding record success at home. "The beautiful game" is far more popular than it has ever been, especially among young Americans.
Take a look at how many people say their favorite sport to watch is soccer. Historically, that percentage has been miniscule. From 1937 to 1972, the figure in Gallup polling was always less than 0.5% of Americans giving the answer soccer when asked which their favorite to watch was. Even through December 2004, the percentage never rose above 2%.
Earlier this year, 8% of Americans answered soccer as their favorite sport to watch in a Washington Post poll. This may seem like a small percentage, but it is huge growth given the baseline. There is no other sport that saw anywhere near this type of improvement in its popularity as soccer during this period.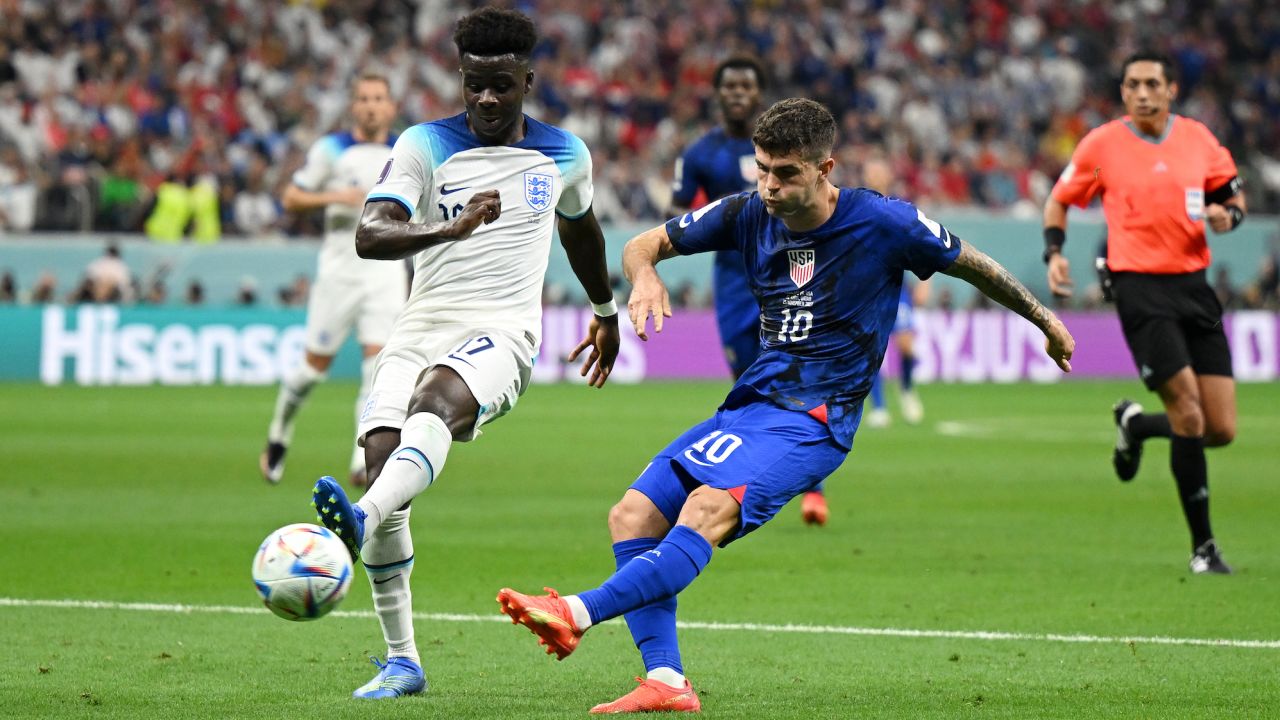 Indeed, nearly as many Americans now call soccer their favorite sport to watch as they do basketball (12%) or baseball (11%). Soccer actually has beaten motor racing, hockey and golf the last few times the Washington Post polled the subject.
My guess is that the number of soccer fans is going to continue to grow over the next few years. Why? Look at the young.
Soccer is most popular among adults under the age of 30. There are actually more adults aged 18 to 29 who say soccer is their favorite sport to watch than those who say baseball is their preferred. Remember that baseball is supposedly America's pastime.
Of course, American football – the NFL – is still the top sport to watch overall and among all age groups. Over one-third of Americans have for years indicated that it is their top sport to view.
Football may be getting a run for its money from soccer, though, when you examine the long-term trends among the number of high schoolers playing the game.
Forty years ago, soccer was not a terribly popular sport for high schoolers to play. When you combined boys and girls playing the sport, only a little bit more than 200,000 students played the game. For comparison, nearly a million boys played football.