The young man smiling in the last Bakersfield High School student newspaper for the 1983 school year was captioned – "Most Likely to Succeed."
That graduating student wasn't then-senior Kevin McCarthy, the California Republican who on Saturday became the House speaker for the 118th US Congress, a powerful position that puts him second in line to the American presidency.
"I was most likely to succeed," laughs Marshall Dillard, McCarthy's classmate and friend. "I'm sure he's surprised some of his teachers. You'd have never thought this if you saw Kevin in high school."
The lighthearted teasing traces back to Dillard and McCarthy on the high school football field in Bakersfield, California. The team was and is still called "The Drillers," a reference to the oil industry of the district. Bakersfield sits in the southern end of California's Central Valley and is one of the largest cities in the state's 20th Congressional District.
It's the district McCarthy represents as one of the most powerful Republican lawmakers in the country. With House Republicans holding a slim majority in the 118th Congress, a group of GOP hard-liners prompted a messy and historic floor fight for control of the speaker's gavel. After voting had spilled into a fifth day, McCarthy broke through by conceding to a series of demands that weakened the power of the speakership. But ultimately, he won the gavel.
This was the sort of well-worn political knuckle fight of the DC scene – but far from the region that raised a young Kevin McCarthy.
Here, he's known as the son of a firefighter whose less-than-stellar grades would suggest a far less powerful career path. But like the working town that raised him, the lack of polish would impart lessons that follow McCarthy today and offer clues into his speakership.
"He made up for it because he was scrappy, and he worked hard," says Dillard. "In football, he wasn't the biggest person. He wasn't the fastest person. He wasn't the strongest person. But he was going to give it his all."
The 'homegrown candidate'
Rather than being seen by classmates as most likely to succeed, McCarthy was voted one half of Bakersfield High's "Best Couple." His girlfriend, Judy, would become his wife.
"Before he was going to ask her out, that's the only time I saw him nervous," remembers Dillard. The rest of the time, McCarthy charged into classes, sports or clubs with an ambition that eclipsed his apparent credentials.
Fellow students gravitated to McCarthy, not just for his humor and confidence, but for his friendship.
Dillard, now the principal of William Penn Elementary in Bakersfield, says a single moment from their teenage years speaks to the man who now leads the US House of Representatives. Dillard, who is Black, was the star player on the Bakersfield High School football team. He recalls a time when their high school was scheduled to play against a team from a notoriously racist rival high school. McCarthy and a couple of other White football teammates reassured Dillard, "They're going to have to come through us before they get to you."
"That cemented our bond," says Dillard. The men have remained friends through the years, sharing their struggles, successes and tales of parenthood. Dillard declined to share his political leanings or say if he even agrees with McCarthy's politics: "He always gets my vote. Politics is politics. They do what they do. I know Kevin on a personal level."
On the 1983 yearbook's local business sponsorship pages, "McCarthy's Frozen Yogurt" takes up half a page. McCarthy has spoken about the yogurt shop belonging to his uncle and the place where he opened his first small business, "Kevin O's Deli."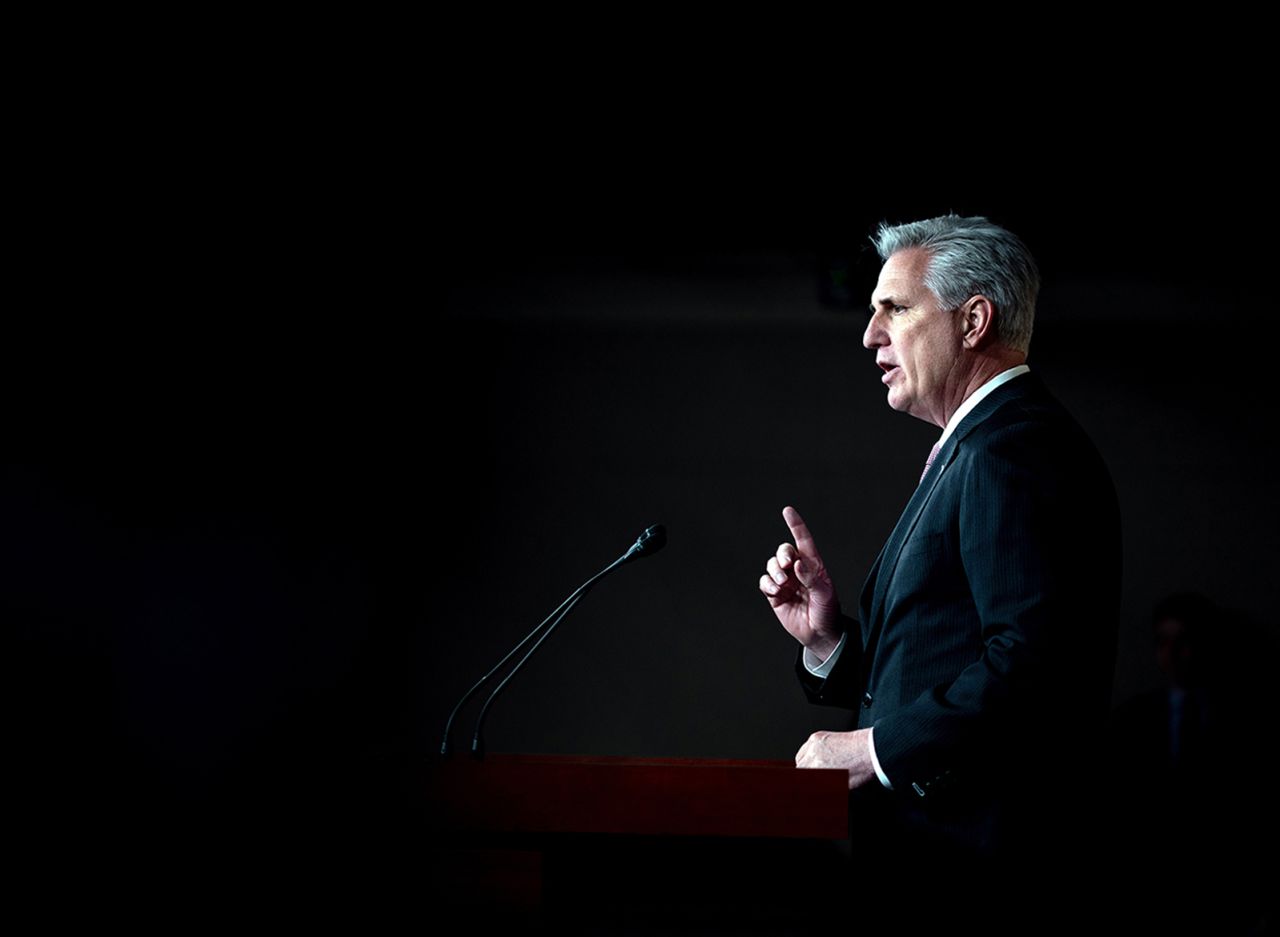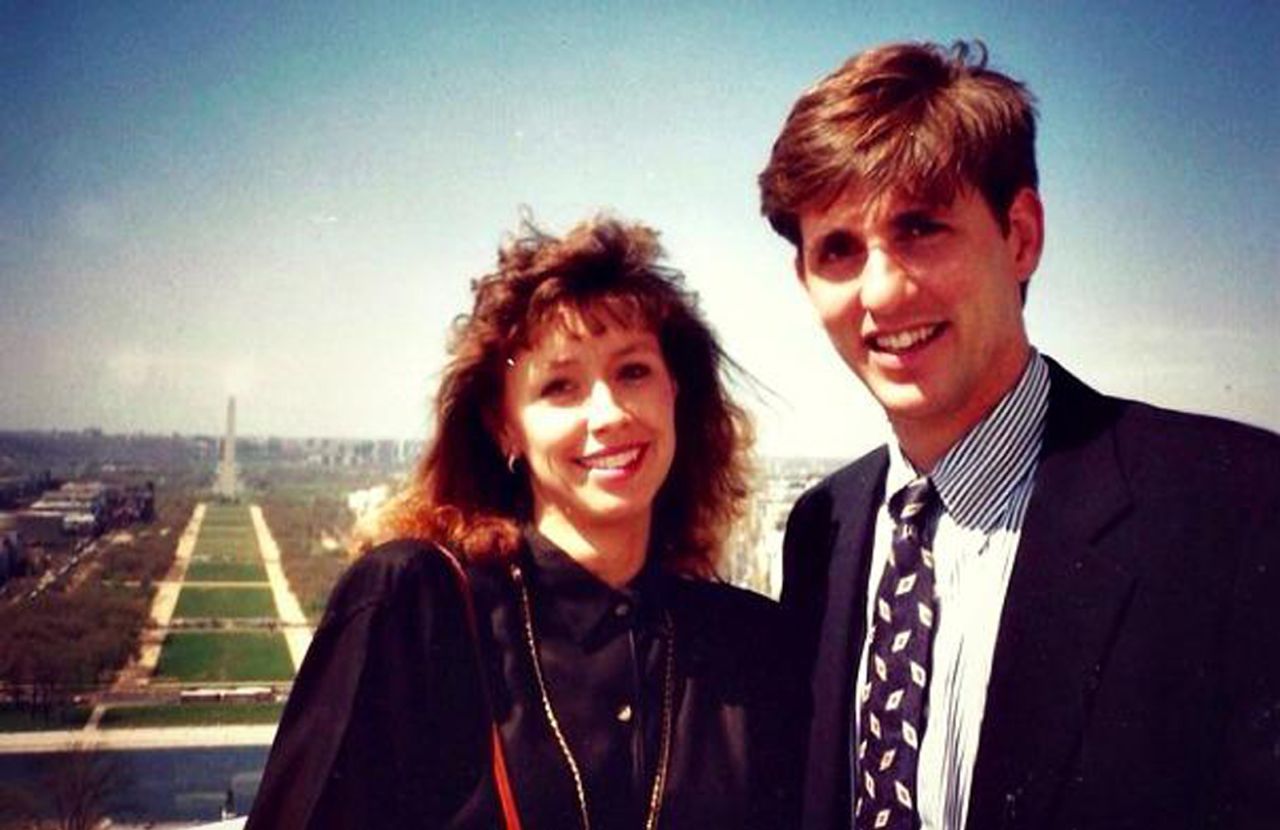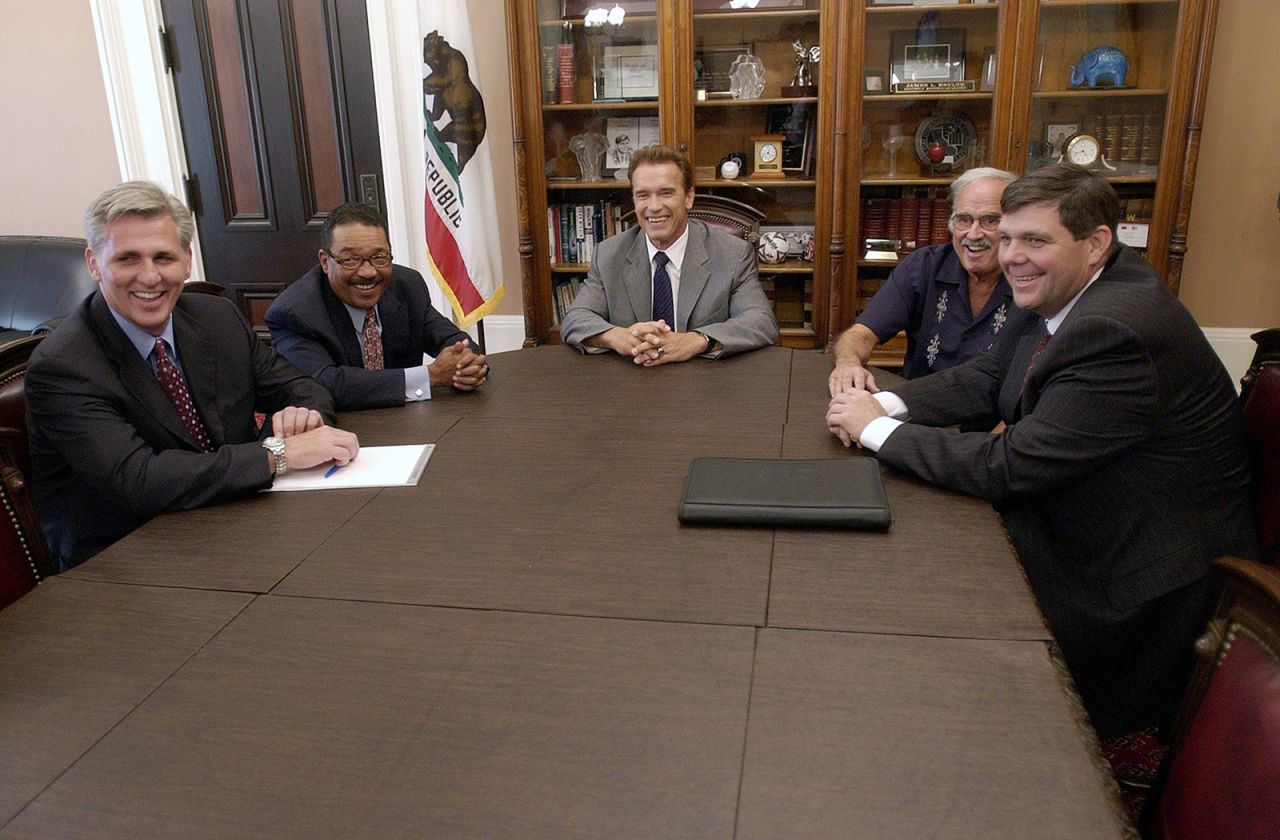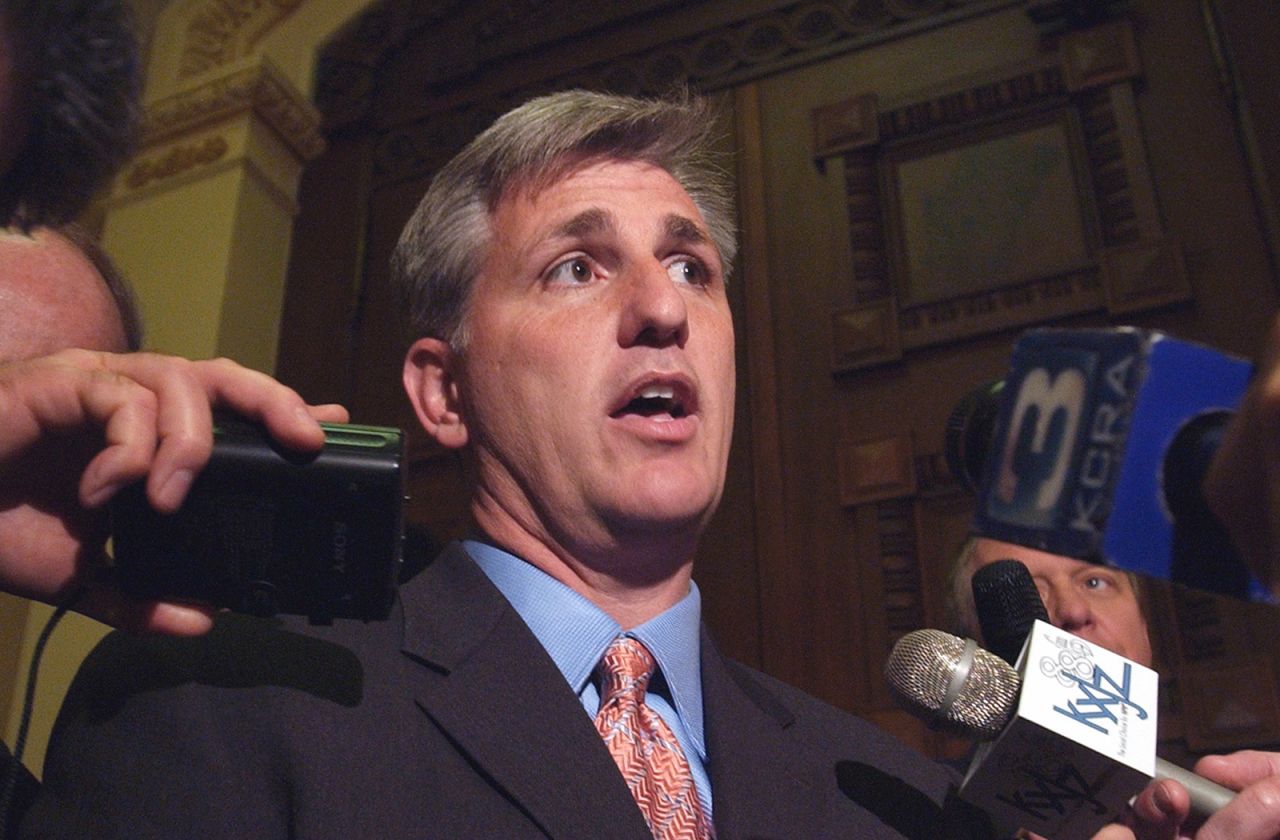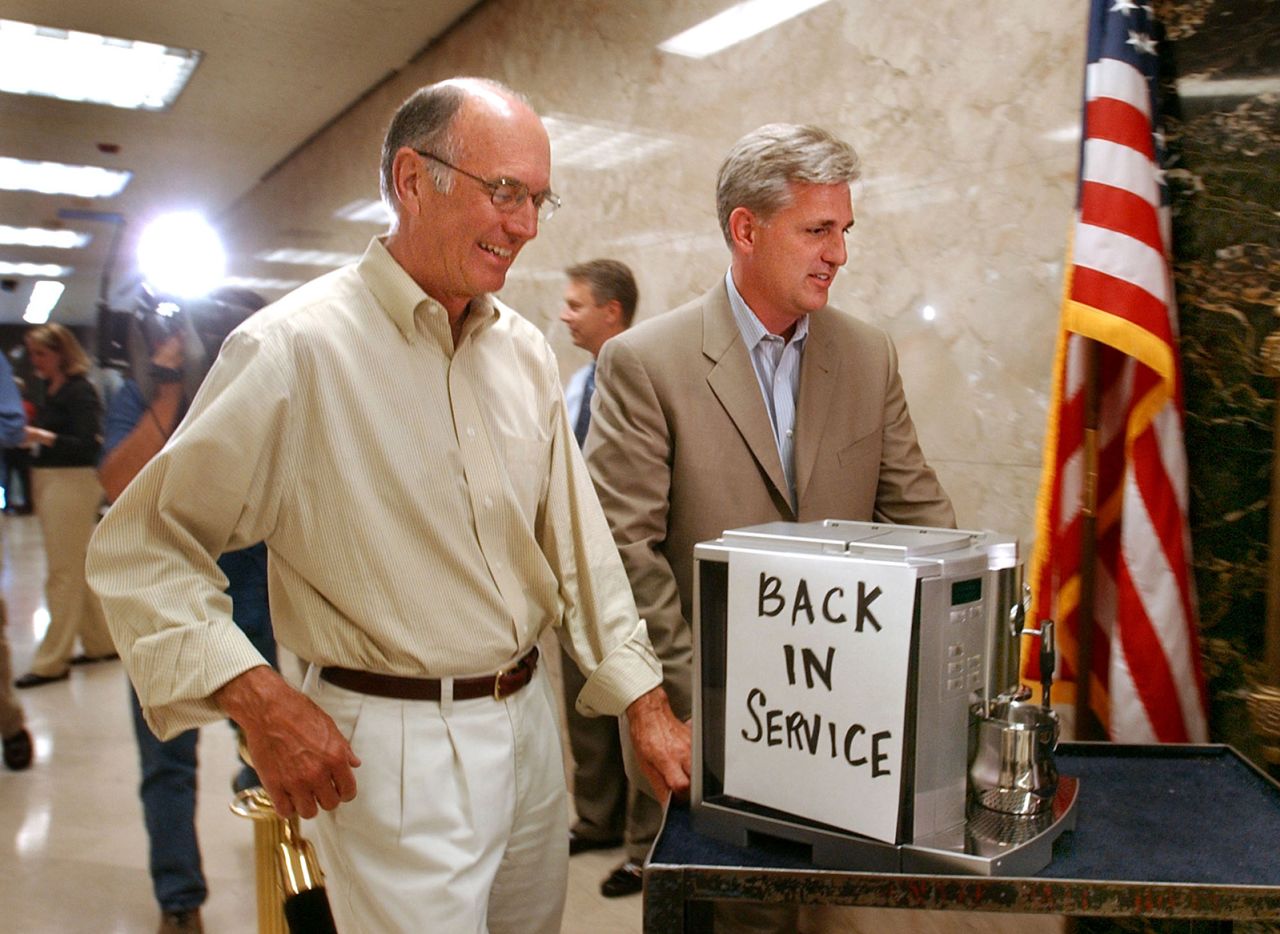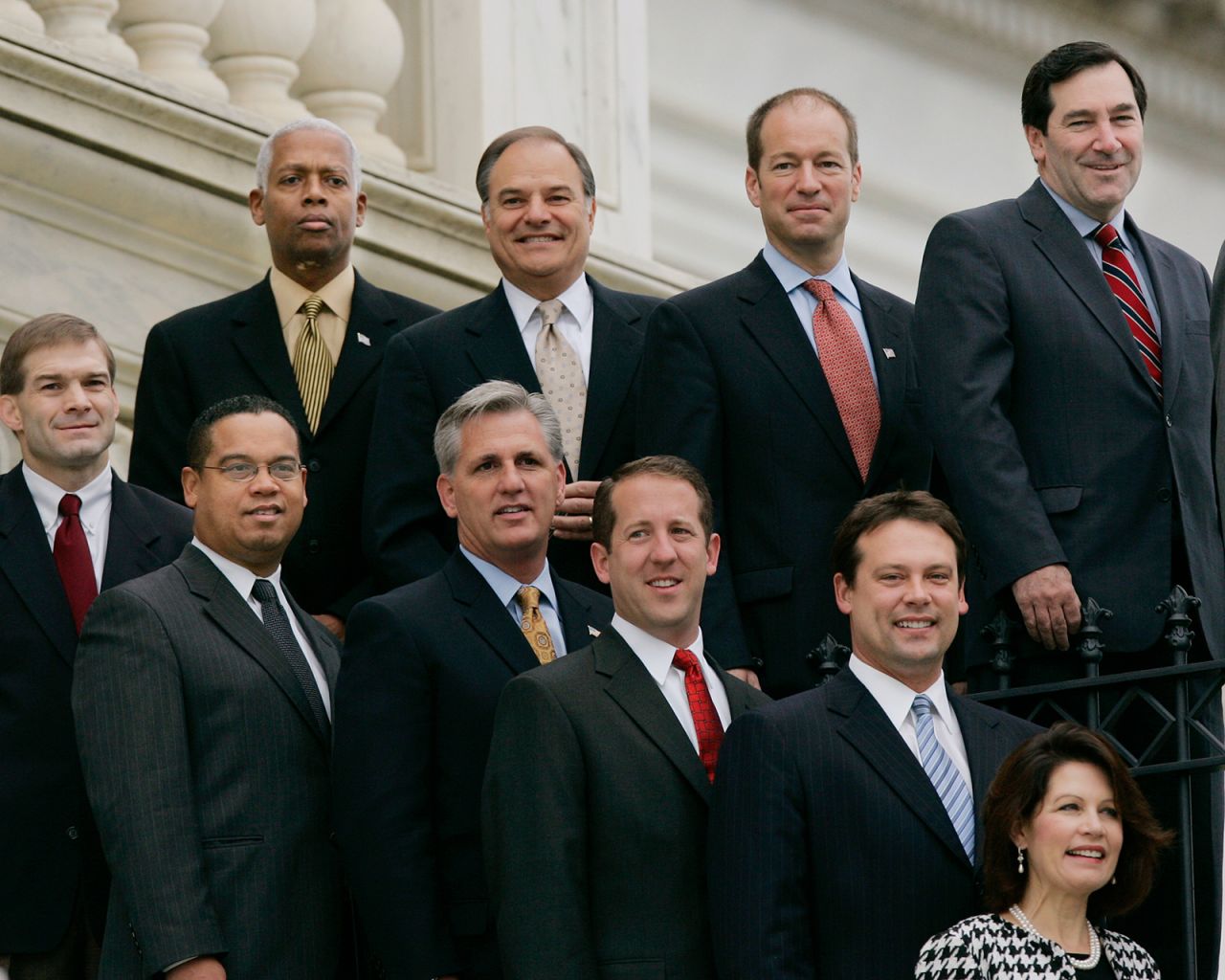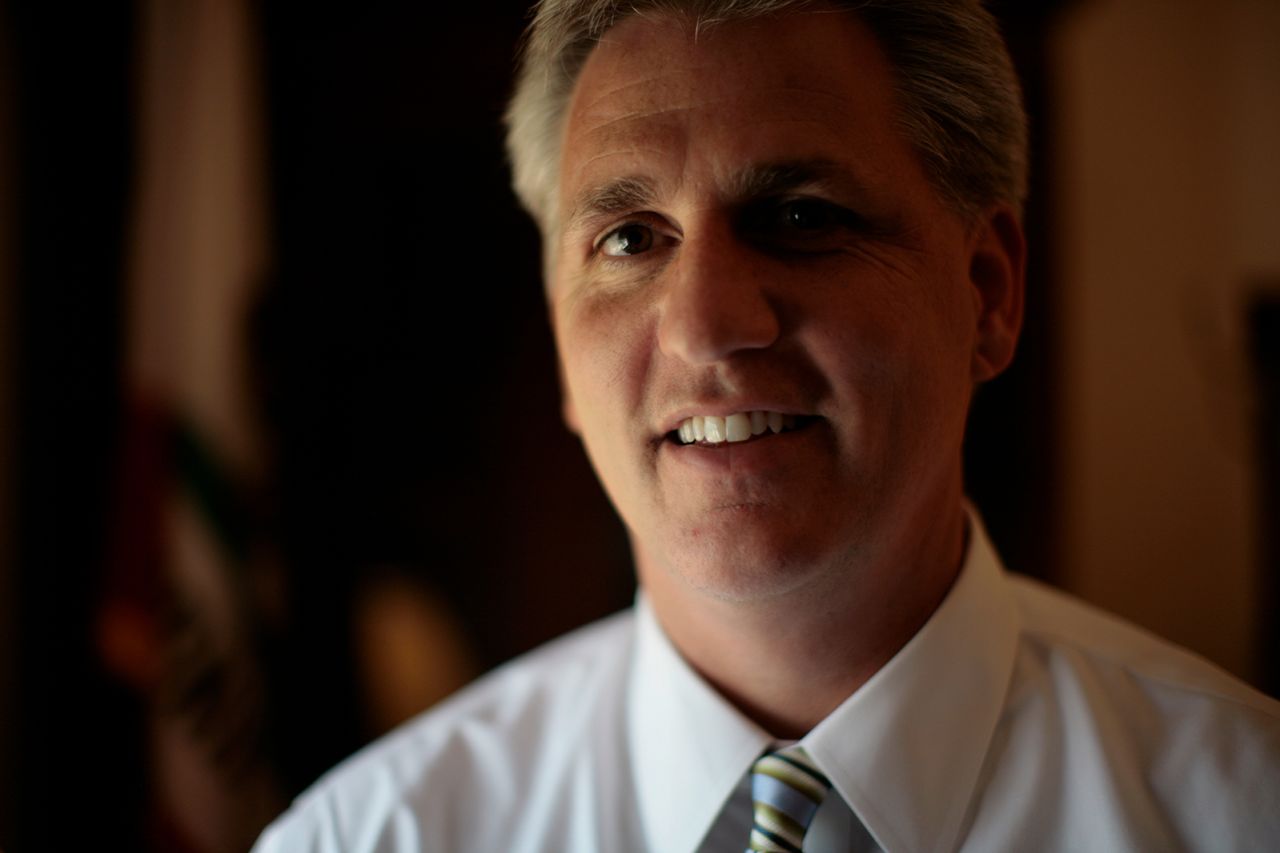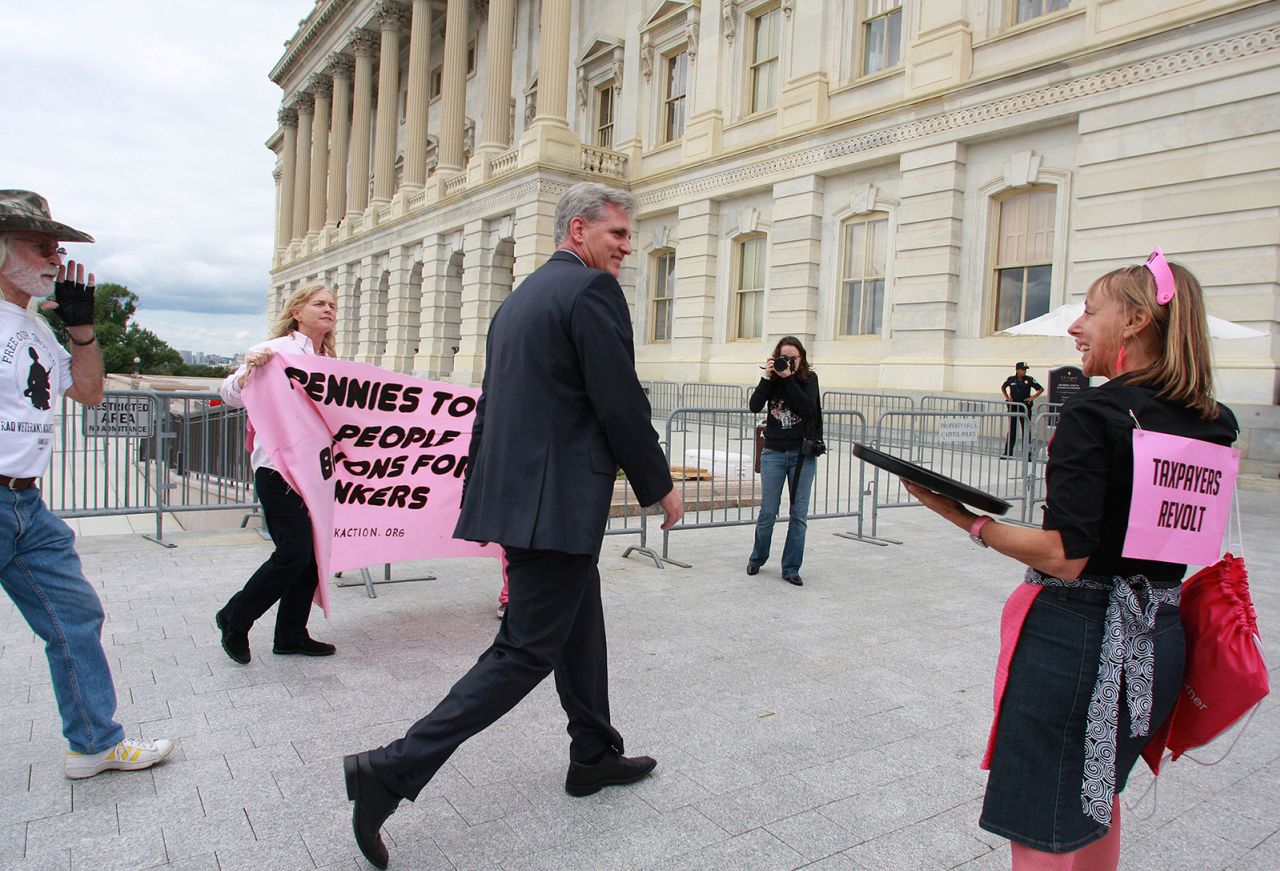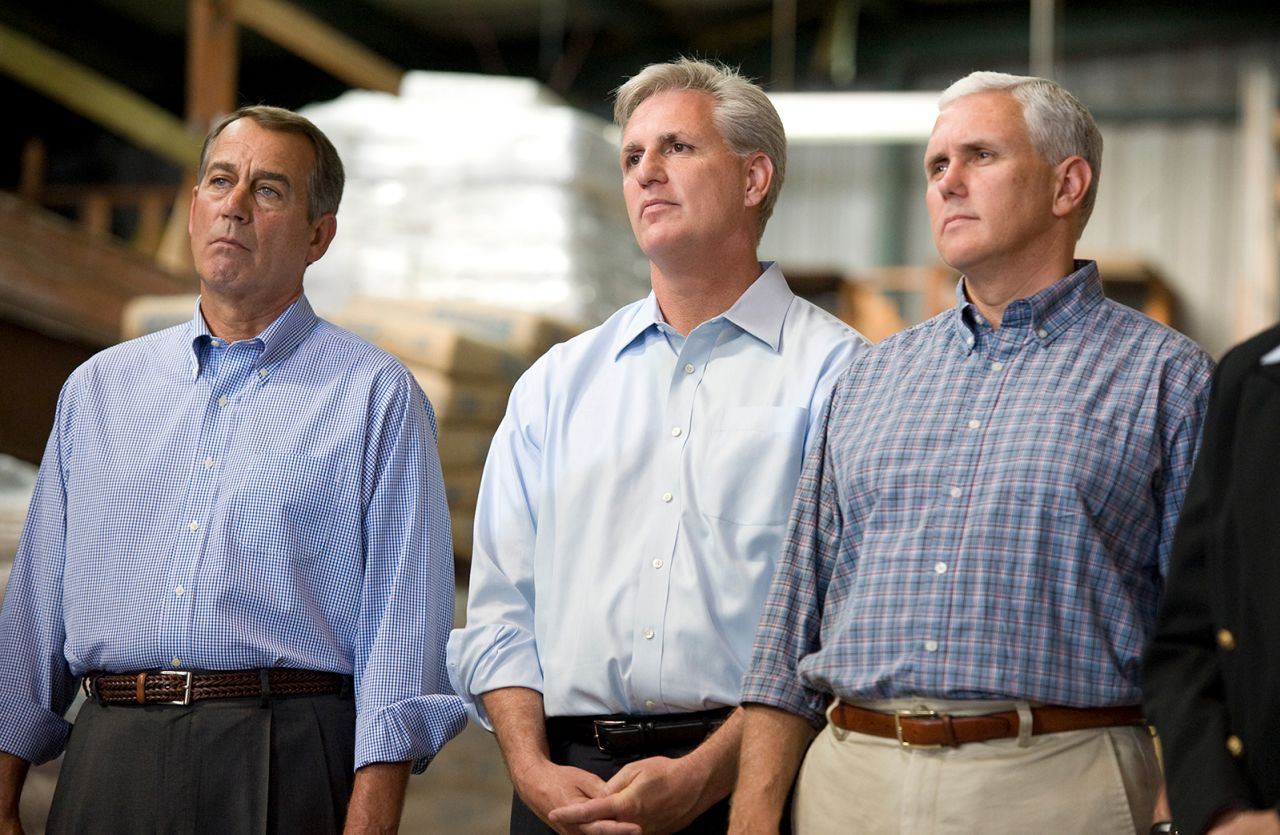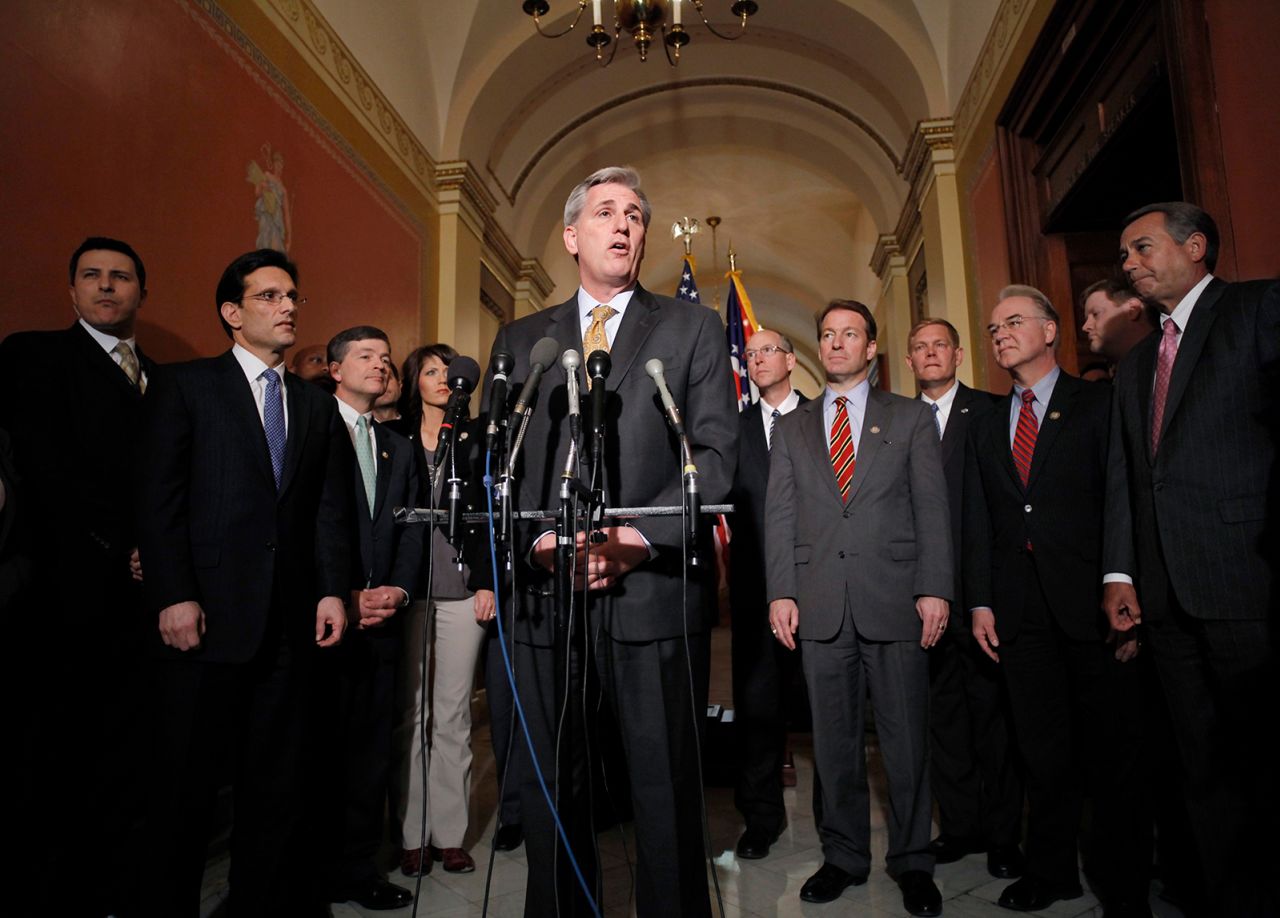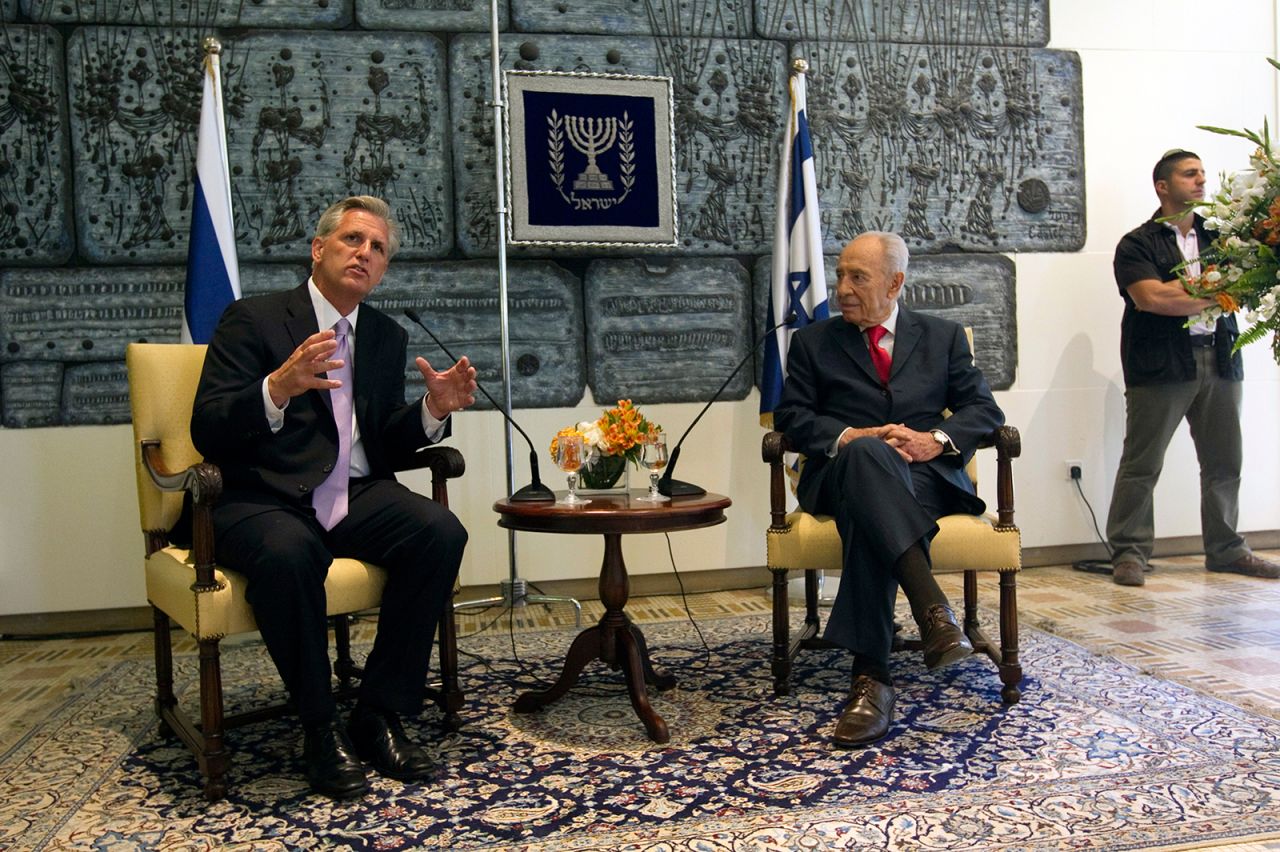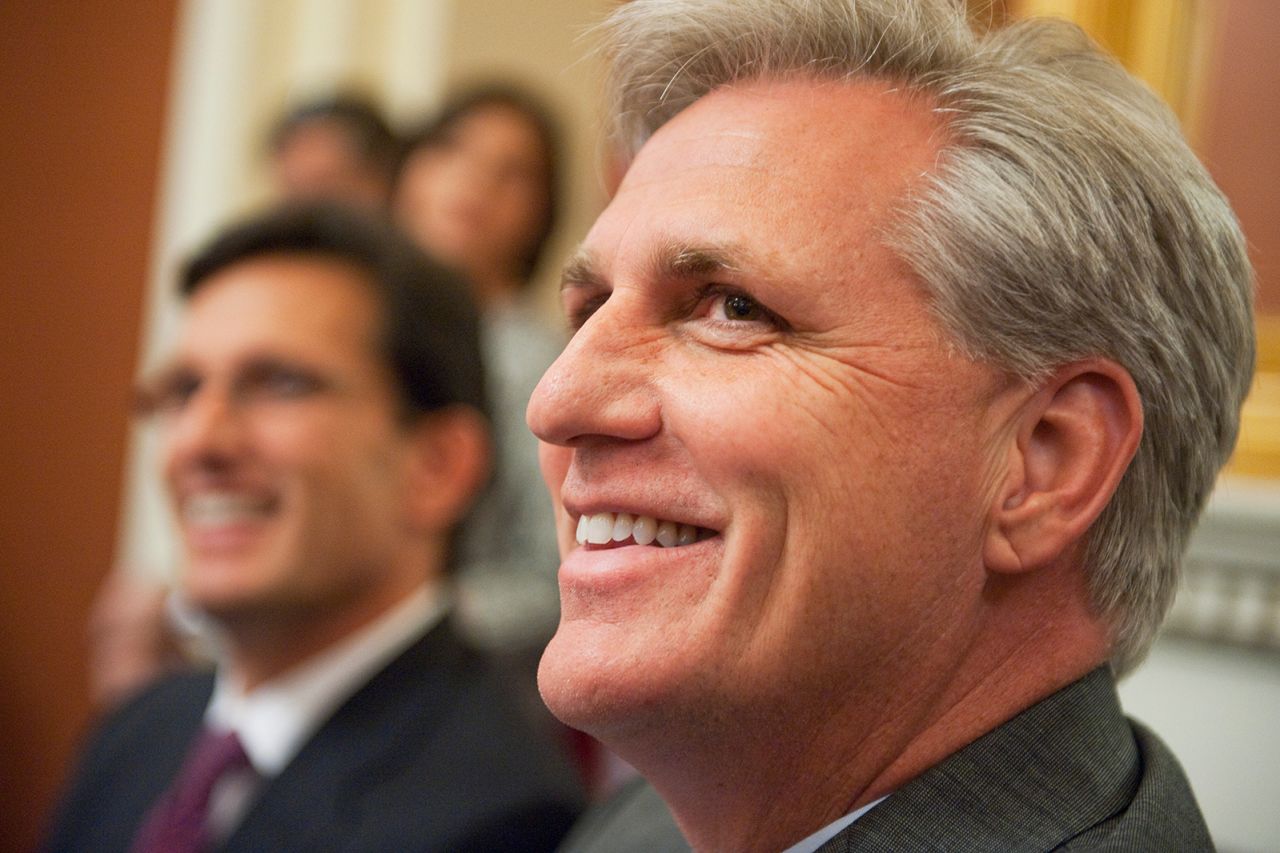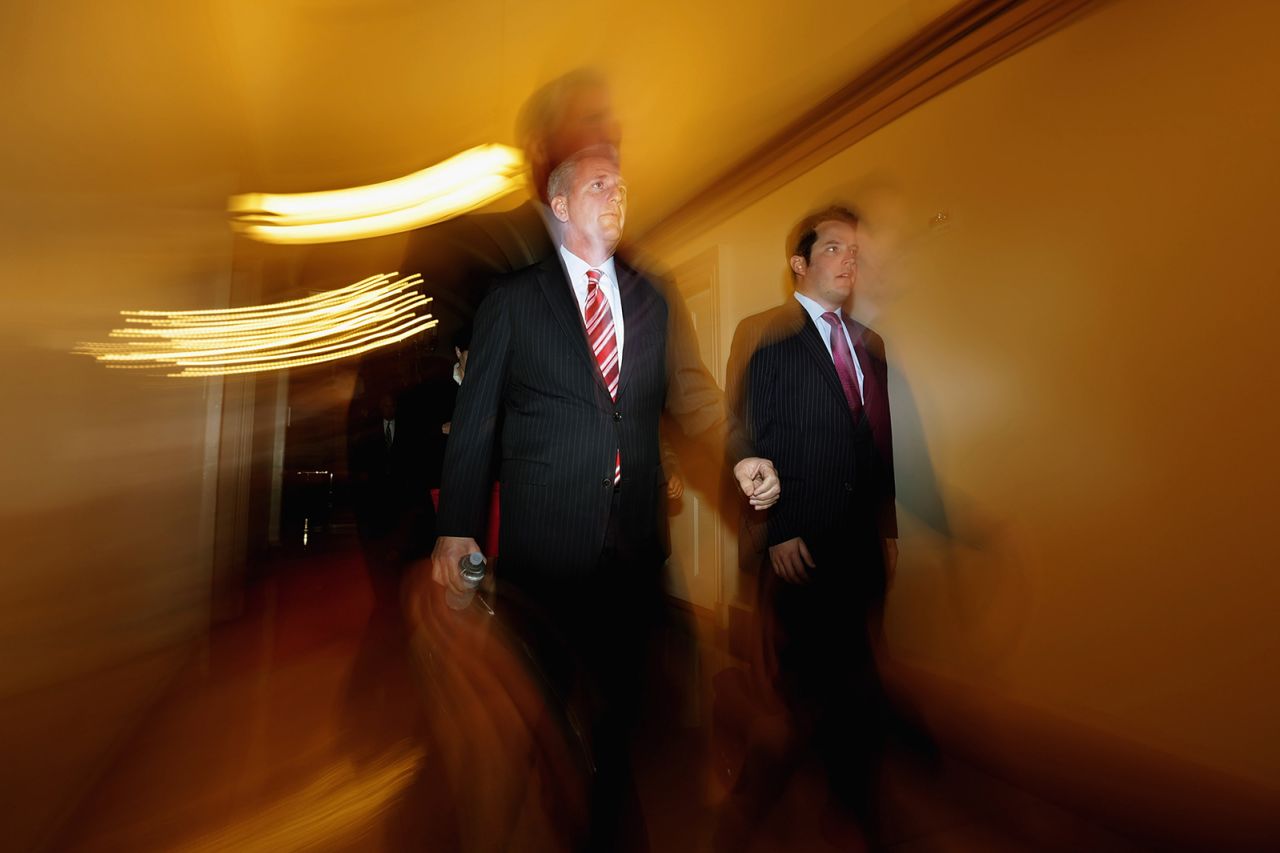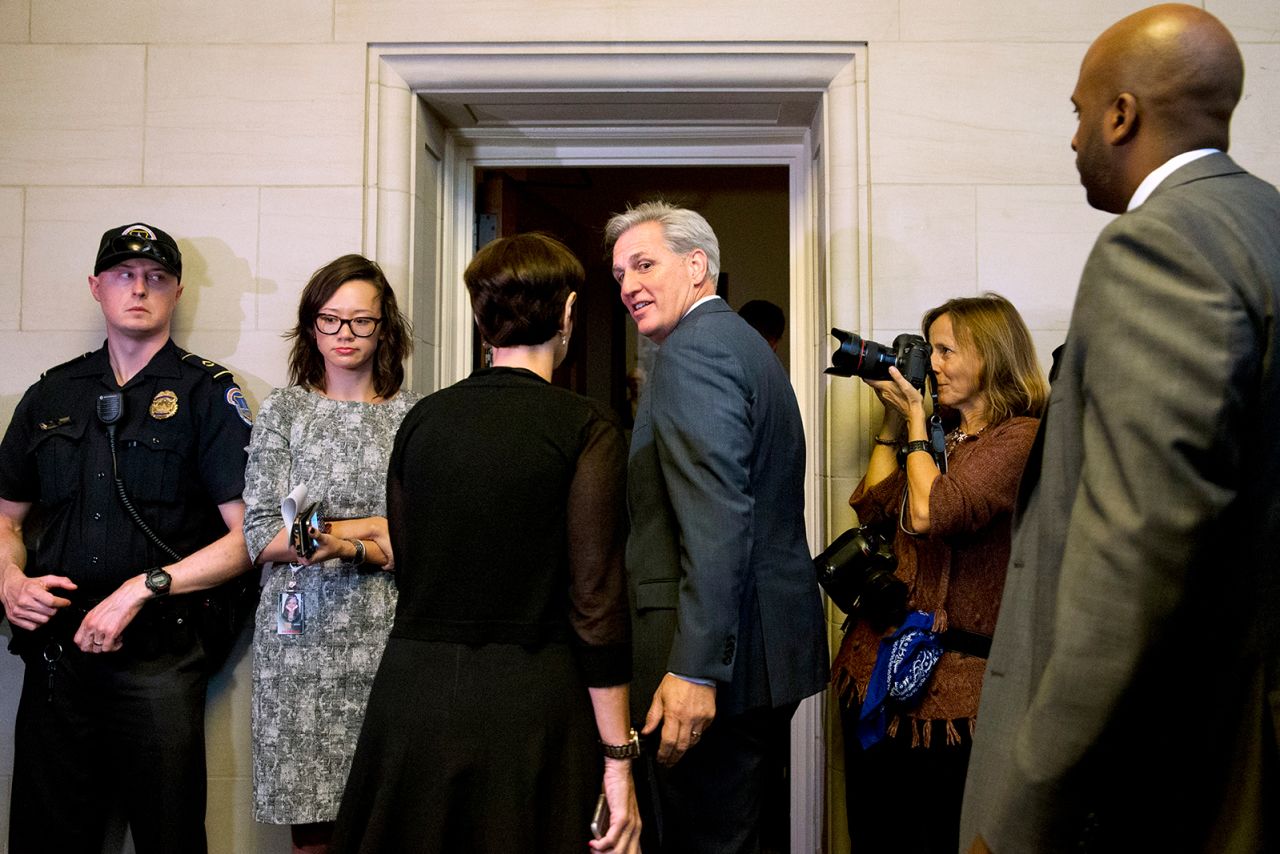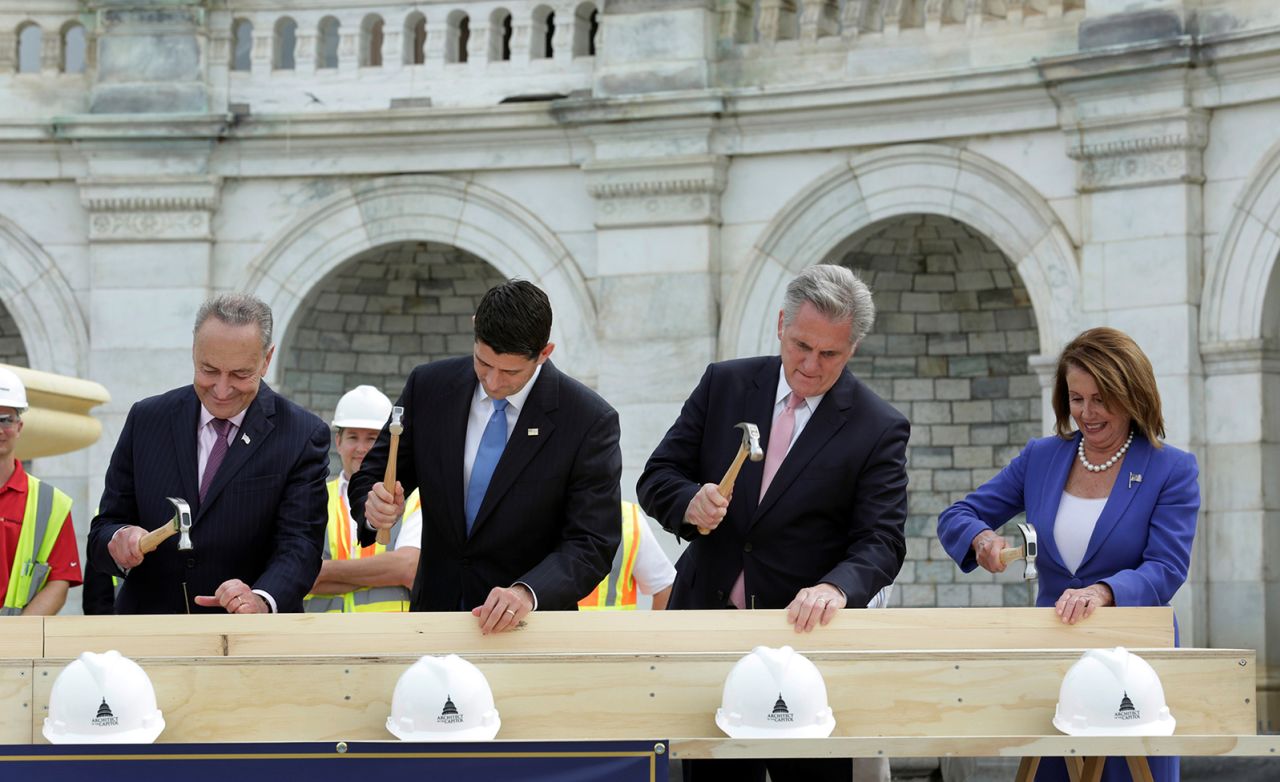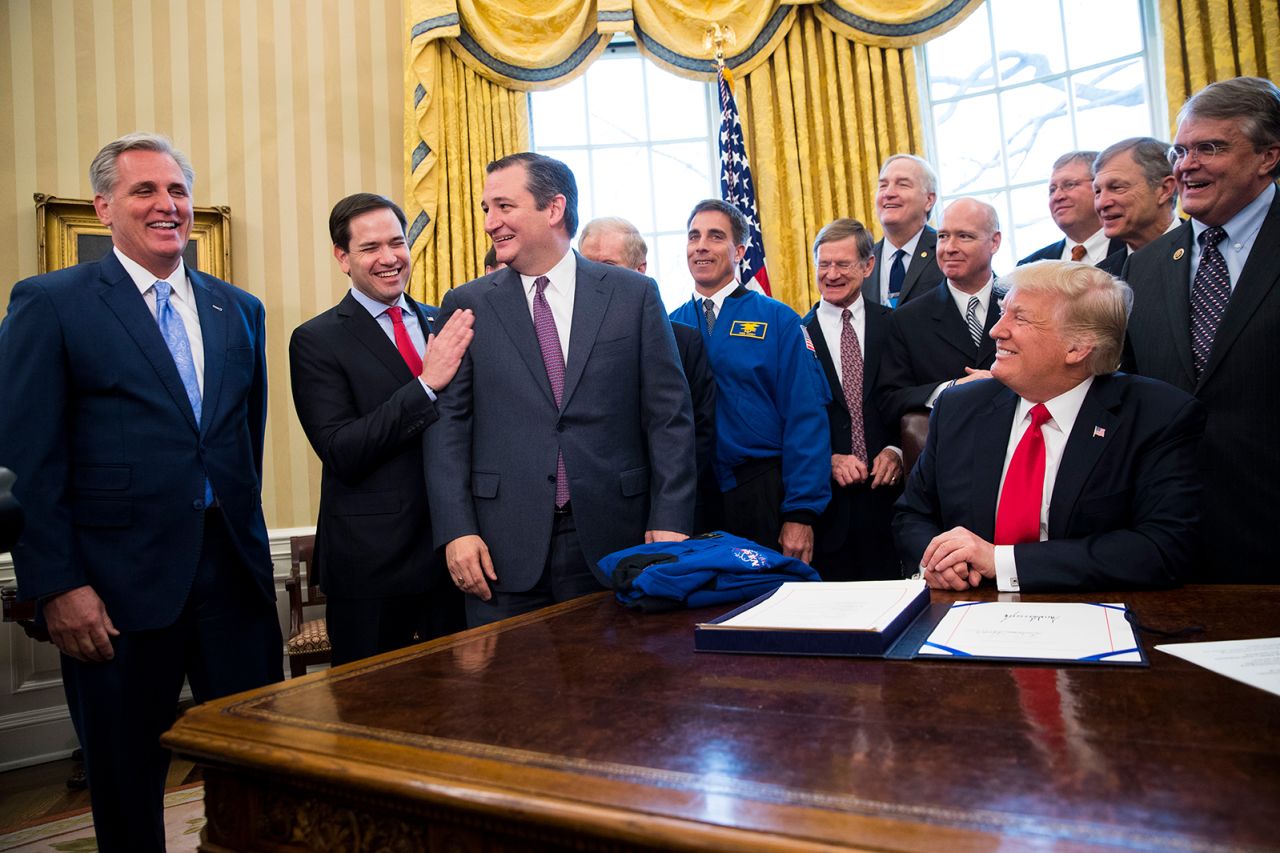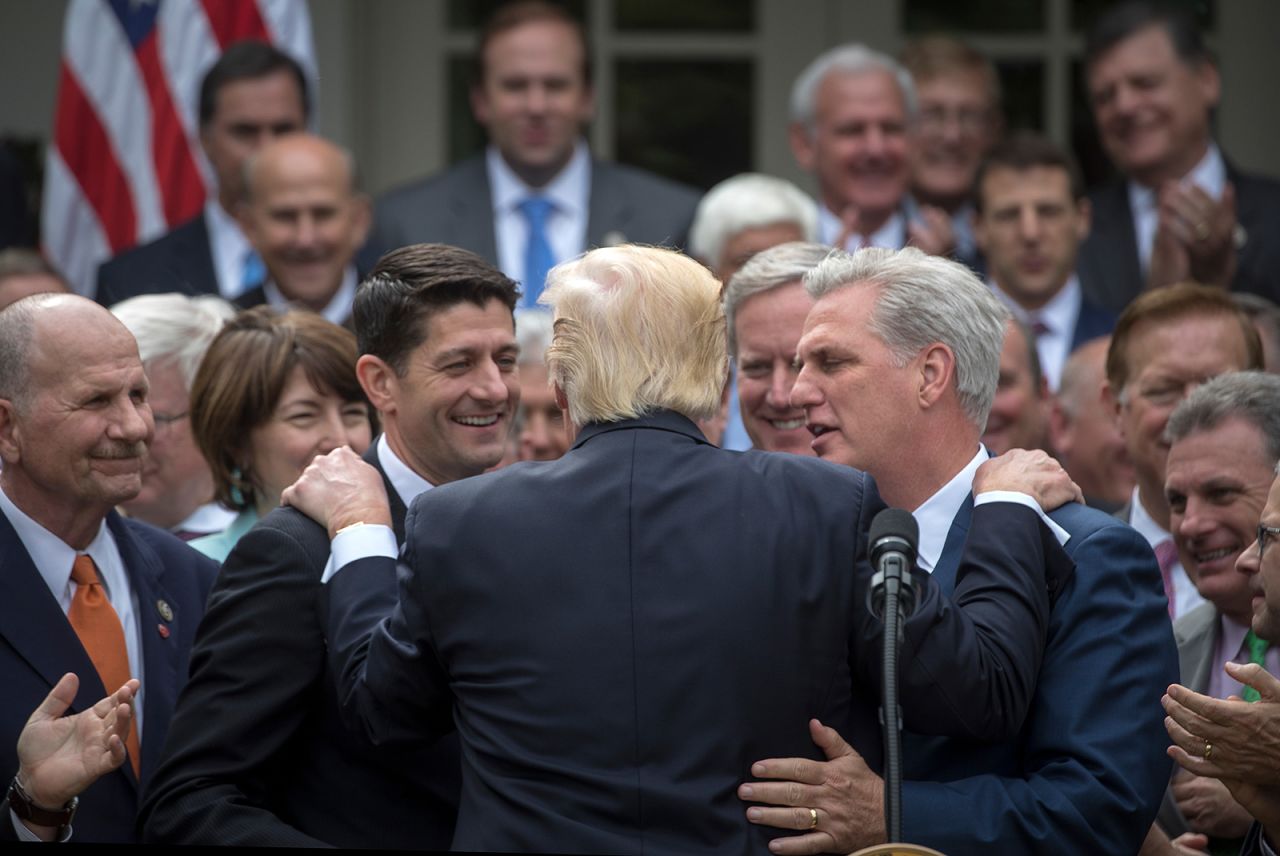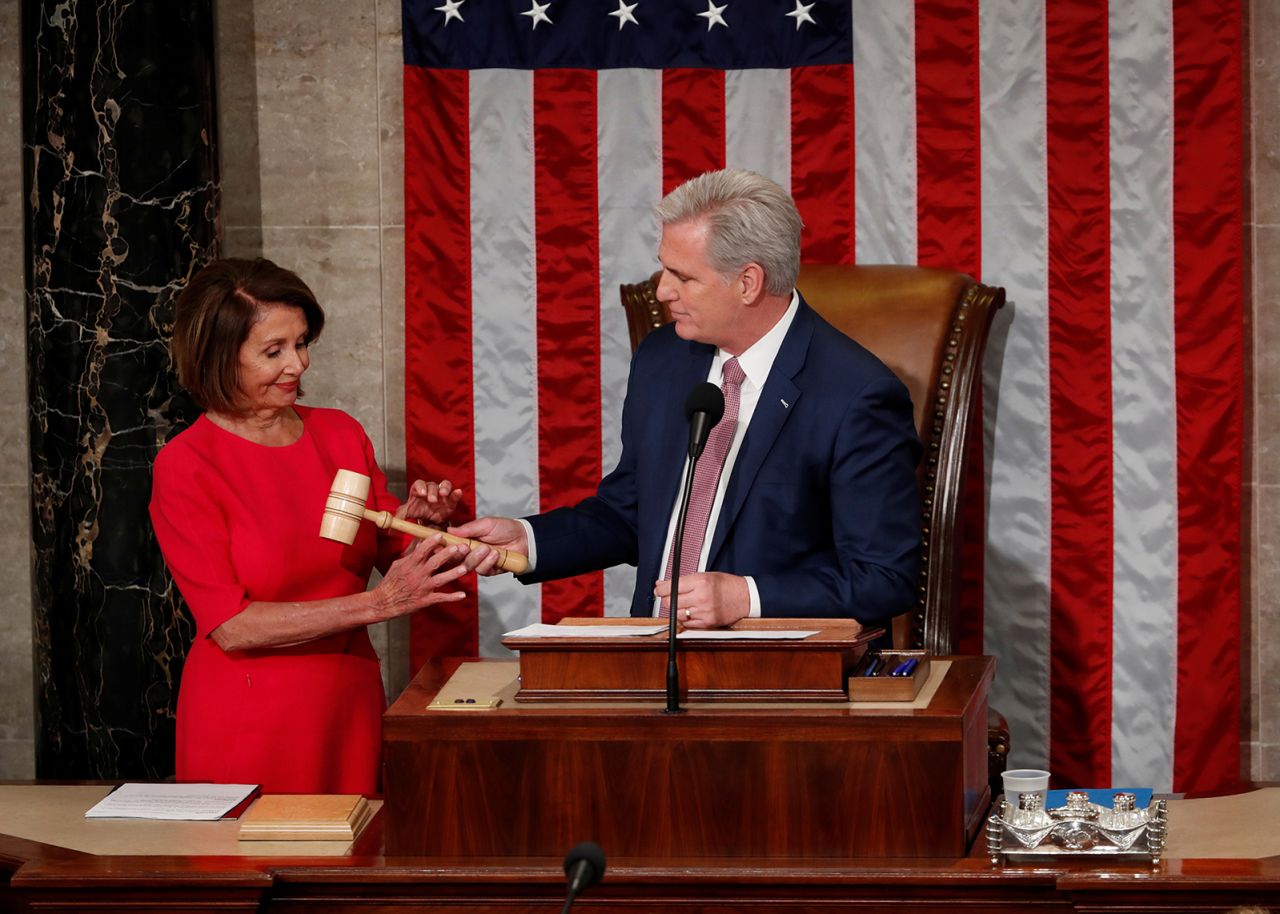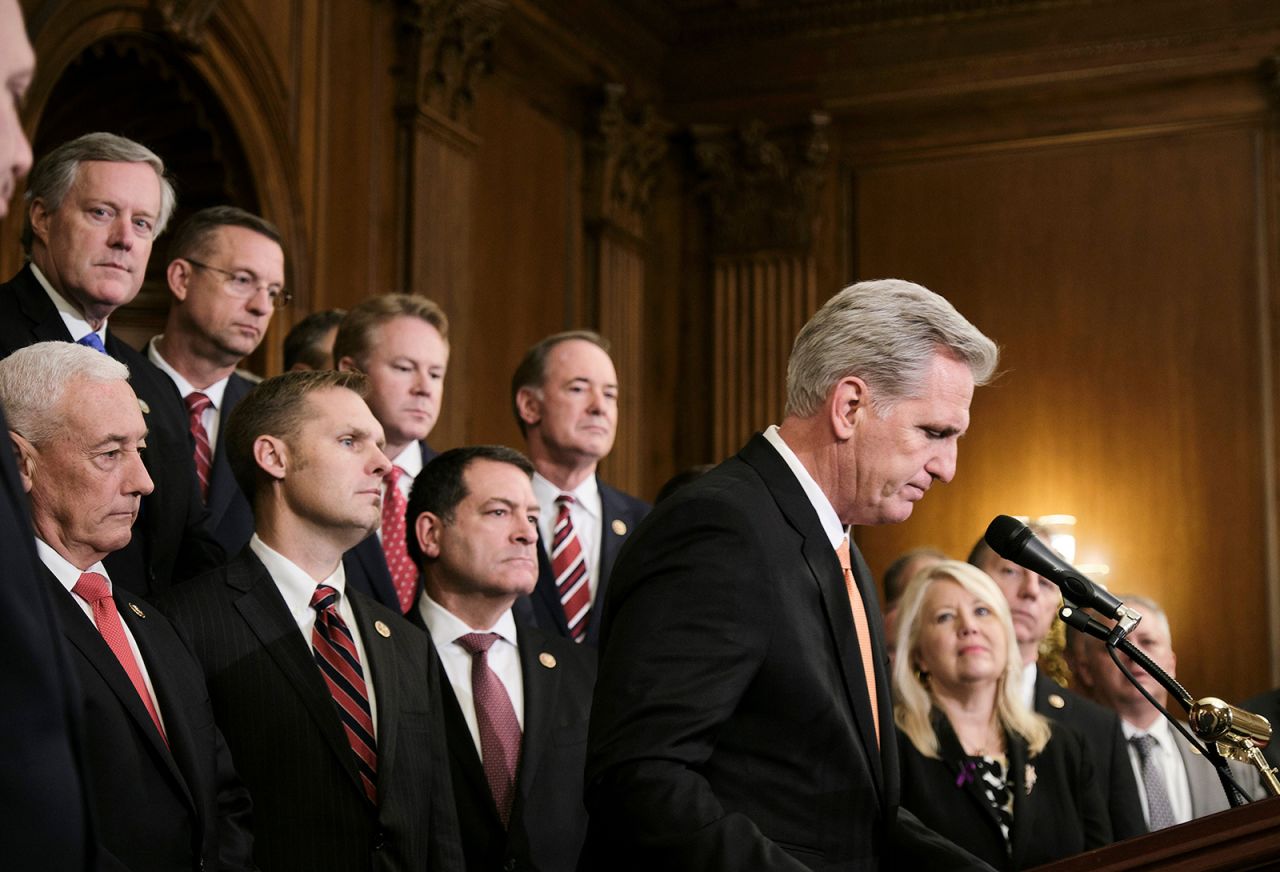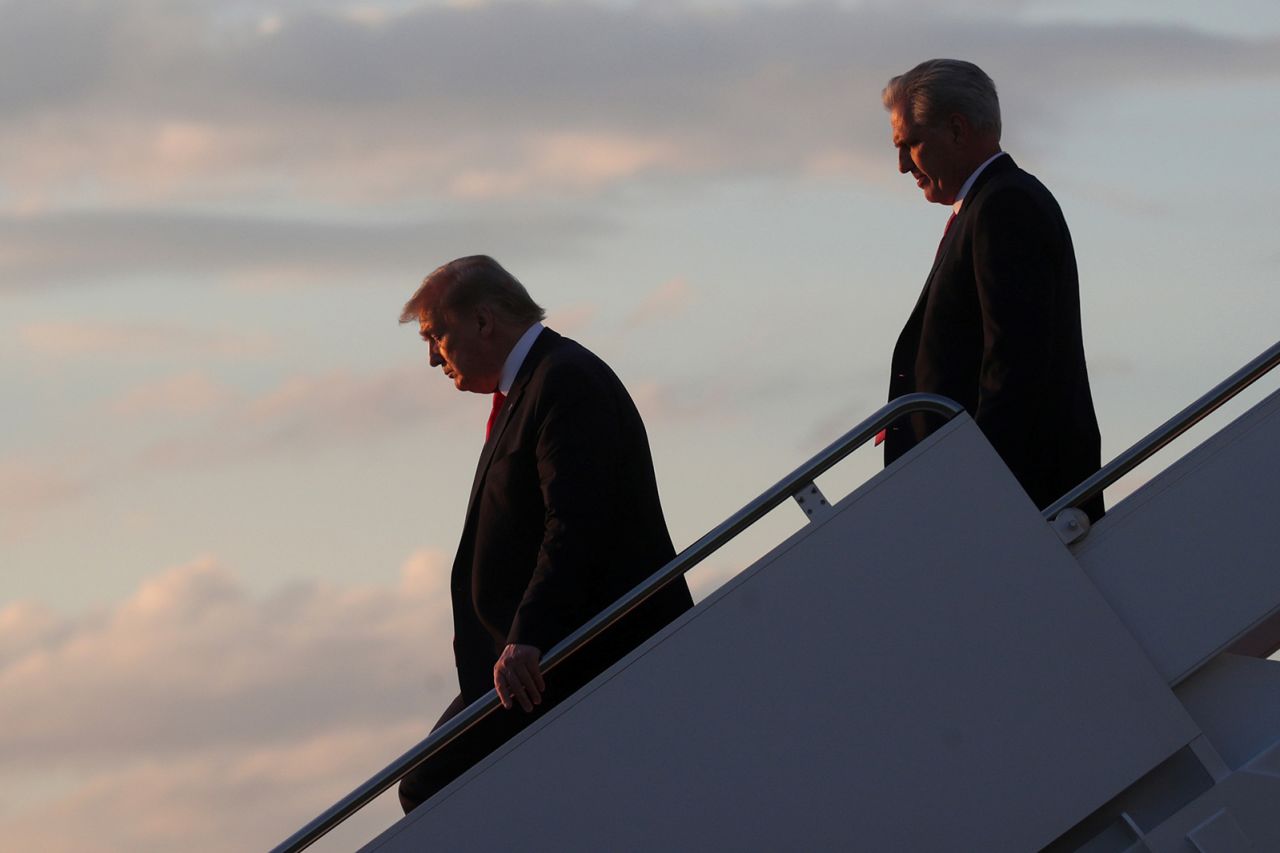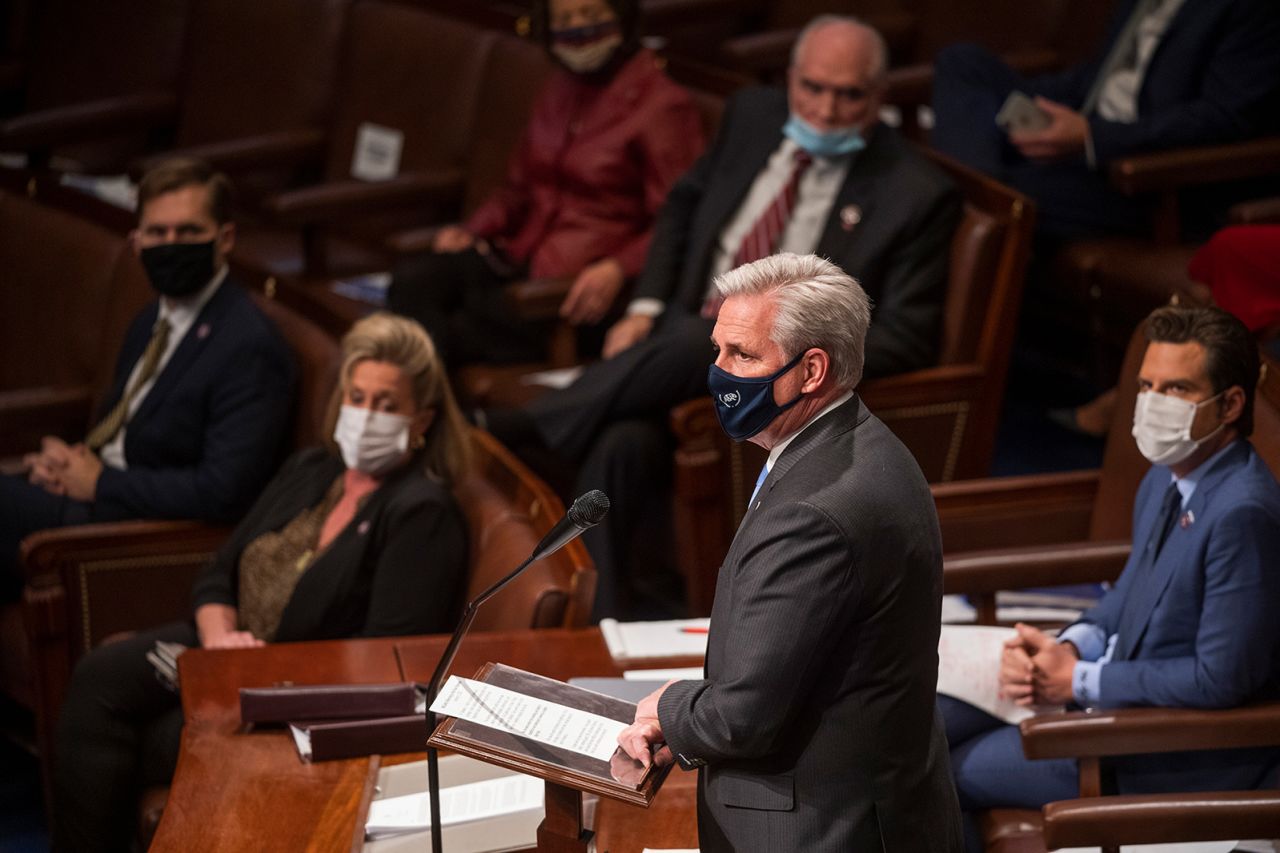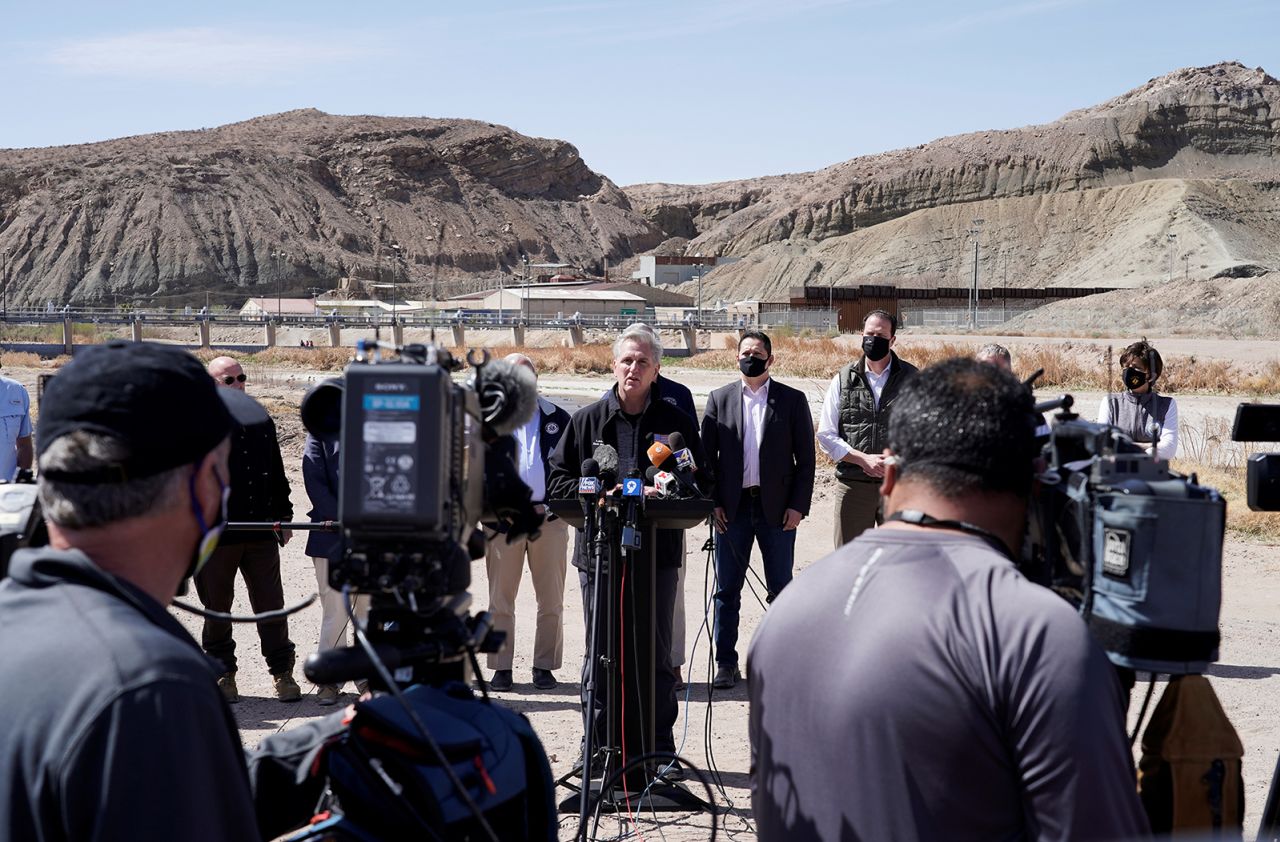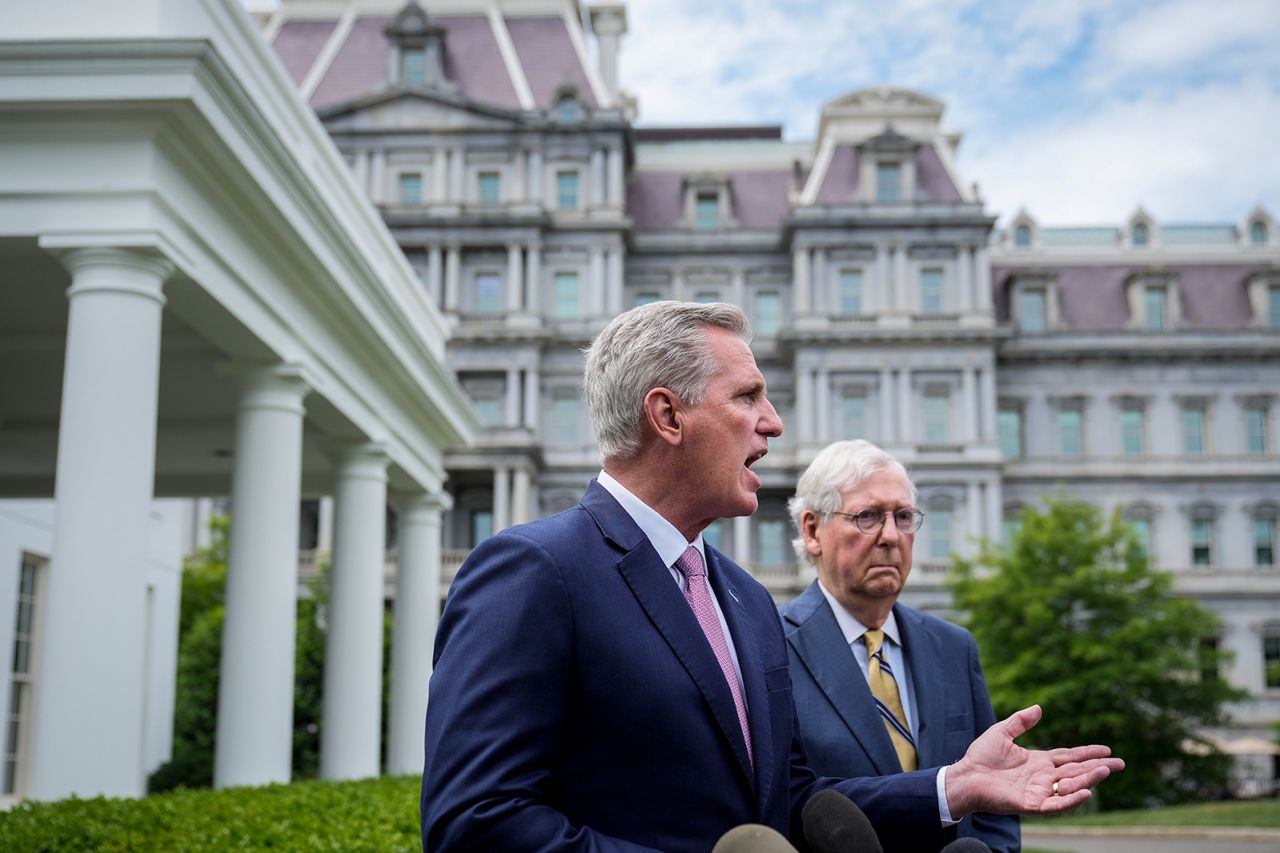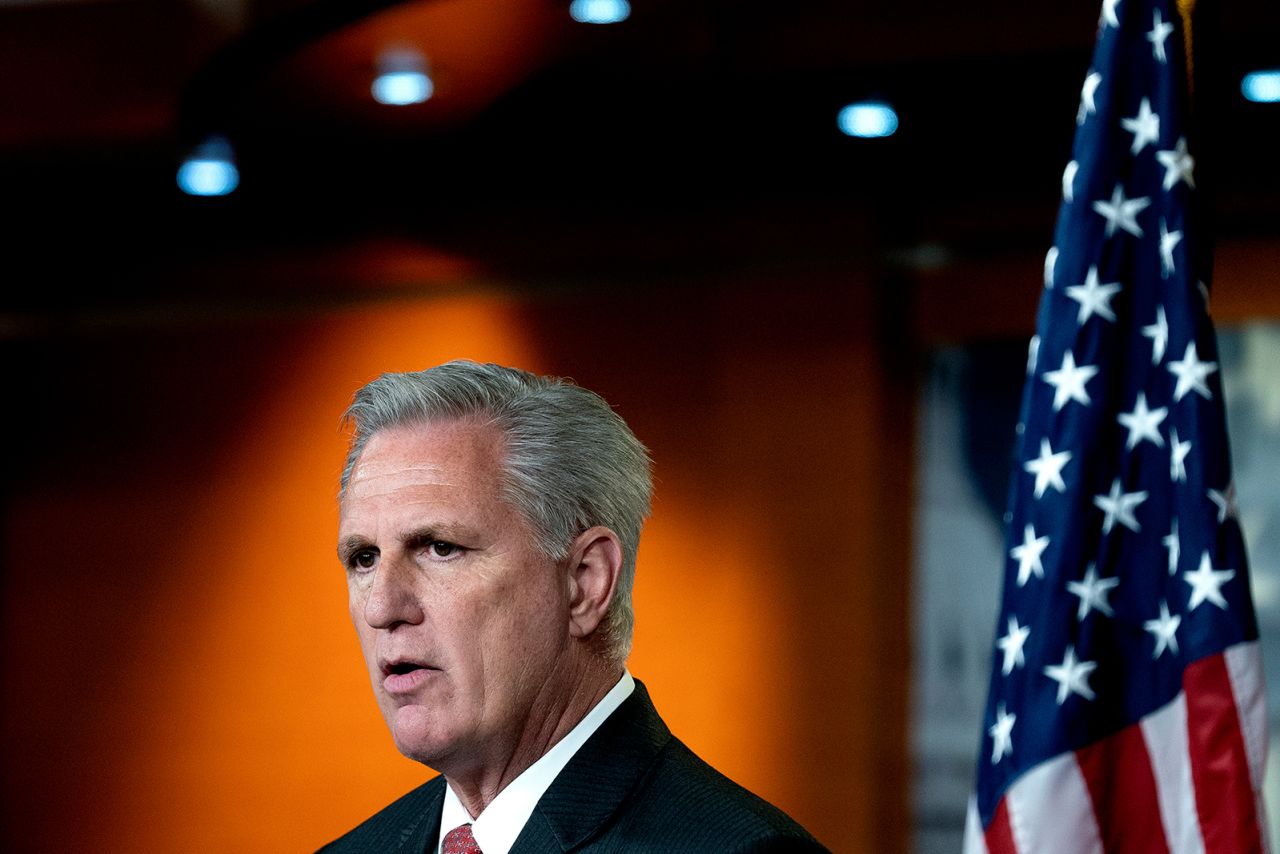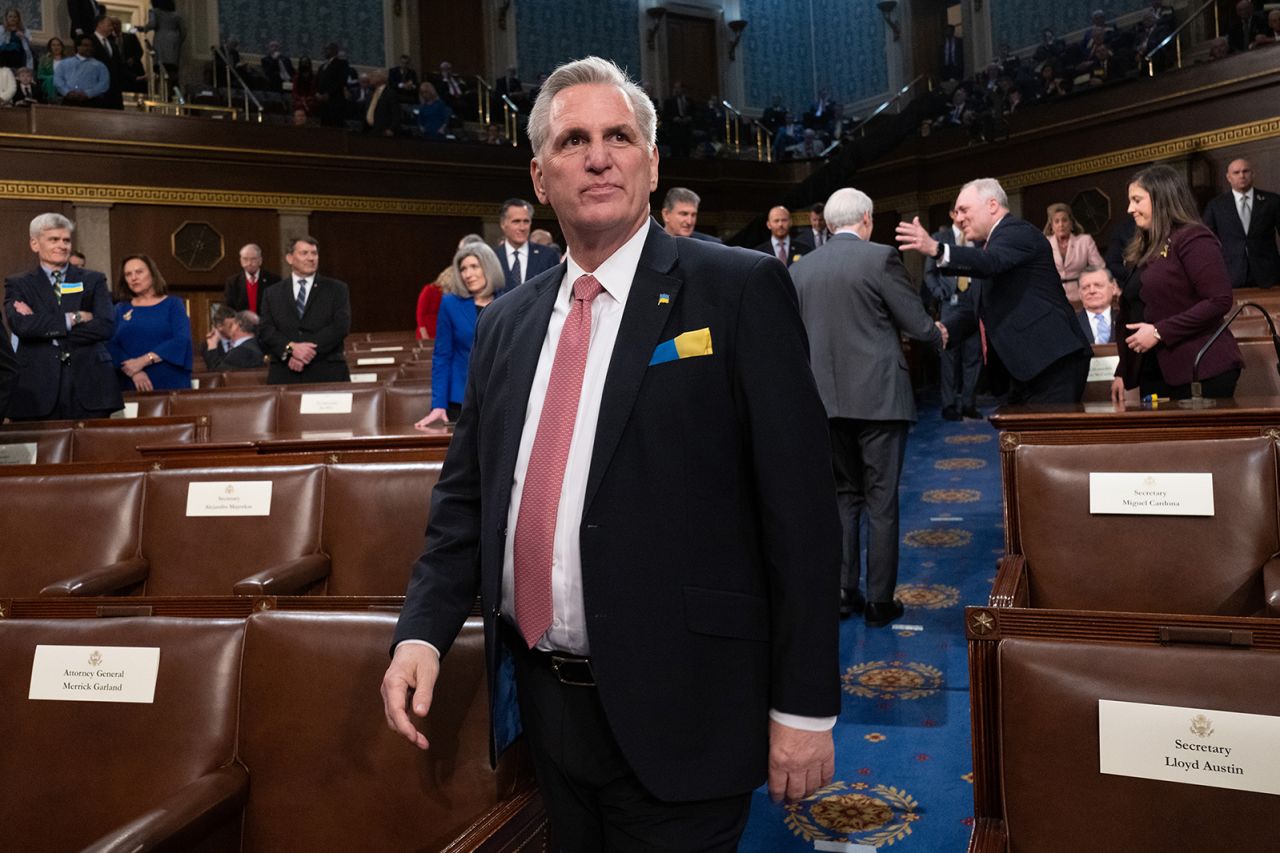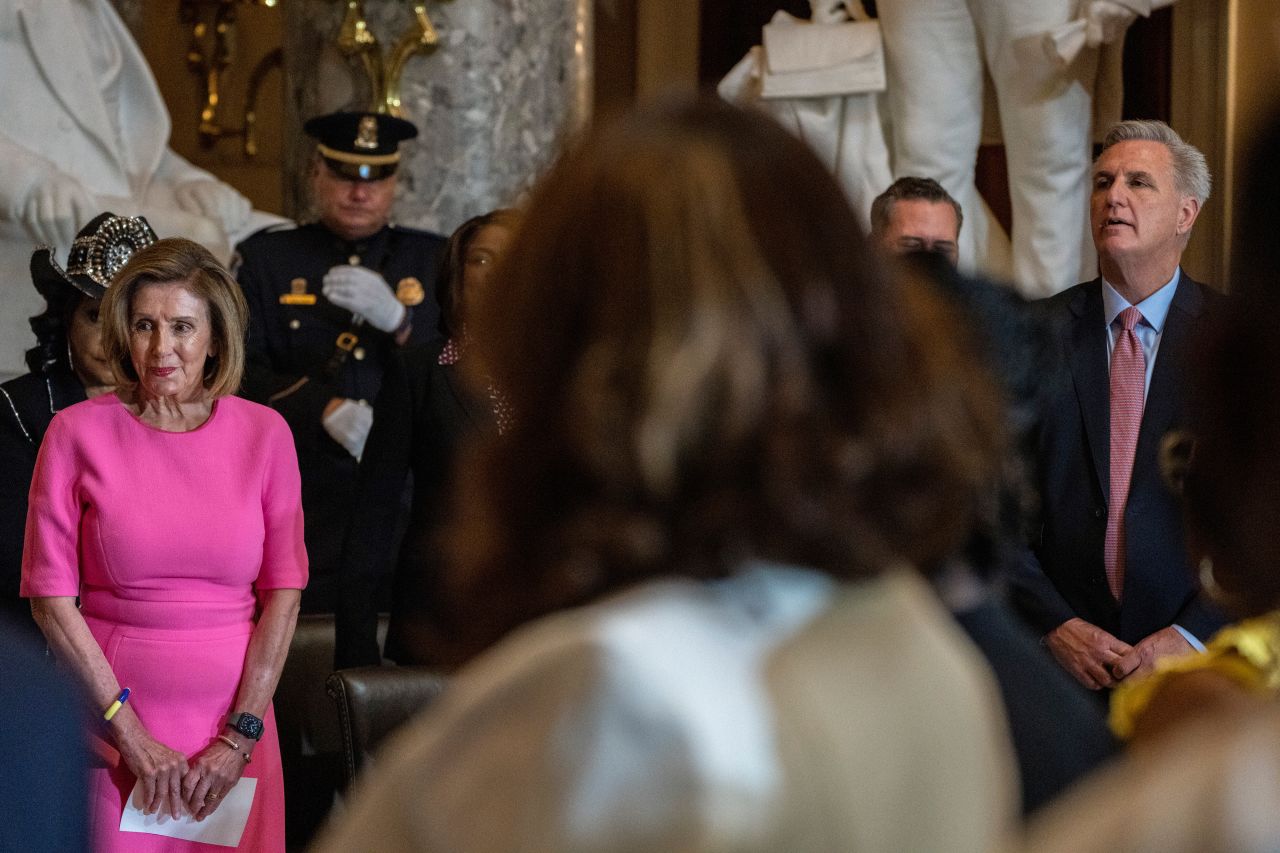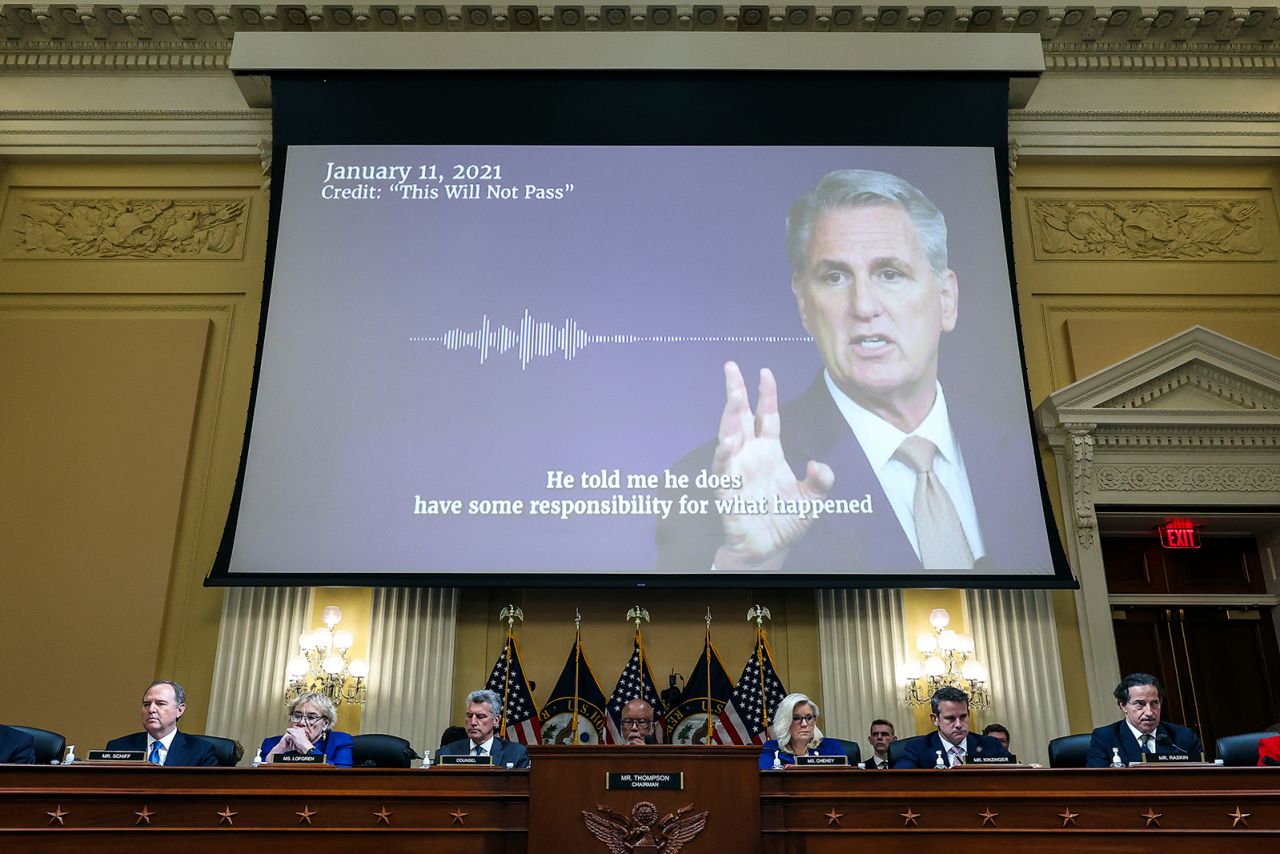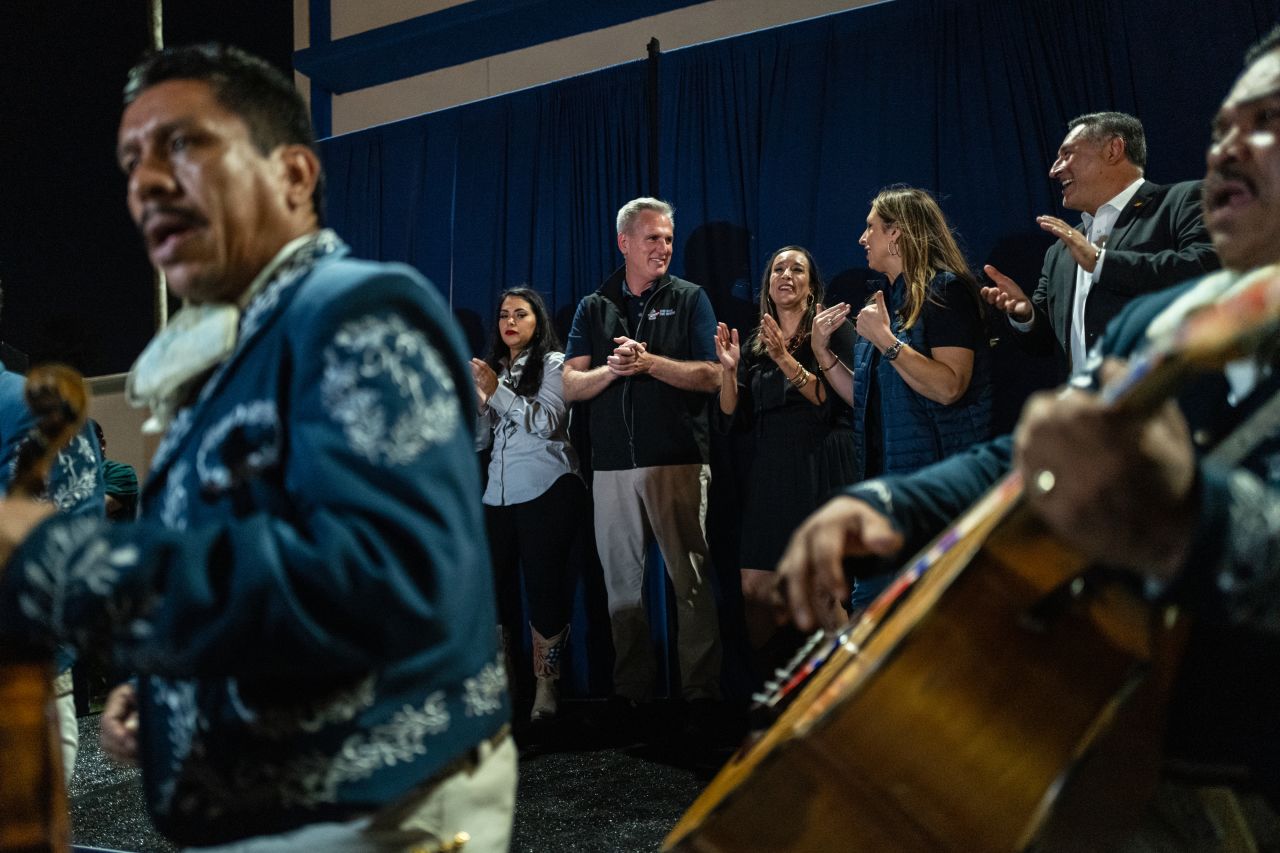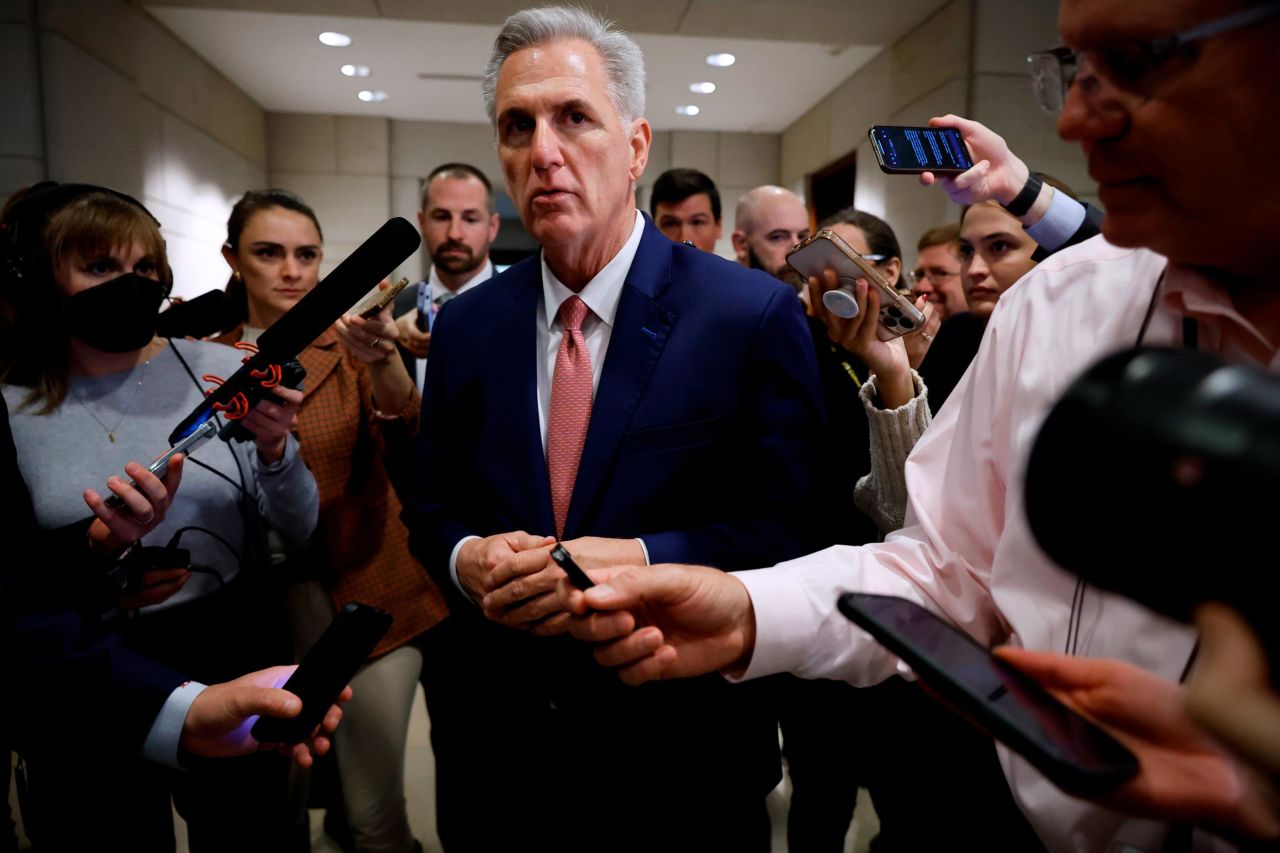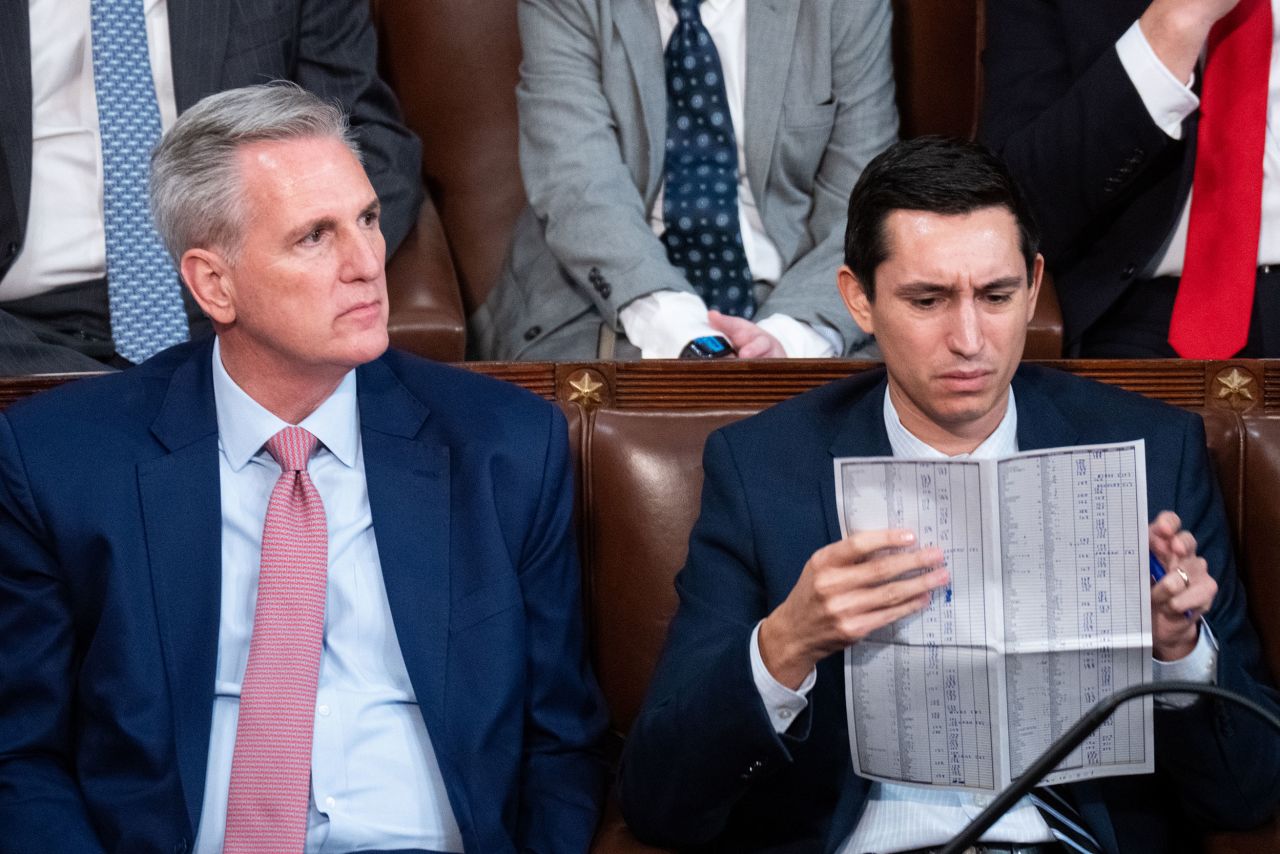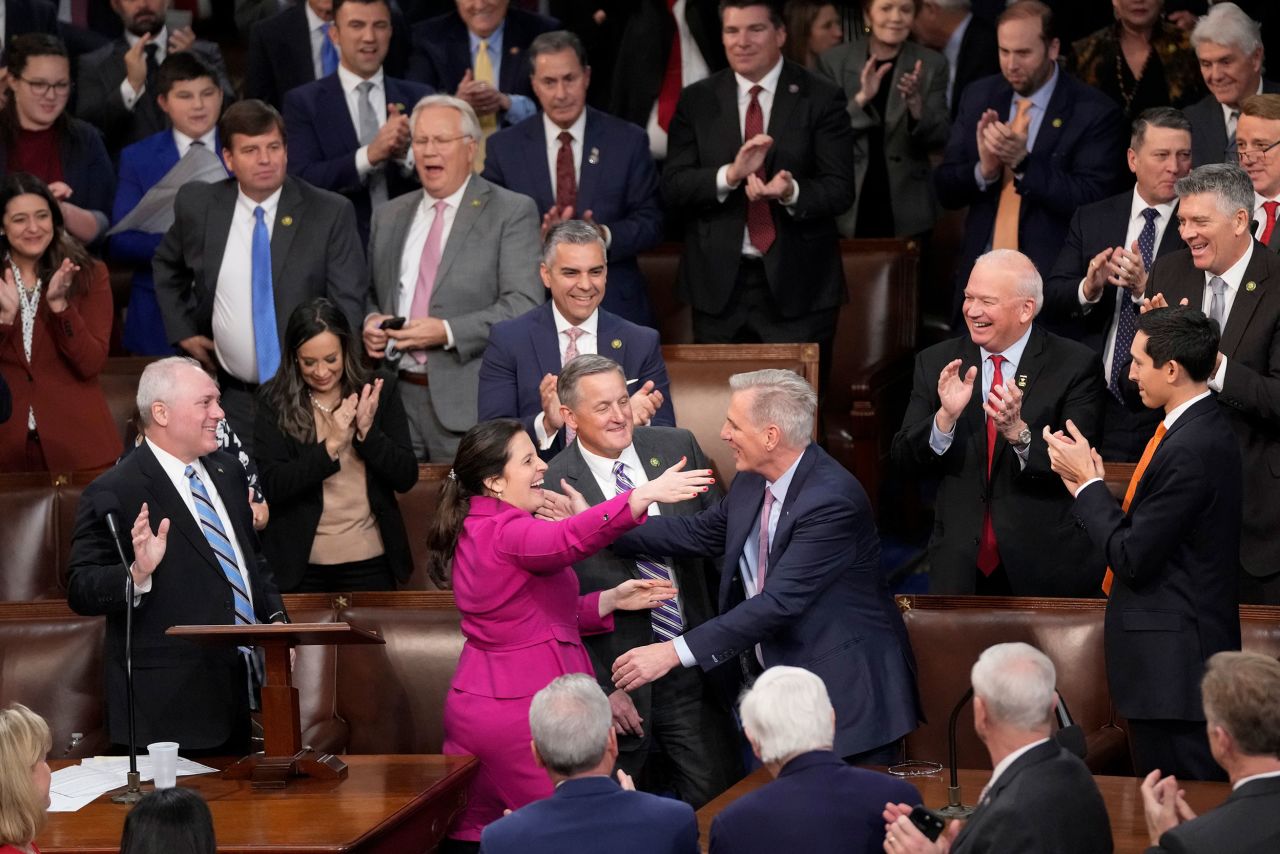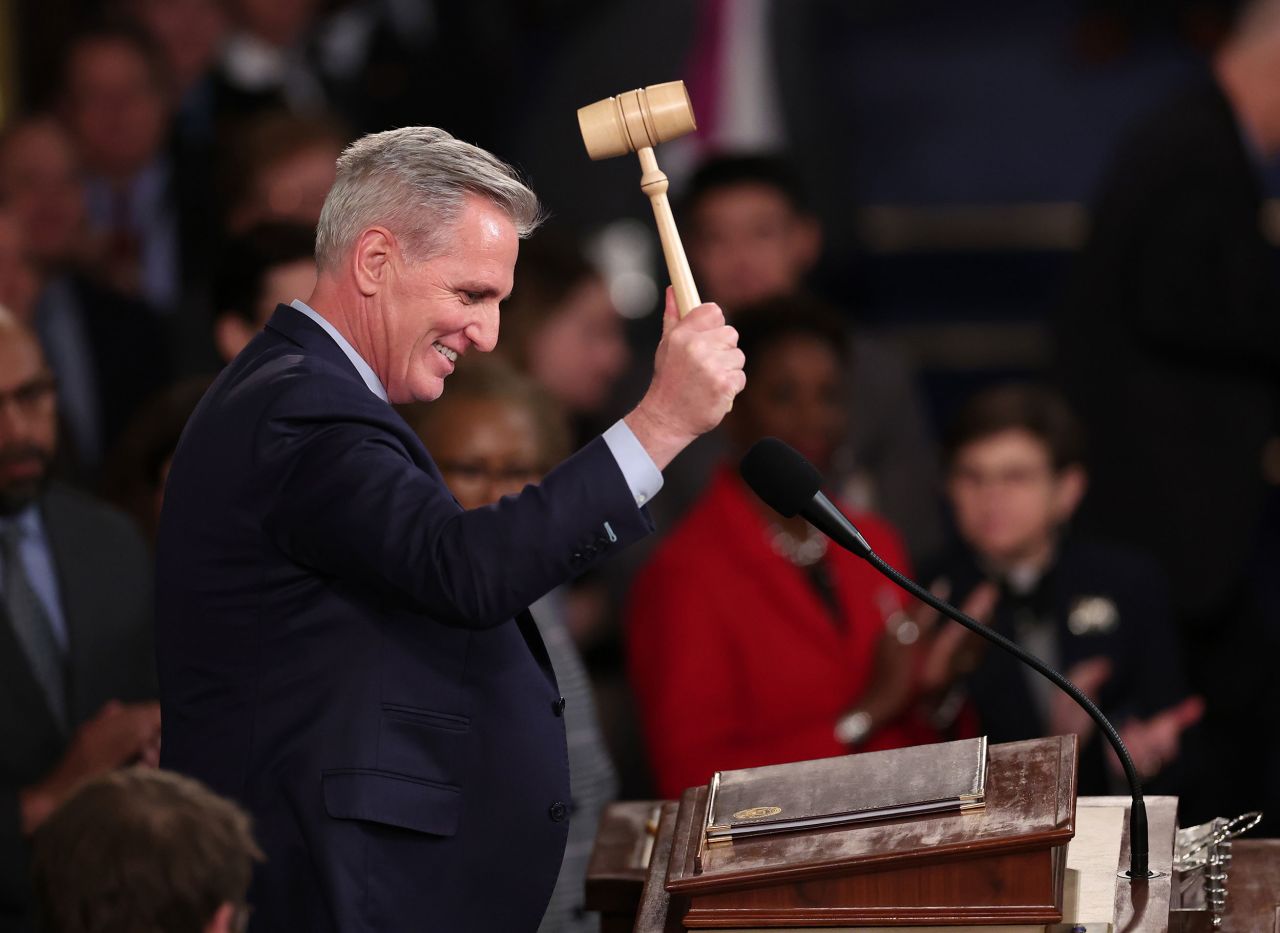 In pictures: House Speaker Kevin McCarthy
Dillard, who would attend Stanford University, remembers Kevin O's as a couple of tables in the corner of the yogurt shop. When Dillard would return home on school breaks, his friend always gave him a free sandwich.
Catherine Fanucchi, a farmer in Bakersfield, also grew up with McCarthy and calls him a friend today. She, like Dillard, left the Central Valley for school and a career – hers was as a lawyer. But home beckoned, and she joined her family farm, which traces its Bakersfield origins 100 years back.
"I would never see him staying down," Fanucchi says of McCarthy. "He's not that guy. He sees the sunny side of the street, and he'll manage to find it."
McCarthy would not stay at that sandwich shop long, sending in an application while he was in college to be a 1987 summer intern in Washington with then-Rep. Bill Thomas, a Republican from California.