China's ambassador to Australia says Canberra should be wary of its relationship with Japan, reminding them that Japanese troops attacked Australia during World War II and could do the same again.
"If we forget history, history might repeat itself," said Xiao Qian, Beijing's envoy to Australia, in a rare news conference Tuesday at the Chinese Embassy in Canberra.
"During the Second World War, Japan invaded Australia, bombed Darwin, killed Australians and treated Australian POWs in a way that was humanly unacceptable," Xiao said.
The Chinese ambassador also incorrectly claimed that Japan had not apologized for its World War II actions concerning Australia, and could therefore repeat them.
Xiao made the comments after a journalist asked about remarks made by the Japanese ambassador to Australia, Shingo Yamagami, who said Australia and Japan should remain "vigilant" in relation to China.
"We have to be vigilant because when it comes to policy and strategy, nothing fundamental seems to have changed on their part," Yamagami said in an interview published in The Australian newspaper Tuesday.
Xiao, the Chinese envoy, said the comments suggested Yamagami had overstepped his role as ambassador.
"My role as ambassador from China is to promote understanding, friendship and cooperation between China and Australia. It is not my role to base myself in Canberra, while criticizing a third country," Xiao said. "It is not my role as a Chinese ambassador to Australia to try to stop Australia from developing a normal relationship with a third country.
"So I'm afraid that our colleague from Japan is not doing his job."
CNN has reached out to Yamagami's office but has not received a response. The Australian Broadcasting Corporation quoted him as saying he was "baffled and perplexed" by Xiao's comments.
World War II history
Japan did not invade Australia in World War II, but Japanese attacks did reach the continent. From February 1942 to the end of September 1943, Japan staged 97 air raids on military facilities and towns in northern Australia, with a raid on the town of Broome leaving 97 people dead.
Also in 1942, Japanese midget submarines shelled areas of Sydney and Newcastle, while other subs attacked ships along Australia's east coast, killing 60 people, according to the Australian government.
And Australians were among the tens of thousands of allied military personnel captured and imprisoned by Japanese forces in World War II.
Japan has apologized for its World War II actions concerning Australia, according to historical accounts.
In 1957, during a trip to Australia, then-Japanese Prime Minister Nobusuke Kishi said, "It is my official duty, and my personal desire, to express to you and through you to the people of Australia, our heartfelt sorrow for what occurred in the war," according to accounts from the time.
And in 2011, then-Japanese Foreign Minister Seiji Maehara apologized behind closed doors to five former Australian POWs who were visiting Japan, according to news accounts.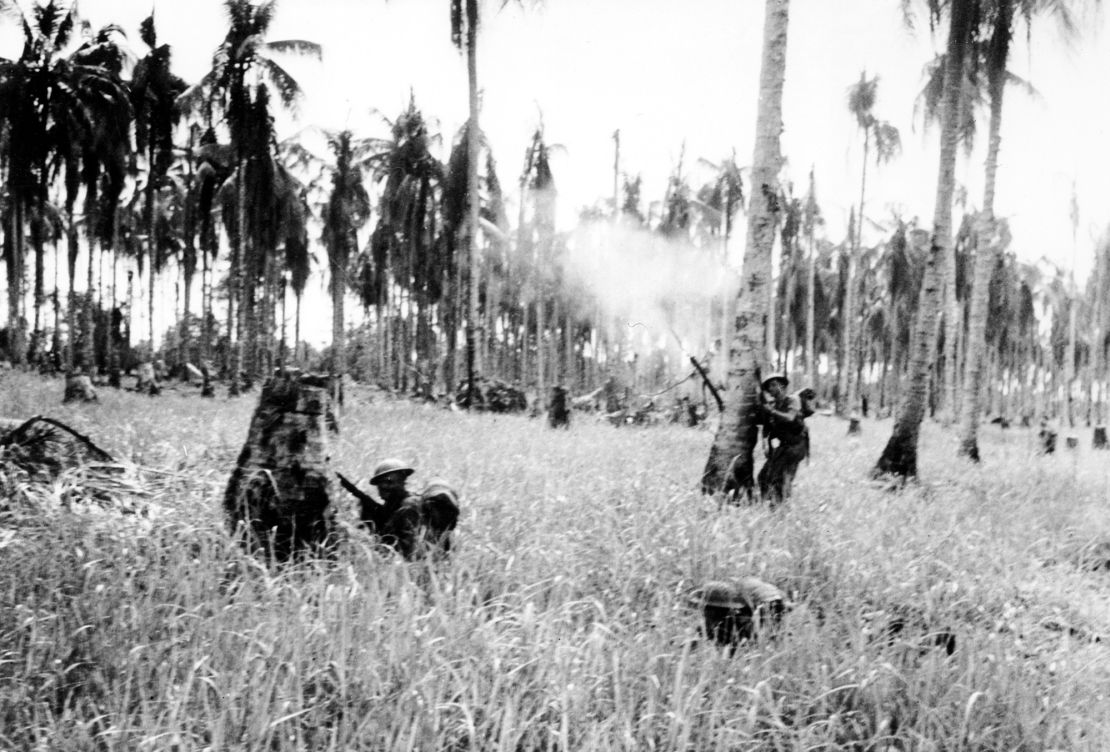 Diplomatic ties
While Australia-China relations have thawed in recent weeks with the visit of Australian Foreign Minister Penny Wong to Beijing in December, China's relationship with Japan remains rocky, especially after Tokyo announced in late December that it would be doubling its defense budget and acquiring long-range weapons capable of hitting China.
Tokyo is wary of Beijing in regards to competing territorial claims from Taiwan and China on islands in the East China Sea that are claimed and controlled by Japan.
Meanwhile, defense ties between Japan and Australia are strengthening, with their militaries holding joint exercises with each other and their mutual ally, the United States.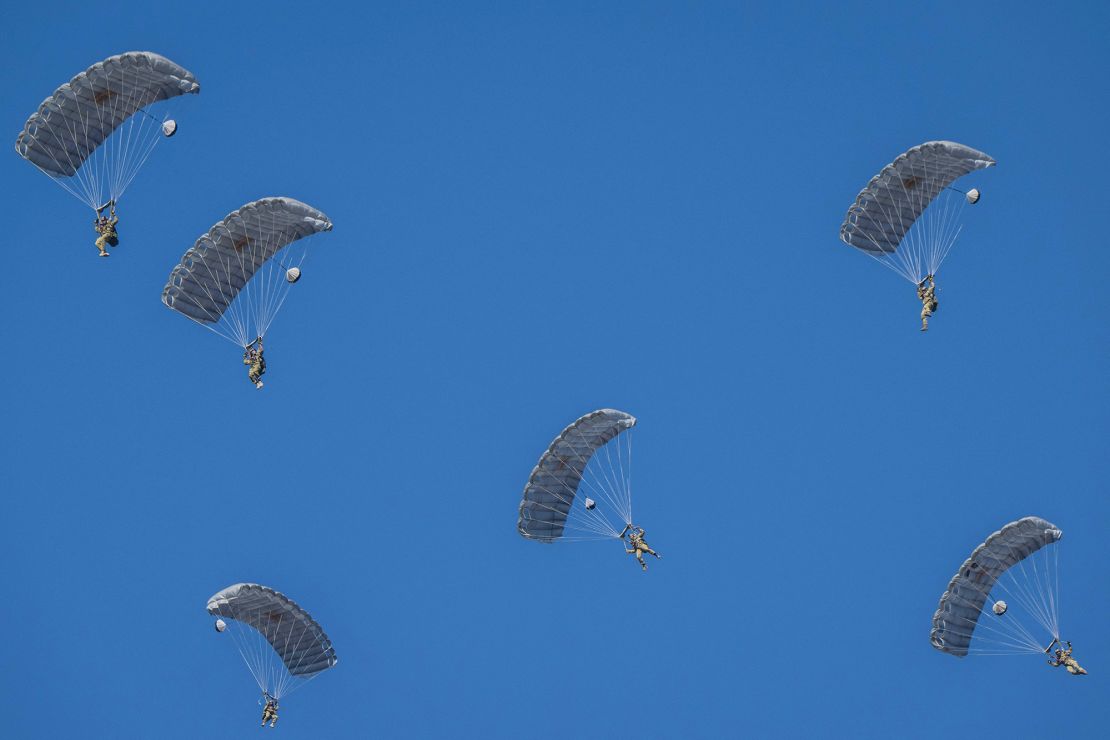 Just last week, Australian paratroopers participated in an airborne assault exercise in Japan, and last year their leaders signed an agreement to streamline access to each other's bases for their military forces.
For the most part, Xiao's comments on Australia were positive, and he indicated the relationship and trade issues between Beijing and Canberra would likely improve.
But Xiao said there were "forces" in Japan who had "a twisted way of looking at China, a twisted way of looking at the relationship between China and Australia."
"I hope that our Australian government and the Australian people will have a clear mind about what happened and be careful about what might happen in the future," Xiao said.
"When somebody threatens you, he might threaten you again. China has been your friend. We will continue to be your friend."