Editor's Note: Paul Sracic, a professor of politics and international relations at Youngstown State University, is a former Fulbright scholar at Waseda University in Japan. He is coauthor of "Ohio Politics and Government" (Congressional Quarterly Press, 2015). Follow him on Twitter: @pasracic. The opinions expressed in this commentary are his own. View more opinion at CNN.
On Friday, Japanese Prime Minister Fumio Kishida will meet with President Biden in Washington, DC. The next day, US trade officials will begin several days of talks in Taiwan, building on an announcement last summer of impending trade negotiations.
On the surface, these two events seem unrelated. Trade, however, while explicitly part of meetings in Taipei, should also be part of the discussion in Washington. Because while China's threats to "reunify" Taiwan with the mainland and its alliance with Russia have brought the US and our East Asian friends (Japan, South Korea and Taiwan) together, trade is pushing us apart.
Much of this goes back to then-President Donald Trump's decision to withdraw the US from the Trans-Pacific Partnership (TPP) back in January of 2017, which stunned Japan. After all, the strategic impetus behind the TPP was to allow the US, and not China, to set the trade rules for the Indo-Pacific region.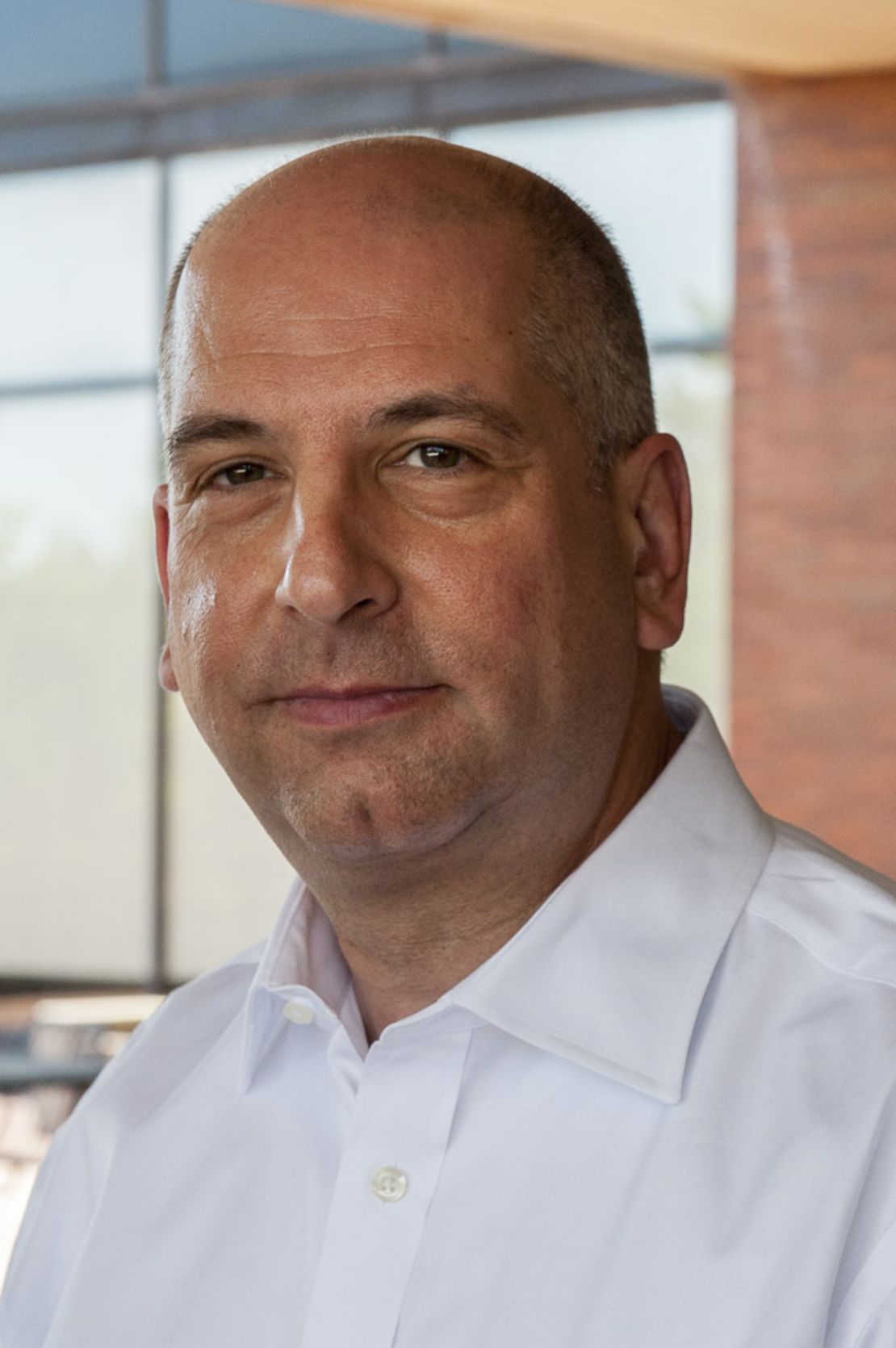 The US's withdrawal raised questions about its commitment to Asia. In the absence of US leadership, the then-Japanese Prime Minister, the late Shinzo Abe, helped the remaining 11 nations that were part of the TPP come together to form its replacement, the Comprehensive and Progressive Agreement for Trans-Pacific Partnership (CPTPP). Still, as recently as last May, during a meeting with Biden, Kishida urged the US to return to the TPP.
The Biden administration has made some movement toward re-engaging in trade talks in Asia. At that same May meeting, Biden launched the Indo-Pacific Economic Framework for Prosperity (IPEF). This vague framework, however, falls short of an actual trade negotiation since it doesn't offer other countries US market access. Moreover, the IPEF excludes Taiwan, likely in deference to the other Asian members that feared angering China.
The Biden administration, from its early days in office, showed little interest in pursuing traditional free trade deals. This reluctance has continued, even as inflation ticked up and economists were suggesting that lowering tariffs might be a way to combat rising prices. The administration's "trade shy" behavior, however, is likely based on a flawed domestic political calculus: that White, working-class voters left the Democratic Party in 2016 in large part because of the Republican Party's adoption of anti-trade rhetoric, and that these voters will never return to Democrats if they are perceived to be pro-free trade.
But the story of international trade has changed radically since Trump first turned working-class Democrats into Republicans by appealing to their anti-trade instincts.
In Lordstown, Ohio, for example — ground zero for White, working-class and anti-trade voters — Foxconn, the Taiwanese manufacturing goliath, intends to produce thousands of Fisker PEAR electric vehicles per year, alongside other EV products.
Also in Lordstown, Ultium Cells, a joint venture between General Motors and the South Korean-based LG Energy Solution, is manufacturing EV batteries for GM cars in a new $2.3 billion plant. Together, these two plants will provide thousands of good-paying jobs in the Lordstown area.
LG Energy Solution is also partnering with the Japanese automaker Honda on a $3.5 billion battery plant near Columbus, Ohio that expects to employ 2,200 workers. All of these are examples of foreign direct investment (FDI).
The Biden administration has recognized the significance of these examples of FDI, but has not acknowledged that FDI can be enhanced by trade deals. How do free trade agreements encourage investments by foreign-owned companies? It is true that agreements with very low-wage countries may encourage outbound, rather than inbound, FDI.
Countries such as Japan, South Korea and Taiwan, however, are all high-income countries. Between high-income countries, FDI is likely to be influenced by factors such as stable supply chains and proximity to markets. Yet when a foreign firm locates in the US, it will usually need intermediate goods necessary for final production from its home country. This is where trade agreements lowering or eliminating tariffs make investments more profitable for foreign companies investing in the US.
Take the United States-Korea Free Trade Agreement (KORUS FTA). A study by the Congressional Research Service pointed out: "The stock of South Korean FDI in the United States has more than tripled since the KORUS FTA took effect, reaching $72.5 billion in 2021." Japan is already the number one source for FDI in the US. Taiwan is the fourth fastest-growing source of FDI in the US.
Full-scale free trade agreements with Japan and Taiwan, like the one with South Korea, would encourage even more of such investments along with expansions of facilities already located in the US. Of course, the most obvious way to get a trade agreement with Japan would simply be to rejoin the CPTPP.
The US could agree to negotiate a re-entry to the CPTPP that is conditional on Taiwan also being included in the pact. There could be no stronger statement of the US's commitment to both Taiwan and Asia than for Kishida and Biden to discuss such a move on Friday.