Japan will consider downgrading Covid-19 to the same category as seasonal influenza this spring, Prime Minister Fumio Kishida announced Friday.
Kishida said he had instructed Health Ministry officials to discuss the move and his administration would also review rules on face masks and other pandemic measures.
"In order to further advance the efforts of 'living with Corona' and restore Japan to a state of normalcy, we will transition the various policies and measures to date in phases," Kishida said.
While daily Covid-19 cases in Japan have declined in recent weeks, the country still faces around 100,000 new infections a day.
Covid-19 is categorized as a Class 2 disease, the same status as tuberculosis and avian influenza, according to Japan's Health Ministry. Officials will now discuss reclassifying it to Class 5 – the lowest rank, which includes seasonal flu.
Japan fully reopened its borders to overseas visitors last October after more than two years of pandemic restrictions, ending one of the world's strictest border controls.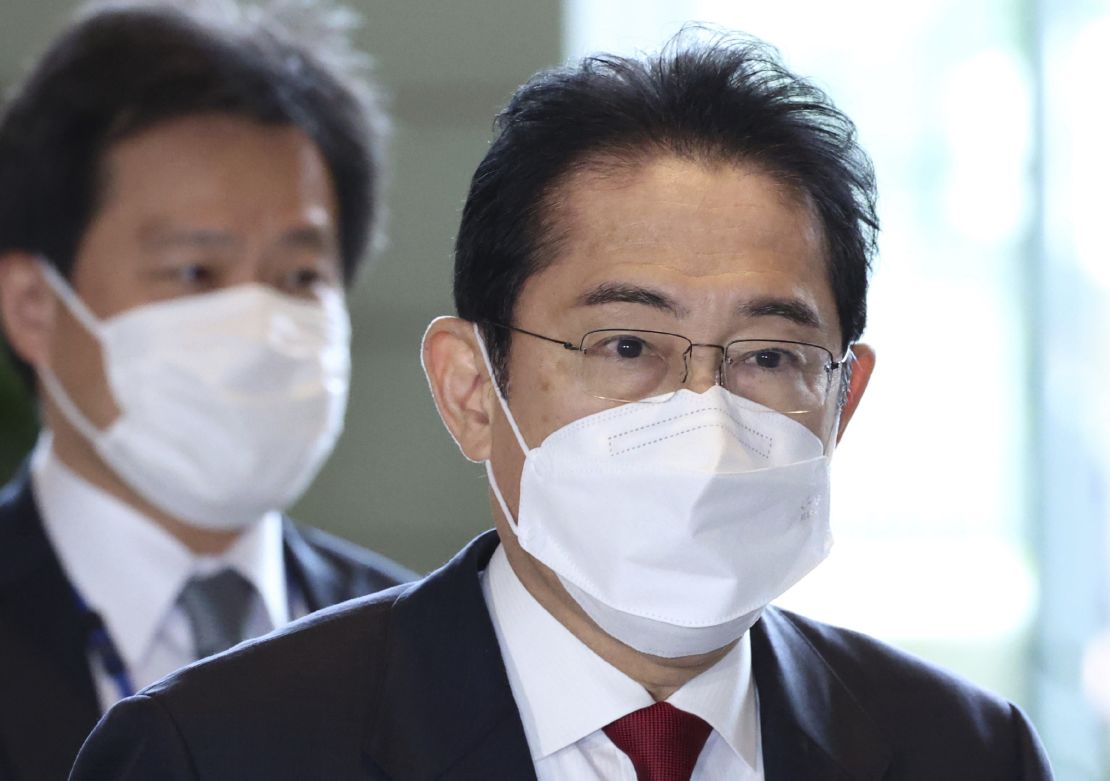 Influenza – or the common flu – and Covid-19 are both contagious respiratory illnesses with simlar symptoms, but they are caused by different viruses and require testing to confirm a diagnosis, the United States' Centers for Disease Control and Prevention (CDC) says on its website.
According to the CDC, the risk of death or hospitalization from Covid-19 is greatly reduced for most people due to high levels of vaccination and population immunity from previous infections.
However, the World Health Organization still lists the coronavirus outbreak as a pandemic, and reiterated in its latest update a recommendation for people to wear masks following recent exposure or close contact with Covid-19, and for "anyone in a crowded, enclosed, or poorly ventilated space" to do the same.
WHO director-general Tedros Adhanom Ghebreyesus called on governments last week to continue sharing the sequencing data of the coronavirus, as it remained vital to detect and track the emergence and spread of new variants.
"It's understandable that countries cannot maintain the same levels of testing and sequencing they had during the Omicron peak. At the same time, the world cannot close its eyes and hope this virus will go away. It won't," he said.
South Korea eases indoor mask mandate
The news came as South Korea announced it will lift its mask mandate for most indoor areas, with exceptions for public transport and health facilities. The changes will take effect on January 30, South Korean Prime Minister Han Duck-soo said Friday.
The measure will be lifted after the Lunar New Year holiday, when a large number of people are expected to travel, the Korea Disease Control and Prevention Agency (KDCA) said.
New Covid-19 cases, severe cases and related deaths are all declining and the country's medical response capacity remains stable, KDCA added.
The agency has strongly recommended people wear masks if they have Covid-19 related symptoms, belong to a high-risk group, have been in contact recently with a positive case, or are in a crowded space.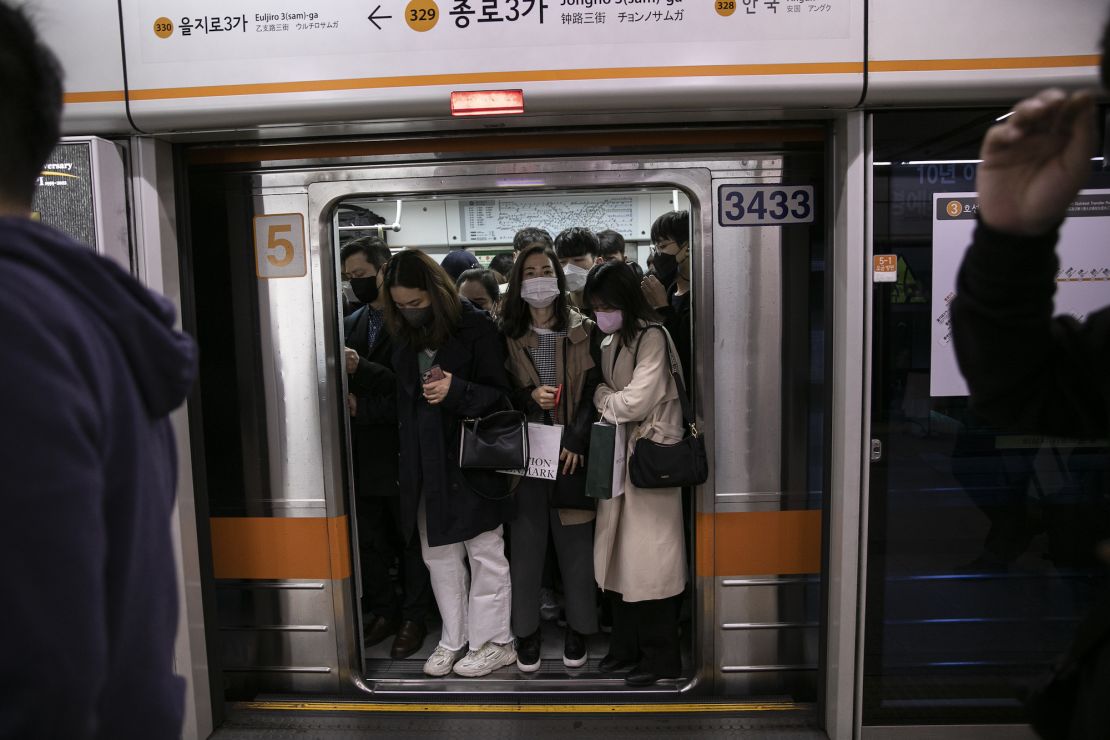 The prime minister said the easing of the mandate could result in a temporary surge of new cases and urged health authorities to stay vigilant.
South Korea has scrapped most of its pandemic restrictions and eased its outdoor mask mandate in May 2022. It still requires people who test positive to undergo seven days of home isolation.
The country has also restricted travel from mainland China and implemented testing requirements for people arriving from China, Hong Kong and Macau following Beijing's easing of Covid restrictions.