Among the victims of a mass shooting at a dance studio in Monterey Park, California, on Saturday were a loving father and a woman whose family called her one of their biggest cheerleaders.
Dozens in their 50s, 60s and 70s had gathered to celebrate the Lunar New Year weekend when a 72-year-old gunman opened fire at the studio, killing 11 and injured nine.
Authorities do not know why the shooting happened, they've said. The gunman fled and died Sunday of a self-inflicted gunshot wound, they added.
A timeline of the Monterey Park shooting
The victims, five men and six women, were all publicly identified on Tuesday by the coroner's office. The female victims were named as Xiujuan Yu, 57; Hongying Jian, 62; Lilan Li, 63; Mymy Nhan, 65; Muoi Dai Ung, 67; and Diana Man Ling Tom, 70. The male victims were identified as Wen-Tau Yu, 64; Valentino Marcos Alvero, 68; Ming Wei Ma, 72; Yu-Lun Kao, 72; and Chia Ling Yau, 76.
Here's how family and friends want them to be remembered and how to help. As we learn more about their lives, we will continue to update this story.
Valentino Marcos Alvero, 68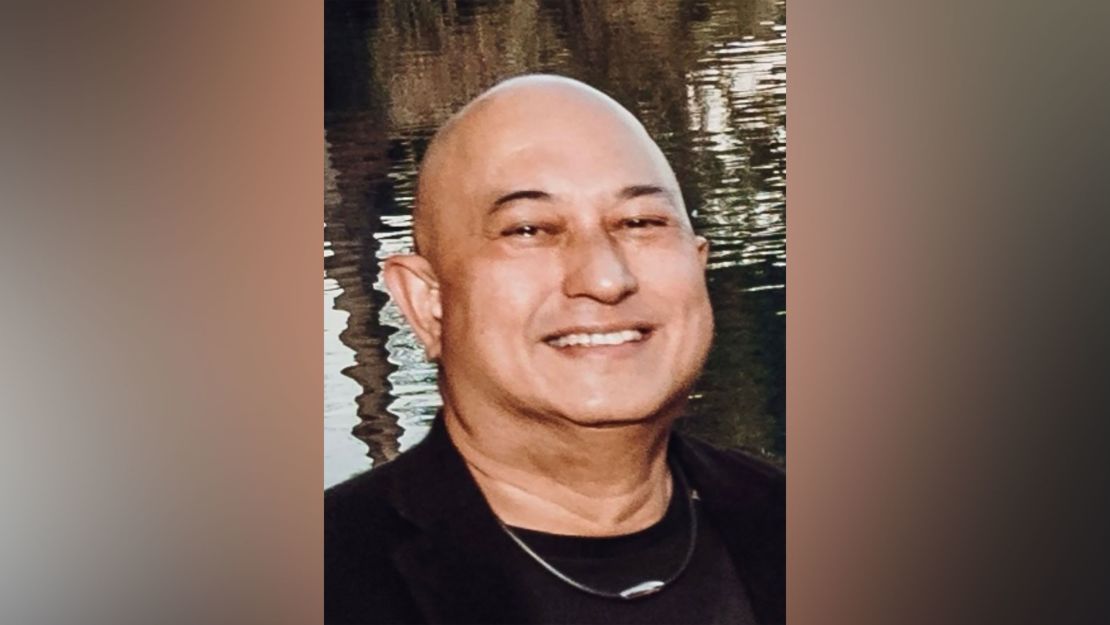 Alvero, a hospitality worker, had plans to retire in a year with hopes of returning to his native Philippines, his son and namesake Val Anthony Alvero told CNN's David Culver. He hadn't heard about the shooting until Sunday morning, he said.
Anthony described his father as someone who was "always upbeat and caring for others."
Alvero spent his free time at the dance studio, Anthony said. Growing up, he remembers his dad dancing and singing around the house.
"He loved people and hearing about their lives, and in return he shared his own stories with so much gusto and enthusiasm that you couldn't help but listen and laugh along with him," according to a family statement. "He loved ballroom dancing, he loved his community and was the life of any party."
While Anthony wants to know more about what happened, anger doesn't add anything to the situation, he said.
"I'd just like for better to come out of it," he said. "The biggest thing I'd want other people to take away, I think regardless of this situation, it's always so important to cherish the time you have with people."
Anthony's father was the type of person who would push through emotions in moments of crisis, so to honor him, he's trying to do the same, he said.
Mymy Nhan, 65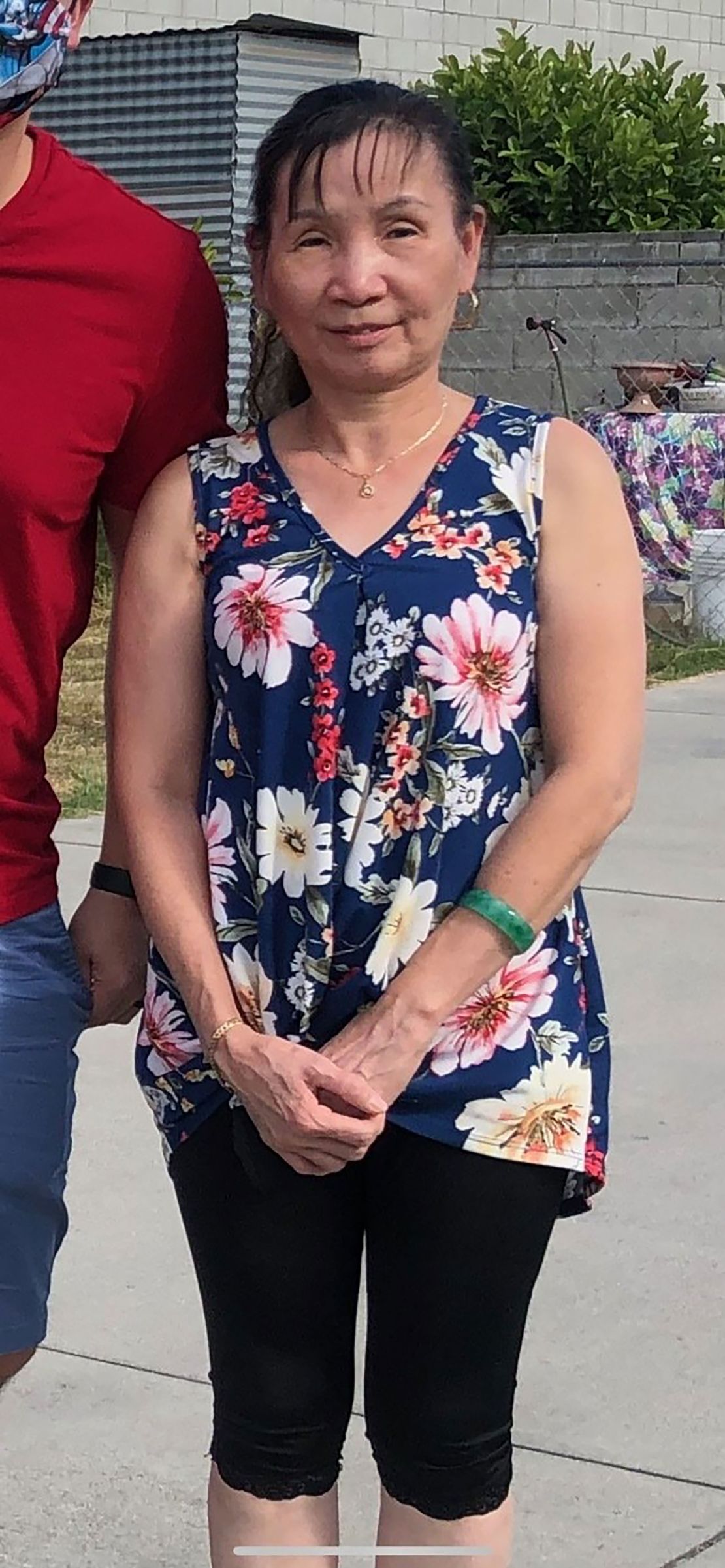 Nhan, known to friends and family as Mymy, loved to dance and spent many years frequenting the dance studio.
She was known as her family's "biggest cheerleader" and a "loving aunt, sister, daughter and friend," according to a statement from her family.
Nhan had been the primary caretaker for her mother, who passed away four weeks ago, said Tiffany Liou, a reporter for CNN affiliate WFAA in Dallas whose husband was Nhan's nephw, she told CNN and tweeted.
"They're together now, dancing in heaven," she wrote on Twitter.
"Mymy treated her nieces/nephews like her own kids," Liou said. "Her kindness is what's needed in this world."
The family started a GoFundMe to help with funeral costs as they grieve for two relatives back-to-back.
Ming Wei Ma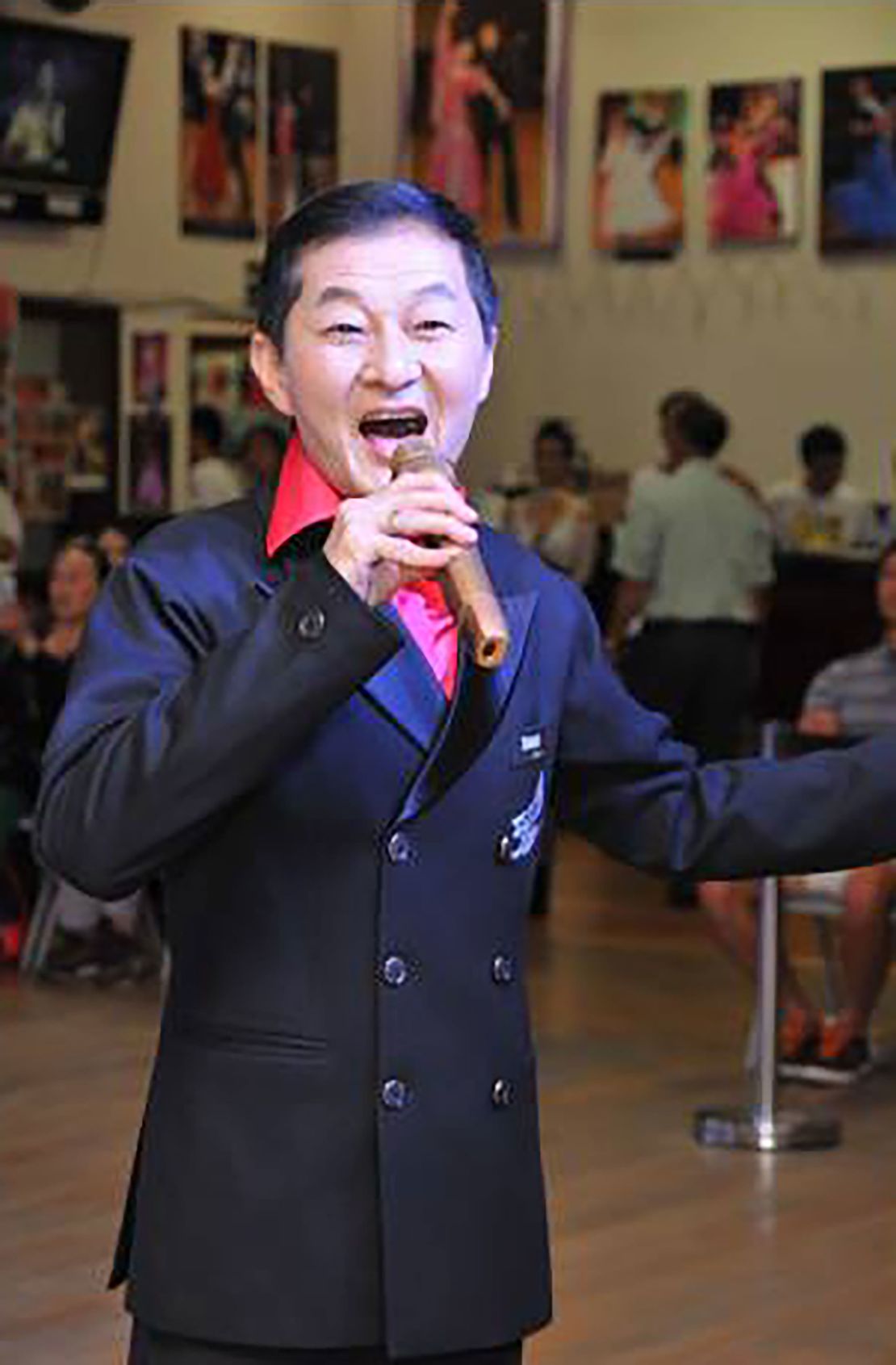 Ma was a cultural force in the Monterey Park entertainment community, friend Shuhui Peng said.
An employee of the Star Ballroom Dance studio, he was known by the nickname Little Ma Brother.
Though he mostly was a manager and didn't teach dance, Ma was an enthusiastic presence who was always very involved in studio operations, studio regular May Hua Huang said.
Once when Huang didn't know how to do the Cha Cha, Ma happily stepped in to help, leading Huang to the dance floor to practice a few steps together.
"I was shocked," Huang said, recalling the moment she found out about the shooting. "I immediately looked at the media, and suddenly I felt like my heart was so tight. How could something like this happen?"
Correction: A previous version of this story misspelled Lilan Li's first name.
CNN's Ralph Ellis and Natasha Chen contributed to this report.