Investors have raced back into Chinese tech stocks this year, encouraged by an apparent truce in a two-year battle between some of the country's most powerful regulators and its biggest internet companies.
But the enthusiasm may prove to be premature; Beijing is tightening its grip on household names such as Alibaba (BABA) by acquiring so-called "golden shares" that allow government officials to be directly involved in their businesses, including having a say in the content they provide to hundreds of millions of people.
Earlier this month, a fund controlled by the Cyberspace Administration of China (CAC) took a 1% stake in Alibaba's digital media subsidiary in Guangzhou, according to business data platform Qichacha. The subsidiary — Guangzhou Lujiao Information Technology — has a portfolio of businesses under its wing, including mobile browser UCWeb and streaming video site Youku Tudou.
According to Qichacha, a new board member, who has the same name as a mid-level official at the CAC, was appointed to the subsidiary at the same time. Alibaba didn't respond to CNN request for comments. Calls to the CAC went unanswered.
According to a person familiar with the matter, the Chinese government is also discussing taking a similar stake in a mainland Chinese subsidiary of Tencent (TCEHY), the group that includes WeChat and a vast gaming business. The terms have not been finalized yet, the person said. Tencent (TCEHY) declined to comment.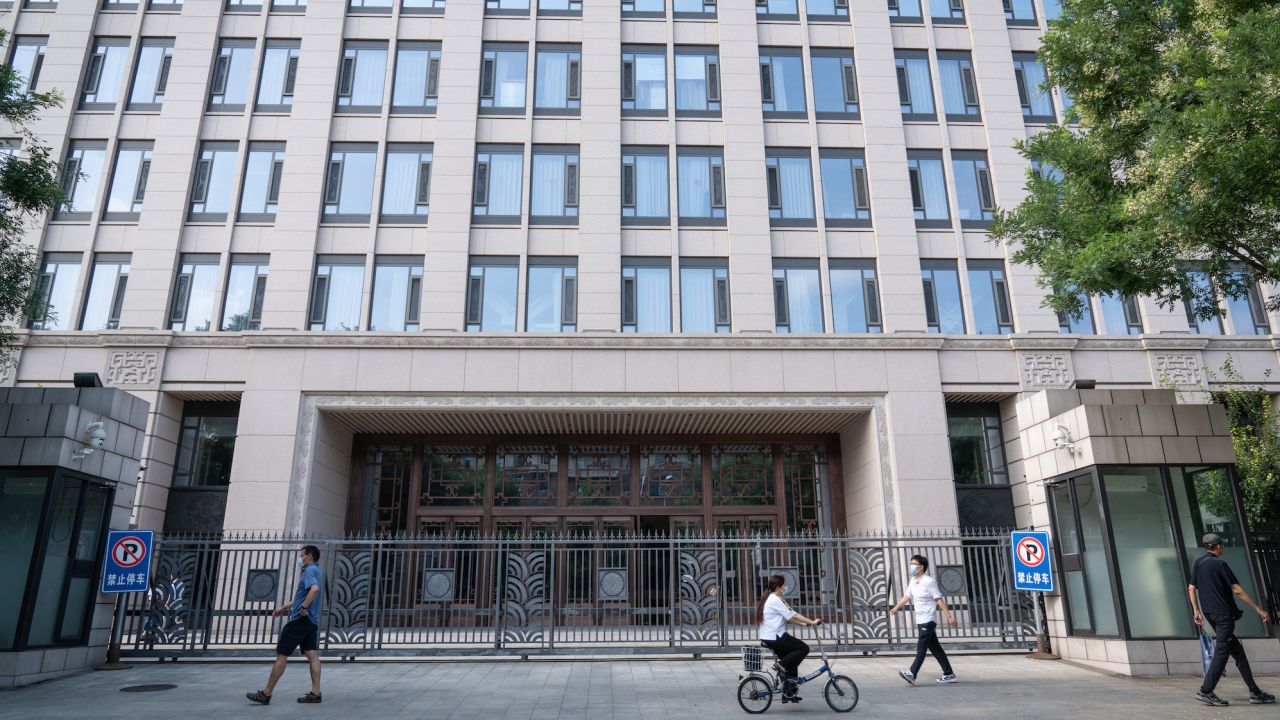 Iron grip remains
The moves come as Beijing has signaled that its two-year onslaught on the internet industry is coming to an end. As the economy falters, the ruling Communist Party needs the private sector to boost jobs and growth.
But that doesn't mean China is changing its attitude towards companies it believes have become too powerful.
"It wasn't a change of heart that caused Beijing to pull back its regulatory push on tech companies, it was a concession to economic reality," said Brock Silvers, chief investment officer for Kaiyuan Capital in Hong Kong.
"The goal of furthering state control over sprawling tech empires, however, wasn't abandoned."
Instead, Beijing is returning to the "golden shares" approach, by which the state can still assert control over these firms, while moderating its impact on markets, Silvers added.