If you drive down a busy suburban strip mall or walk down a street in a major city, chances are you won't go long without spotting a Concentra, MedExpress, CityMD or another urgent care center.
Demand at urgent care sites surged during the Covid-19 pandemic as people searched for tests and treatments. Patient volume has jumped 60% since 2019, according to the Urgent Care Association, an industry trade group.
That has fueled growth for new urgent care centers. A record 11,150 urgent care centers have popped up around the United States and they are growing at 7% a year, the trade group says. (This does not include clinics inside retail stores like CVS' MinuteClinic or freestanding emergency departments.)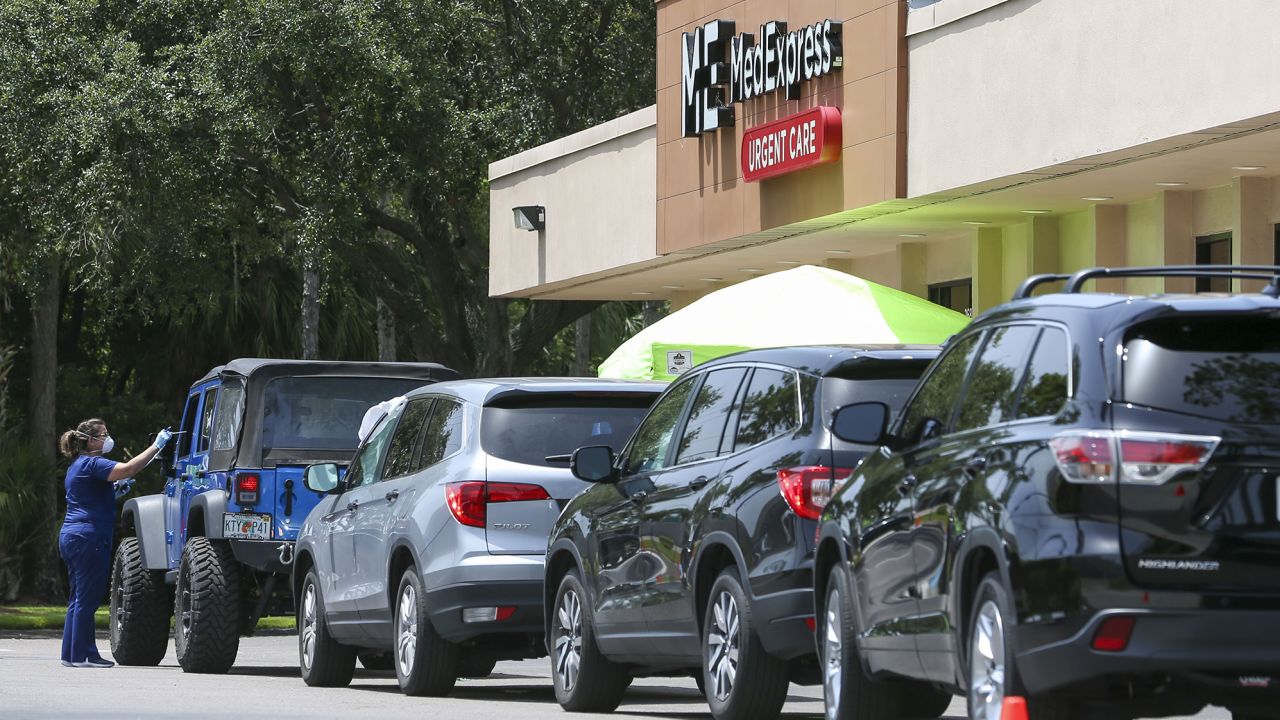 Urgent care centers are designed to treat non-emergency conditions like a common cold, a sprained ankle, an ear infection, or a rash. They are recommended if patients can't get an immediate appointment with their primary care doctor or if patients don't have one. Primary care practices should always be the first call in these situations because they have access to patients' records and all of their health care history, while urgent care sites are meant to provide episodic care.
Urgent care sites are often staffed by physician assistants and nurse practitioners. Many also have doctors on site. (One urgent care industry magazine says, in 2009, 70% of its providers were physicians, but that the percentage had fallen to 16% by last year.) Urgent cares usually offer medical treatment outside of regular doctor's office hours and a visit costs much less than a trip to the emergency room.