Queen of clean Marie Kondo admits that tidying up is no longer top of her to-do list.
Posting on her website shortly after the birth of her third child in 2021, the Japanese organization expert reflected on motherhood, saying she had "eased up on herself" when it comes to tidying.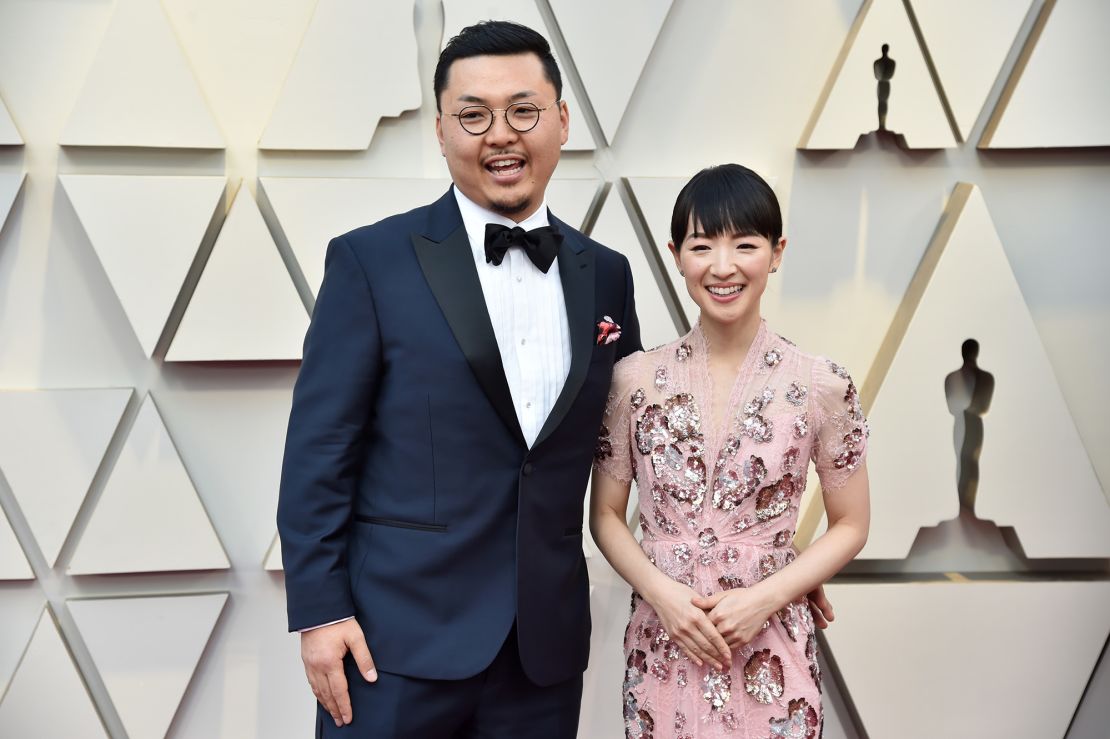 "Just after my older daughter was born, I felt unable to forgive myself for not being able to manage my life as I had before. But, with time, I eased up on myself; then, after I gave birth to my second daughter, I let go of my need for perfection altogether," she wrote.
"I am busier than ever after having my third child, so I have grown to accept that I cannot tidy every day – and that is okay!" Kondo added.
Speaking at a recent media webinar and virtual tea ceremony, Kondo said: "My home is messy, but the way I am spending my time is the right way for me at this time at this stage of my life."
According to The Washington Post, which reported on the event, the 38-year-old called herself a "professional tidier" who previously strived for a perfectly organized home. Now, she has realized what is important to her, and that is enjoying her time with her children.
"I have kind of given up on that in a good way for me," she explained.
Nowadays, the star of Netflix show "Tidying Up with Marie Kondo," is looking at tidiness through a different lens.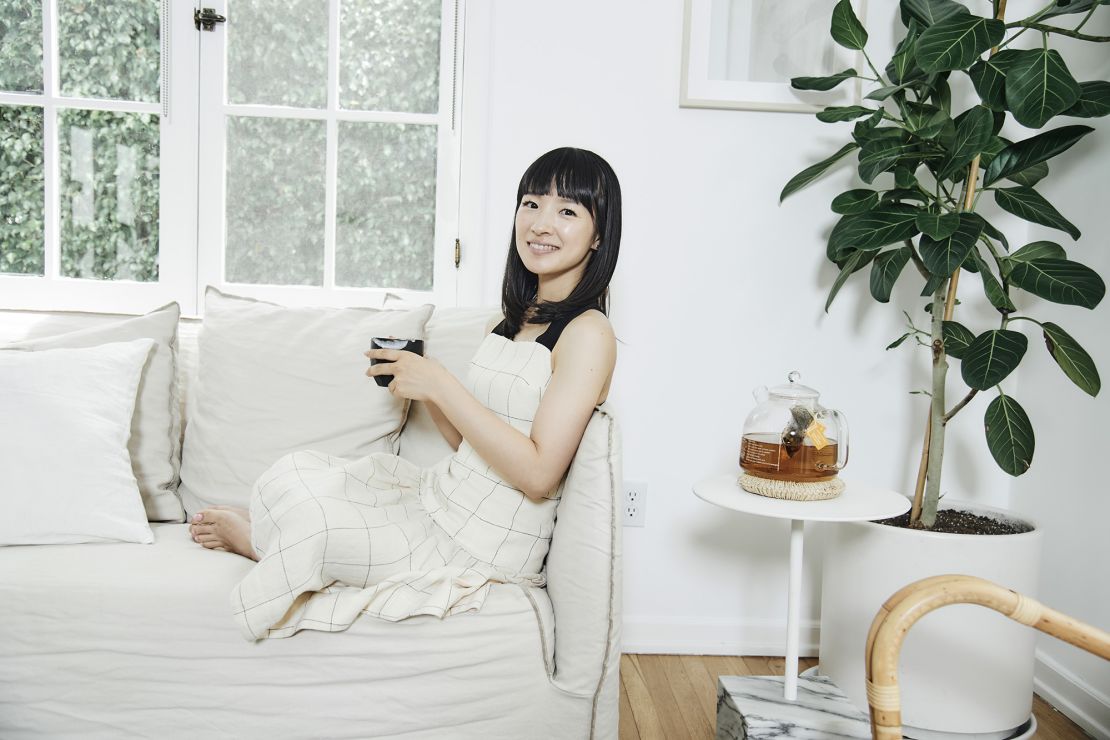 In her latest book, "Kurashi at Home: How to Organize Your Space and Achieve Your Ideal Life," Kondo explores the Japanese concept of kurashi, or "way of life," expanding on simple ways to "spark joy every day and lead a joyful life."
"Tidying up means dealing with all the 'things' in your life. So, what do you really want to put in order?" she asks in her book.
In other words, tidying in its most conventional sense has taken a back seat, with her teachings now focusing on what matters most in order to live one's best life.
The question Kondo leaves readers with is: "What if every decision you made, every goal you set and every aspect of your life was guided by what sparks joy?"