US skier Kyle Smaine has died in an avalanche in Japan aged 31, according to a post from his wife on Instagram.
"Dear Husband and my whole world, officially married November 18, 2022, which not many people knew about," Jenna Dramise wrote. "I'm so incredibly thankful that I got to marry you and have you in my life.
Smaine was one of two men found dead, by the authorities in Nagano, Japan after they were caught in an avalanche.
Police say they were among 13 people hit by the avalanche. The names of the deceased have not been formally announced by the authorities.
"You loved skiing more than anyone I've ever met. I picked you up hitchhiking in New Zealand 2010 and who would have thought we would be married 13 years later," his wife wrote.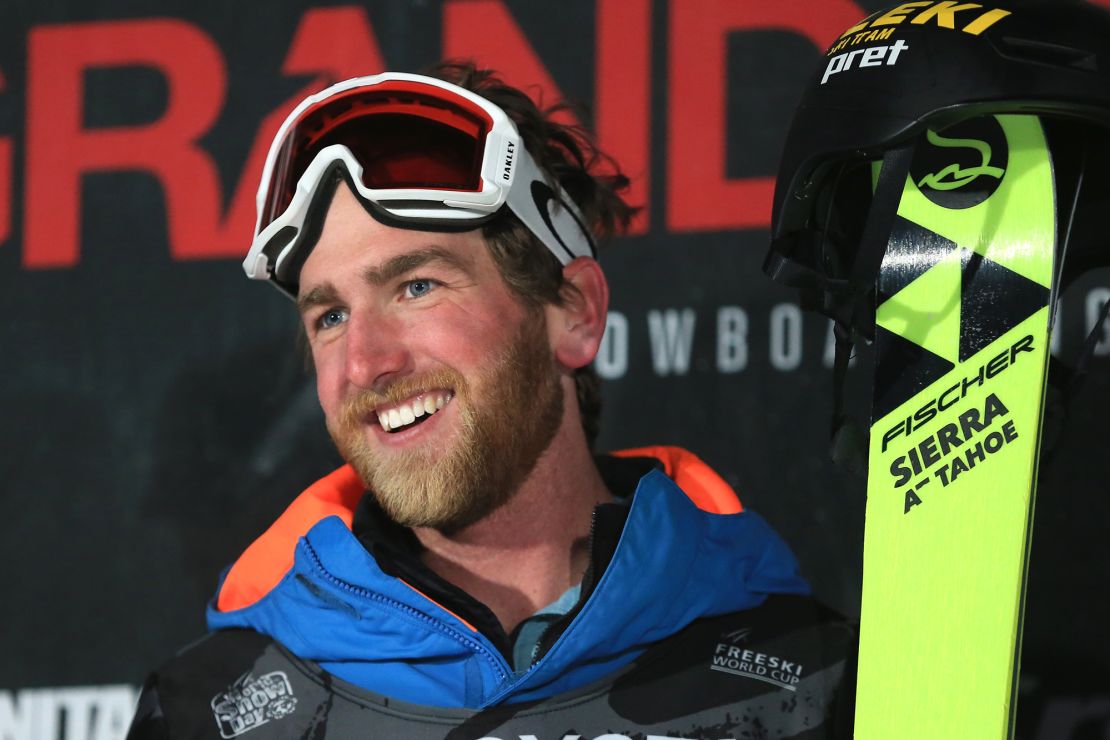 "The best damn years of my life. I know you had the best runs in your life out there in Japan and could never blame you for doing what you loved.
"I do wish I could tell you that one secret I always had, that I loved you. It never really was a secret because I said it at least 10 times a day to you. I can't wait to see you again. Tonight I hope to ride some pow or bikes with you in my dreams. Love your Wife."
Grant Granderson, a photographer for outdoor magazine Mountain Gazette – who had been on the same trip as Smaine – wrote on Instagram that the 31-year-old American had been caught up in the avalanche while skiing in the prefecture of Nagano on Monday.
"Yesterday was my absolute worst nightmare scenario," Granderson wrote.
The photographer explained that on the last day of their trip, a group including Smaine and fellow professional skier Adam Ü chose to ski one last run while, Granderson wrote, he stayed at the base camp.
Adam Ü posted a message with a picture, honoring his friend Smaine.
"RIP," he wrote. "Your stoke and enthusiasm was just what this old guy needed."
According to Mountain Gazette, who spoke to Ü on Monday, they met a group of Austrian skiers at the top who chose to ski a slightly different route.
Soon after three skiers – Smaine, Ü and a third skier – were caught up in the avalanche, said Mountain Gazette.
"Adam, Kyle and the other skier tried to run. Adam was buried 1.5 meters deep for 25 minutes and is unscathed. That is a miracle. The skier buried next to him died from internal injuries. Kyle was thrown 50 meters by the air blast and buried and killed.
"Another group in the area consisting of two Canadian mountain guides and 4 or 5 emergency doctors/nurses etc as clients performed the rescue. The doctors did everything they could for Kyle and the other skier. Adam and I will be rehashing this for the rest of our lives."
On Sunday, police were unable to immediately begin a search due to weather, but dispatched a 12-member rescue team on Monday morning.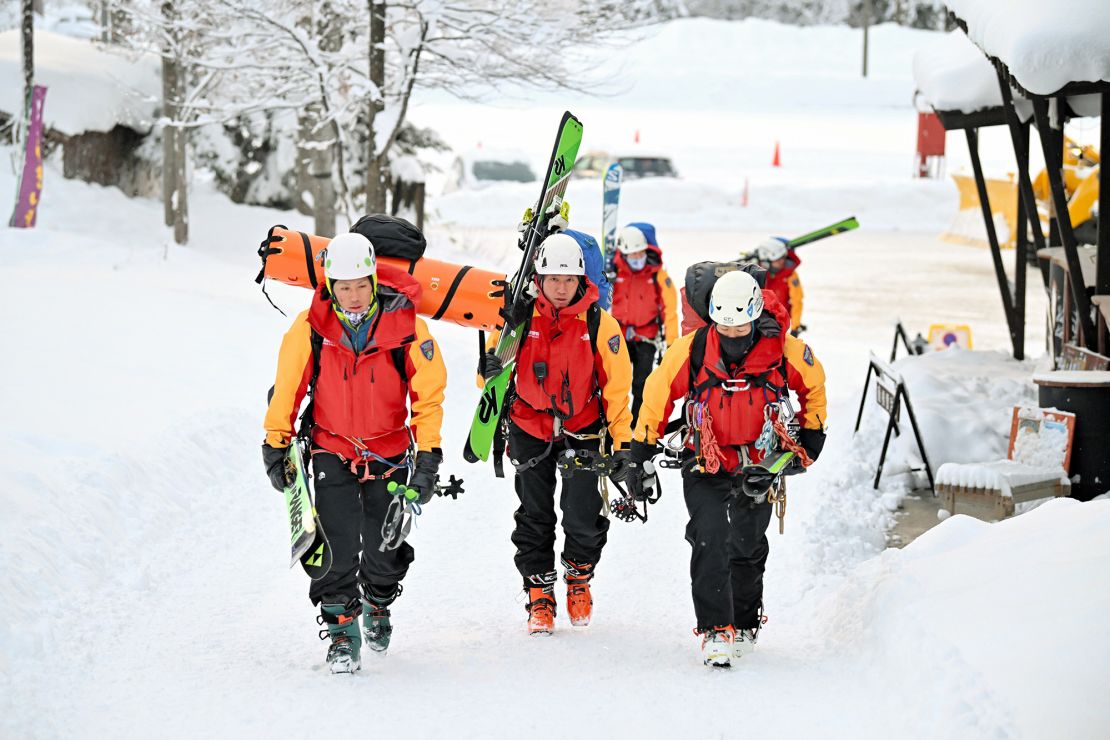 At least five men, all foreign nationals from the US and Austria, had been caught in the avalanche on the eastern slope of Mount Hakuba Norikura, a Nagano police spokesperson told Reuters.
According to Reuters, after heavy snowfall, an avalanche warning had been issued by weather authorities in recent days.
Smaine had posted a video of himself skiing from his body camera on his Instagram on Sunday.
He wrote that he traveled to Japan because of the "unbelievable snow quality, non-stop storms, and really fun terrain that seems to get better then more exploring you do."
Smaine won a gold medal in the halfpipe at the FIS Freestyle Ski and Snowboarding World Championships in 2015.