With space in our cities at a premium, and a majority of the world's population expected to live in urban areas within the next few decades, there's less room for trial-and-error when it comes to urban planning – with decisions made today having critical impacts on the future.
But what if there was a way to test and analyze different scenarios first, before ever breaking ground? That's the thinking behind "digital twins" that are being made of cities all over the world, including Shanghai, New York, Singapore and Helsinki.
Digital twins elevate traditional 3D city models to new possibilities, says Anders Logg, a professor of computational mathematics and director of the Digital Twin Cities Centre at Chalmers University of Technology in Sweden. Using real-time data and artificial intelligence, digital twins become virtual, living mirrors of their physical counterparts – providing opportunities to simulate everything from infrastructure and construction to traffic patterns and energy consumption.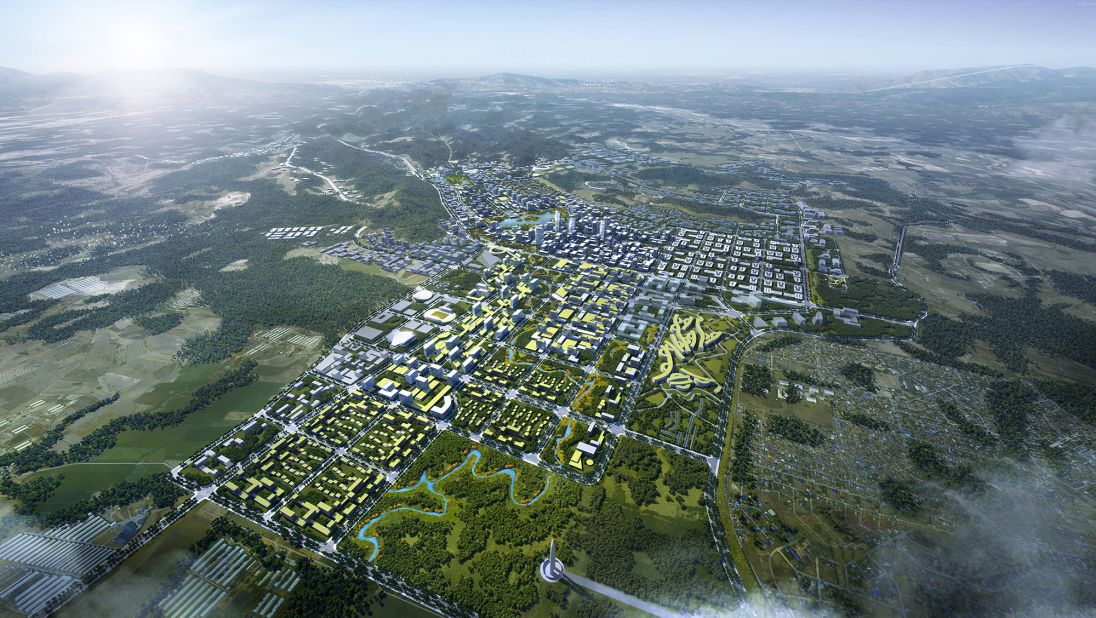 Designing the cities of the future
The Chattanooga test case
Chattanooga, a city of roughly 180,000 people, is nestled in foothills of the Appalachian Mountains, situated almost equidistant from the larger cities of Atlanta, Georgia, to the south and Nashville, Tennessee to the north. While larger urban areas typically get the most attention for their digital twin projects, Chattanooga is a strong test case for the US because its smaller size allows it to be more agile, says Kevin Comstock, consultant with KCI Technologies and former Smart City director for Chattanooga.
The city of Chattanooga and its various collaborators, including Oak Ridge National Laboratory and the University of Tennessee at Chattanooga, have tackled individual issues and areas by creating digital twin projects.
The first, called "CTwin," focused on one of the city's major roadways to examine mobility-related energy use by building a digital representation of traffic signal infrastructure, says Comstock. Another ongoing project uses sensors and laser imaging at intersections to monitor pedestrian movements and compare it to vehicle traffic, in the interest of safety.
"If we know where pedestrians are in the intersection, and we know where cars are in the intersection, we can begin to mimic 'near-miss' activity," Comstock says, by tracking pedestrians and bicyclists who alter their course to avoid cars.
Related: Are microcars the smaller, green future of urban driving?
Unlike actual accidents, those near misses aren't usually reported. Collecting data on them would provide more accurate information on how safe an intersection is, says Comstock, enabling him to figure out how to resolve issues.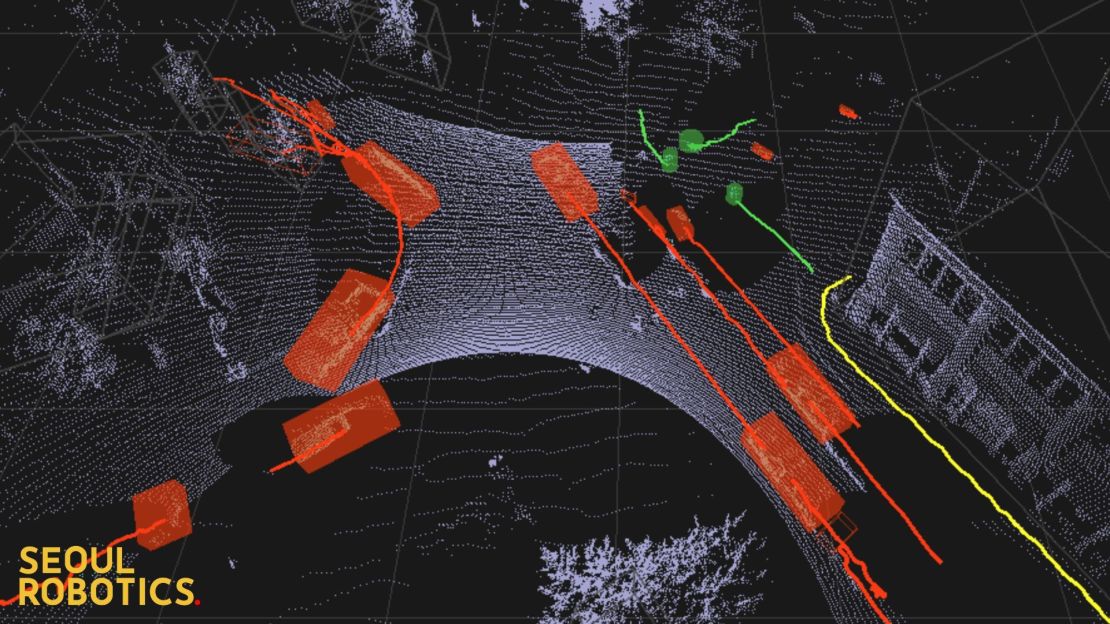 Can this be scaled up for larger cities? "Bigger cities have bigger problems," says Dr. Ville Lehtola, assistant professor at the University of Twente in the Net