Glaciers around the world are melting at an alarming rate, and are leaving massive pools of water in their wake. The meltwater fills the depression left behind by the glacier, forming what's known as a glacial lake.
As temperatures get warmer and more pieces of the glacier melt away, the lake rises — and living downstream from one could be incredibly dangerous. If the lake rises too high or the surrounding land or ice gives way, the lake could burst, sending water and debris rushing down mountains.
This phenomenon is called a glacial lake outburst, and according to a study published Tuesday in the journal Nature Communications, the roughly 15 million people around the globe that live within 30 miles of a glacial lake are at risk. More than half of them are concentrated in just four countries — India, Pakistan, Peru and China.
It's the first study that looks specifically at the potential impact of glacial lake outbursts, which experts say cannot be overstated.
Tom Robinson, a co-author of the study and a senior lecturer at the University of Canterbury in New Zealand, said a glacial lake outburst is like an "inland tsunami." He compared its impact to a sudden dam collapse.
"These glacial dams are no different to constructed dams," Robinson told CNN. "If you take the Hoover Dam, for instance, you've got a massive lake behind it, but if you suddenly remove the Hoover Dam, that water has to go somewhere, and it's going to come cascading down a valley in massive flood waves."
These floods happen with little to no warning. Previous glacial lake outbursts have killed thousands of people and destroyed property and critical infrastructure. The Cordillera Blanca in Peru is one hot spot for this dangerous phenomenon. Since 1941, the mountain range has experienced more than 30 glacier disasters from avalanches to glacial lake outbursts that have claimed more than 15,000 lives, researchers found.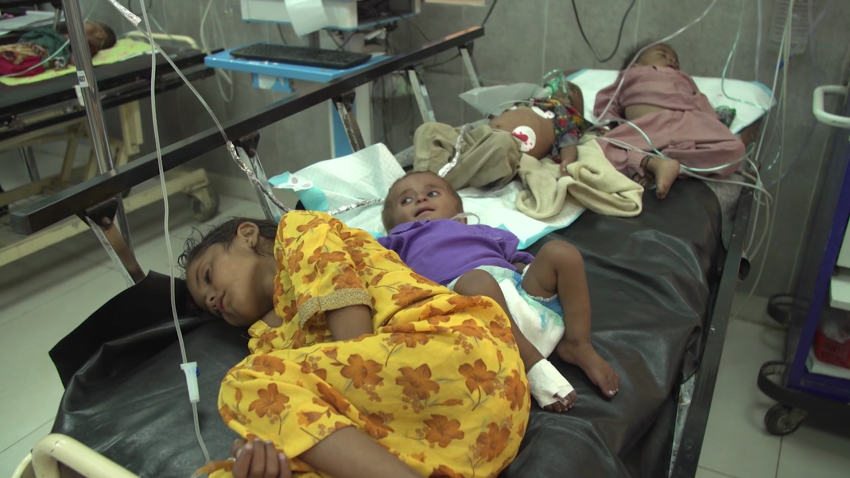 Pakistan's catastrophic floods are still causing unspeakable suffering
While it's not yet clear how much of Pakistan's flooding last year was linked to glacial melt, the country is home to more glaciers than anywhere in the world outside the polar regions. In 2022 alone, there were at least 16 glacial lake outburst incidents in the country's northern Gilgit-Baltistan region – significantly more than the five or six events seen in previous years, scientists said.
The study found the region most exposed to these outbursts is High-Mountains Asia, which includes Nepal, Pakistan and Kazakhstan. On average, every person in this region lives within roughly six miles of a glacial lake, scientists noted.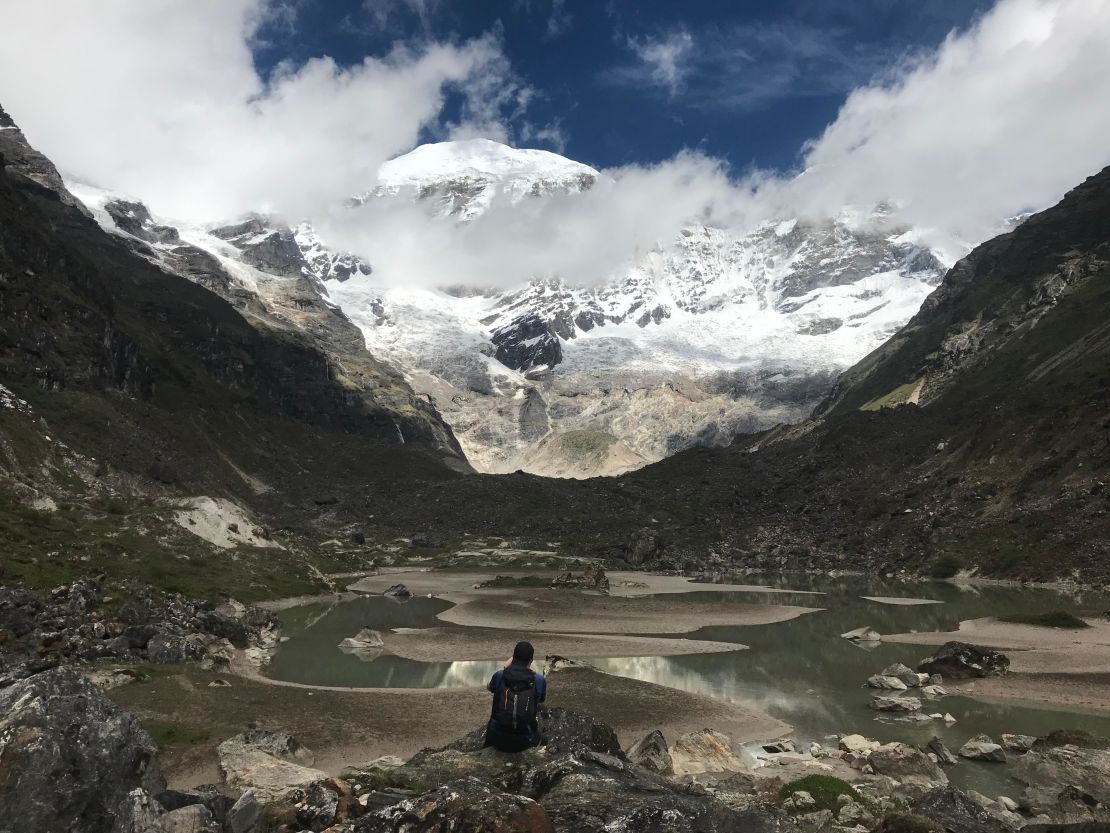 But Robinson said the Andes region, including Peru and Bolivia, was one of the most concerning, considering how little research has been done in the area. The study noted that over the past two decades, glaciers in the Andes have melted rapidly as a result of the climate crisis, creating huge glacial lakes in their wake and increasing the threat of outburst flooding.
Robinson noted that North America and the European Alps don't stand out as highly vulnerable, because fewer people live in the vicinities of glacial catchments. Even if the hazards are quite high in these regions, he said, the lack of exposed populations gives them a "low danger score."
David Rounce, a glaciologist at Carnegie Mellon University who was not involved in the study, said Tuesday's study is "powerful" in looking at the global comparison, and noted it would be interesting to see how the risk from glacial lake outbursts, as well as emergency management strategies, change over time.
"This is a really nice first pass to understand where we have invested a lot of our time and our research efforts and where we can improve," Rounce told CNN, adding that the method the authors used could be applied to future projections "to understand where that exposure might change in the future, or where that hazard might change."
Melting glaciers are one of the clearest, most visible signs of the climate crisis. A recent study, of which Rounce was the lead author, found that up to half of the planet's glaciers could be lost by the end of the century, even if the world's ambitious global climate targets, including phasing out fossil fuels, are met.
As temperatures continue to warm, Robinson said he hopes their research could help global leaders determine which countries are most in need of early warning systems for extreme flooding caused by glacial melt.
"We, as a global community, only have limited resources — and some of us have access to more resources than others," he said. "We want to be making sure those resources are put to good use in the areas where impacts could potentially be quite severe."
Robinson added that once there is investment in the most vulnerable countries like India, Pakistan, Peru and China, "we can work our way down that list and keep working down," to save even more lives from these bursting glacial lakes.