Separatist fighters in Indonesia's restive Papua region have captured a pilot from New Zealand and are holding him hostage after setting fire to his plane, the group said in a statement.
The pilot, identified by local police as Philip Merthens, was captured after landing a commercial charter flight at Paro Airport in the remote highlands of the Nduga regency on Tuesday.
Five passengers including a baby were on the Susi Air flight, but it remains unclear what has happened to them, Papua Police Chief Inspector Mathius Fakhiri told reporters on Tuesday.
A search team made up of police and military personnel has been sent to the area.
On Tuesday, the West Papua National Liberation Army (TPNPB) said it had burned the plane in an airfield and "arrested" the pilot before taking him hostage.
"He is our second hostage," TPNPB commander spokesperson Eganus Kogeya said in a statement seen by CNN, in what appeared to be a reference to an incident in 1996 when the Free Papua Movement held captive 26 members of a wildlife research mission in the neighboring district of Mapenduma. Some hostages were held for more than four months, according to the International Committee of the Red Cross (ICRC).
In the statement, Eganus also demanded that all incoming flights to Paro Airport be stopped and said the pilot would not be released until the Indonesian government acknowledged Papuan independence.
The Indonesian government designates the TPNPB as a terrorist group.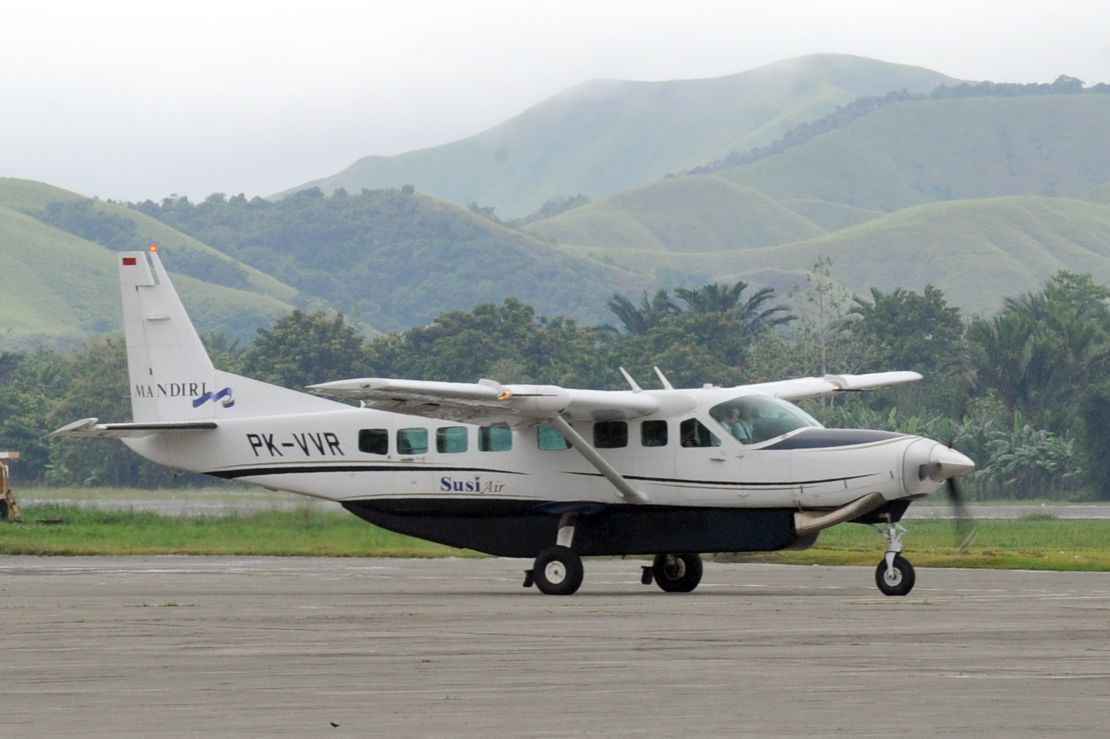 New Zealand government officials told CNN they were "aware of the situation involving a New Zealand pilot in Papua" and that the New Zealand embassy in Jakarta was providing consular support to the family.
Susi Air founder Susi Pudjiastuti said on Twitter that she was praying for the safety of the pilot and the passengers.
Separatist fighters in Indonesia's easternmost region of Papua have been demanding independence since the region was brought under Indonesian control following a controversial 1969 vote overseen by the United Nations.
However, fighting in the impoverished but resource-rich region, where the Indonesian military maintains a heavy presence, has escalated in recent years.
'Repetition of violence in Papua'
Rights groups in the region condemned the attack.
"We urge that the pilot and people being held hostage be released safely immediately. We also call on parties to the conflict to respect international humanitarian law," said Usman Hamid, the director of Amnesty International Indonesia.
He said the incident showed civilians were the victims of the "repetition of violence in the Papua region."
"All parties must prioritize non-violence in order to save civilians," he added.
Andreas Harsono, Indonesia researcher for Human Rights Watch, said seizing hostages was a crime.
"The National Liberation Army for West Papua should immediately and unconditionally release all hostages in Nduga," Harsono said.