The news made the Washington Post's front page, but there was no glitzy ceremony or red carpet rolled out for this NFL great when he surprisingly won the league's most prestigious individual prize.
Mark Moseley of the then-Washington Redskins (now, the Commanders) was voted the NFL's Most Valuable Player in 1982, becoming the first and only kicker to ever receive the award.
"I don't even have a trophy or a letter from the NFL or anyone else, other than I was on the front page of The Washington Post," Moseley told CNN Sport. "That's the only thing that I have to prove that I was the NFL MVP."
To cap off a stellar individual season, Moseley also kicked two field goals and was successful on all three of his extra point attempts as the Redskins beat the Miami Dolphins at Super Bowl XVII as he went down in Washington DC and football folklore.
This was a weird and funky NFL season wrought with disruption and strikes – there was a 57-day break in the middle of the year and a one-off, 16-team playoff tournament to determine the league's best team – but ended with personal success for Moseley, which even he still struggles to quite comprehend.
"I guess my MVP award was one that you just had to be there to appreciate."
An unlikely tale
At the start of the season, Moseley's position as Washington's kicker had been in jeopardy.
Drafted by the Philadelphia Eagles in 1970, Moseley had gone on to establish himself as a reliable veteran, although his straight-on kicking style was slowly dying out.
Before the 1982 season, a new head coach, Joe Gibbs, had been appointed by Washington and the franchise's consensus was that a complete overhaul of the squad, including the kicking position, was required.
"The new coaching staff really didn't know me," Moseley said. "They didn't know what I was capable of doing … Our general manager at that time was Bobby Beathard.
"Bobby had been trying to get a lot of the players from the past out of the organization based on that it was his team now. He was trying to replace a lot of us, and I was one of those that he was trying to replace."
Moseley was told that the starting job was to be given to rookie kicker Dan Miller. However, Moseley stubbornly showed up for preseason and eventually won the position after Miller had a poor showing.
Moseley never looked back.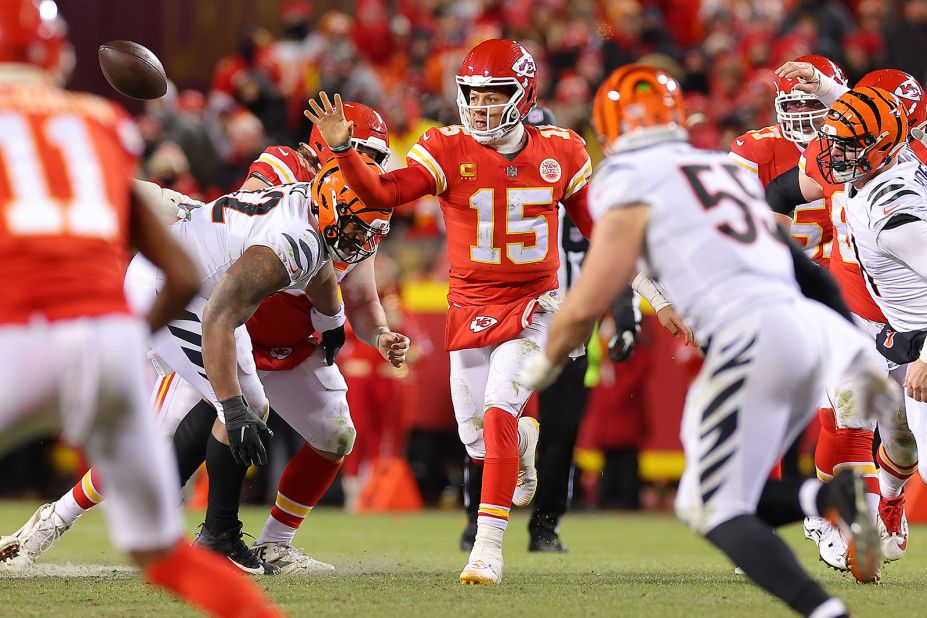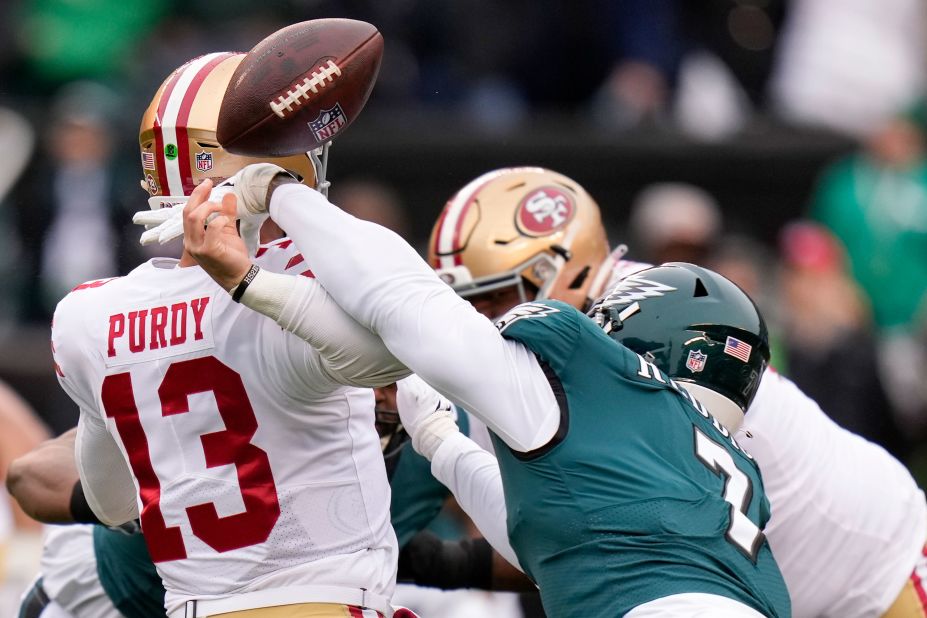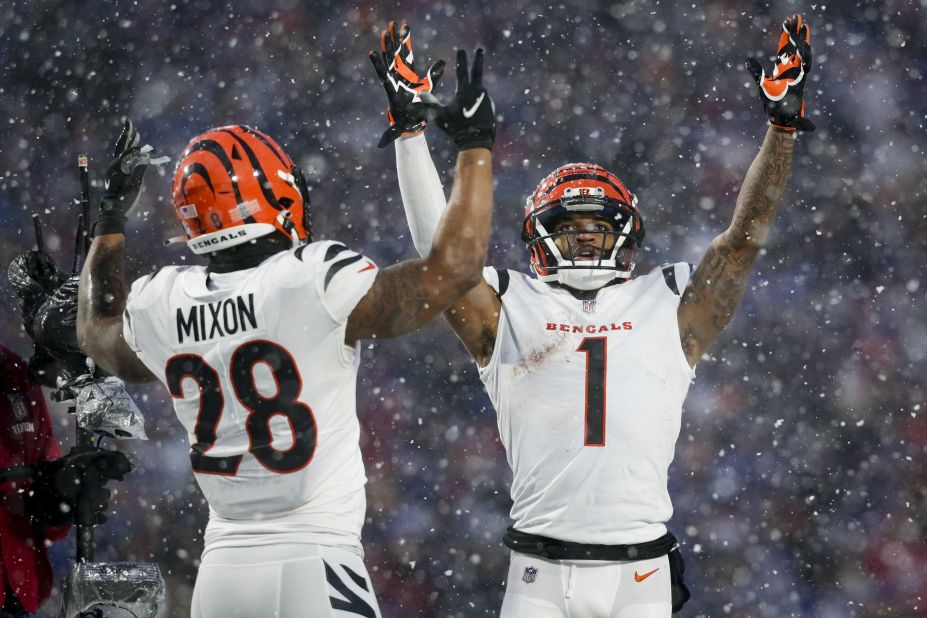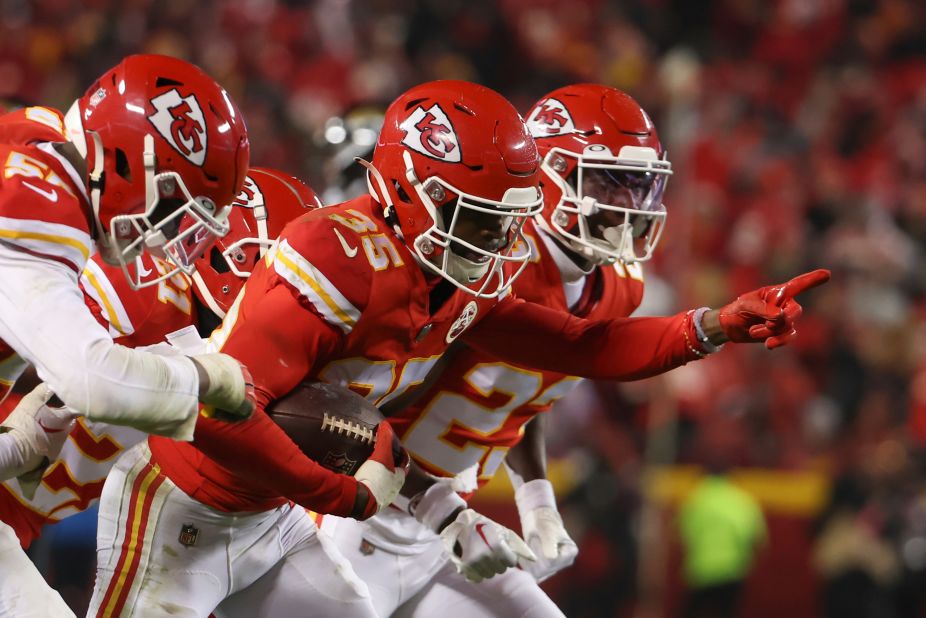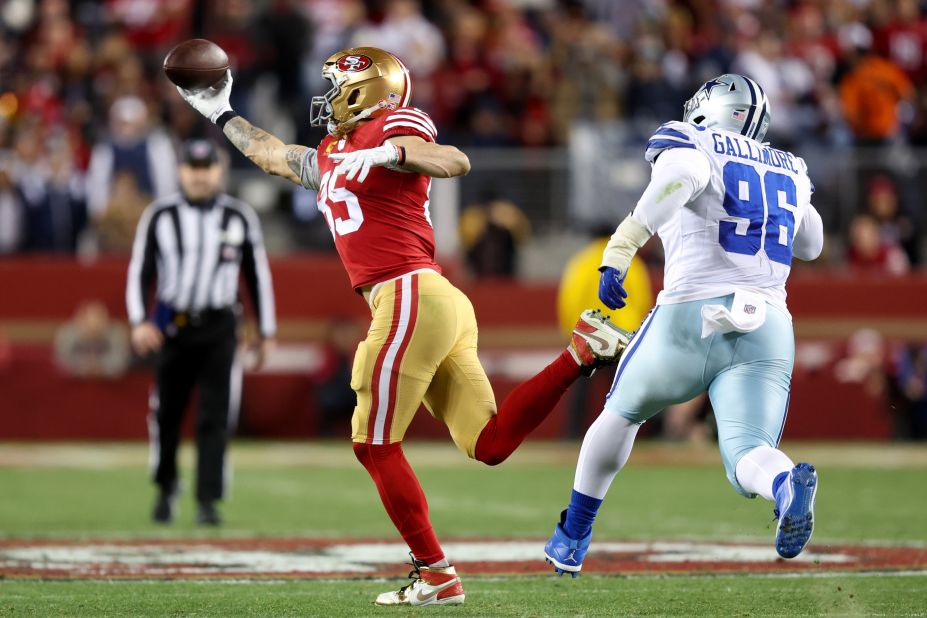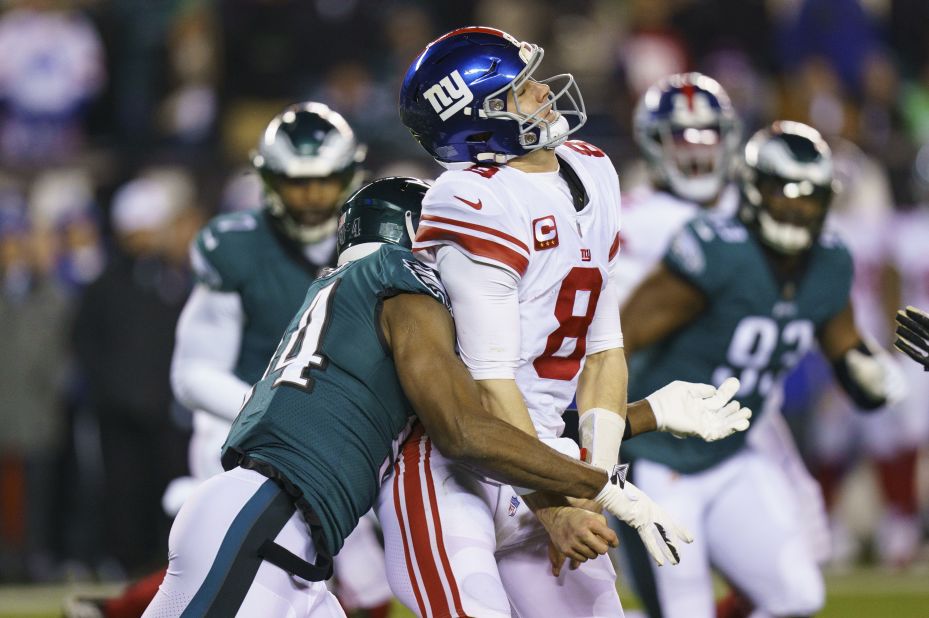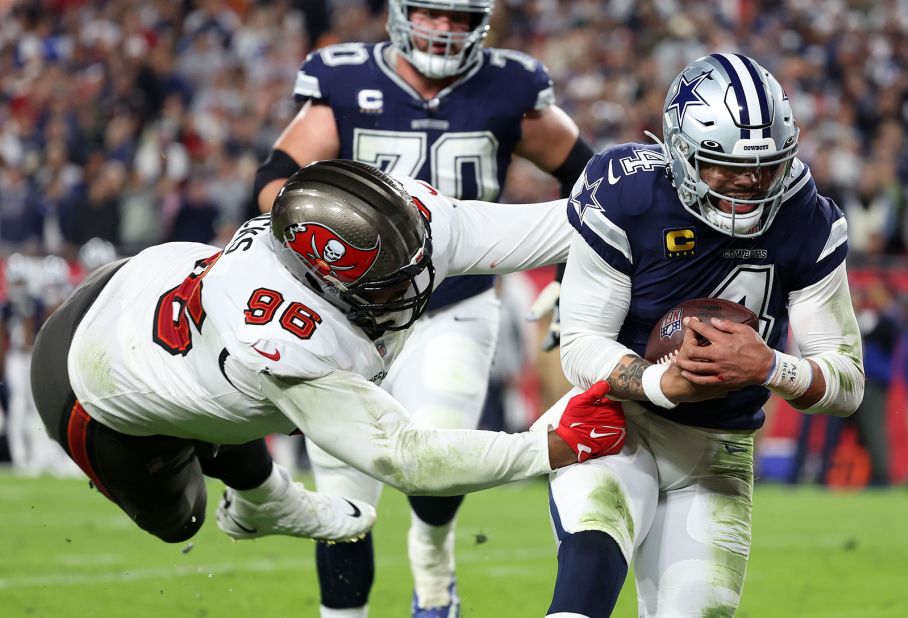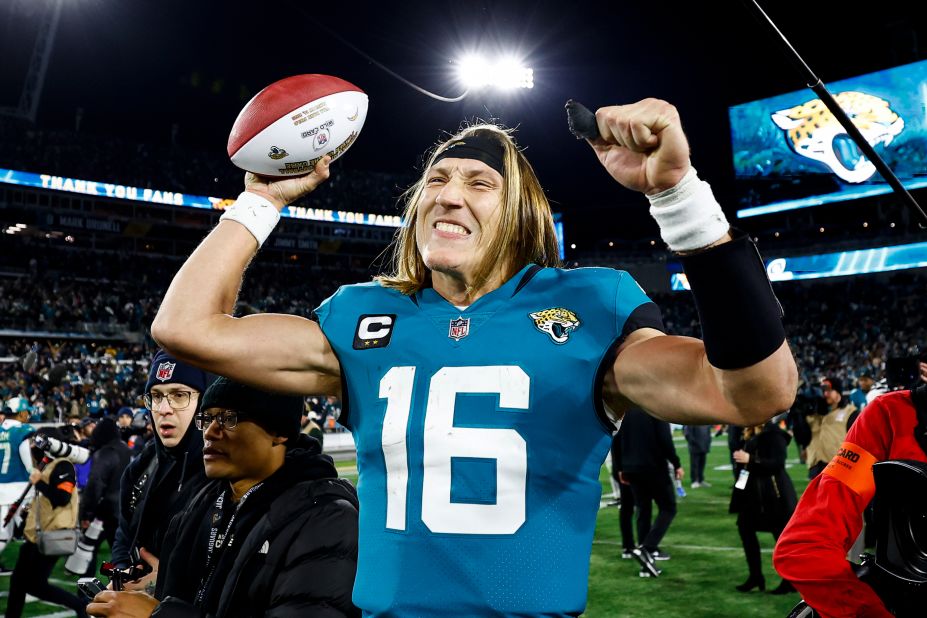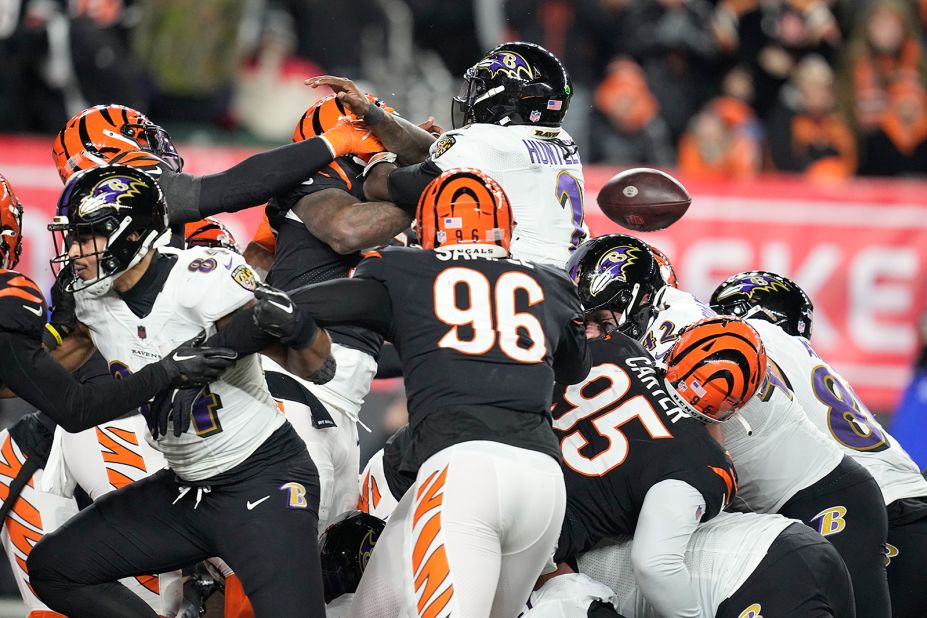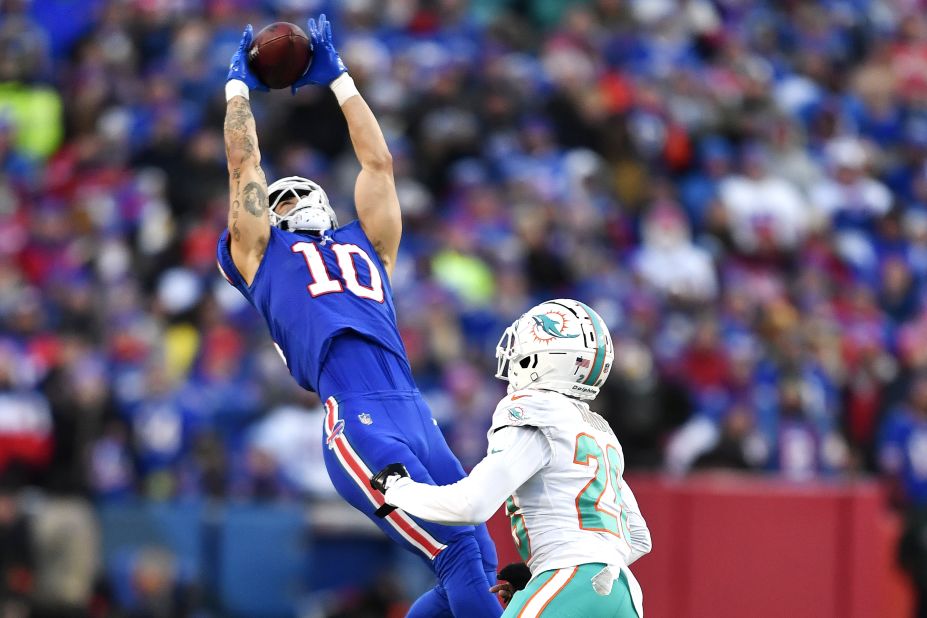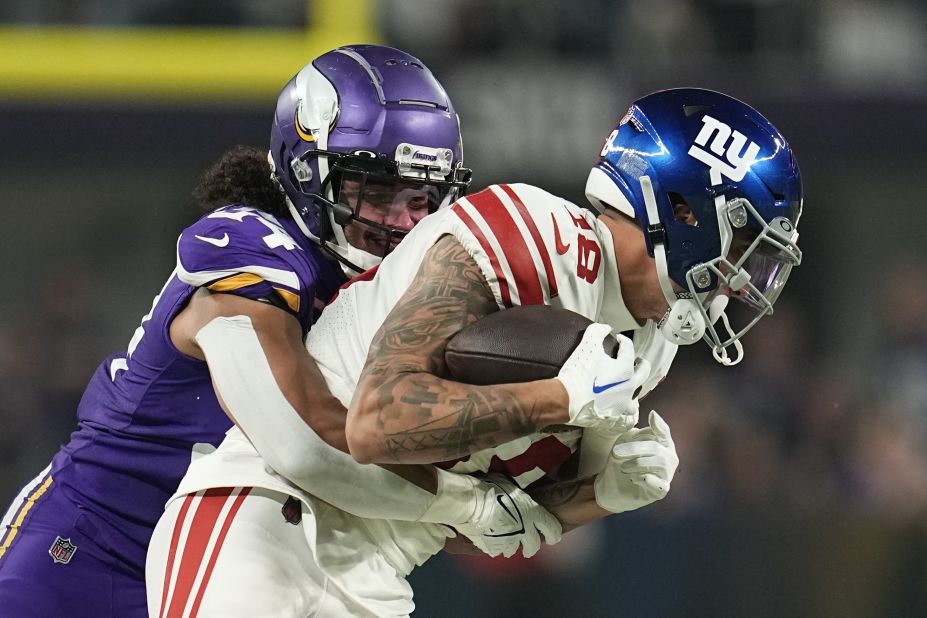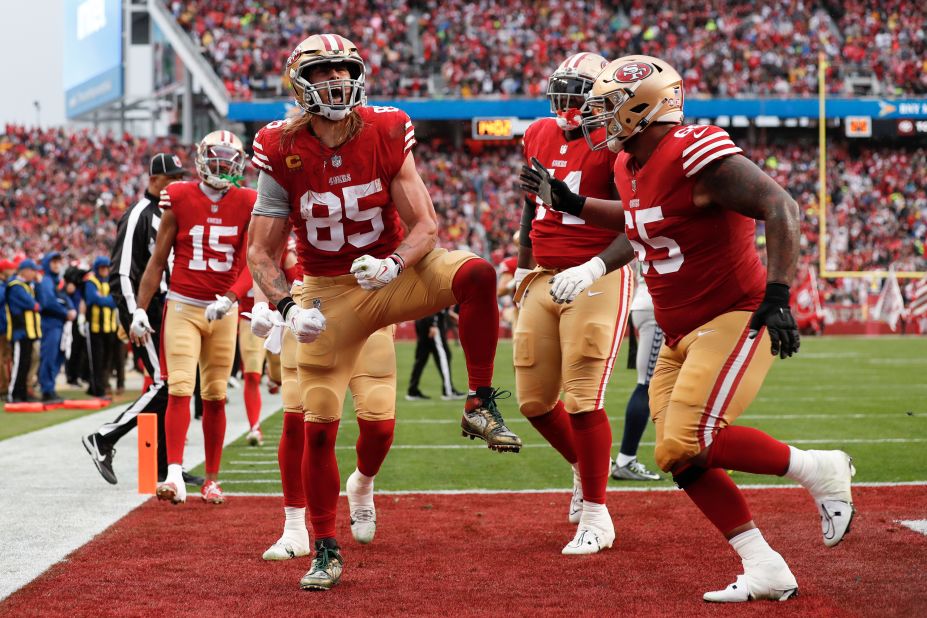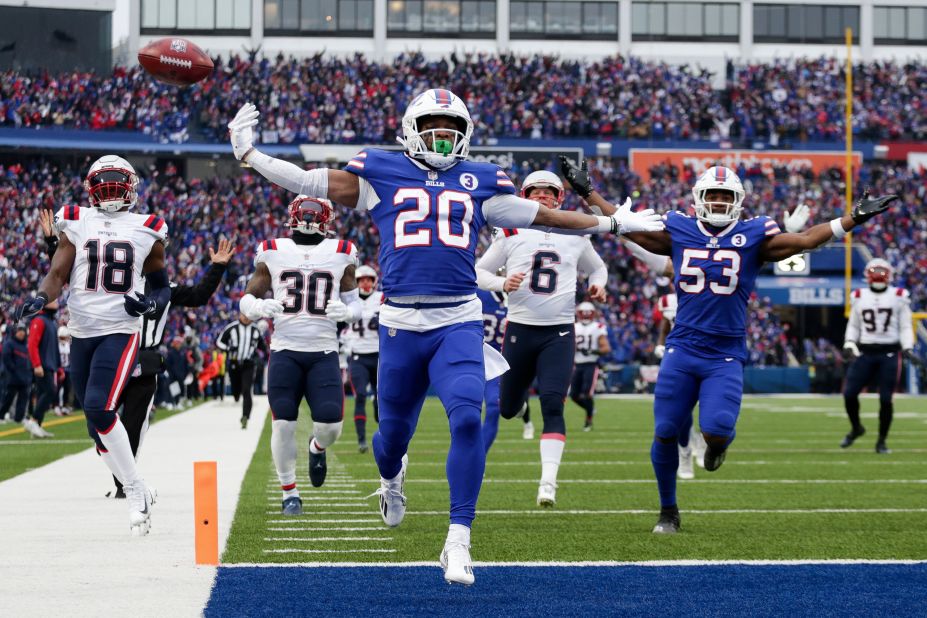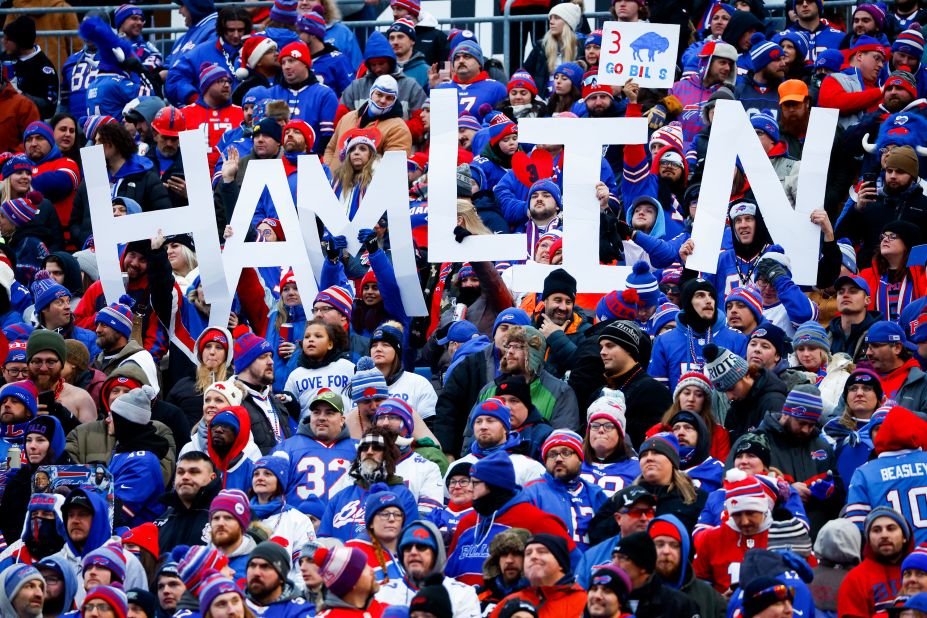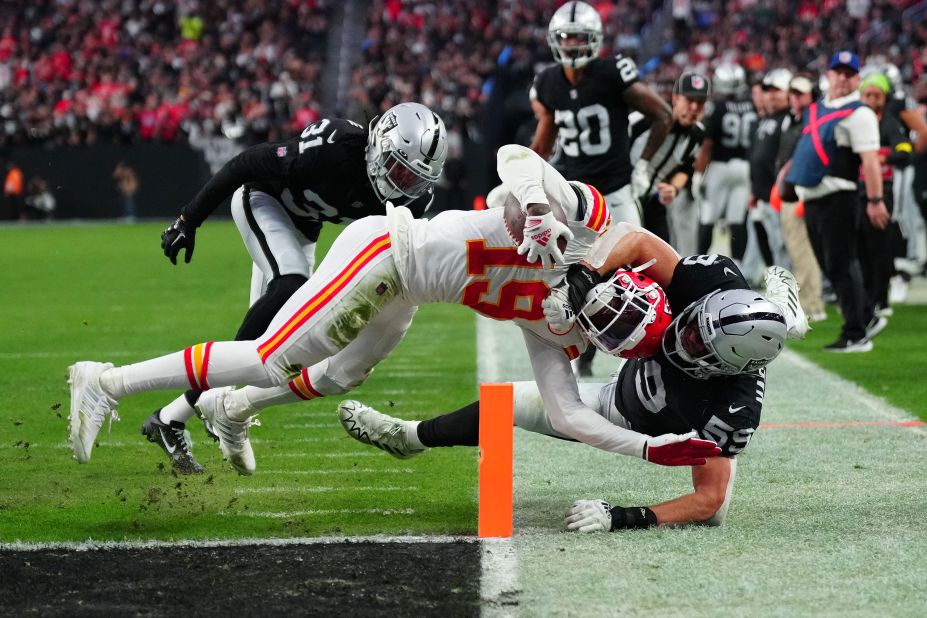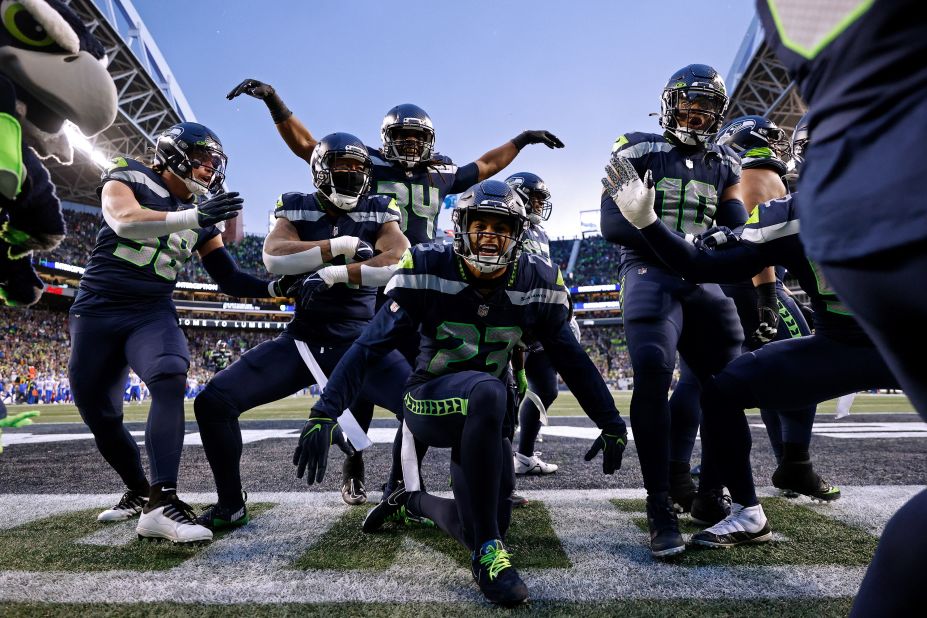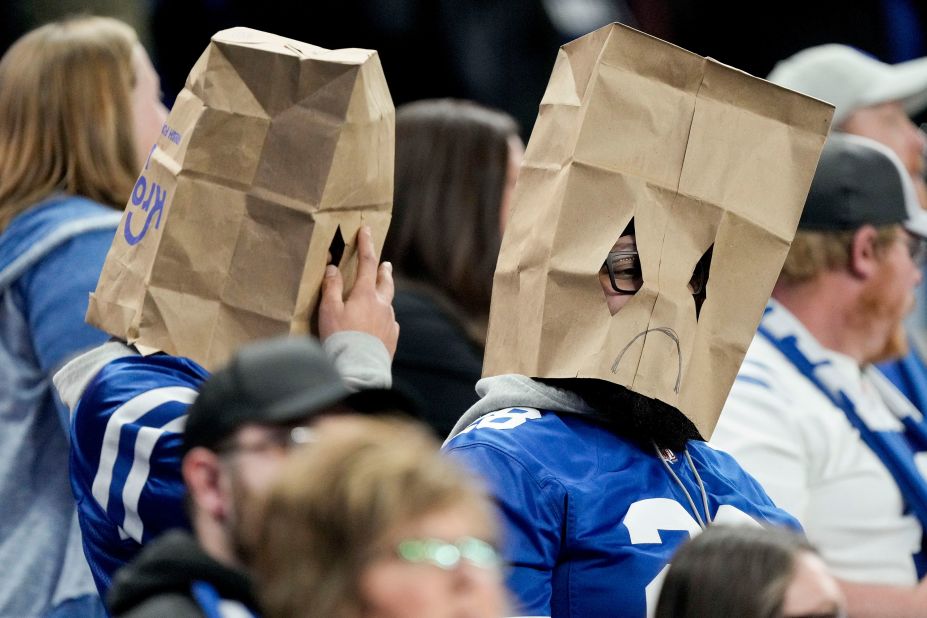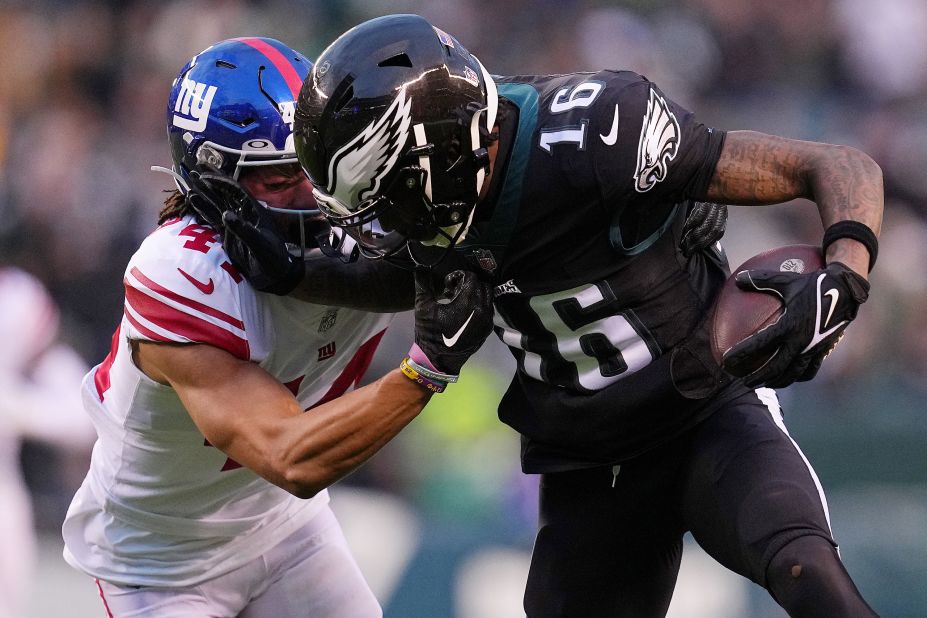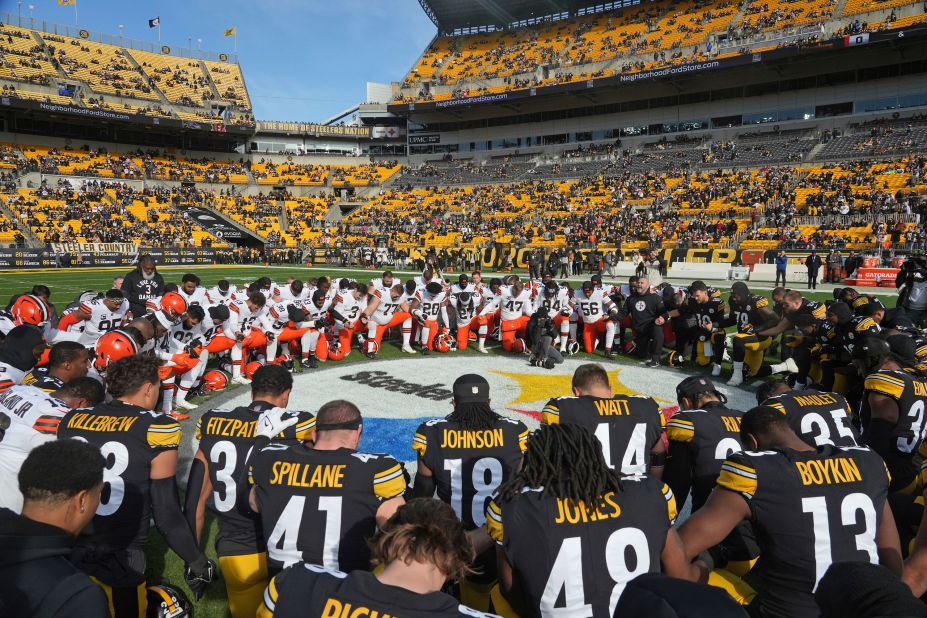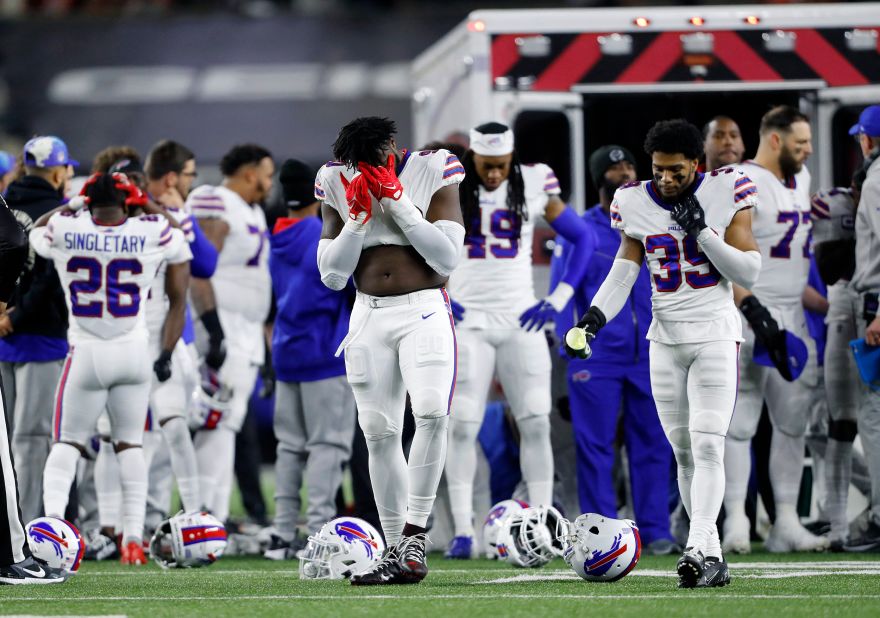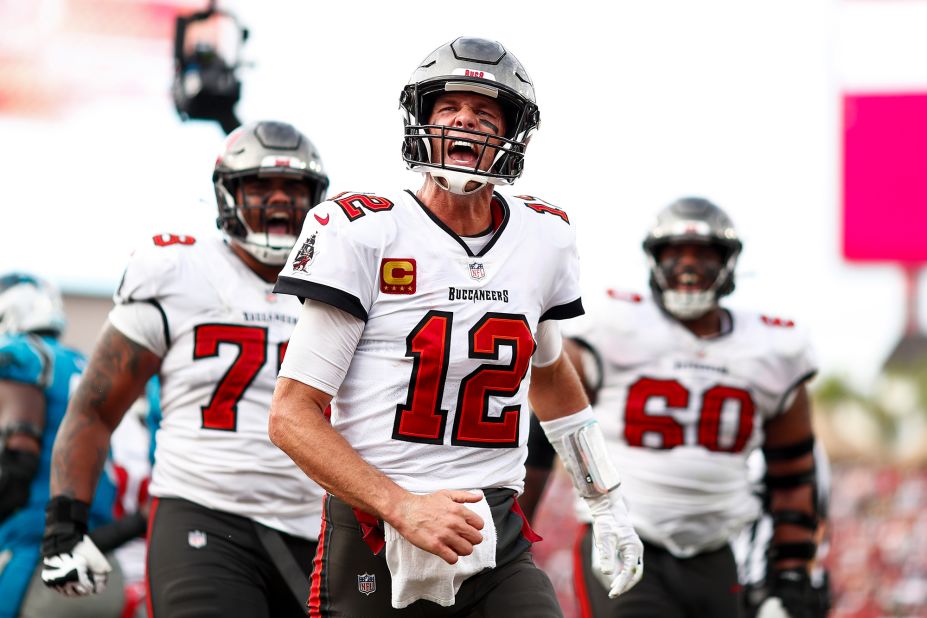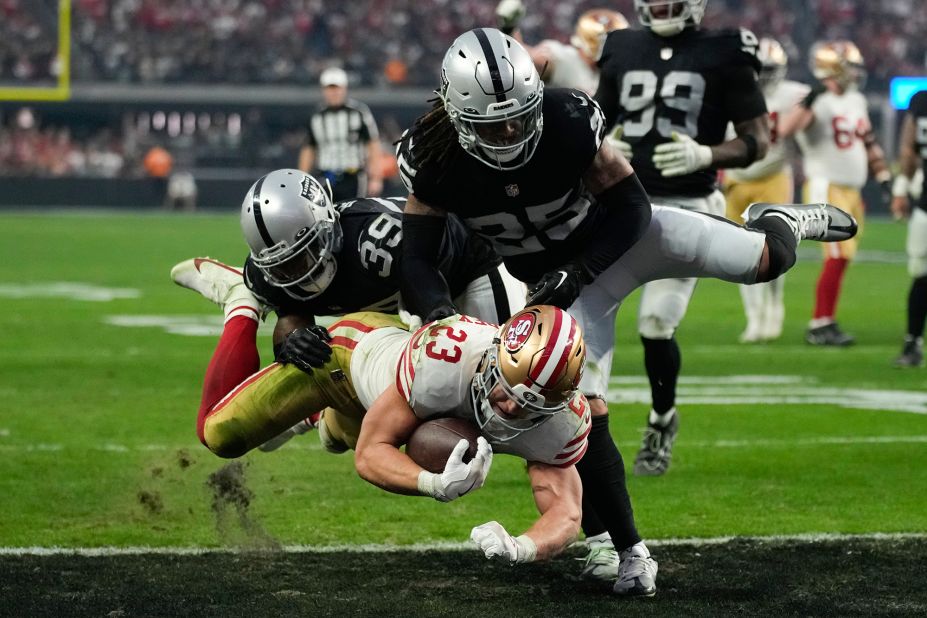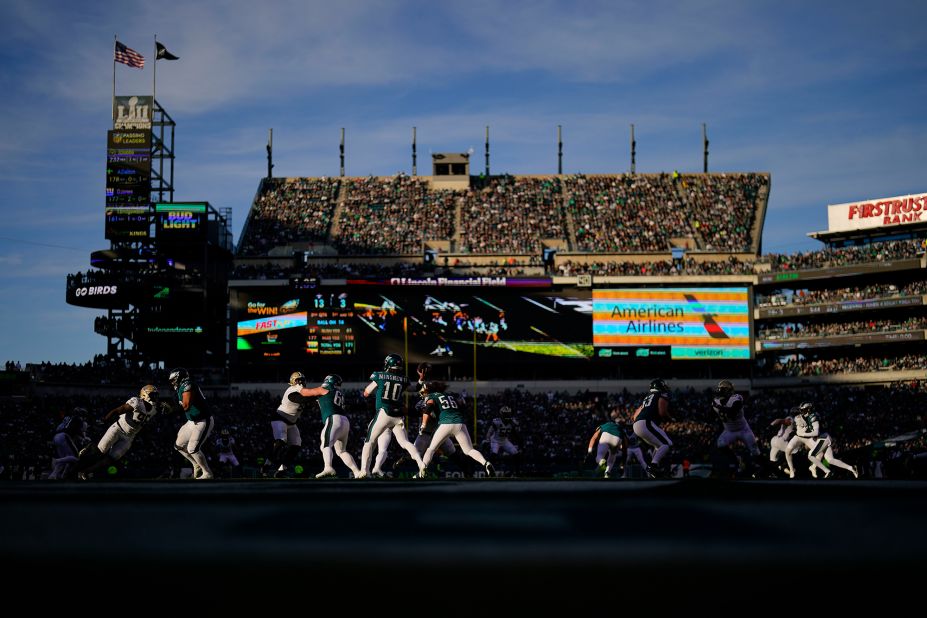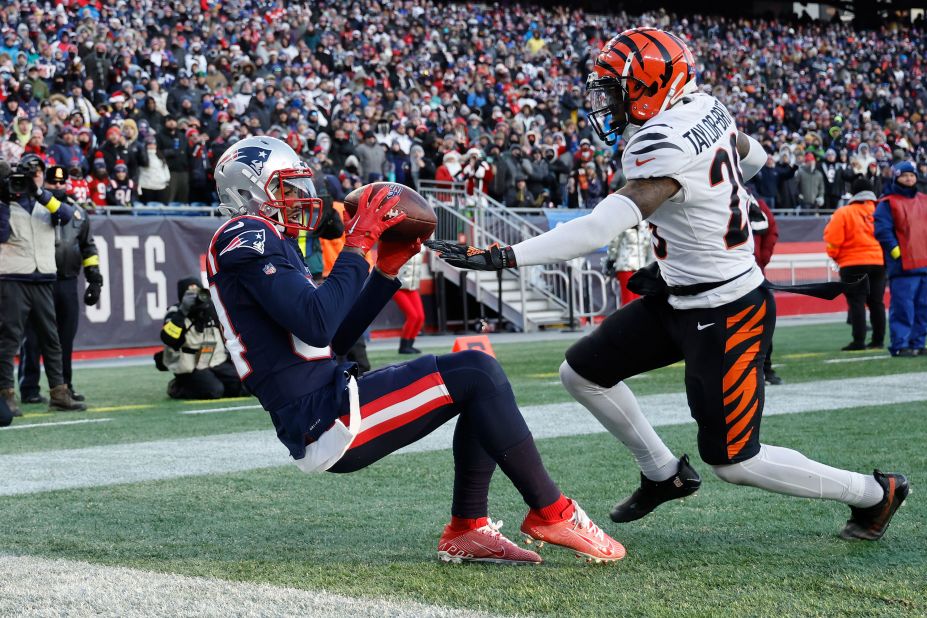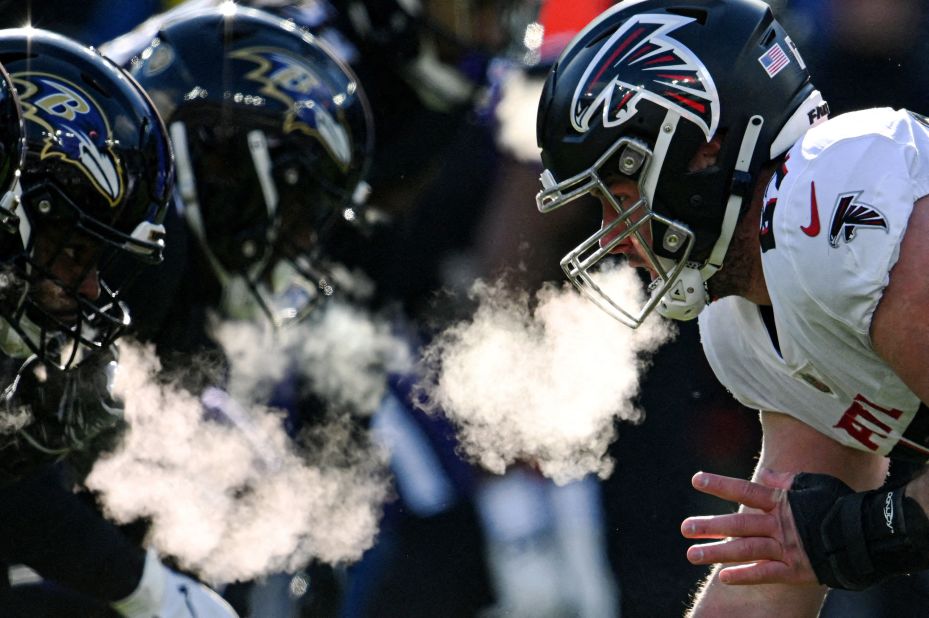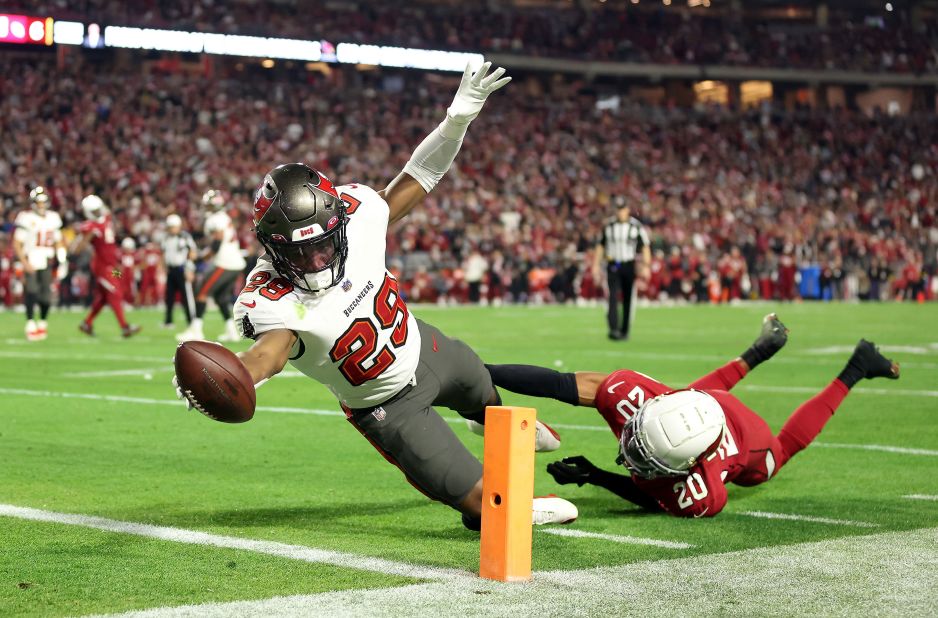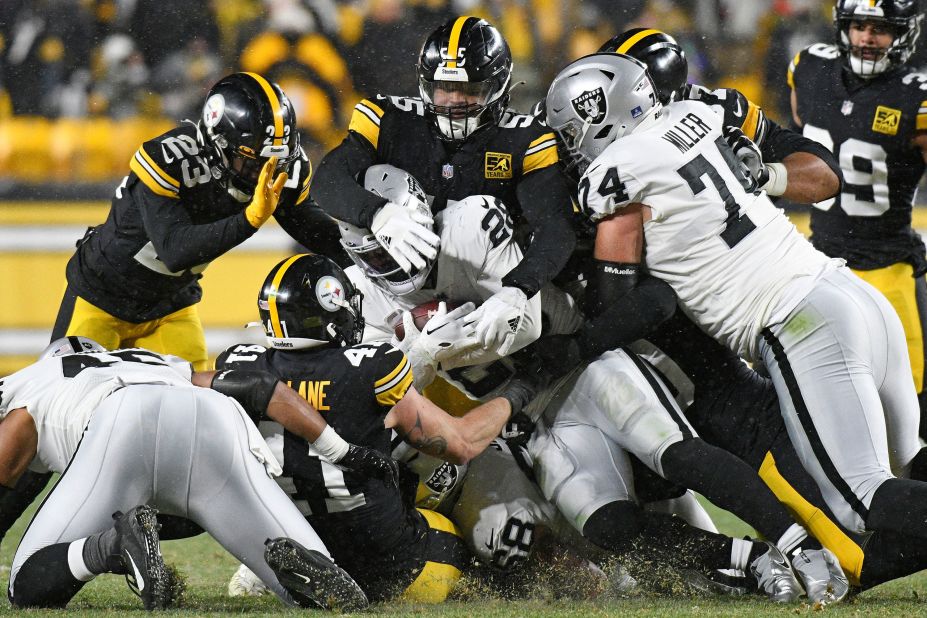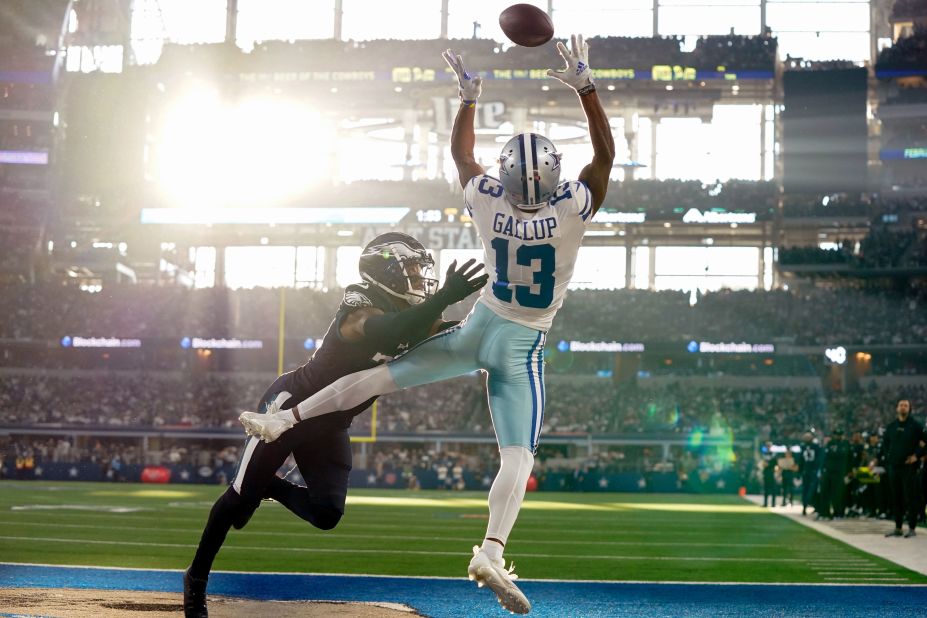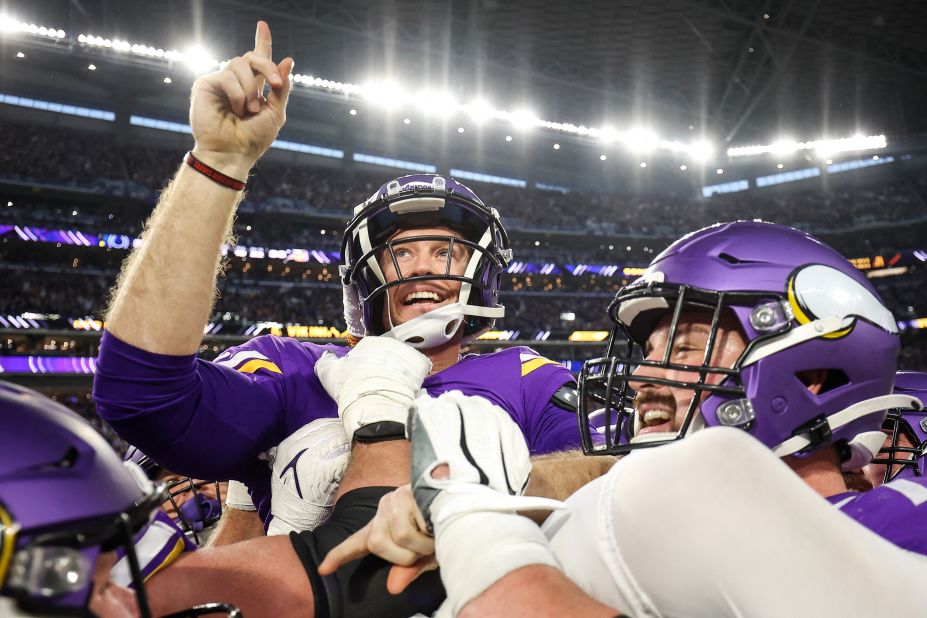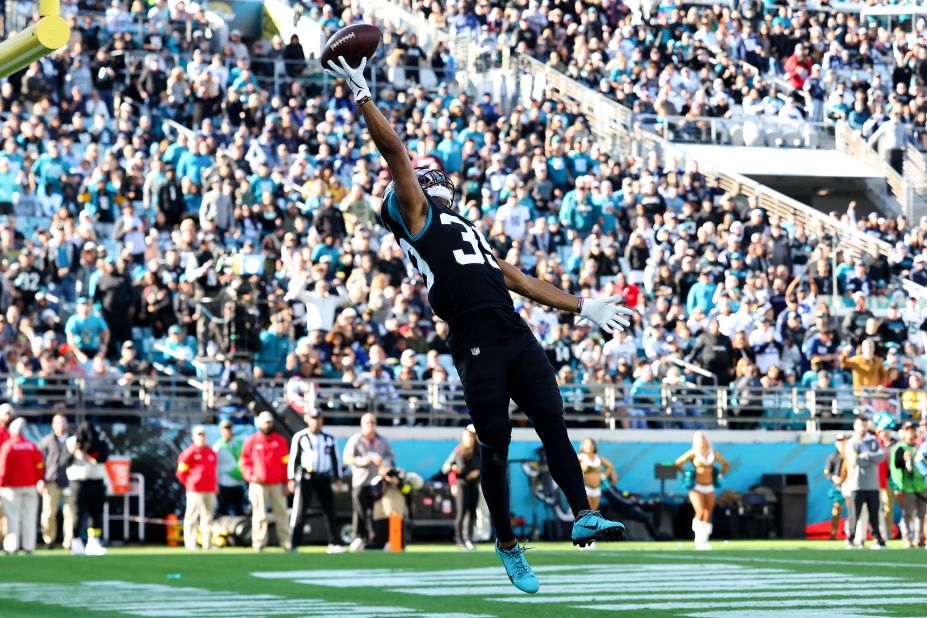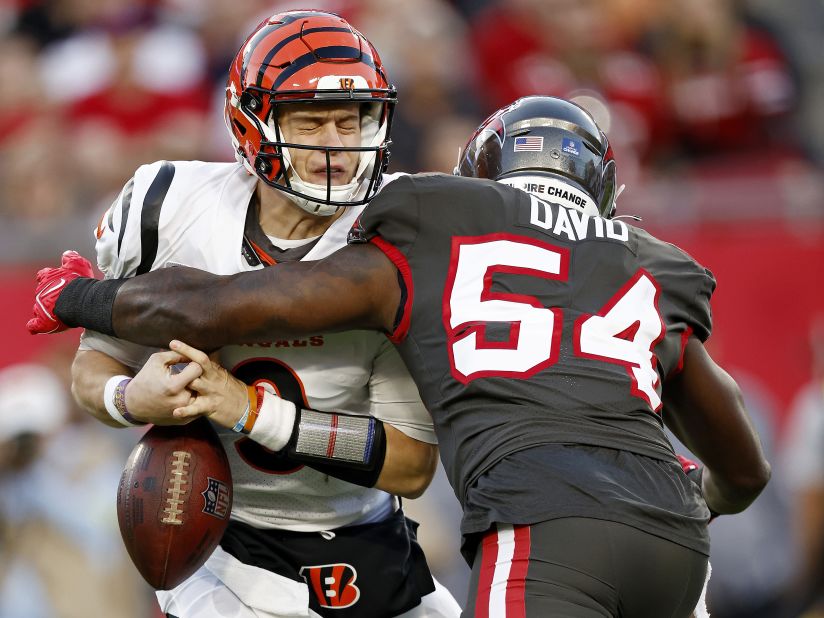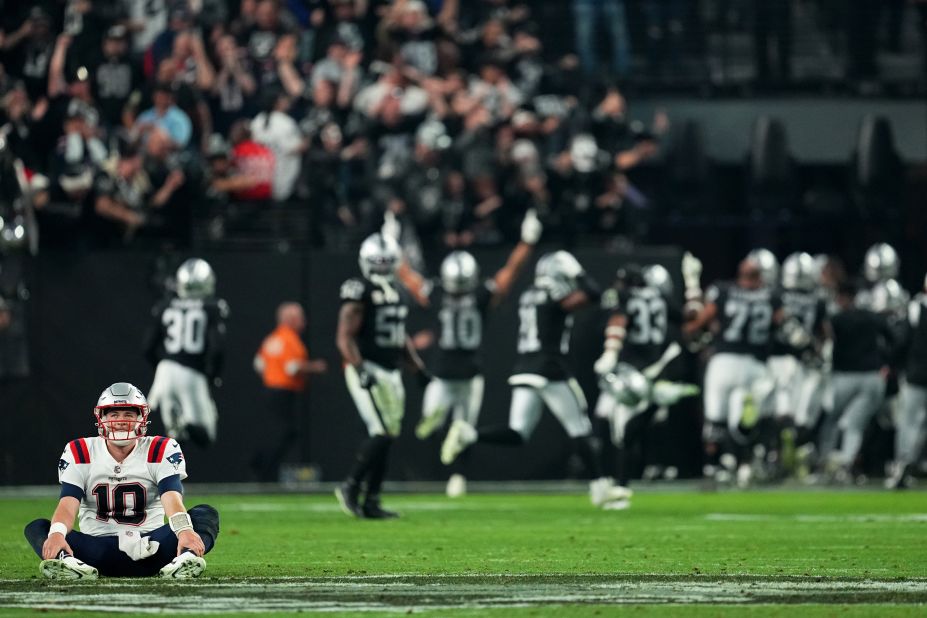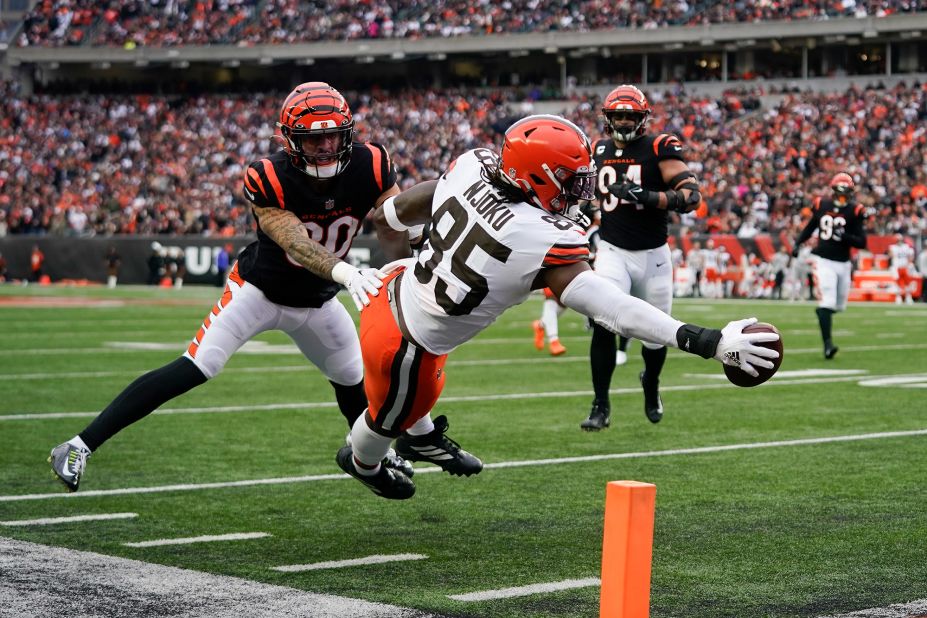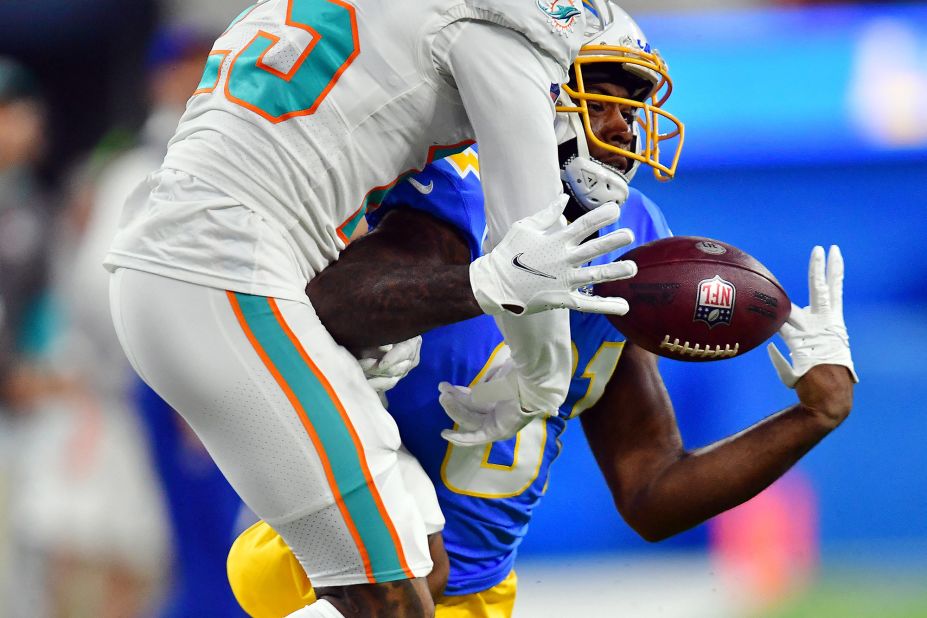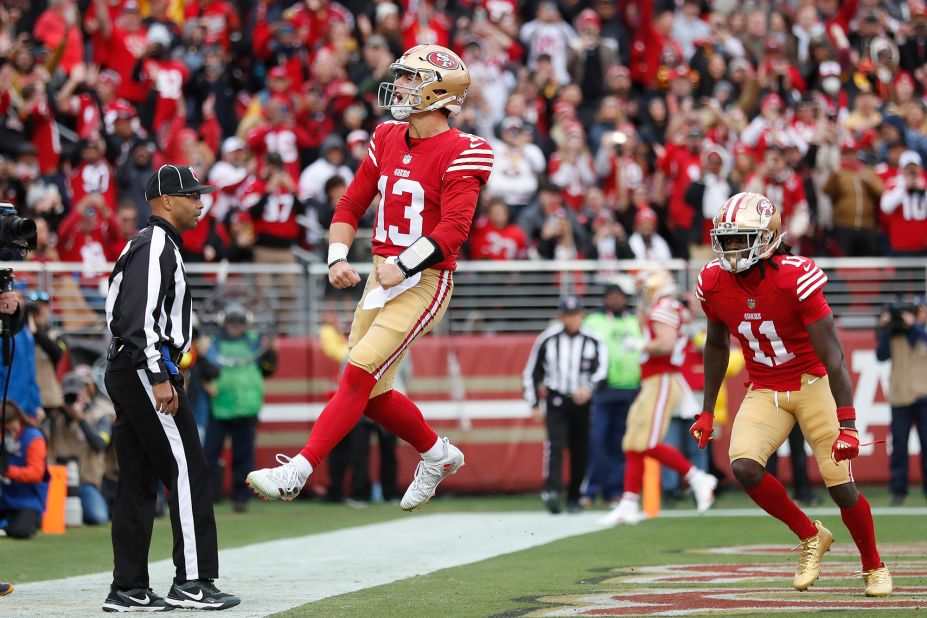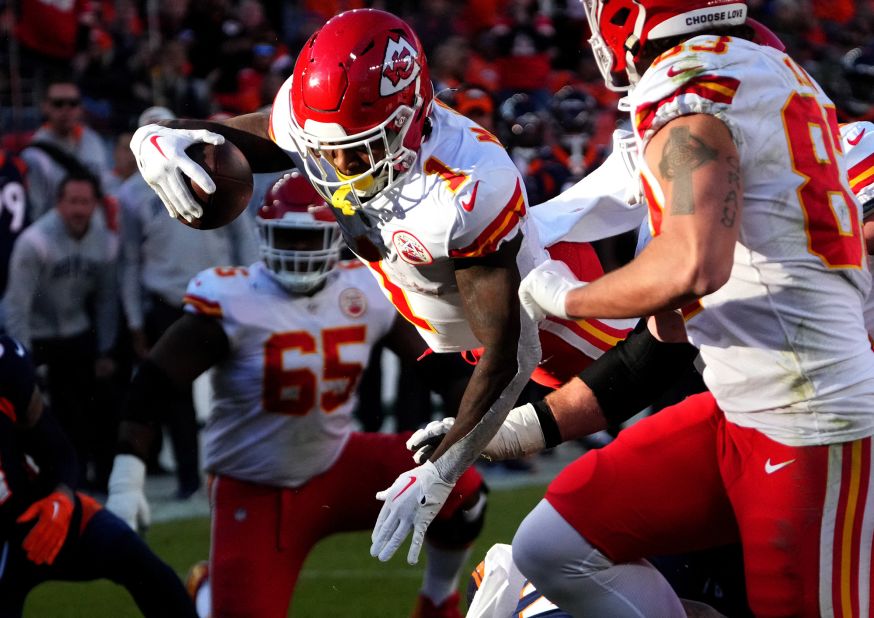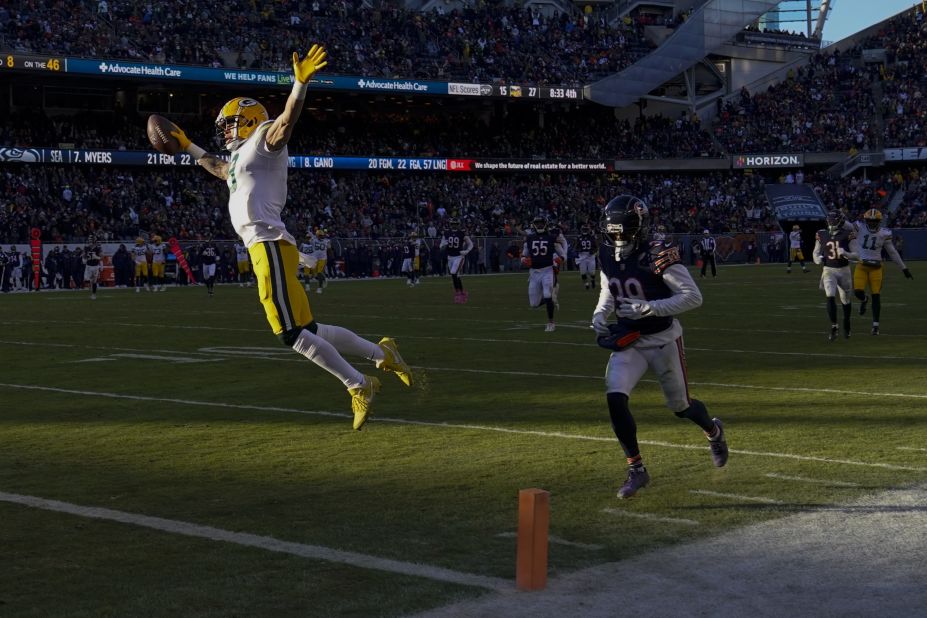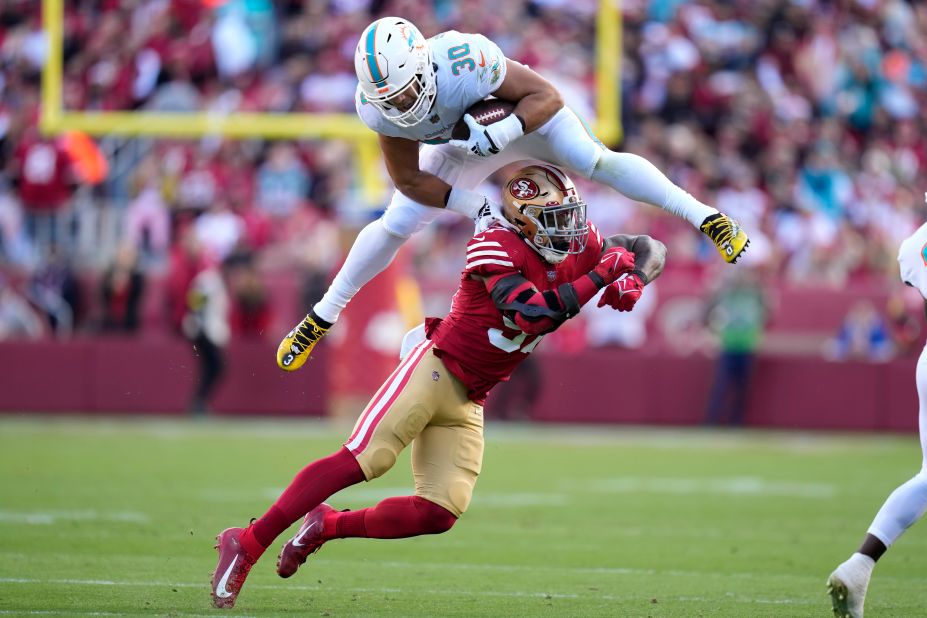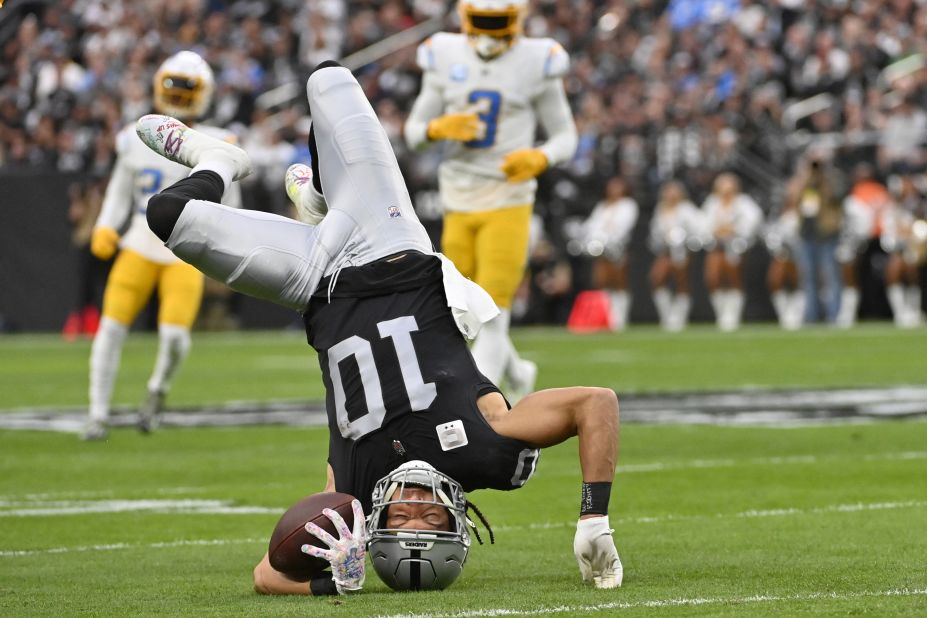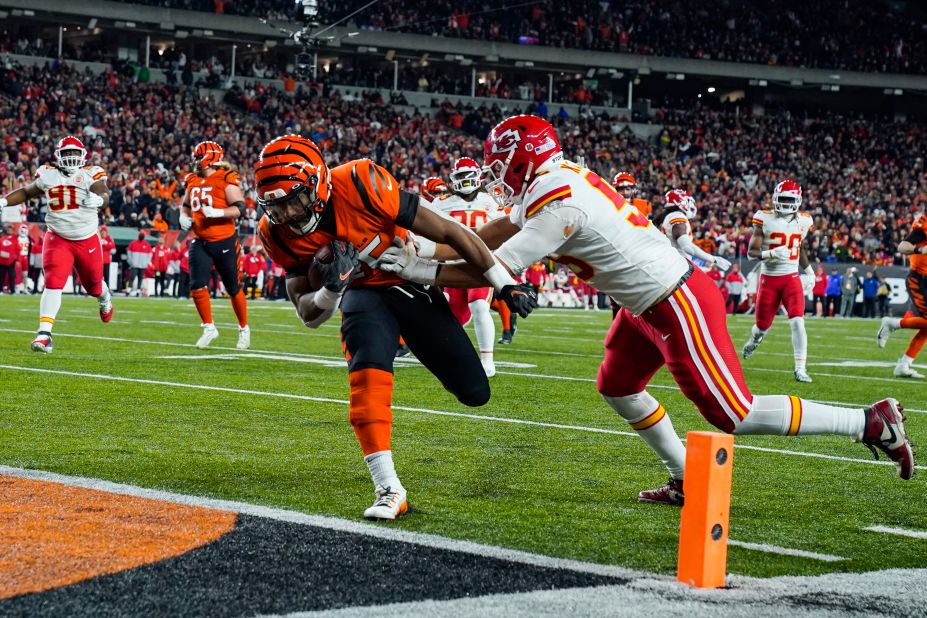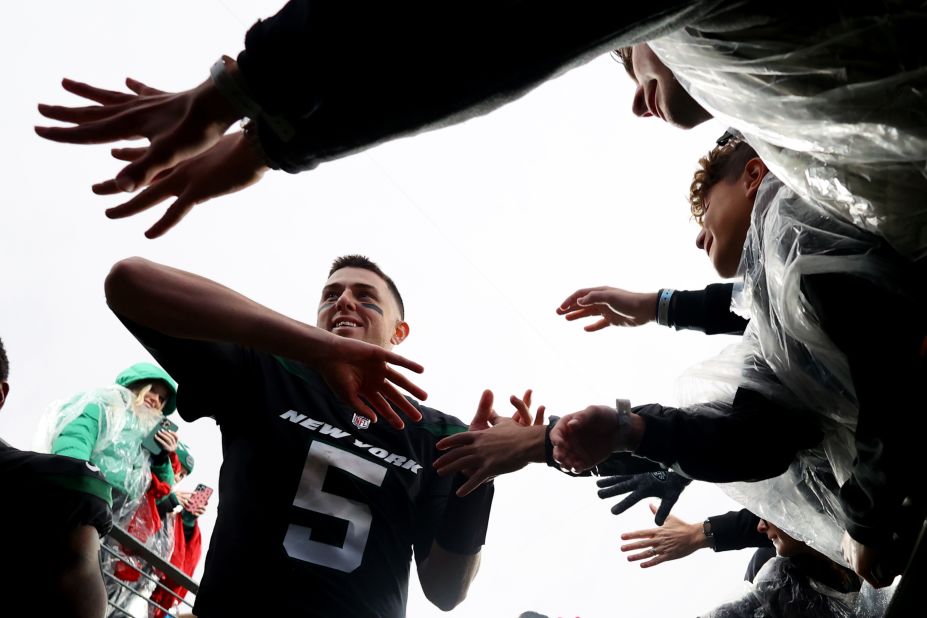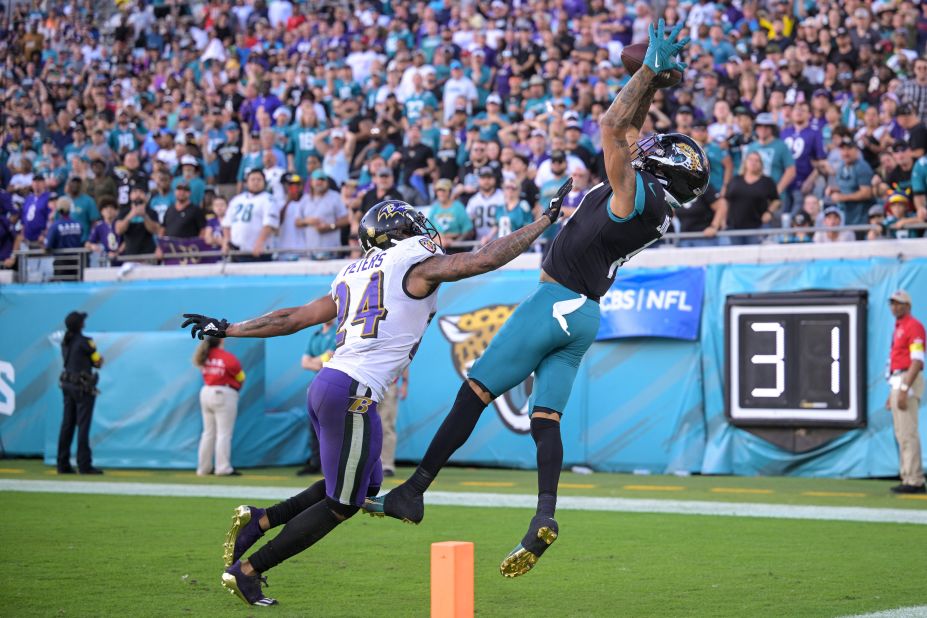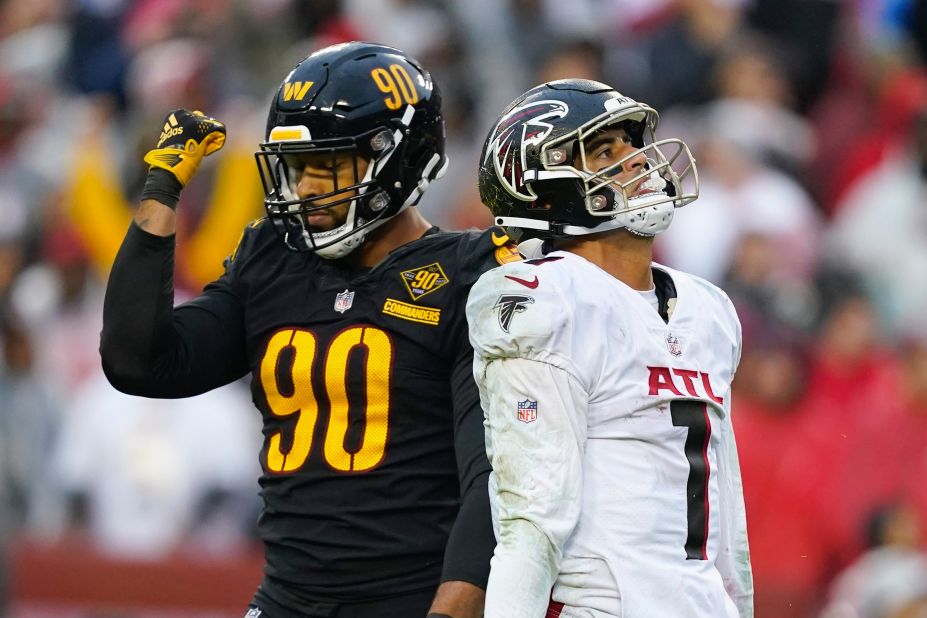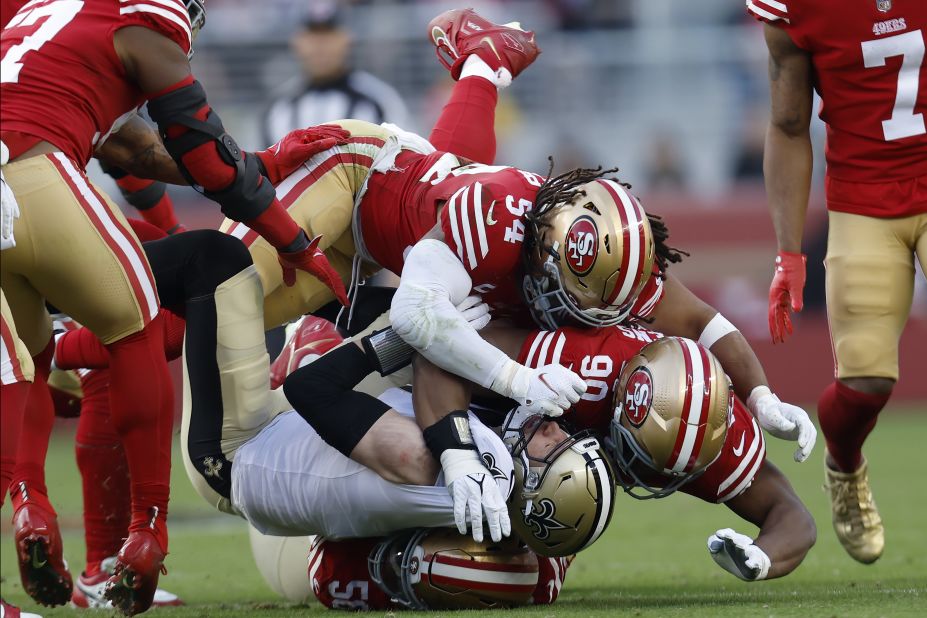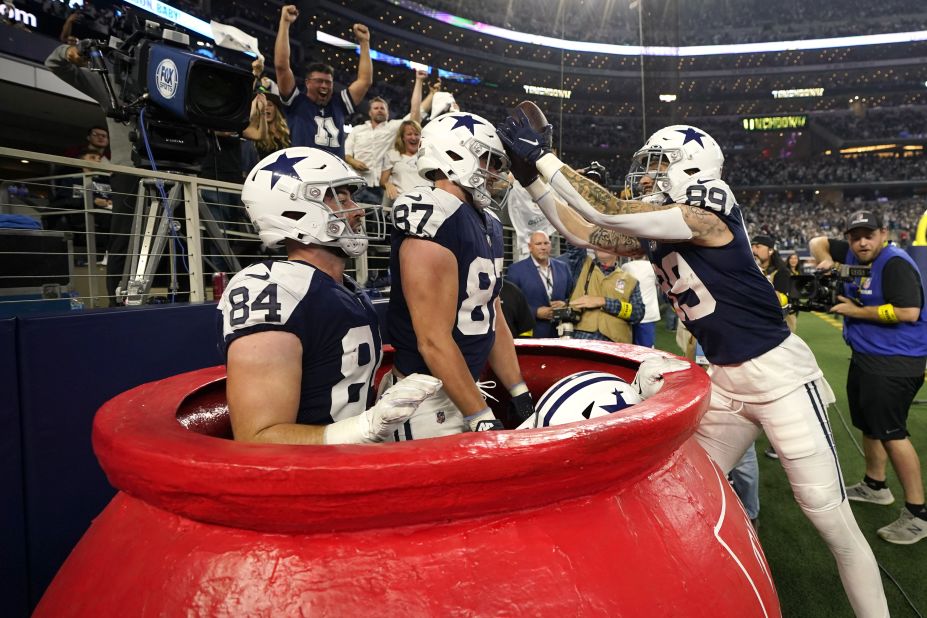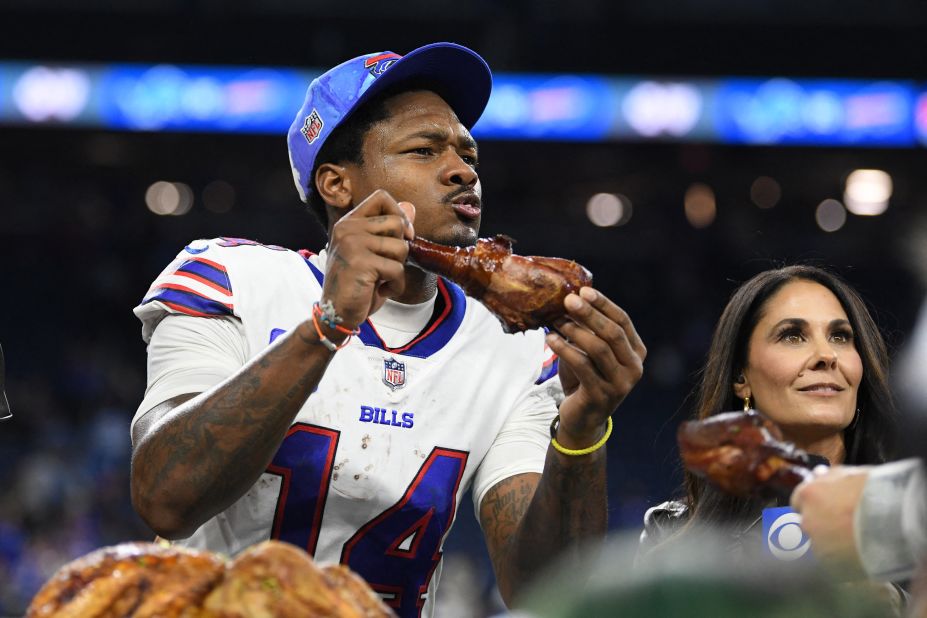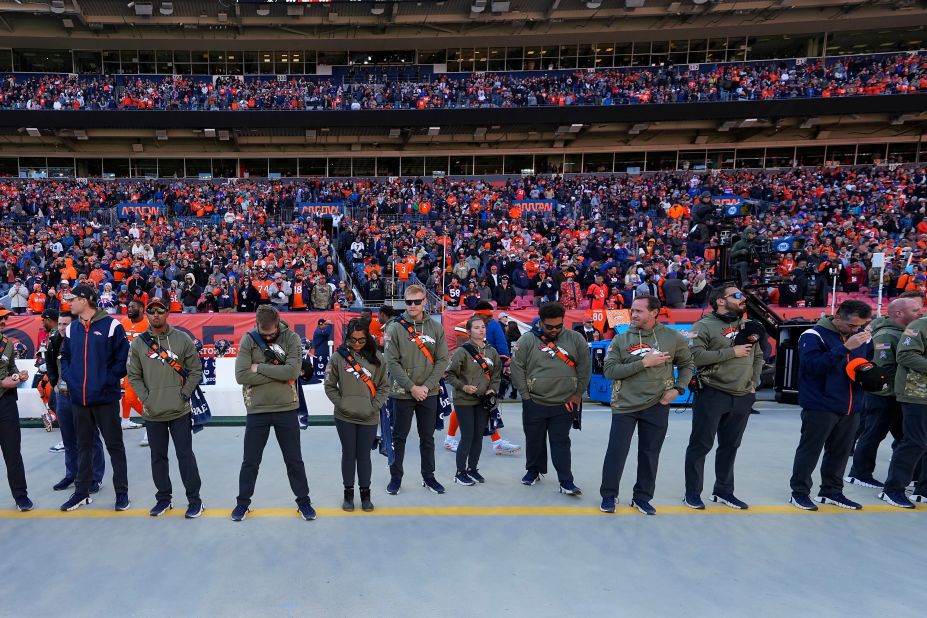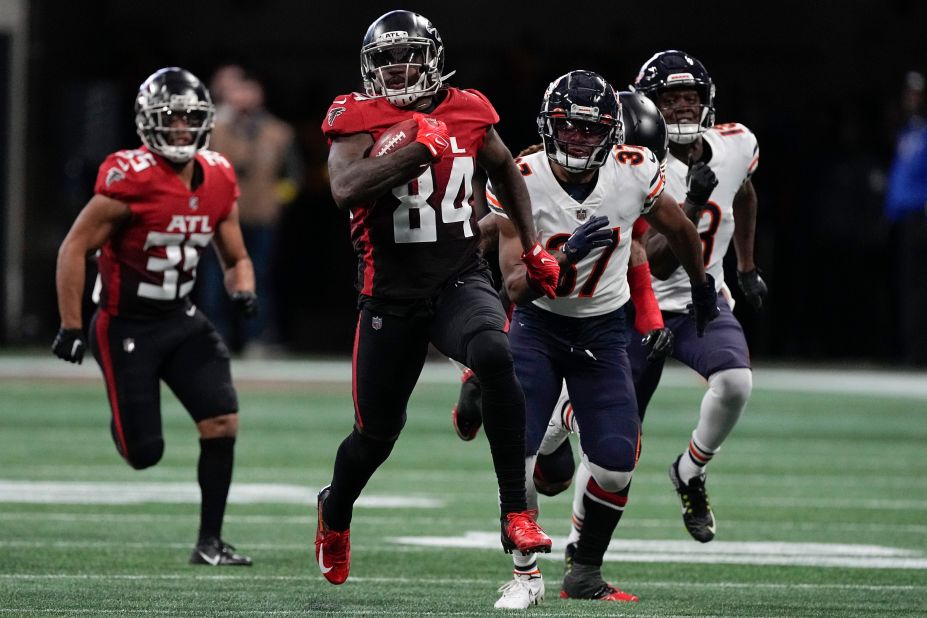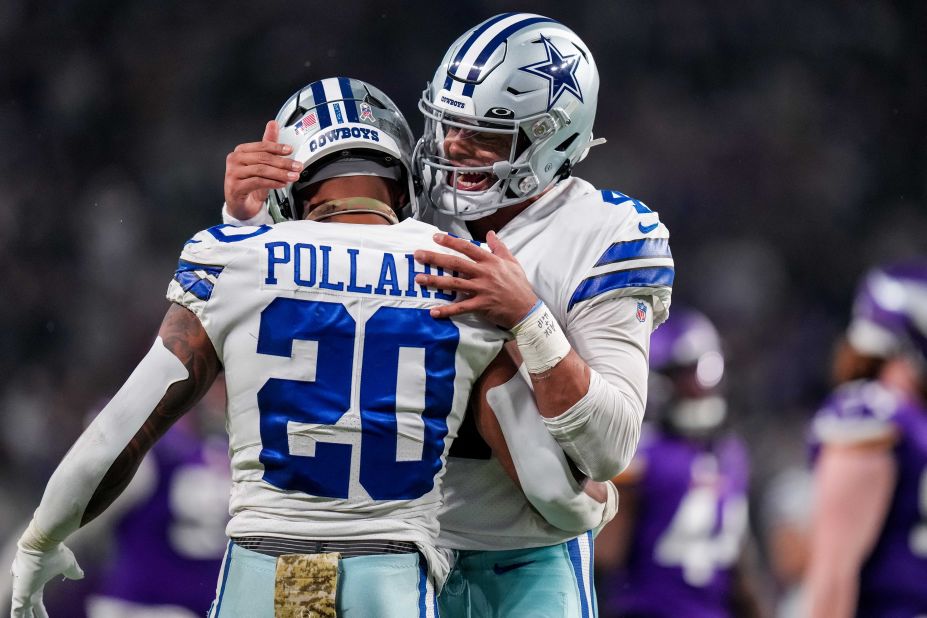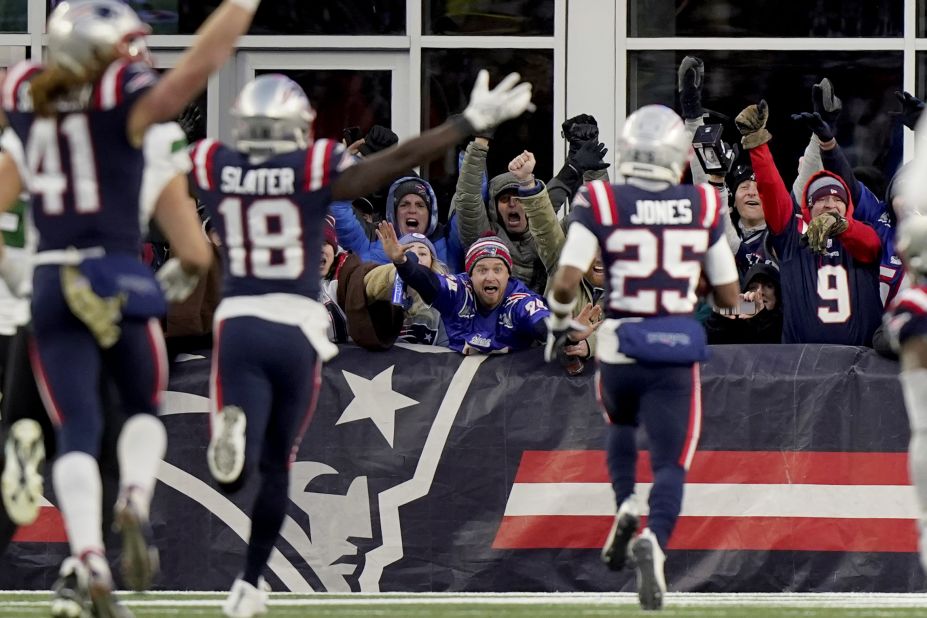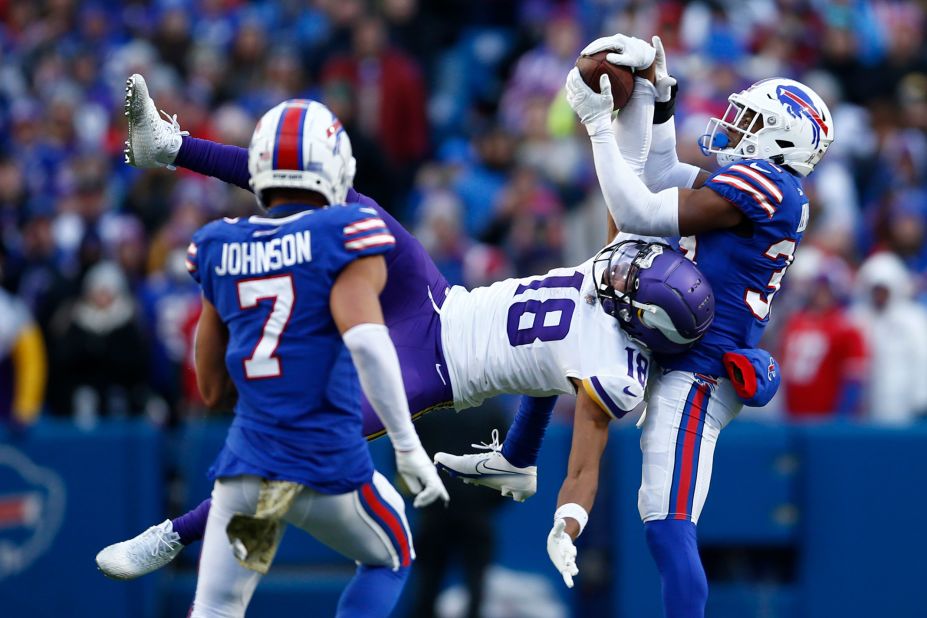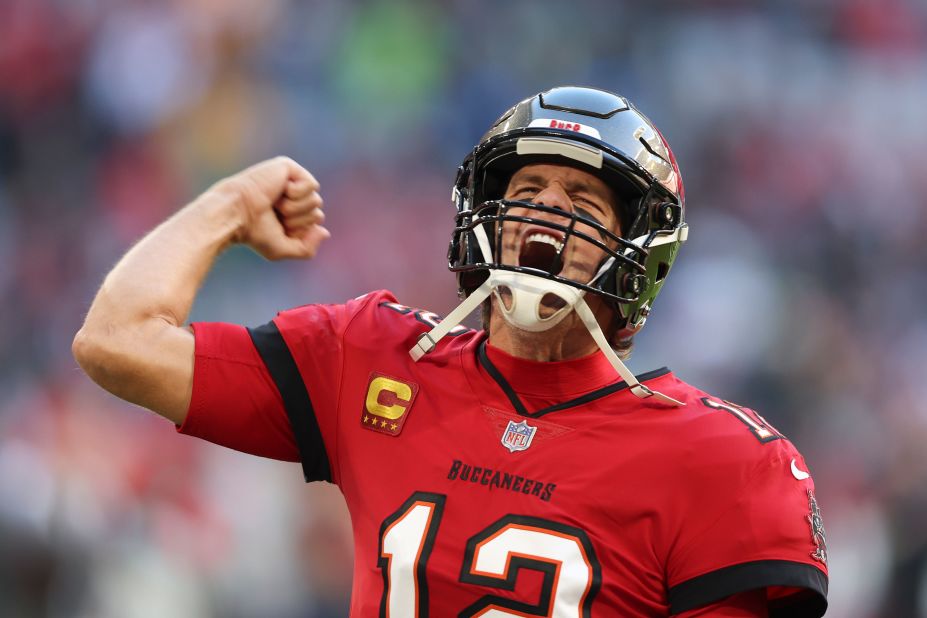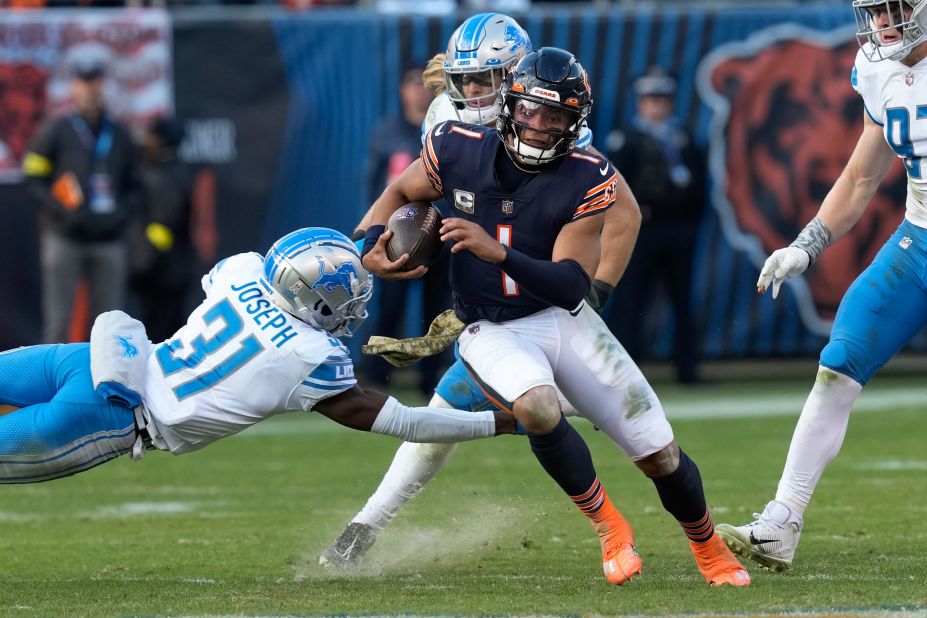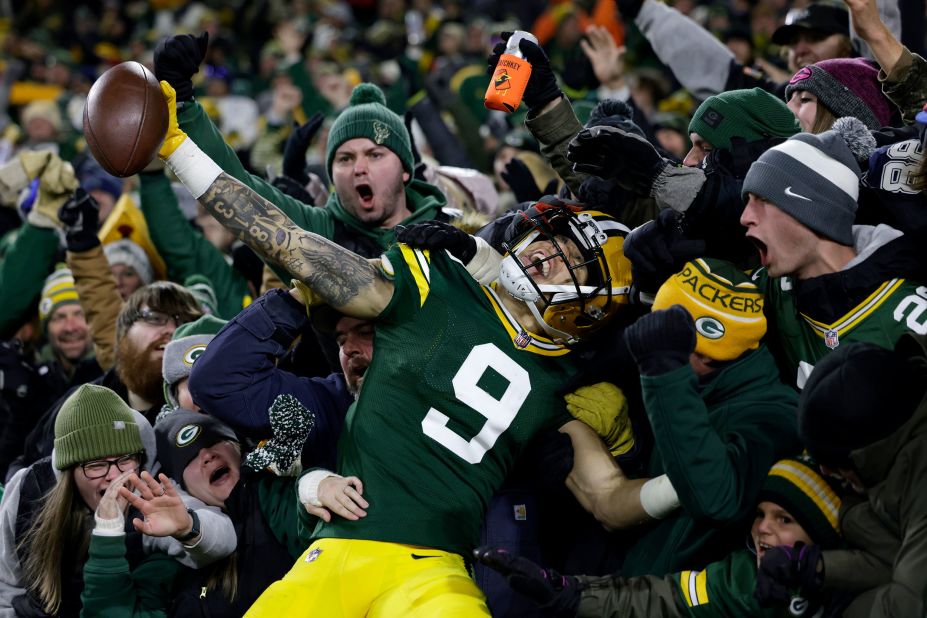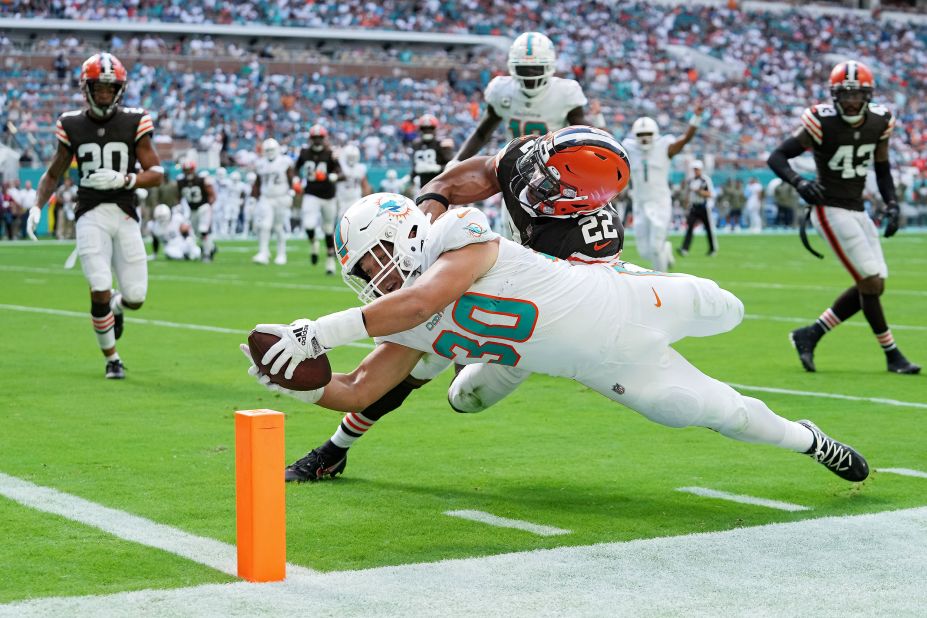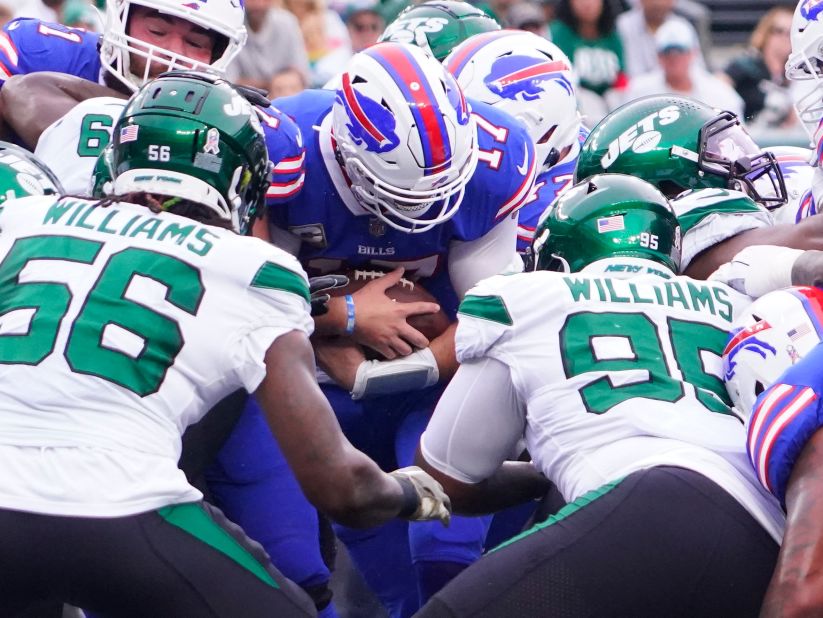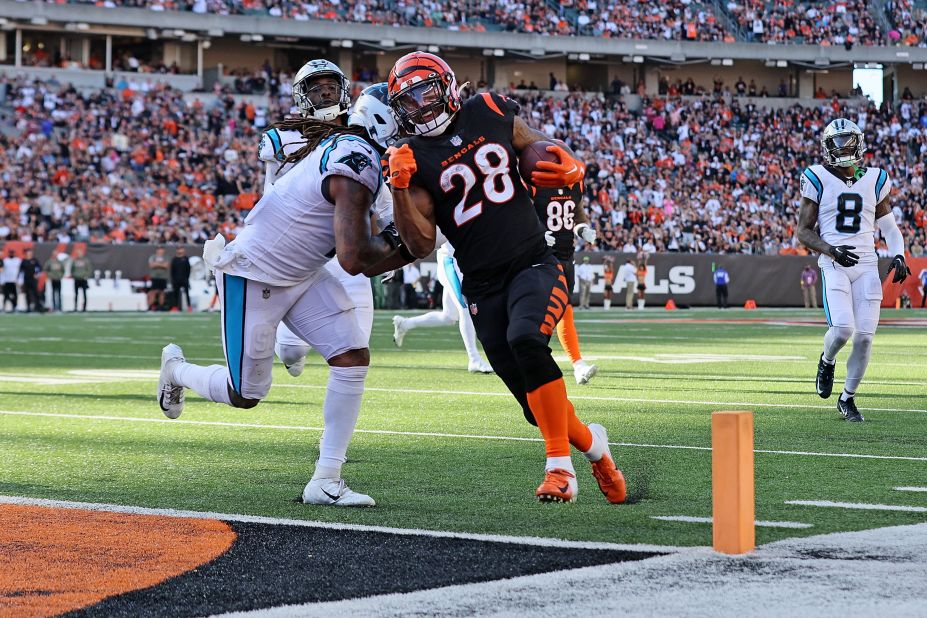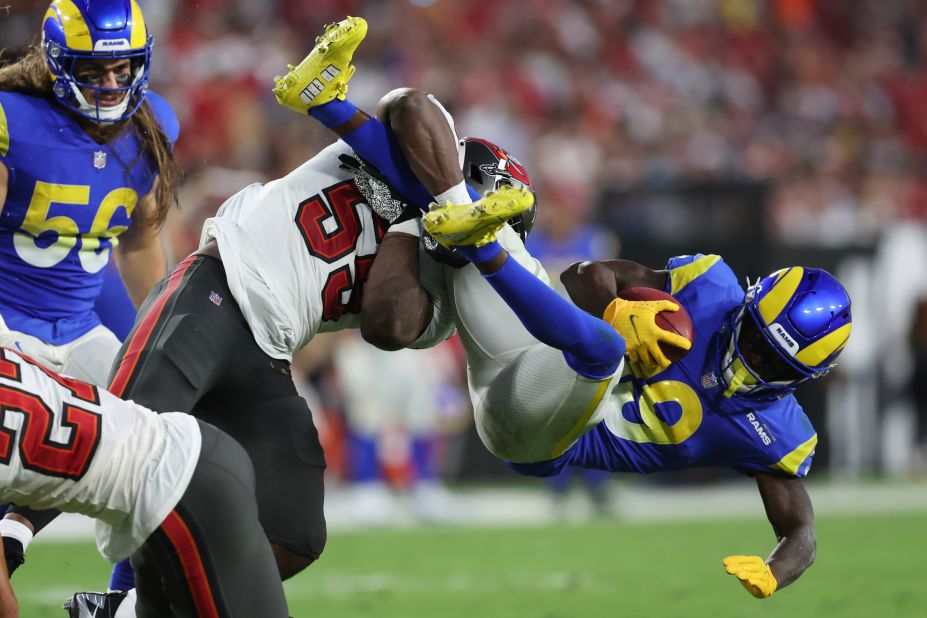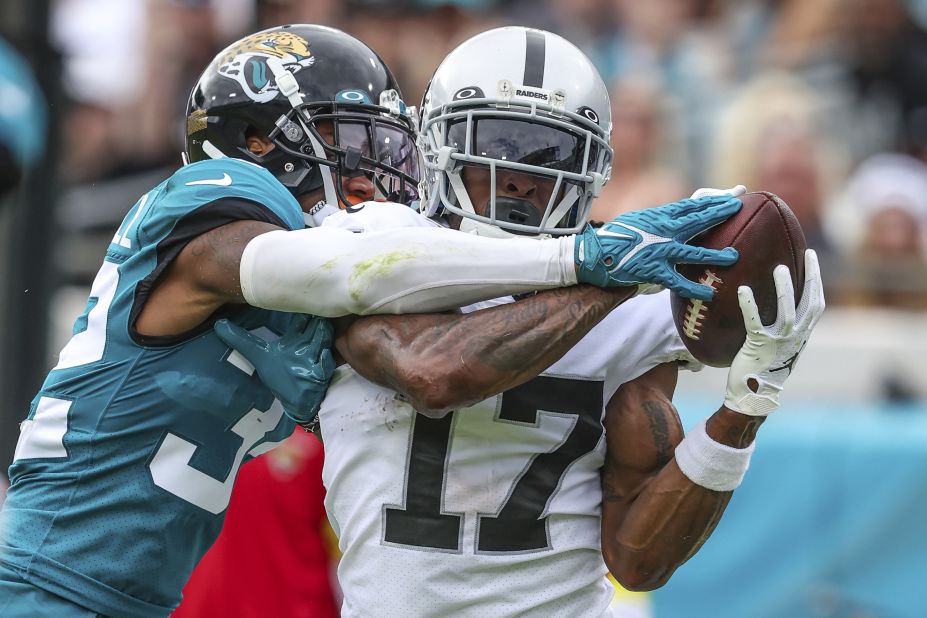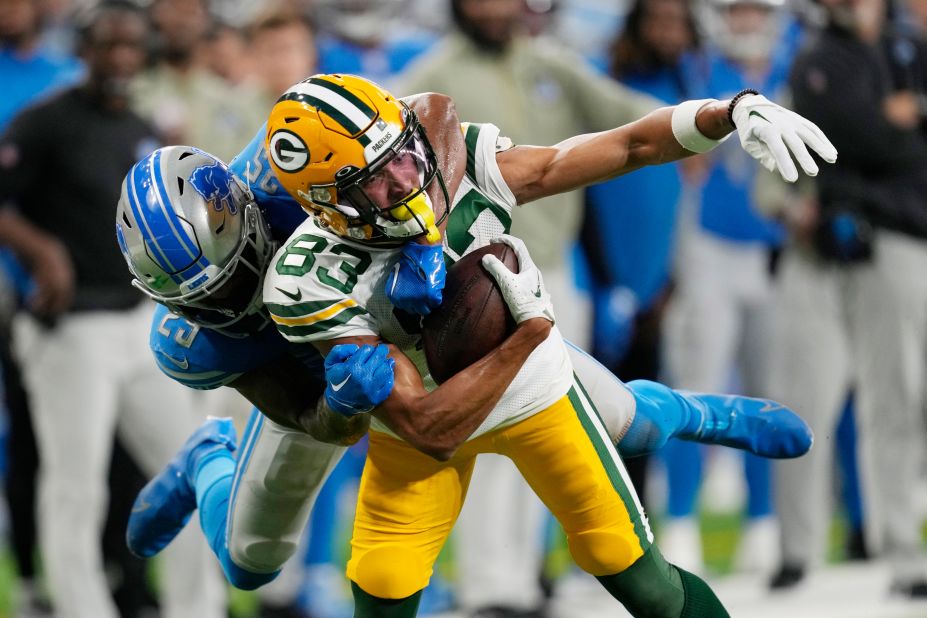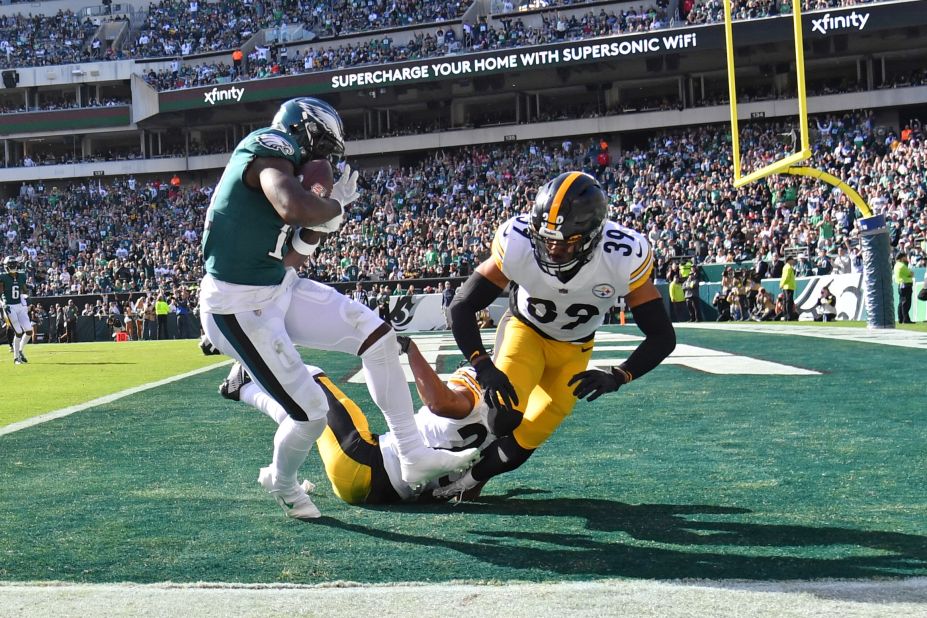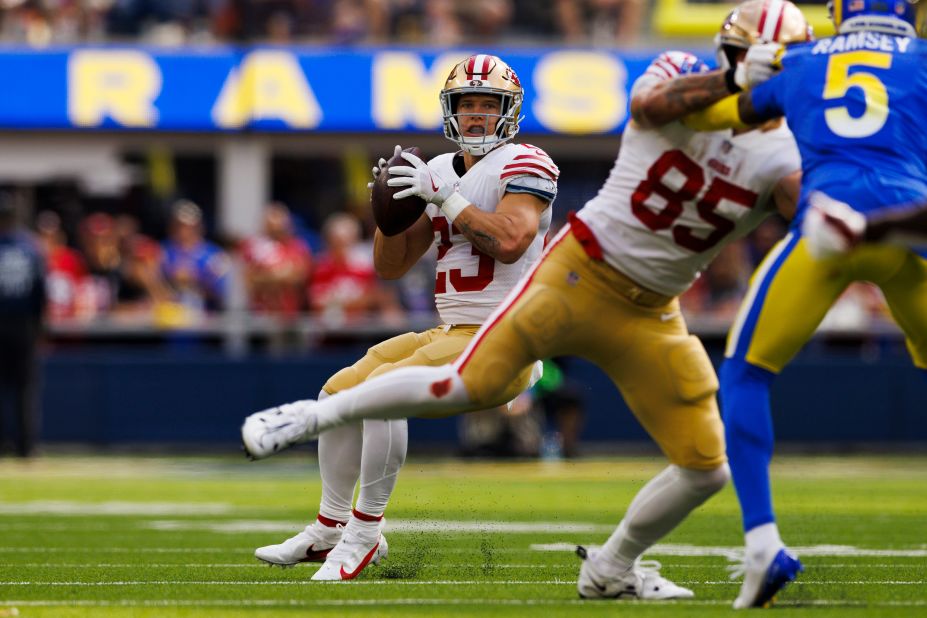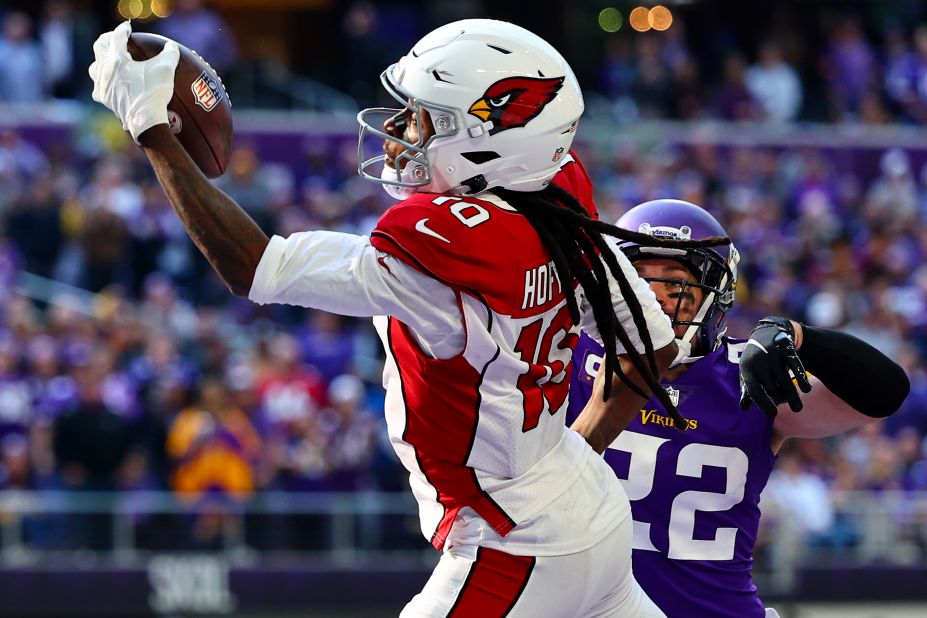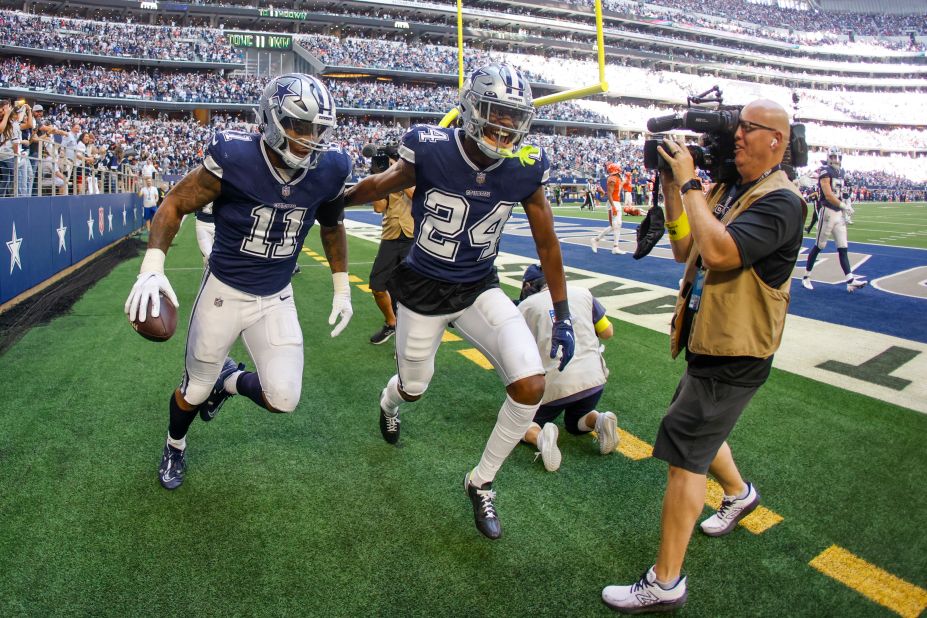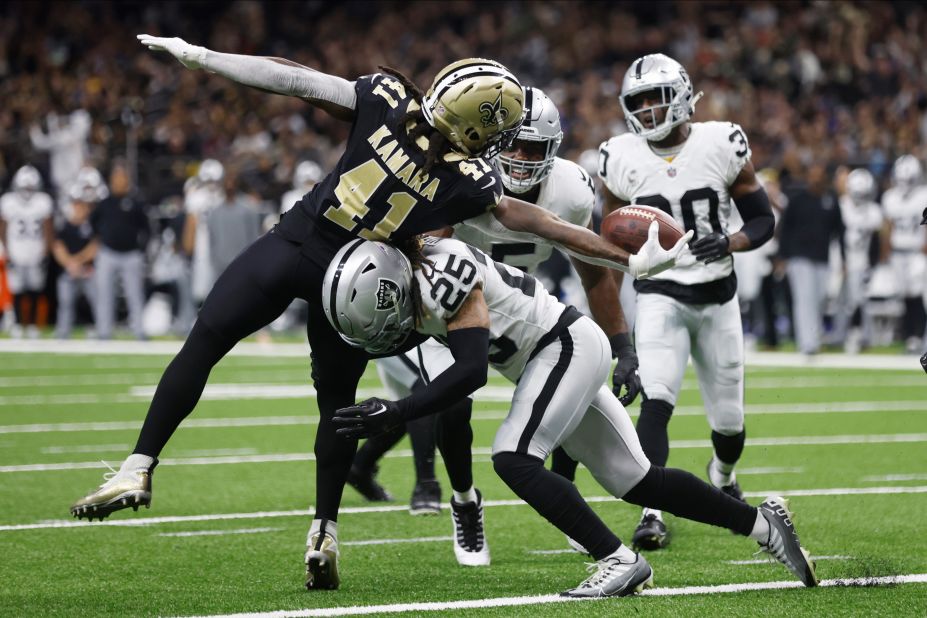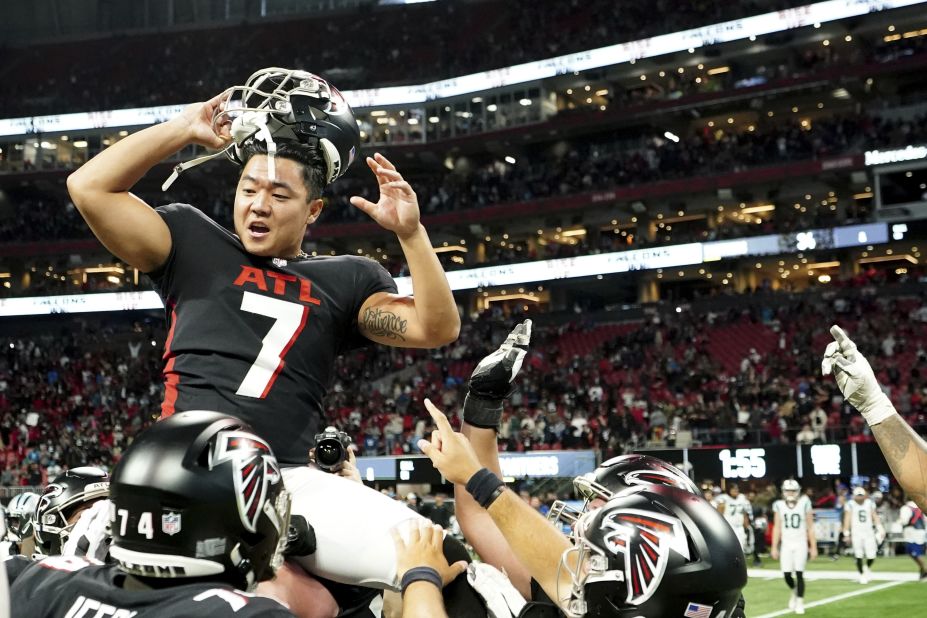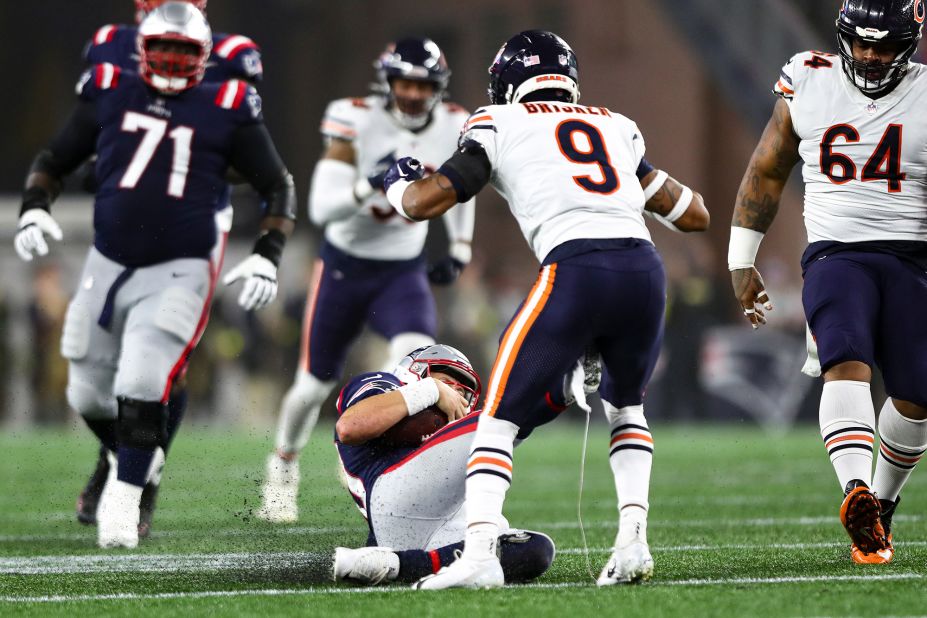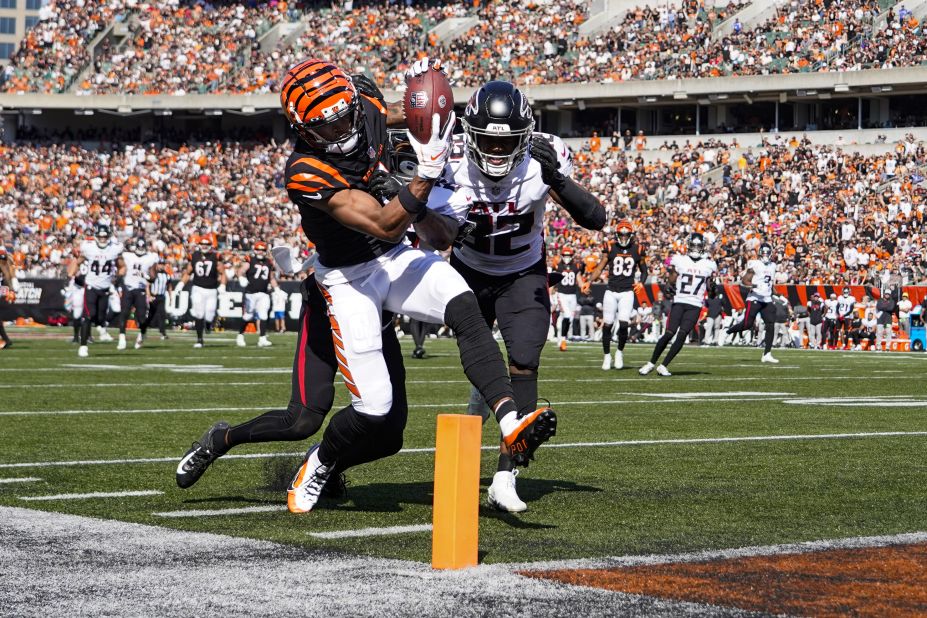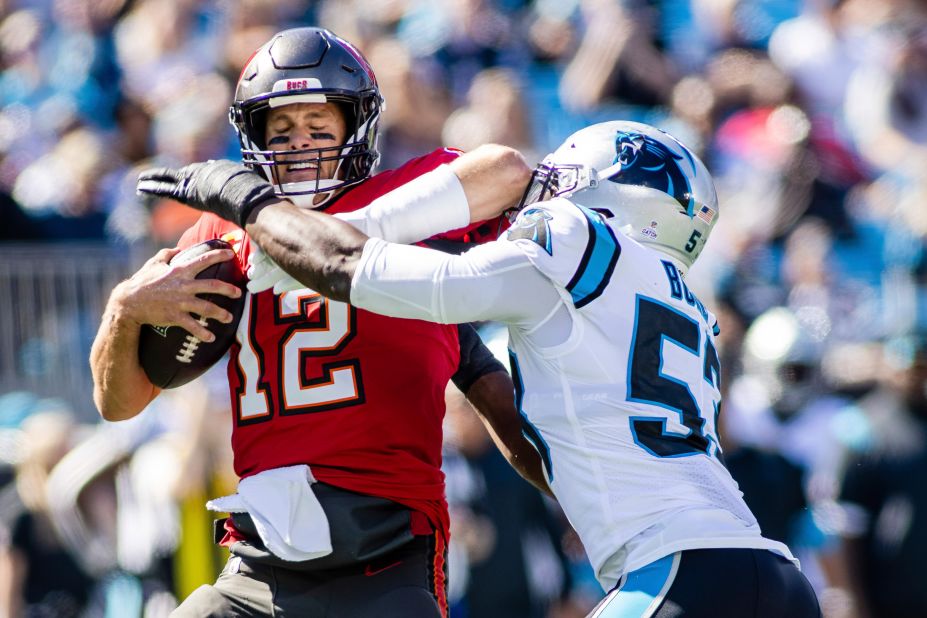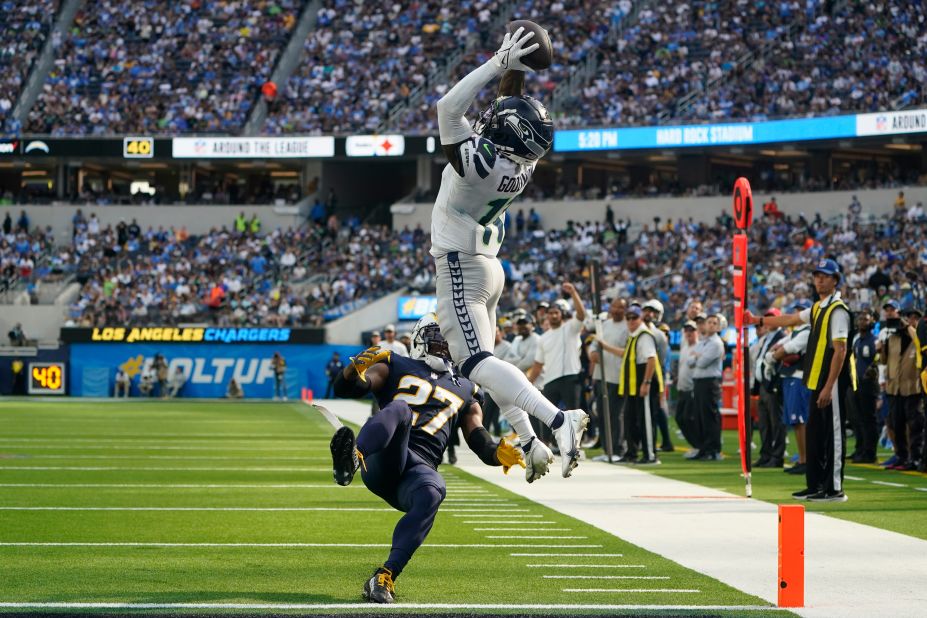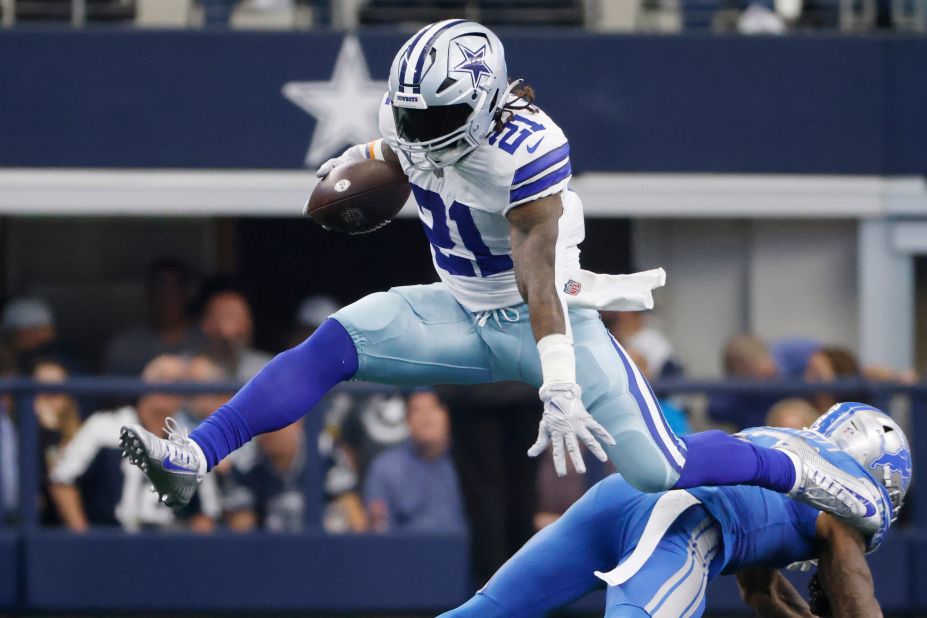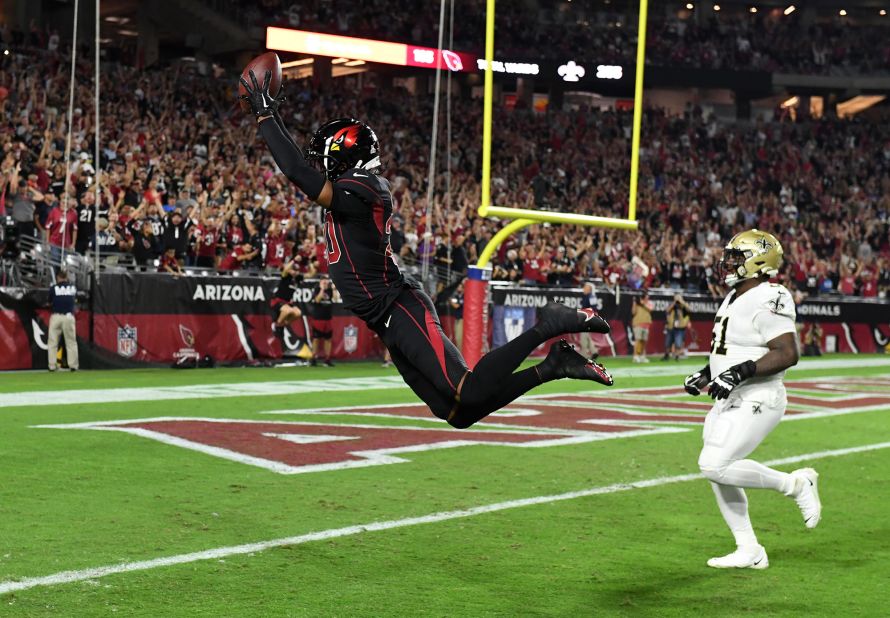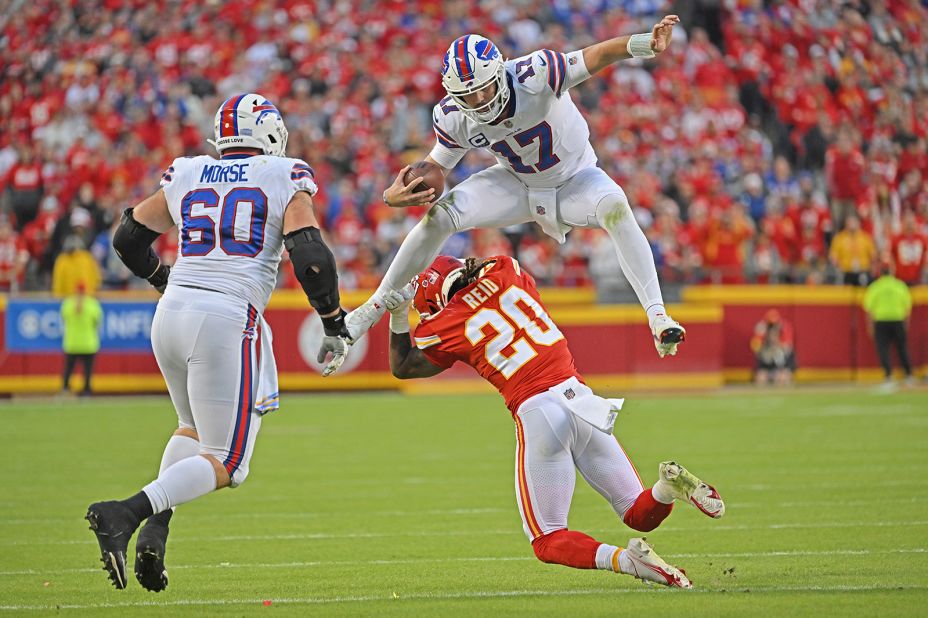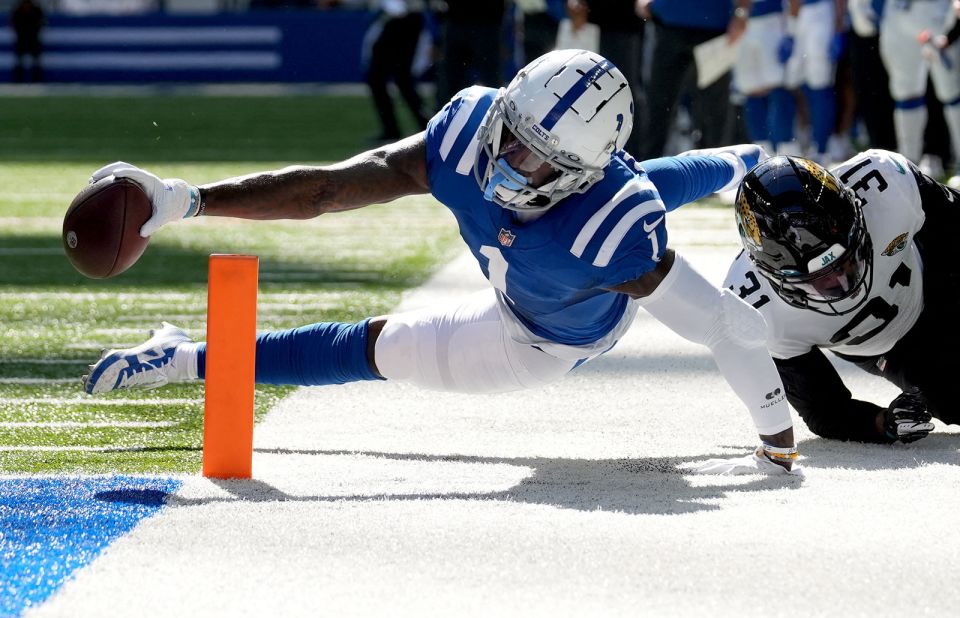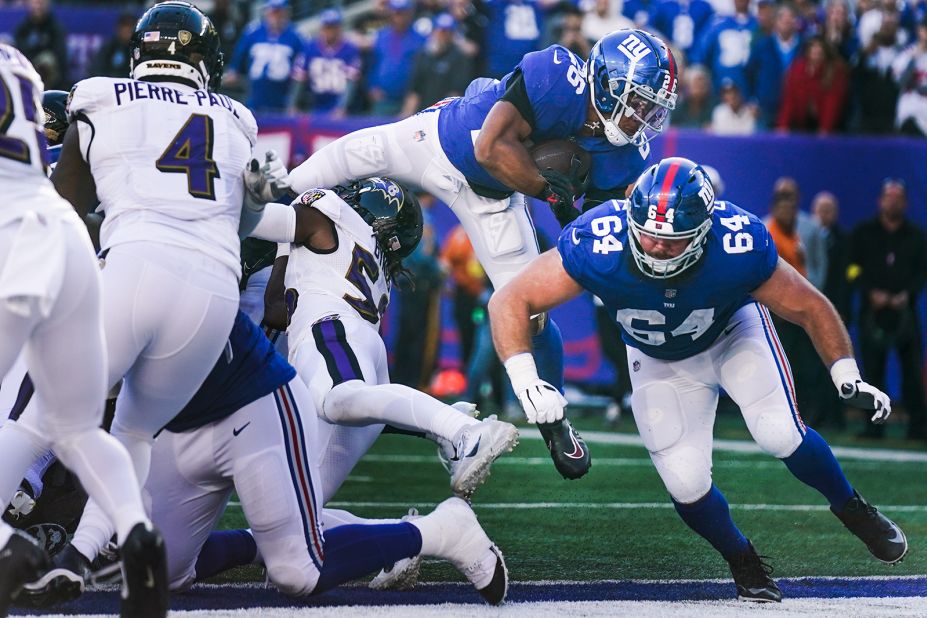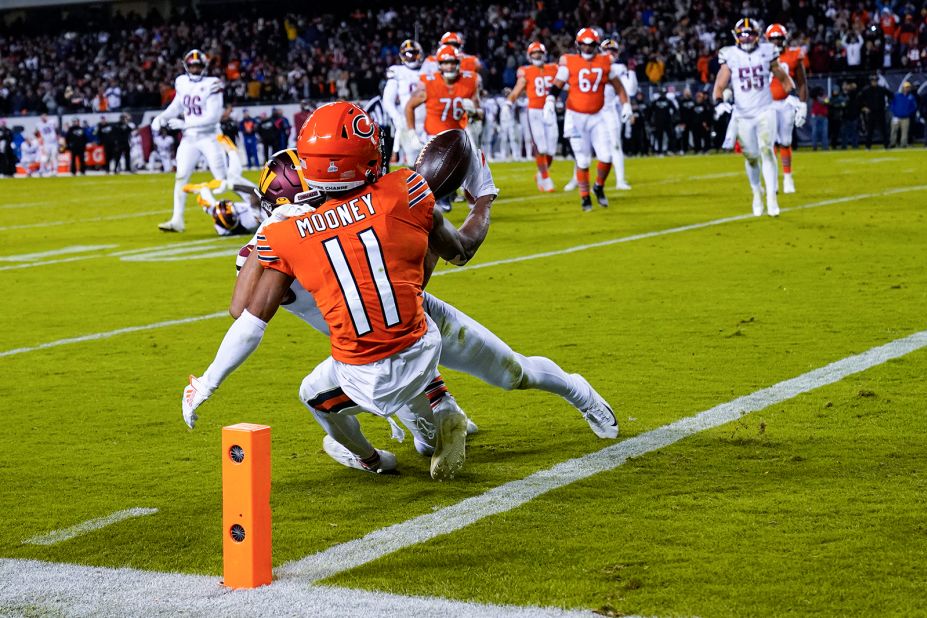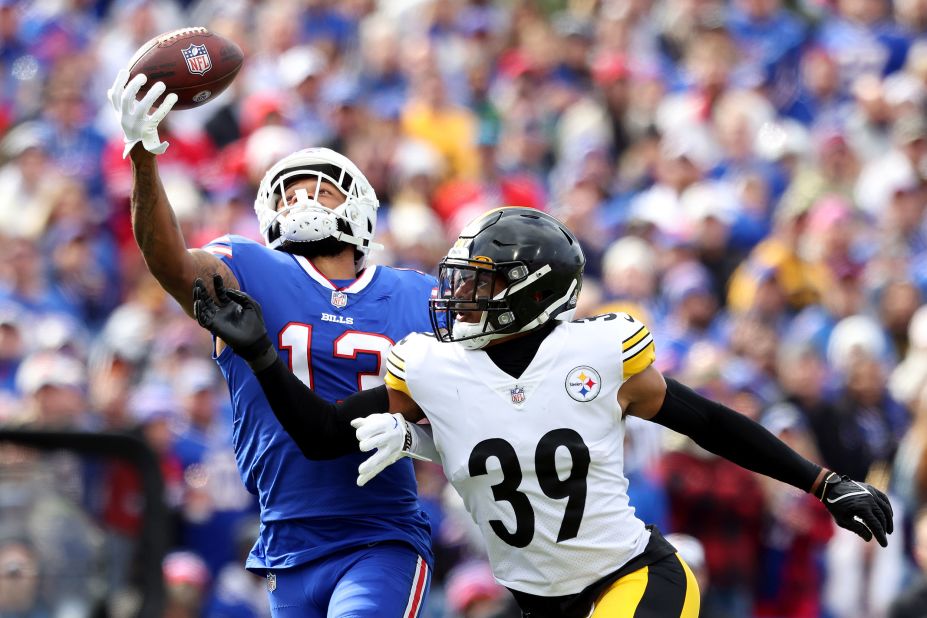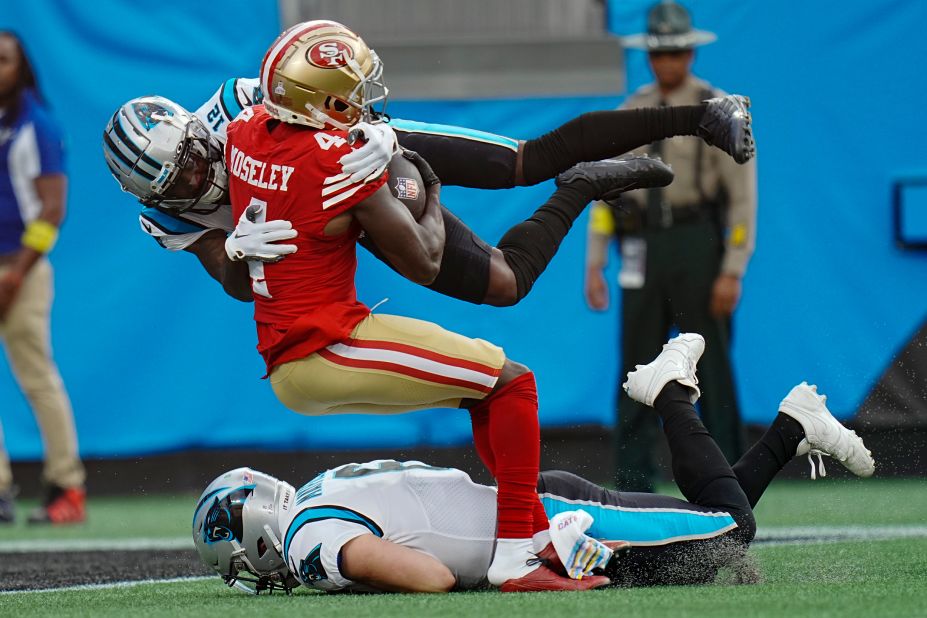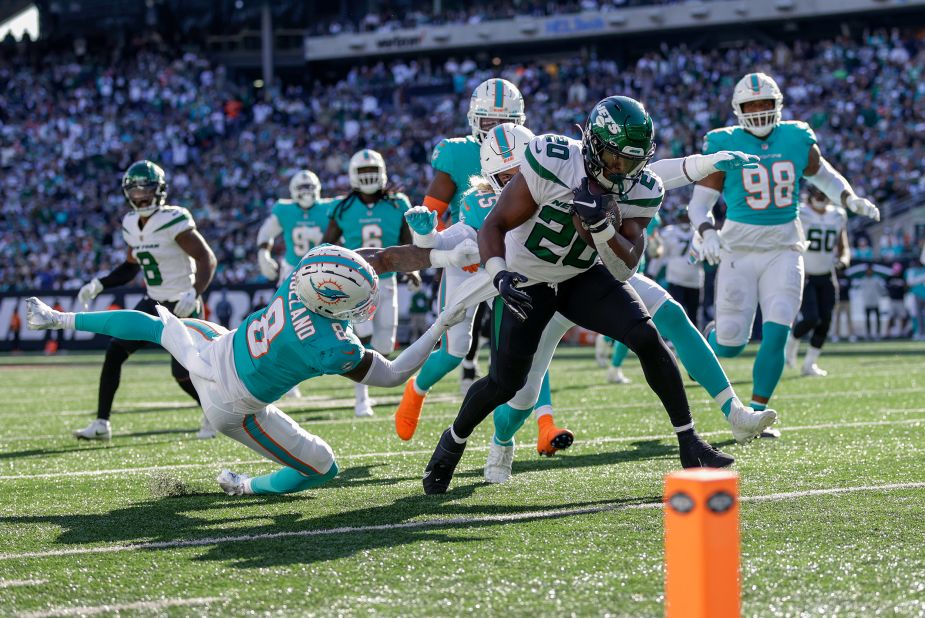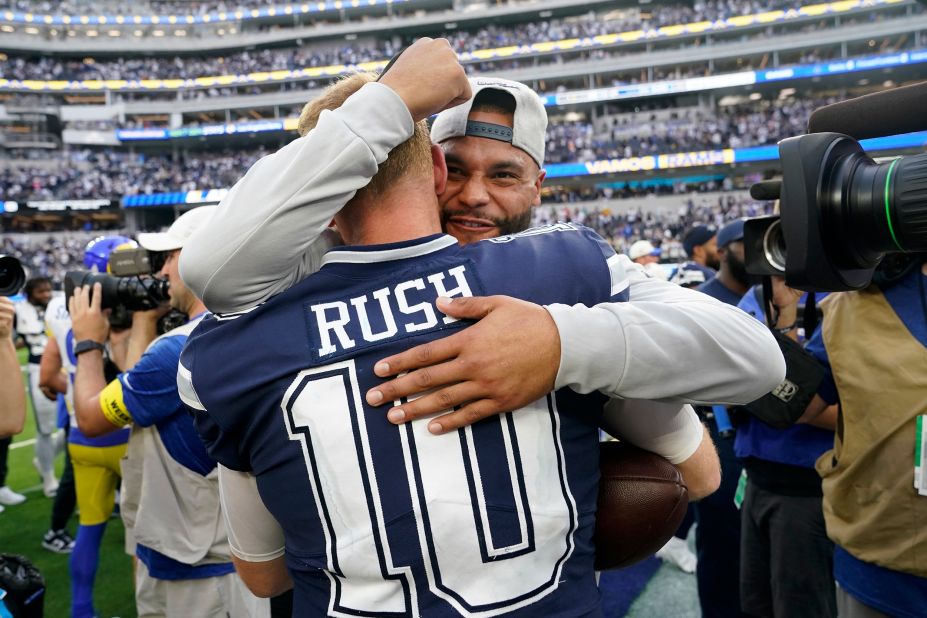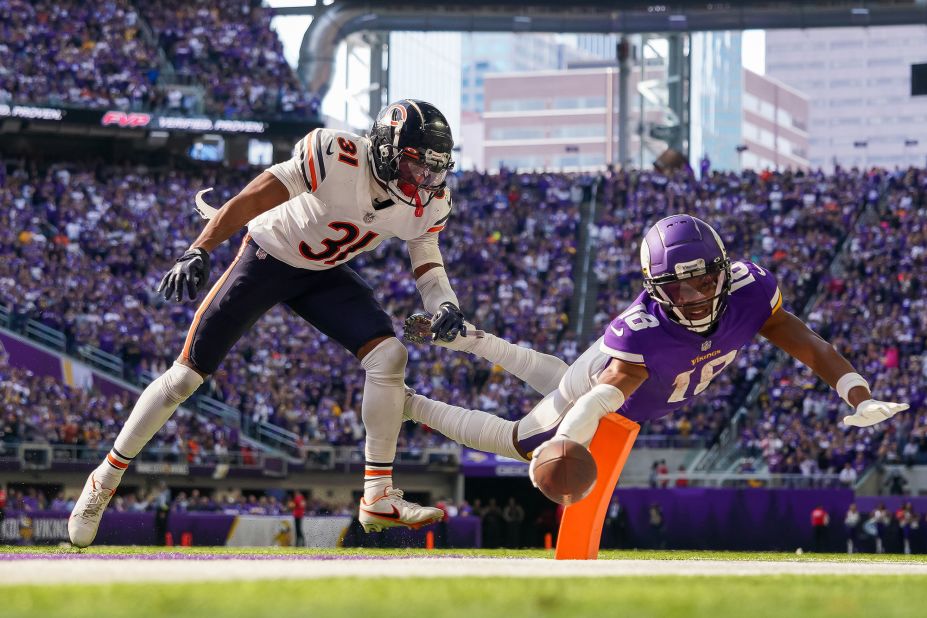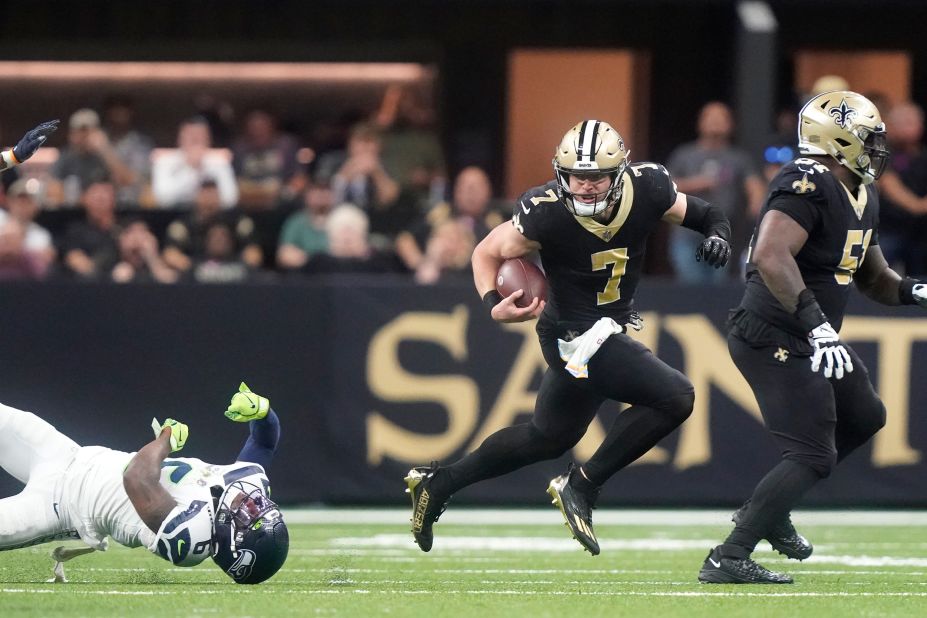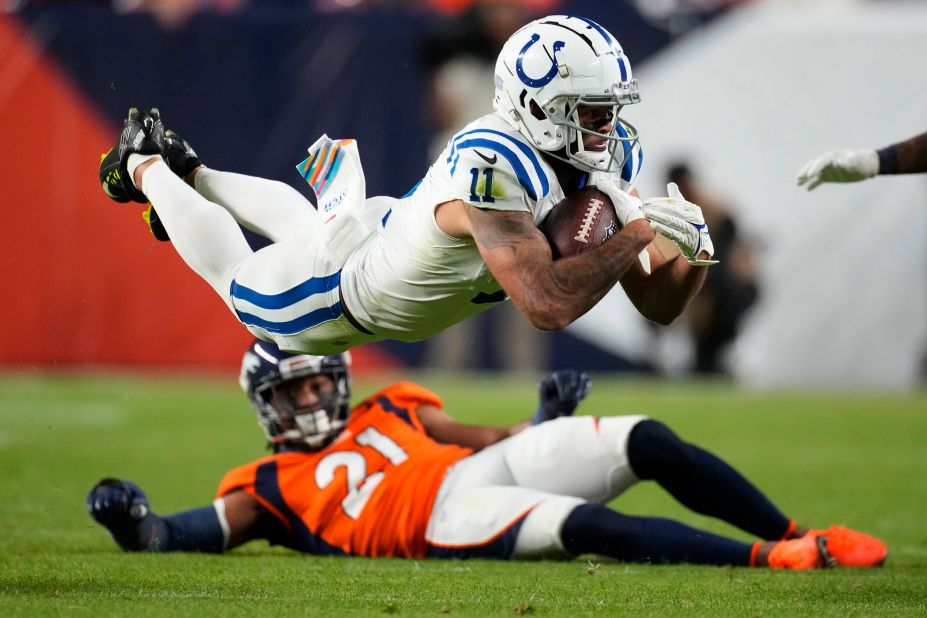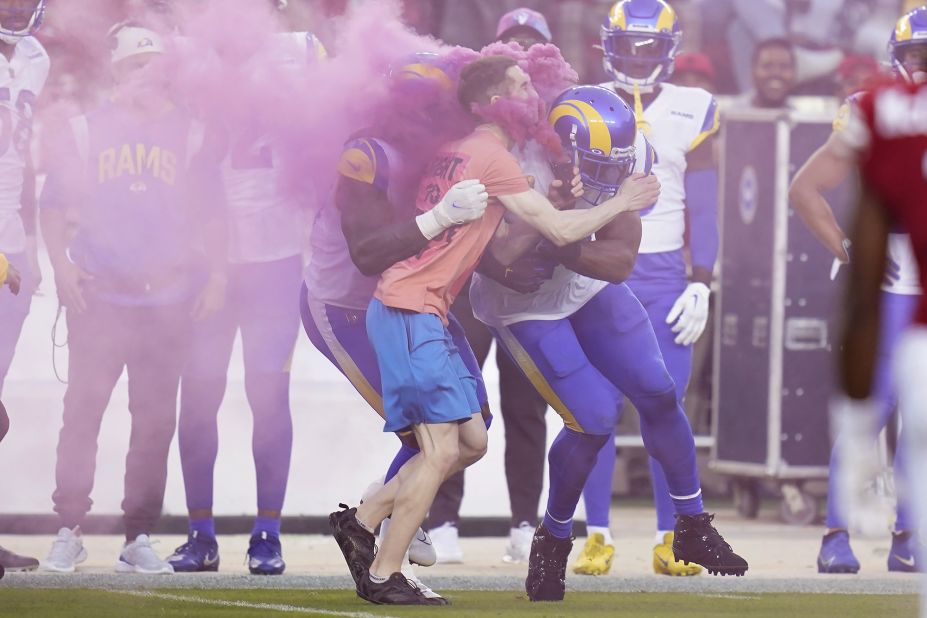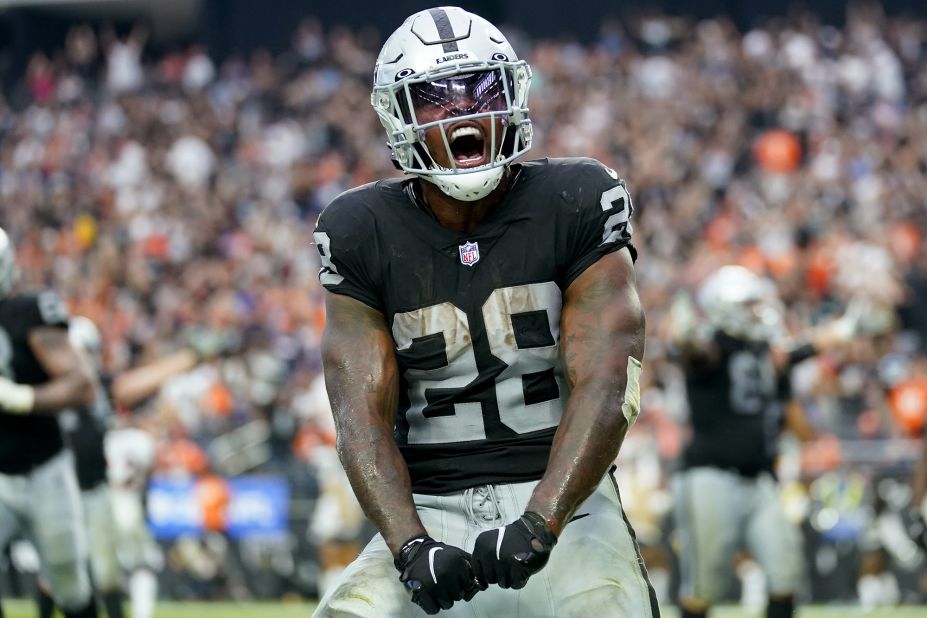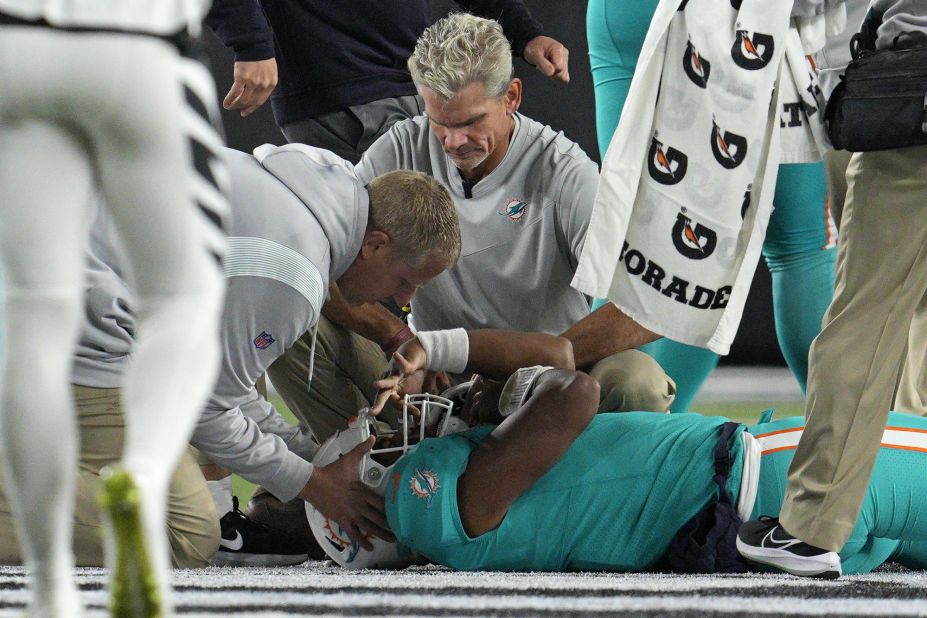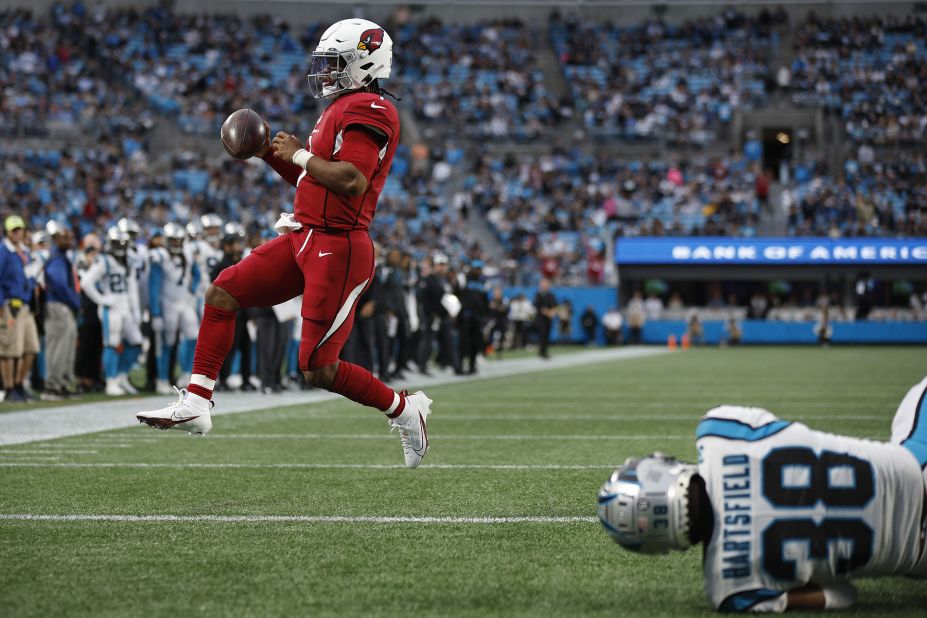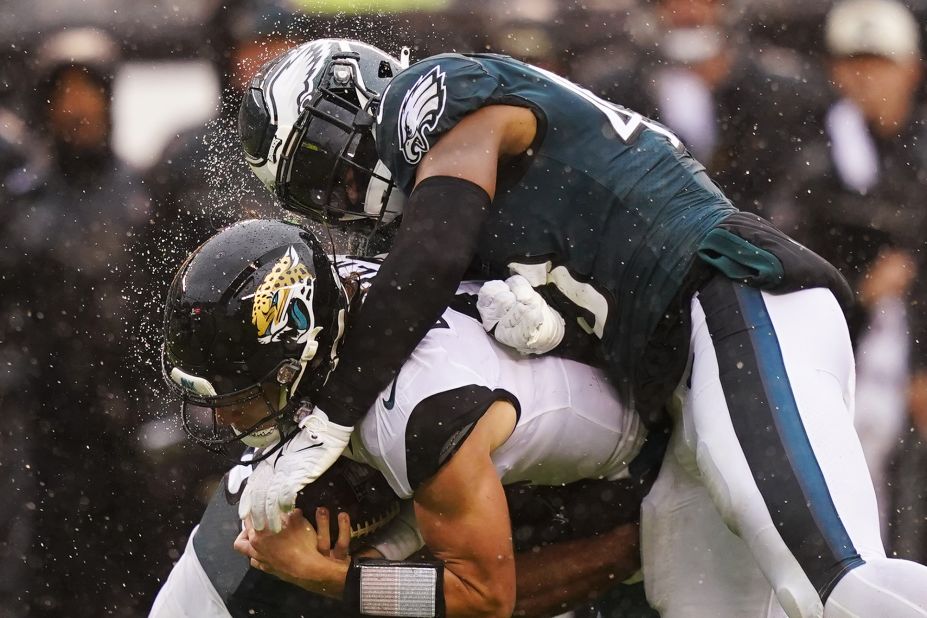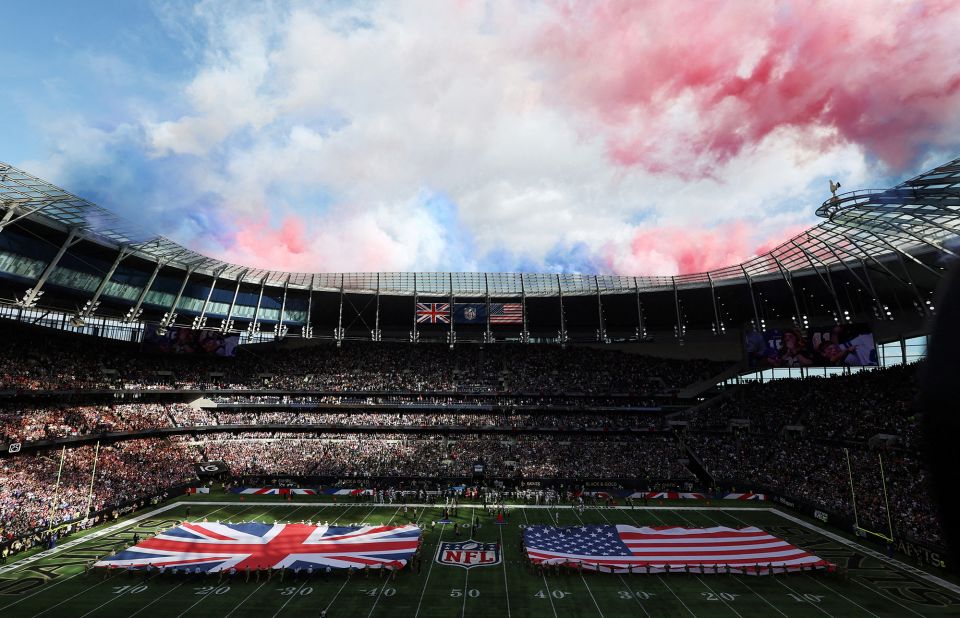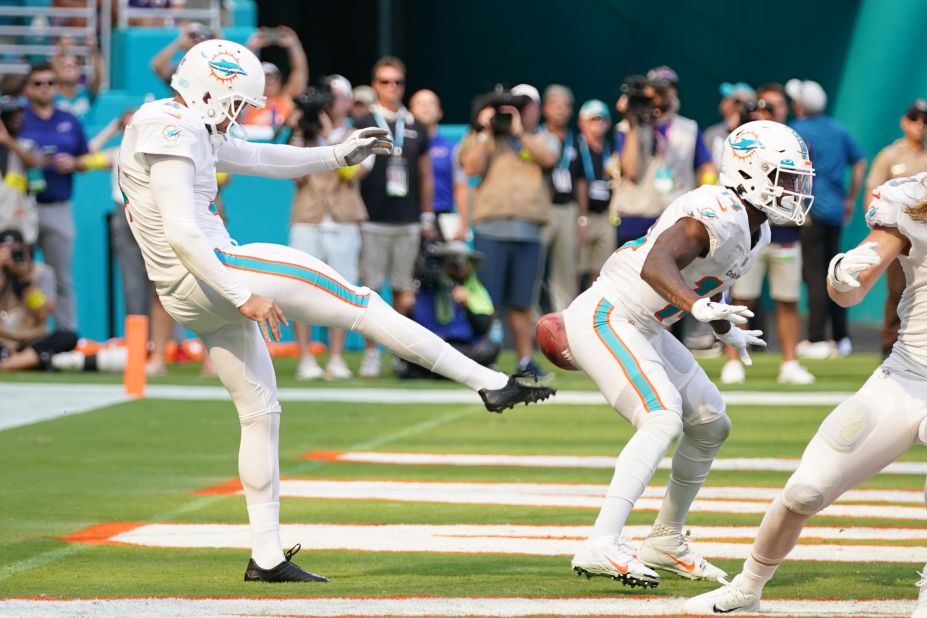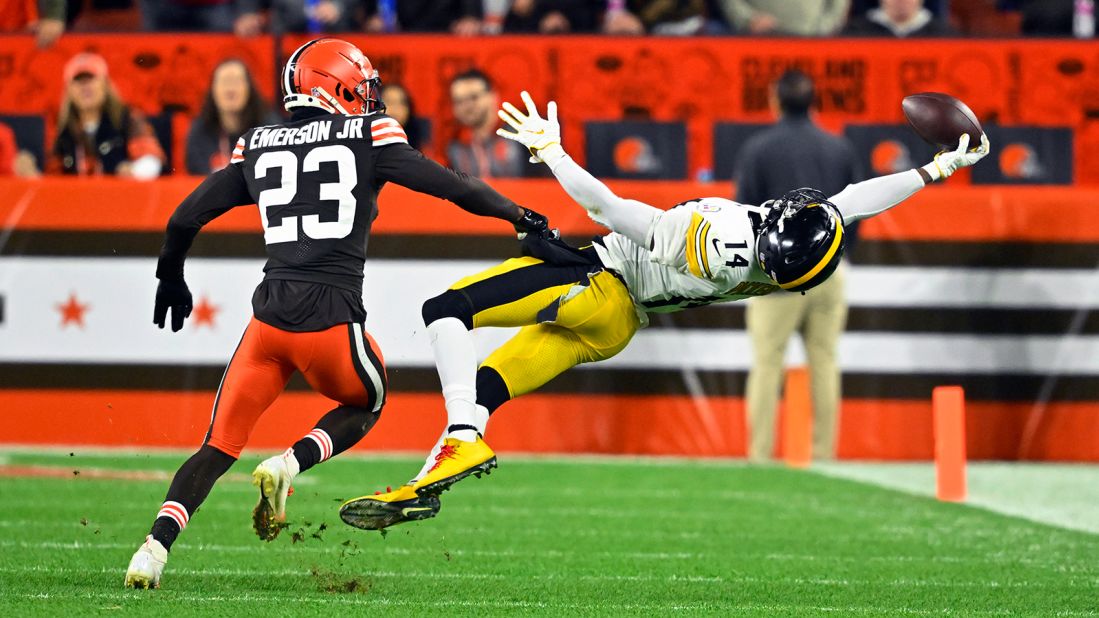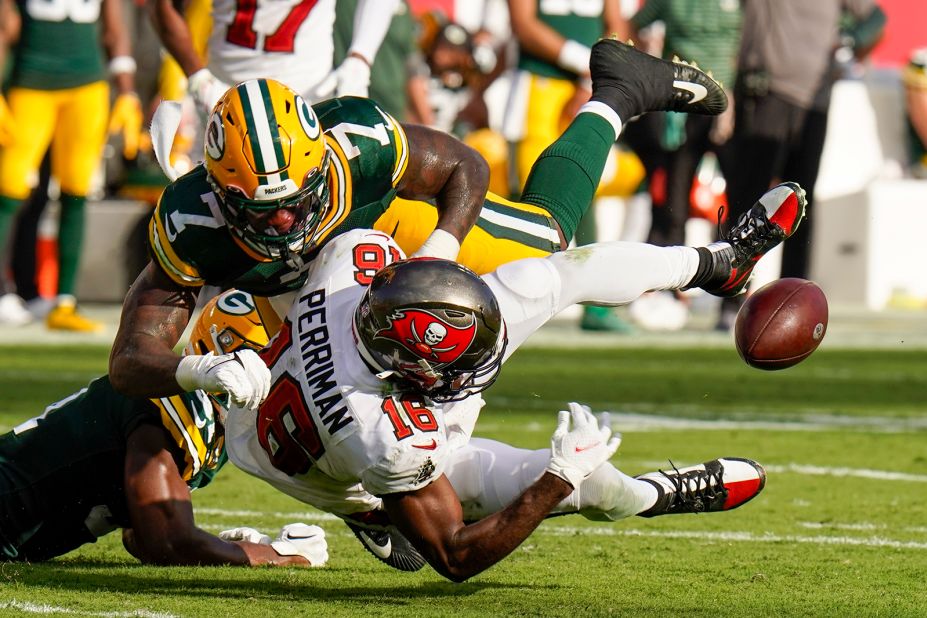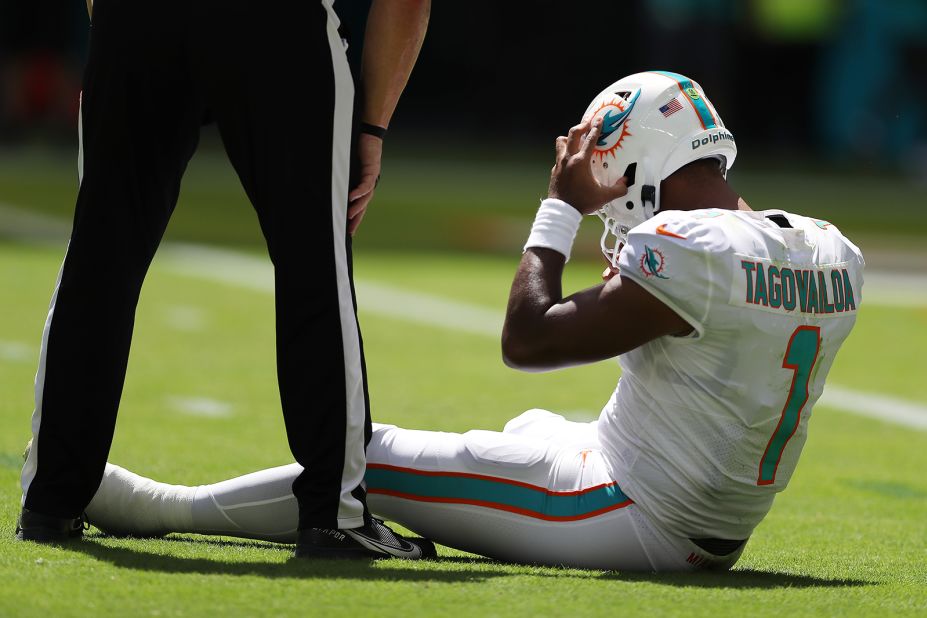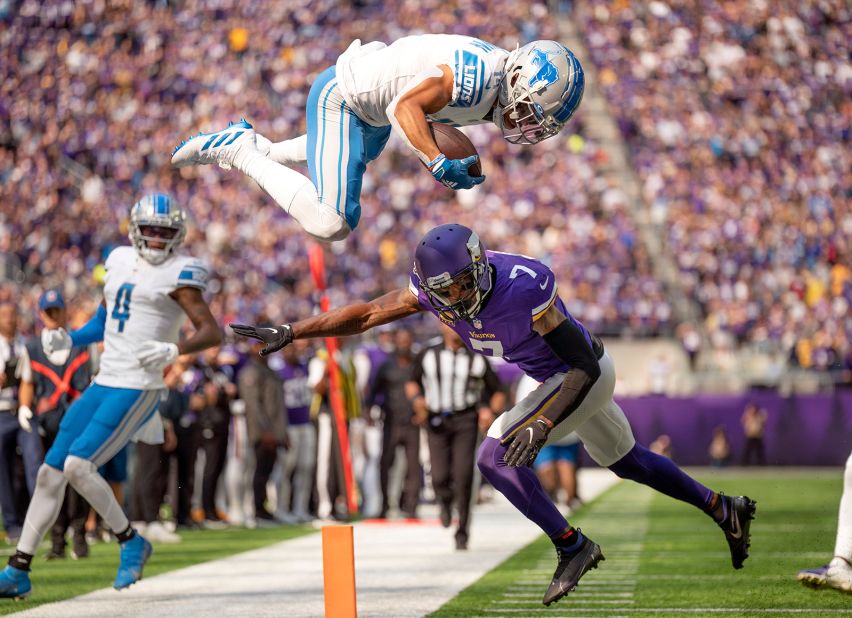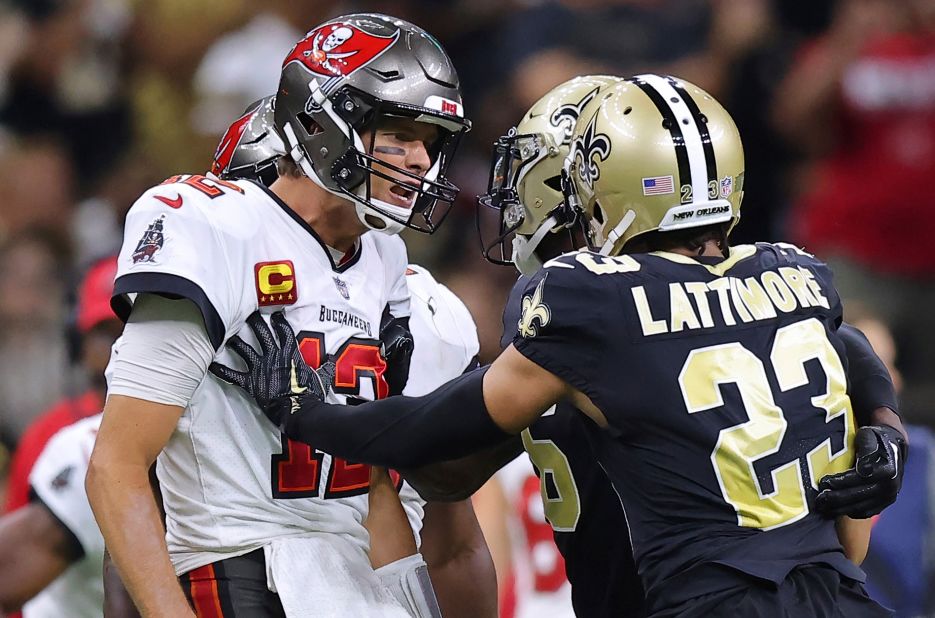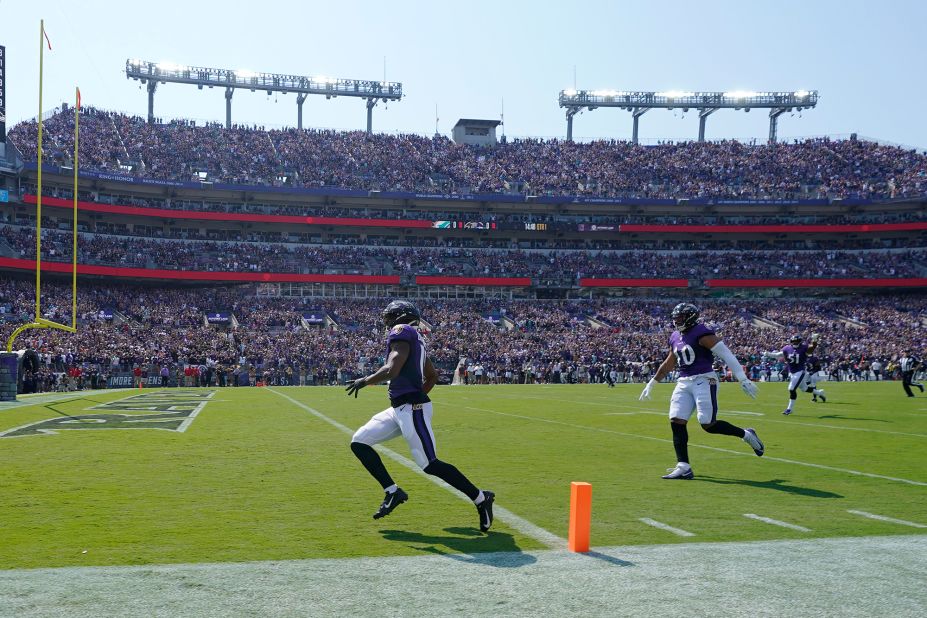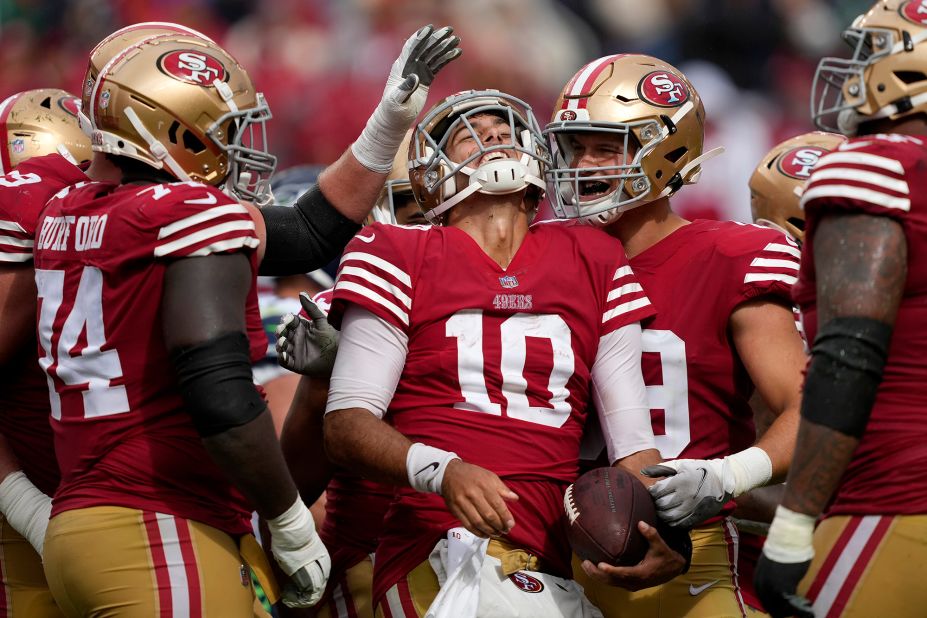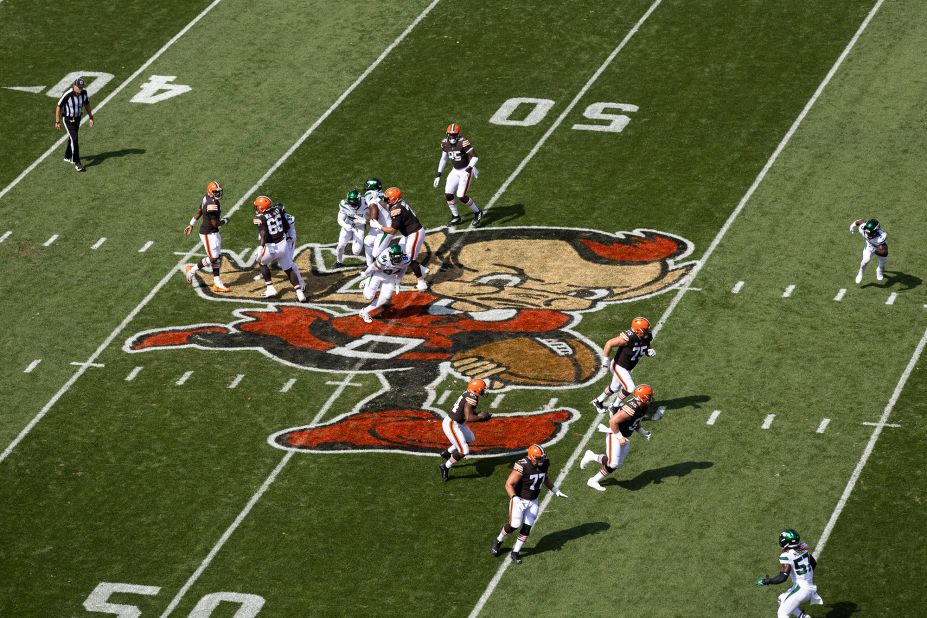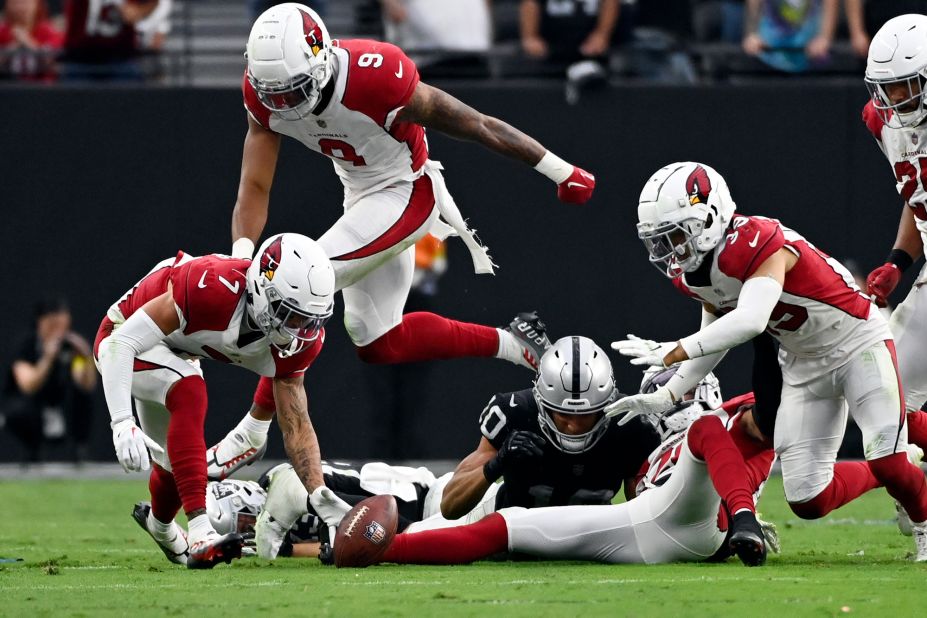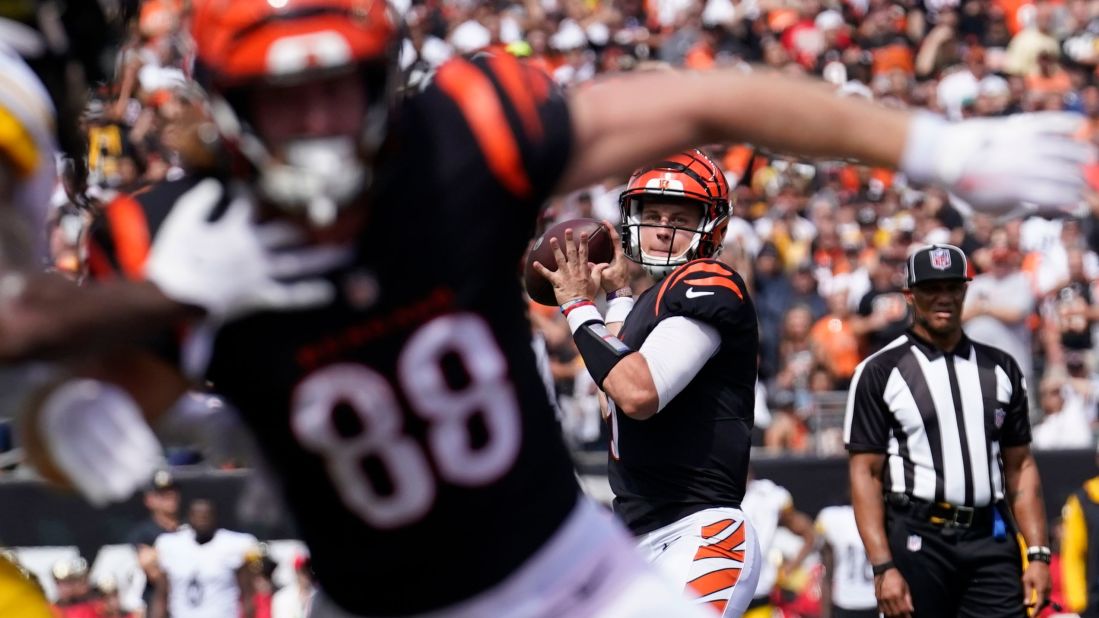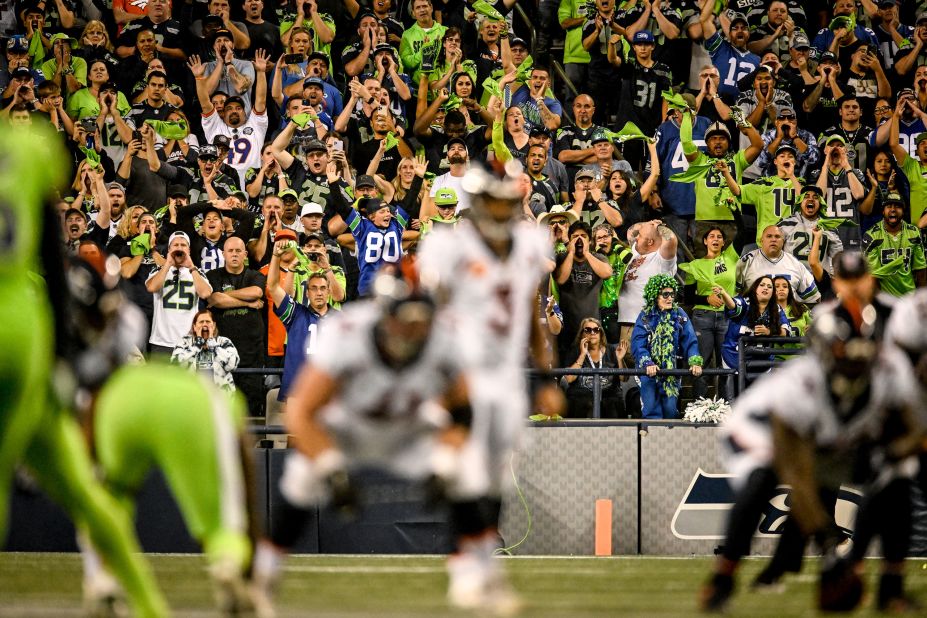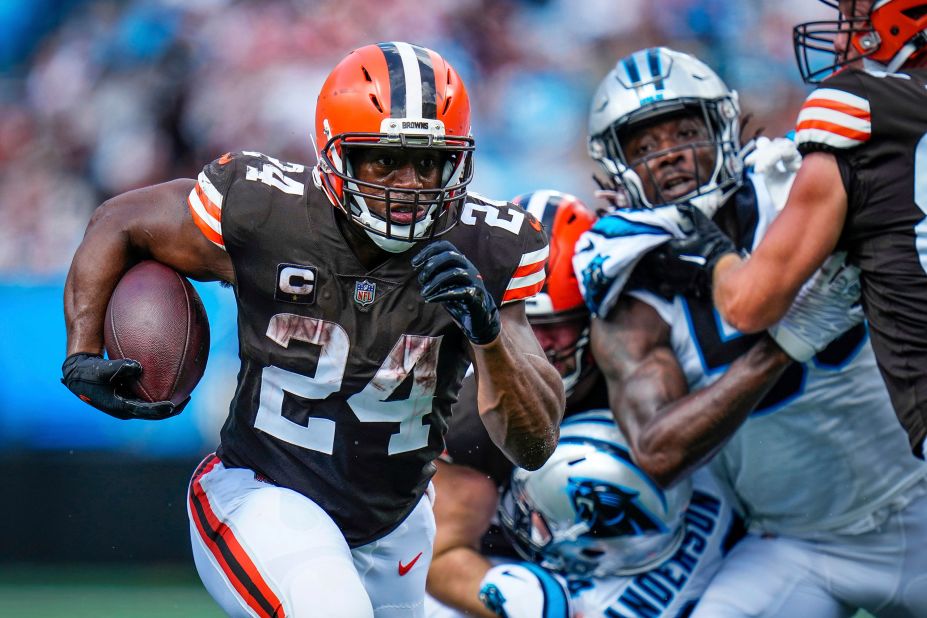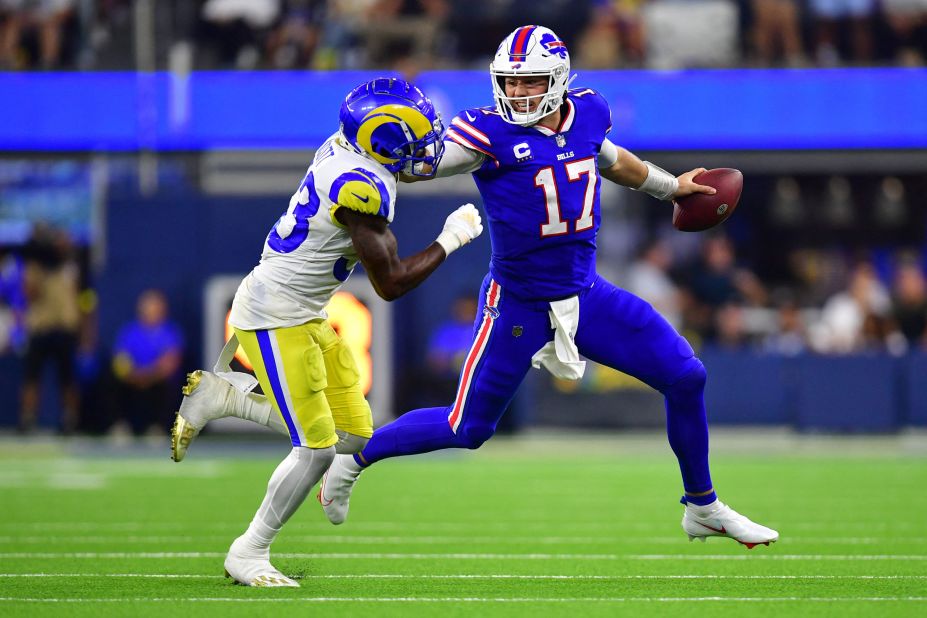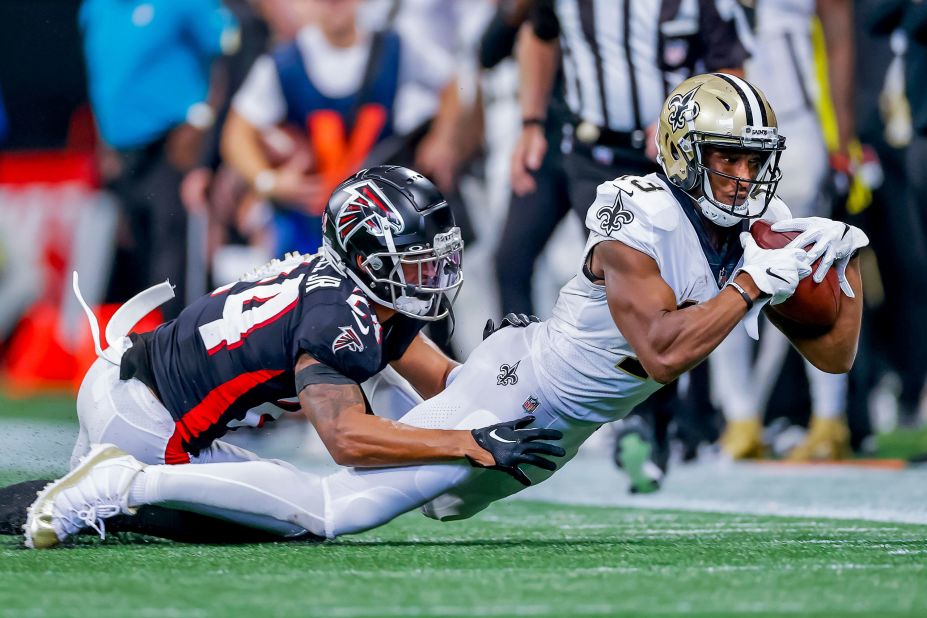 The best photos from the 2022 NFL season
He began the season where he'd left the previous one off, establishing a then-NFL record of 23 field goals converted in a row which began at the end of the 1981 season.
Moseley's legend was further enhanced with two deadeye performances in the first two weeks of the season – including a game-winning display against the Philadelphia Eagles.
However, just as he was getting into a rhythm, the NFL season came to an abrupt stop.
After Week 2, the league's players went on strike for 57 days as the US' biggest sport ground to a halt due to a pay dispute with team owners.
"At the beginning, we really didn't know how to handle it. It was different because we had never just not been playing during the season. It was something brand new to most of us," he said.
"That was one of the great things about that team during those years under coach Gibbs: that we were a real close family and the players stayed together. We actually started having practices ourselves at a park over in Virginia.
"And we were getting together every morning as a team and running plays and doing practice, running defense, offense, doing the things that we needed to do to keep ourselves together."
When the NFL season did resume, it was shortened to just nine games and a 16-team postseason tournament.
During the regular season, Moseley almost couldn't miss.
He went 20-of-21 on field goals, setting a then-record of 95.2% completion, including a number of game-winning displays.
In Week 6, he scored all Washington's points with four field goals in a 12-7 win over the St. Louis Cardinals (now, the Arizona Cardinals), and a week later, successfully made two fourth-quarter kicks to lift the Redskins over the New York Giants.
His end-of-game heroics helped lift his Washington team to an 8-1 record and built a compelling narrative around Moseley.
Even so, Moseley says that he never heard any buzz around awards heading his way until he got the call that he'd been nominated as an MVP finalist.
"I was shocked. A kicker had never even been nominated, much less win it. And when I was nominated, I was shocked."
In hindsight, Moseley thinks that his nomination was helped in part due to the shortened season and that no single player had stood out.
"Usually, every year there's one or two people that really stand out: quarterbacks, running backs, defensive linemen, somebody like that really stand out," he said.
"And for some reason that year, being that it was a strike year and no one, there were a few guys that had really good seasons, don't get me wrong – Dan Fouts and John Riggins and some of those guys that were in the final five, they had outstanding seasons and they all deserved to be the MVP."
Winning MVP
Despite struggling somewhat in the postseason, Moseley's momentum to win the award continued to build.
Combined with some headline-making moments he was accumulating and the "oddity" of a kicker making it to the final five, Moseley was now seemingly a favorite to win.
He remembers a comment from Pittsburgh Steelers All-Pro linebacker Jack Hamm which strengthened his belief that he just might be named the first kicker to win the famous award.
"'It really hurts me to have to vote for a kicker as our MVP, but I've got to do it because you earned it,'" Moseley remembers Hamm telling him.
In the end, the week before Washington took to the field to face the Dolphins at Super Bowl XVII at the Rose Bowl in Pasadena, California, Moseley got the phone call to confirm his historic personal achievement.
Although he says being an NFL MVP "opens some doors," his ring for winning a championship title means a lot more to him personally.
"Just us winning a Super Bowl, I've always been a team player. I came up playing football, doing it all. In high school and college, I played both ways, both offense and defense and kicking, which is something that I could always do well," he said.
"And it wasn't until I was drafted into the pros by the Philadelphia Eagles that I decided: 'Well, maybe I better start concentrating on kicking.' So it was kind of a shock, but it was something that I was proud that I had been able to accomplish."
The NFL's MVP award has since become an award dominated by quarterbacks. Such is the prominence of the position and the pressure resting on their shoulders, voters have decided time and again that the winner of the award should be a signal caller.
In its 65-year history, the MVP award has been won by just 18 non-quarterbacks – with Jim Brown winning it three times. Only two defensive players have won the award: defensive tackle Alan Page in 1971 and linebacker Lawrence Taylor in 1986.
With another quarterback likely to win it this year – Kansas City's Patrick Mahomes, Buffalo's Josh Allen and Cincinnati's Joe Burrow are the frontrunners – it looks unlikely we'll ever see another kicker match Moseley's feat.
"To be honest with you, I don't think that it would probably happen again," reflects Moseley of his MVP award.
"However, the kickers today are doing a phenomenal job there. They've really improved and the quality of the kick, the percentages are way up there, they're kicking longer field goals. But I don't know that a kicker will ever have that opportunity to be named MVP again."