The news made the Washington Post's front page, but there was no glitzy ceremony or red carpet rolled out for this NFL great when he surprisingly won the league's most prestigious individual prize.
Mark Moseley of the then-Washington Redskins (now, the Commanders) was voted the NFL's Most Valuable Player in 1982, becoming the first and only kicker to ever receive the award.
"I don't even have a trophy or a letter from the NFL or anyone else, other than I was on the front page of The Washington Post," Moseley told CNN Sport. "That's the only thing that I have to prove that I was the NFL MVP."
To cap off a stellar individual season, Moseley also kicked two field goals and was successful on all three of his extra point attempts as the Redskins beat the Miami Dolphins at Super Bowl XVII as he went down in Washington DC and football folklore.
This was a weird and funky NFL season wrought with disruption and strikes – there was a 57-day break in the middle of the year and a one-off, 16-team playoff tournament to determine the league's best team – but ended with personal success for Moseley, which even he still struggles to quite comprehend.
"I guess my MVP award was one that you just had to be there to appreciate."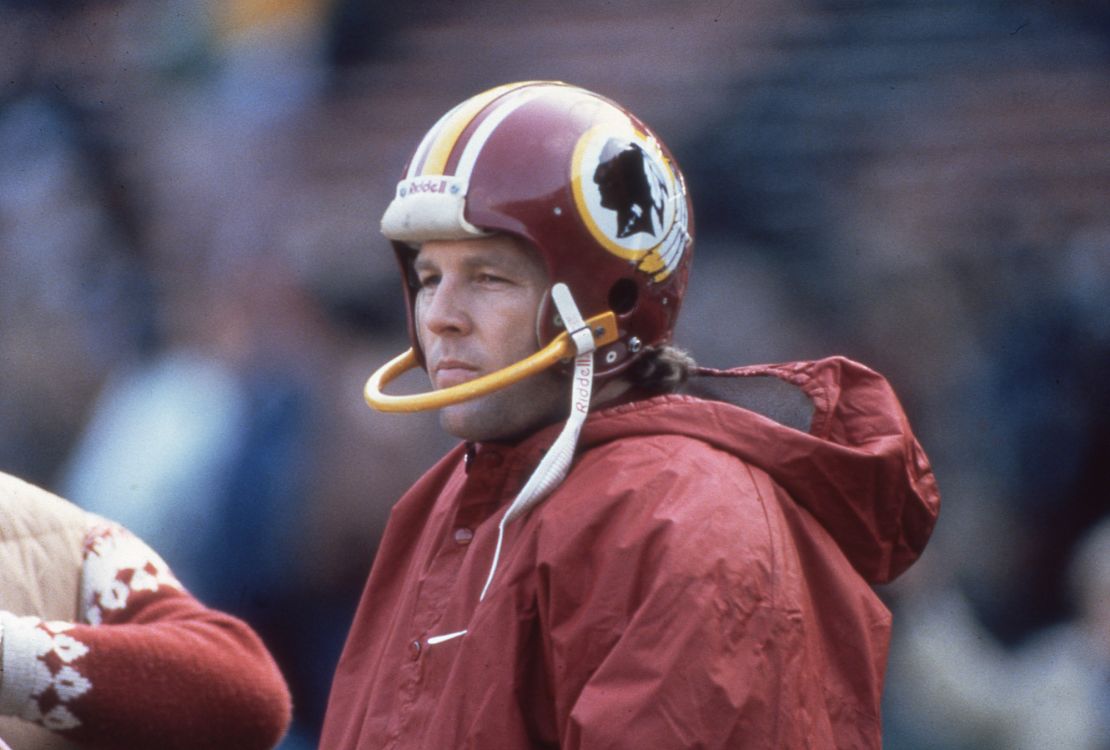 An unlikely tale
At the start of the season, Moseley's position as Washington's kicker had been in jeopardy.
Drafted by the Philadelphia Eagles in 1970, Moseley had gone on to establish himself as a reliable veteran, although his straight-on kicking style was slowly dying out.
Before the 1982 season, a new head coach, Joe Gibbs, had been appointed by Washington and the franchise's consensus was that a complete overhaul of the squad, including the kicking position, was required.
"The new coaching staff really didn't know me," Moseley said. "They didn't know what I was capable of doing … Our general manager at that time was Bobby Beathard.
"Bobby had been trying to get a lot of the players from the past out of the organization based on that it was his team now. He was trying to replace a lot of us, and I was one of those that he was trying to replace."
Moseley was told that the starting job was to be given to rookie kicker Dan Miller. However, Moseley stubbornly showed up for preseason and eventually won the position after Miller had a poor showing.
Moseley never looked back.