Burt Bacharach, the acclaimed composer and songwriter behind dozens of mellow pop hits from the 1950s to the 1980s, including "Raindrops Keep Fallin' on My Head," "(They Long to Be) Close to You" and the theme from the movie "Arthur," has died, a family member of Bacharach confirmed to CNN.
He was 94.
A major figure in 20th century pop music, Bacharach scored major hits in a variety of genres, from Top 40 to country to rhythm and blues and film scores. He wrote hit songs for a wide range of artists, including Dusty Springfield, Dionne Warwick, Tom Jones, Neil Diamond, the Carpenters and Christopher Cross.
Many of his songs were classified, perhaps unfairly, as "easy listening" – a gentle, old fashioned style of music with few rough edges. Most were far removed from the sounds of rock and roll, funk, disco or other popular genres of his time.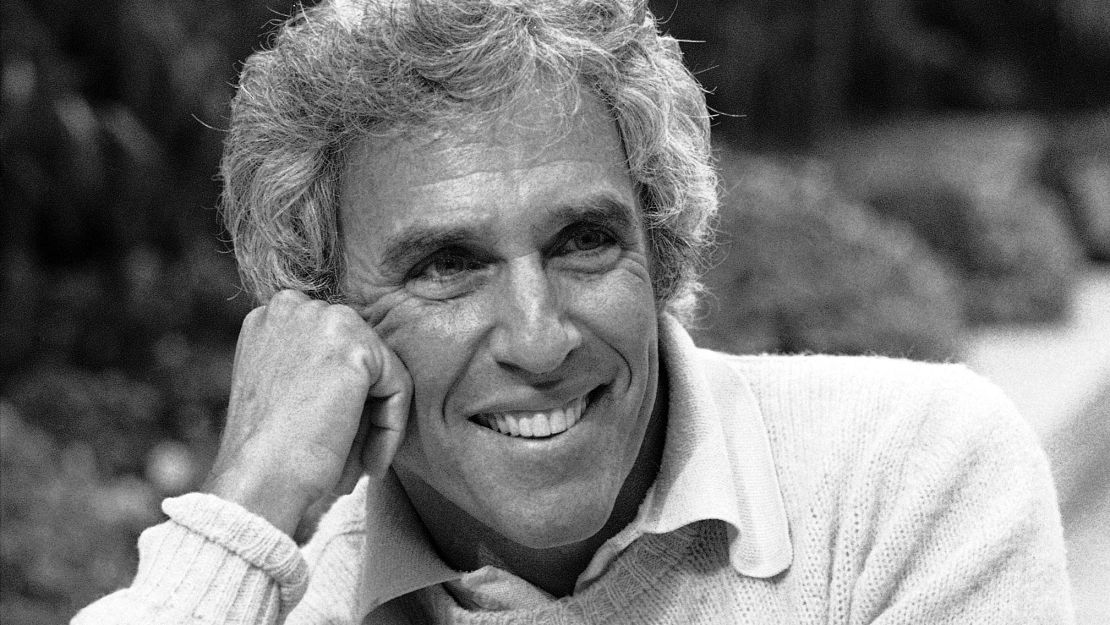 And yet Bacharach, with longtime collaborator Hal David, churned out many of the catchiest songs of the era. Many of them – "Say a Little Prayer," "Walk on By," "Do You Know the Way to San Jose" – became hits for Warwick, one of the biggest-selling female vocalists of the 1960s.
Bacharach also wrote such massive hits as Perry Como's "Magic Moments," the Shirelles' "Baby It's You," Tom Jones' "What's New Pussycat?", Jackie DeShannon's "What the World Needs Now is Love," Herb Alpert's "This Guy's In Love With You," Neil Diamond's "Heartlight" and the Patti Labelle-Michael McDonald duet "On My Own."
One of his biggest and most impactful hits was "That's What Friends Are For," the charity collaboration between Dionne Warwick, Elton John, Gladys Knight, and Stevie Wonder that topped the charts in 1986 and raised millions for AIDS research.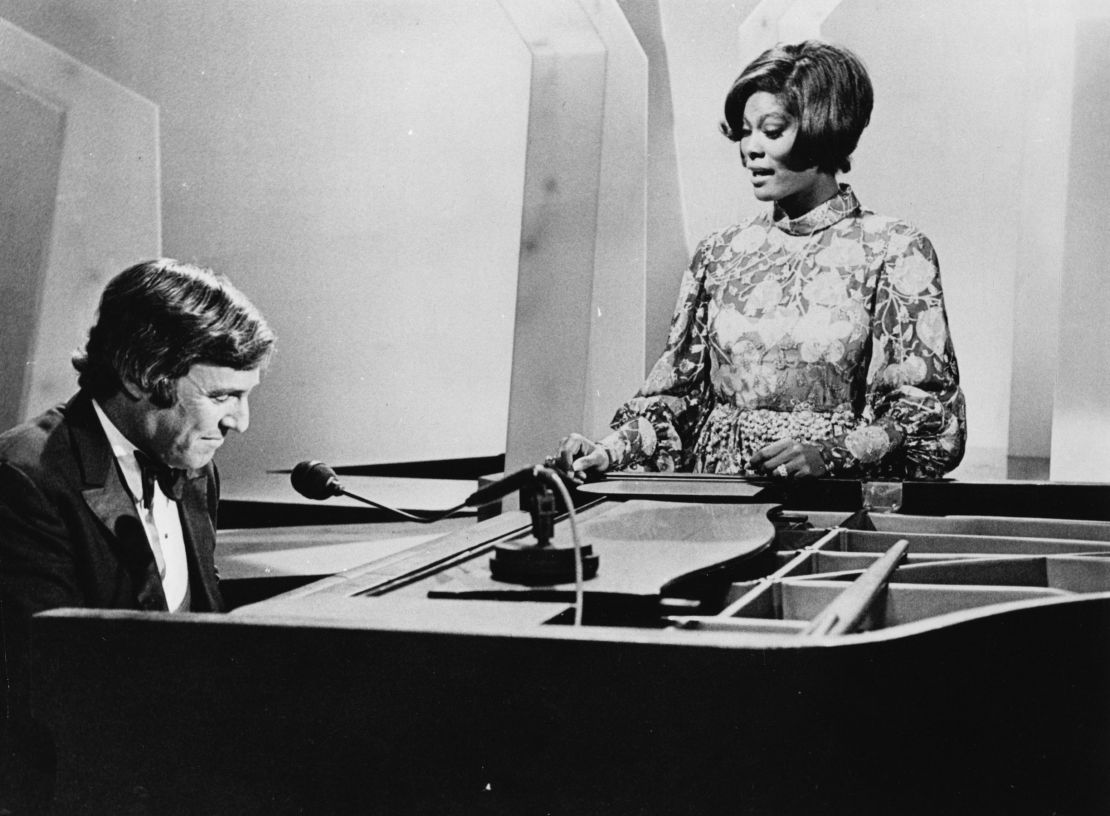 "Never be afraid of something that you can whistle," Bacharach told NPR's Scott Simon in 2013.
Over his long career Bacharach earned almost every major award in music, including six Grammys, three Oscars and – with Hal David – the Gershwin Prize for Popular Song, awarded by the Library of Congress. In 2008 the Grammys proclaimed him music's greatest living composer.
"Burt's transition is like losing a family member," Warwick said in a statement to CNN on Thursday. "These words I've been asked to write are being written with sadness over the loss of my Dear Friend and my Musical Partner. On the lighter side we laughed a lot and had our run ins but always found a way to let each other know our family like roots were the most important part of our relationship. My heartfelt condolences goes out to his family letting them know he is now peacefully resting and I too will miss him."
British musician Thomas Burgess also paid tribute.
"One of the greatest songwriting legacies in the history of ever," Burgess wrote. "Farewell Burt Bacharach, you were a king."
Susanna Hoffs, singer and co-founder of The Bangles, tweeted a photo of Bacharach, writing, "Peace and love, Burt Bacharach."
Some of his biggest hits were written for movies.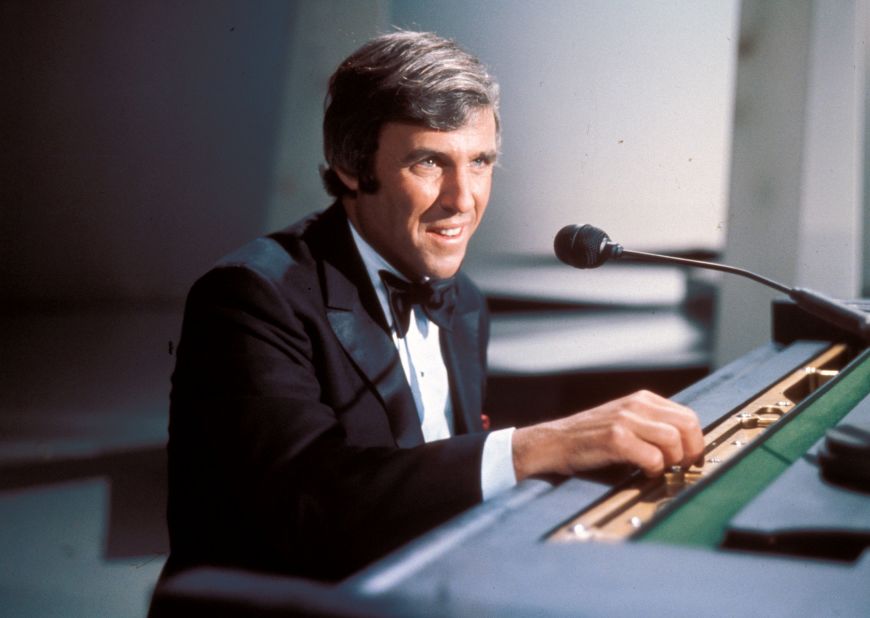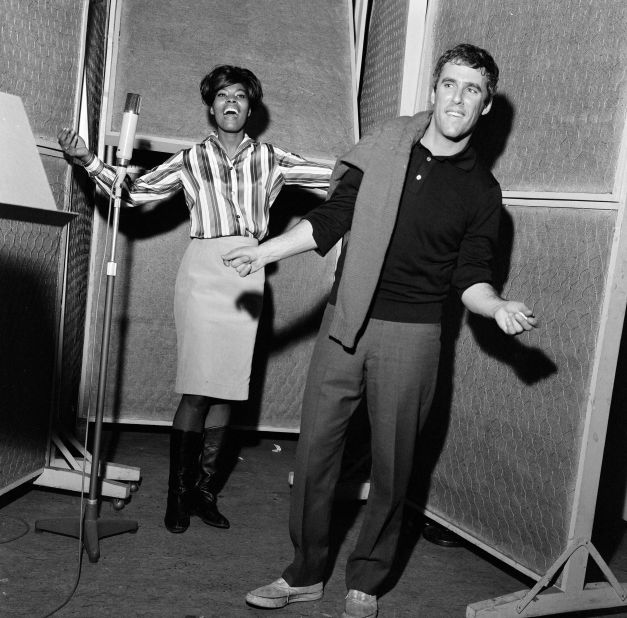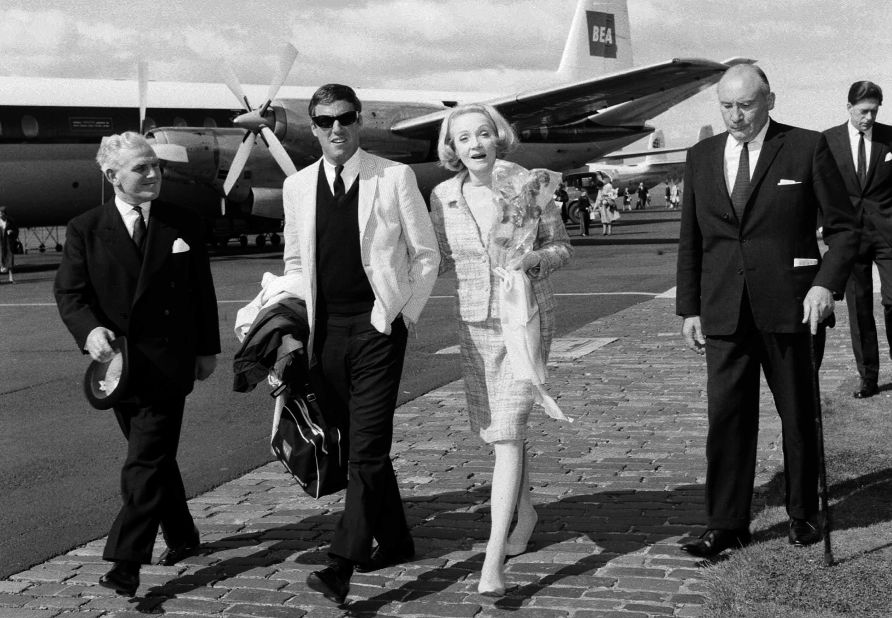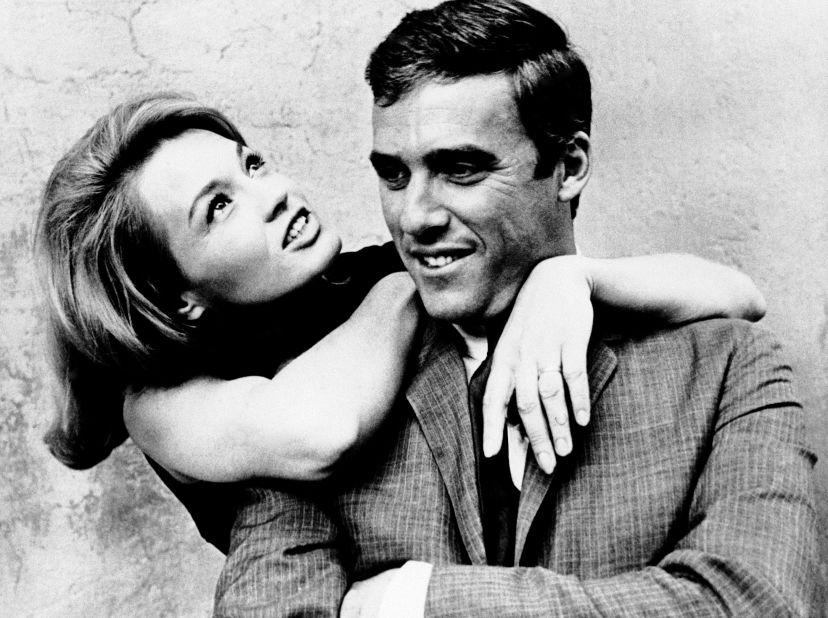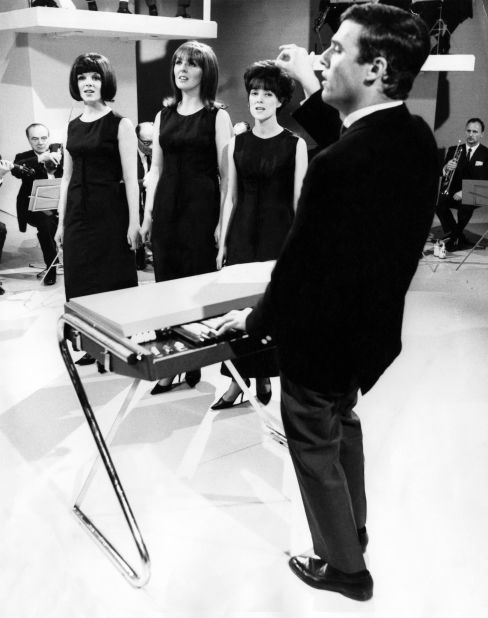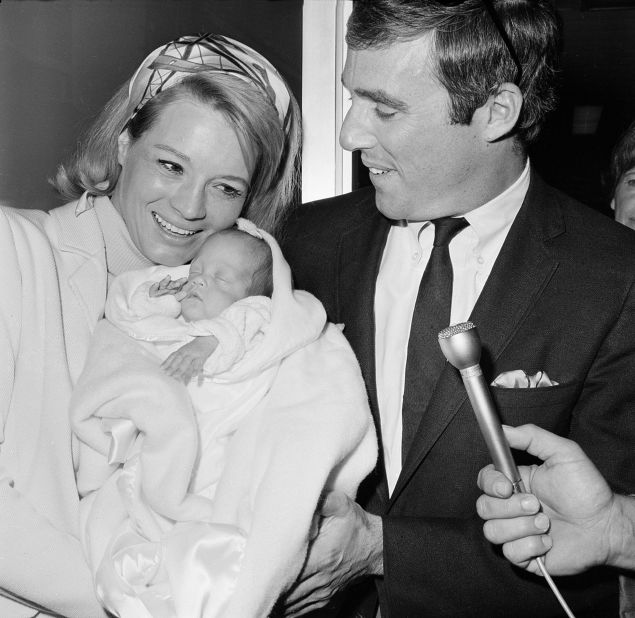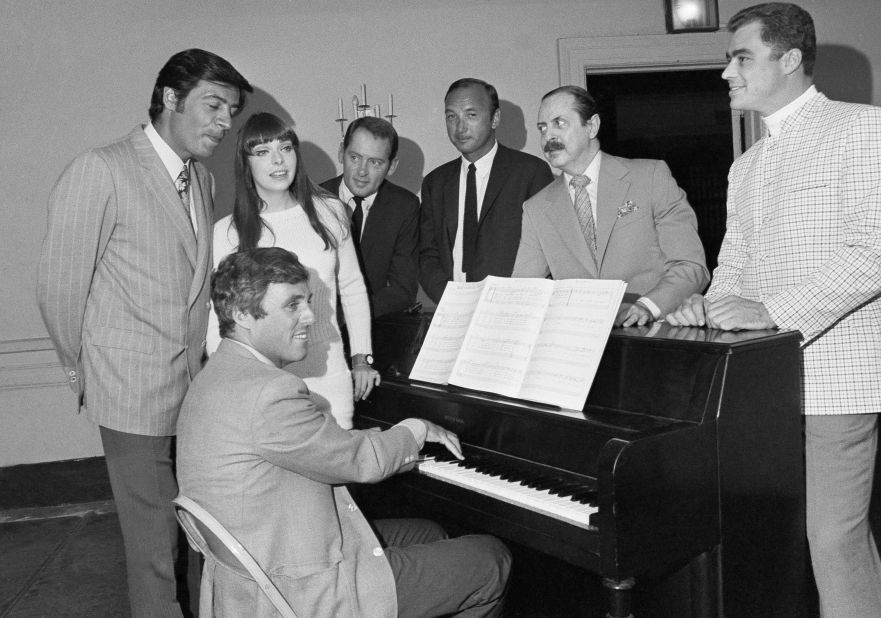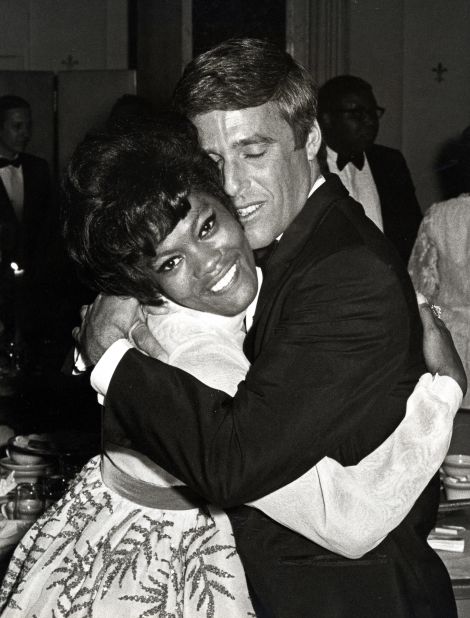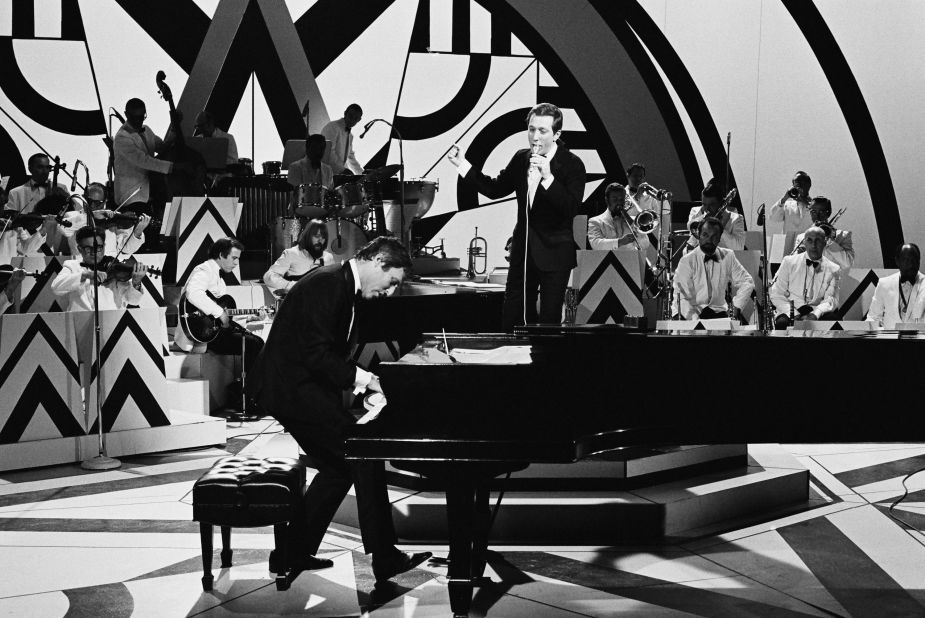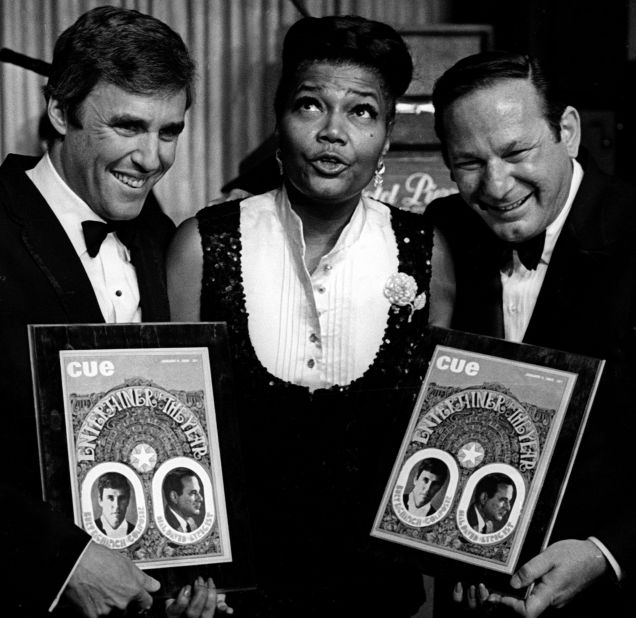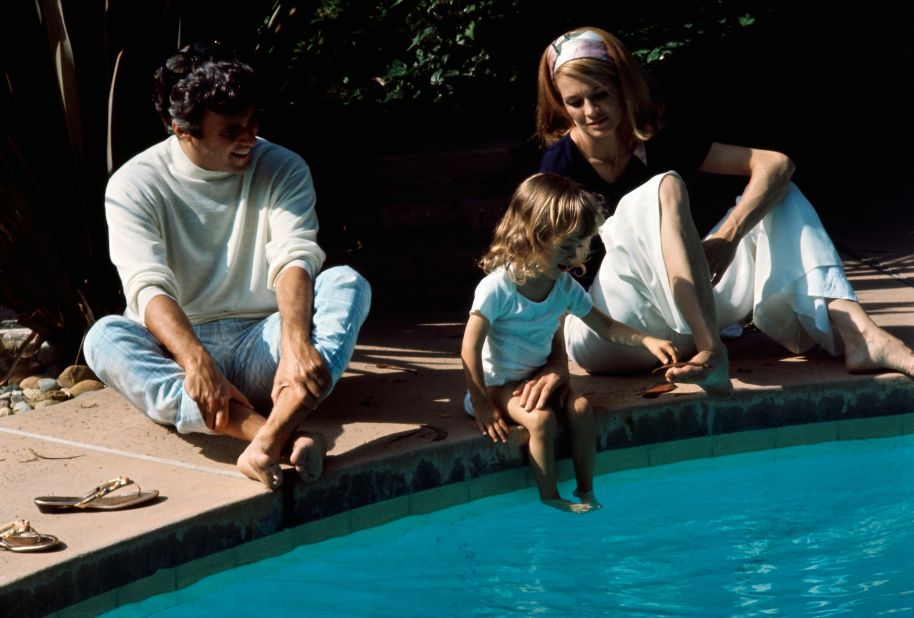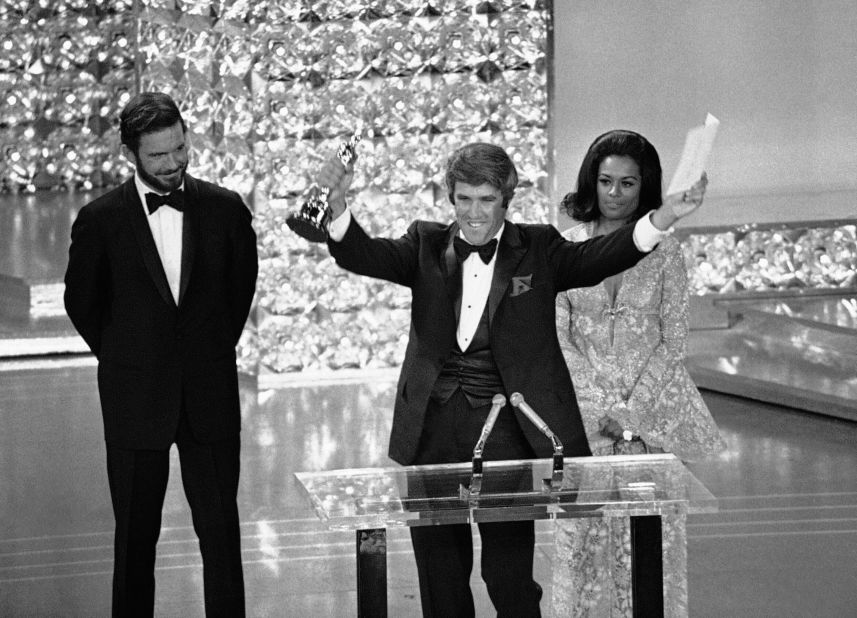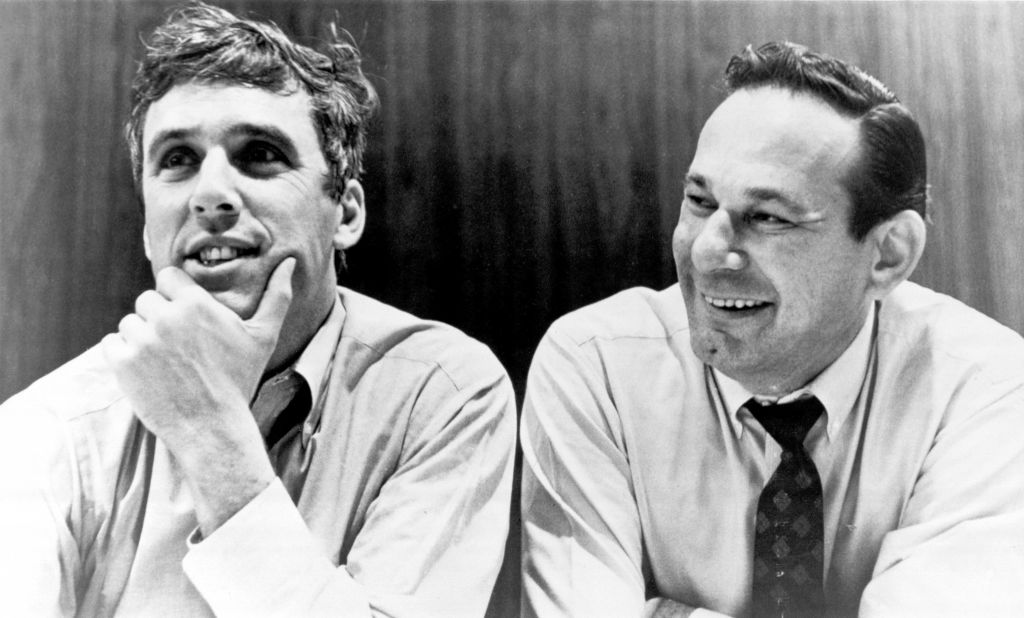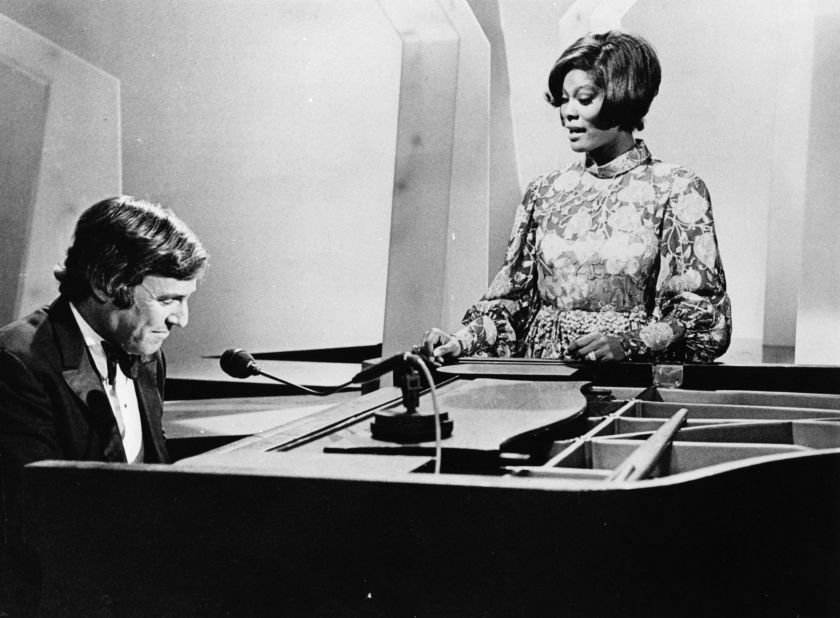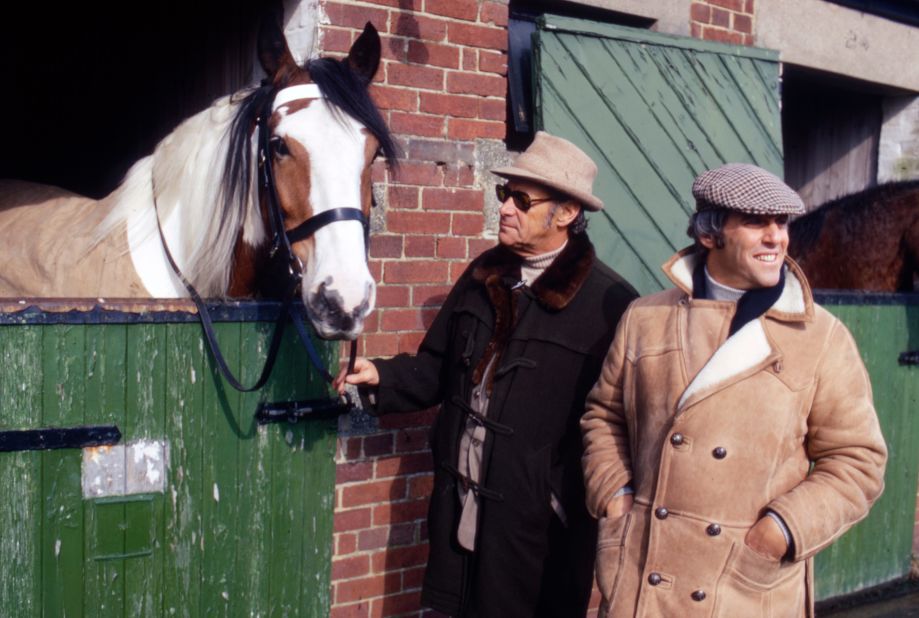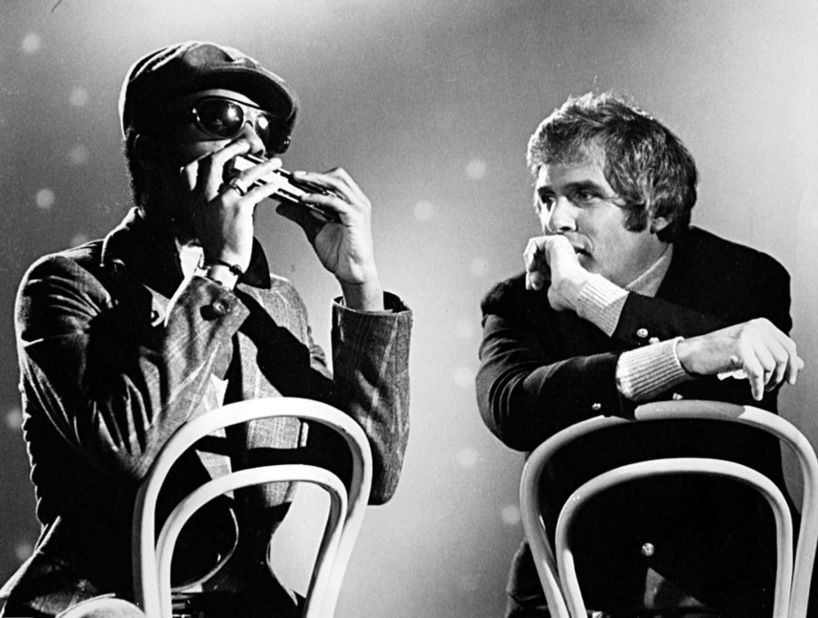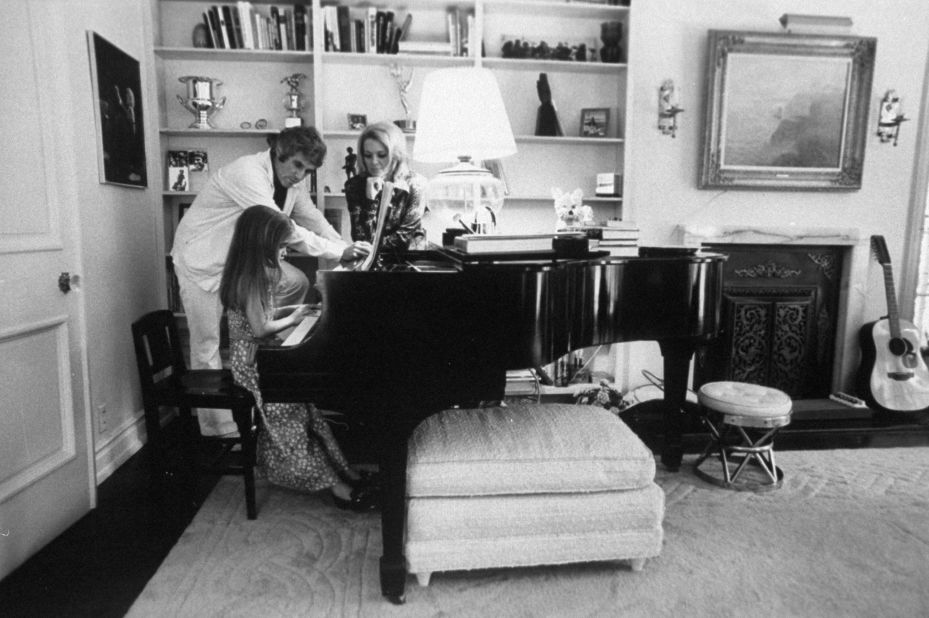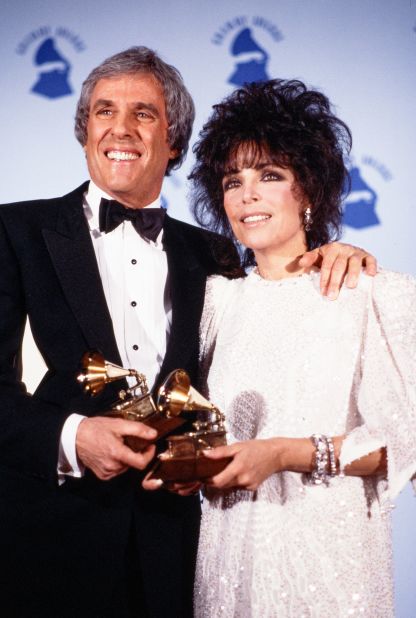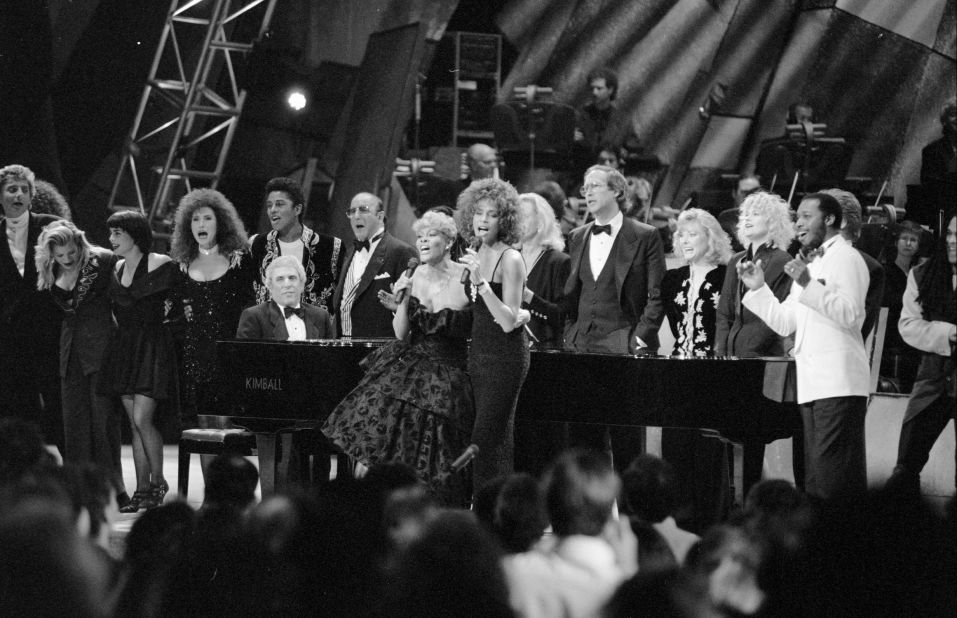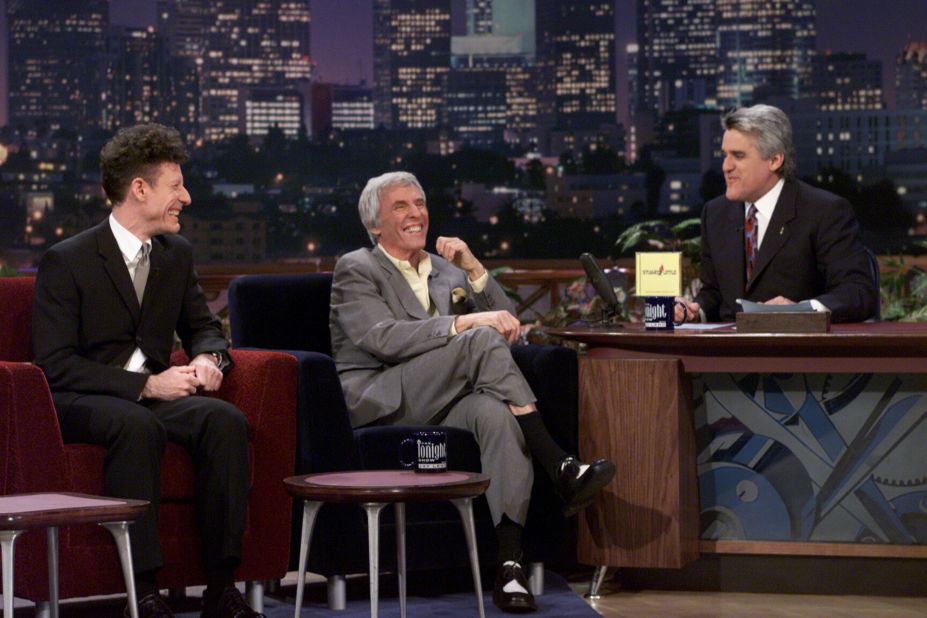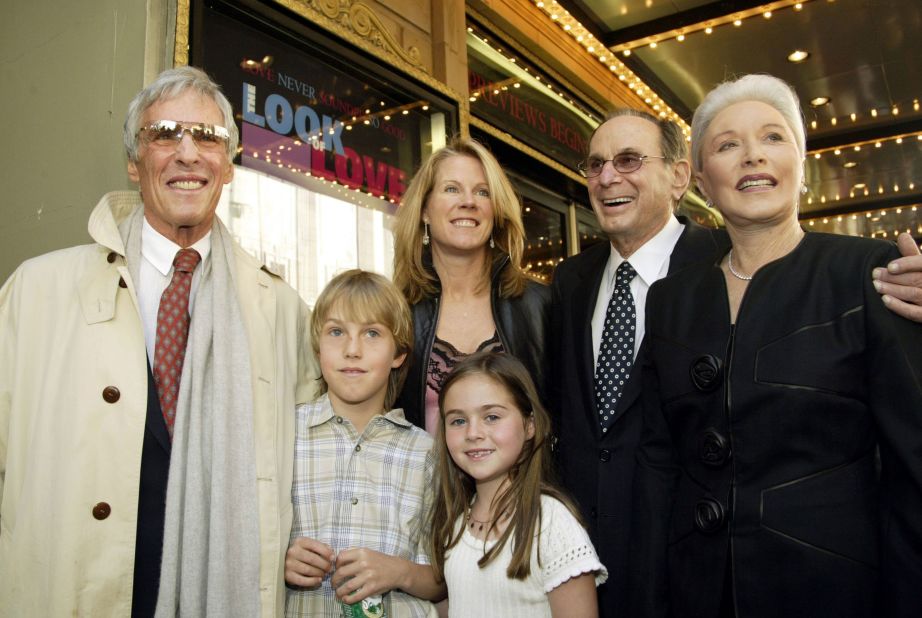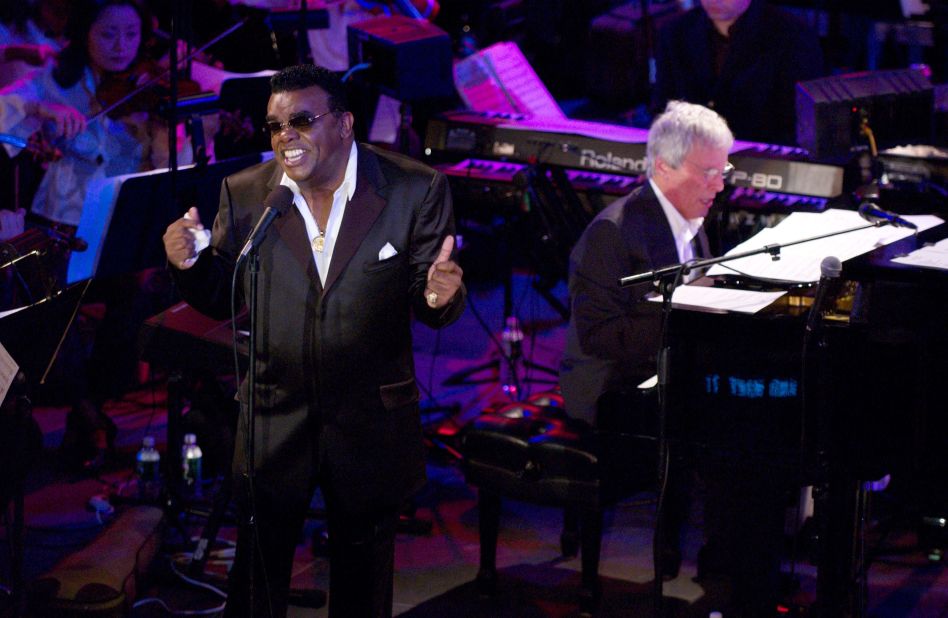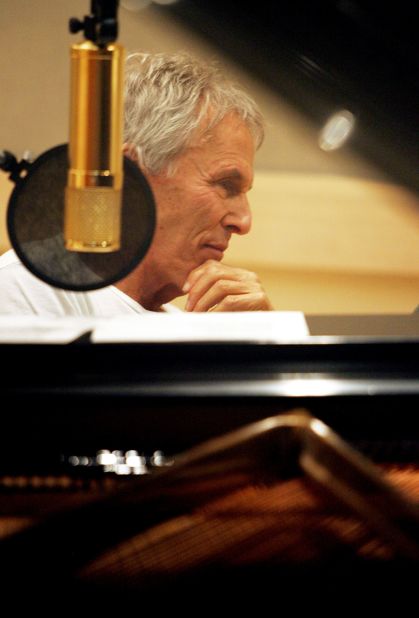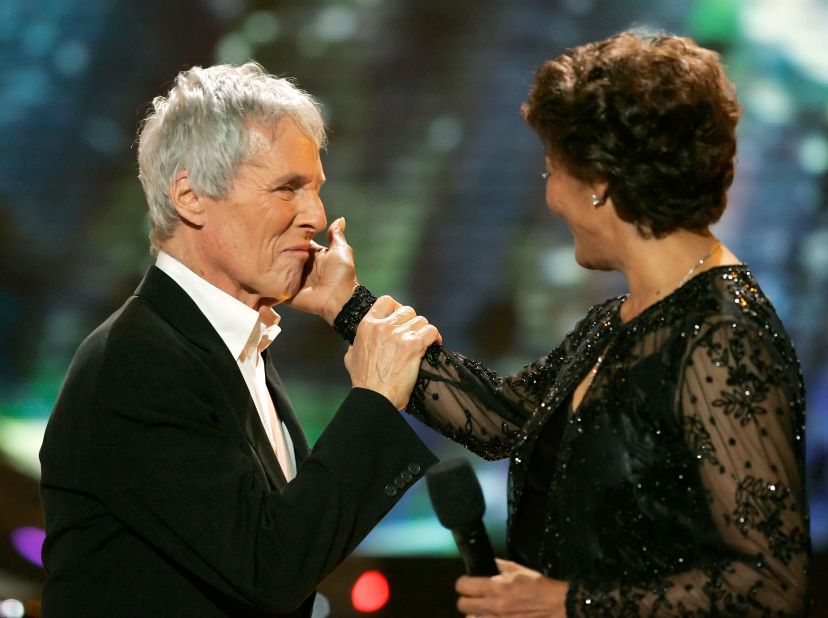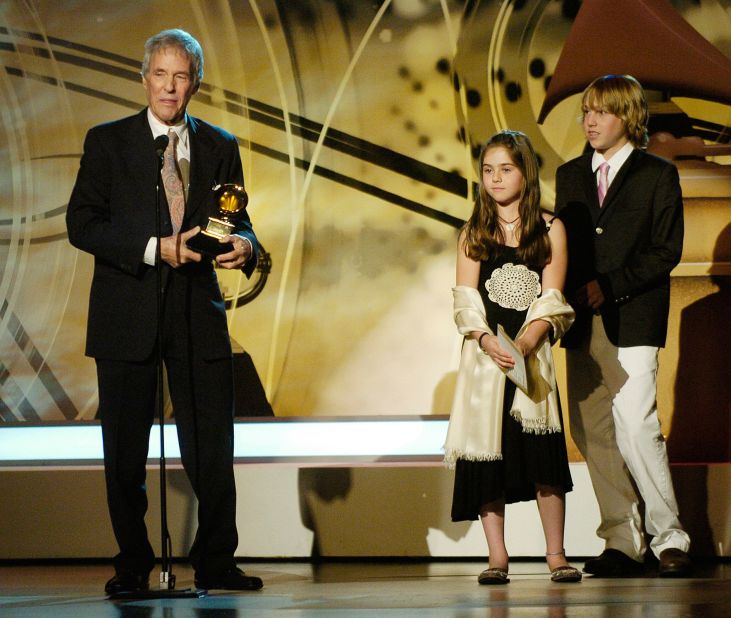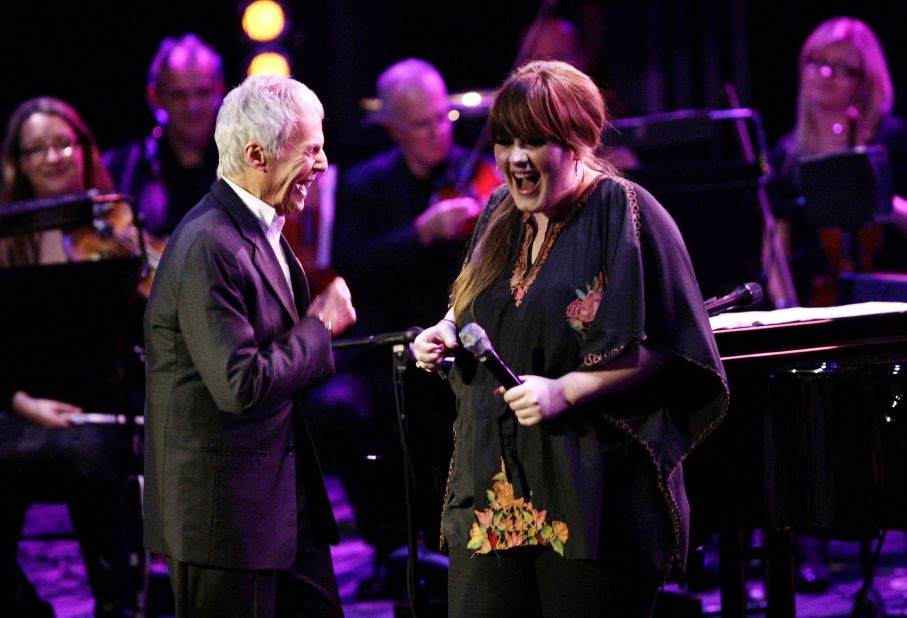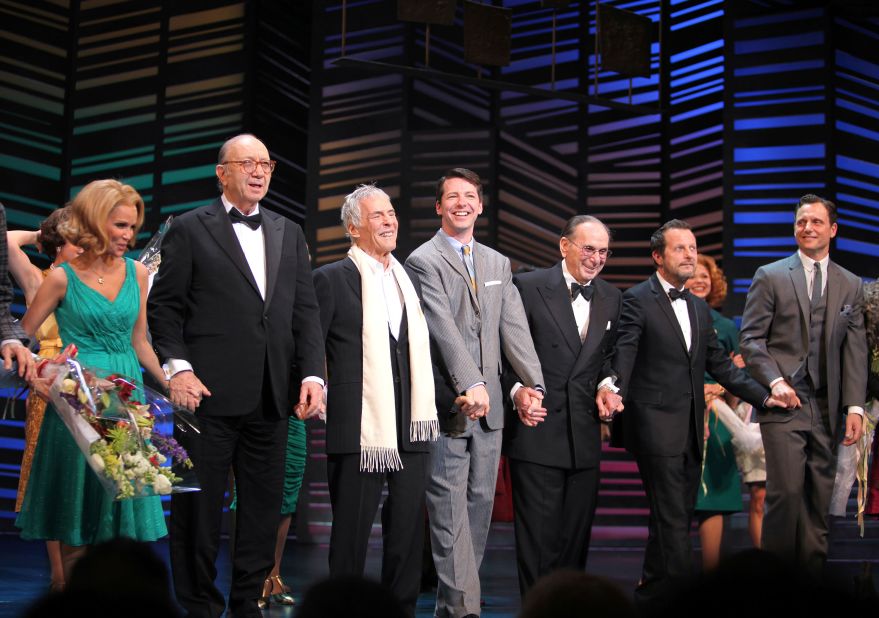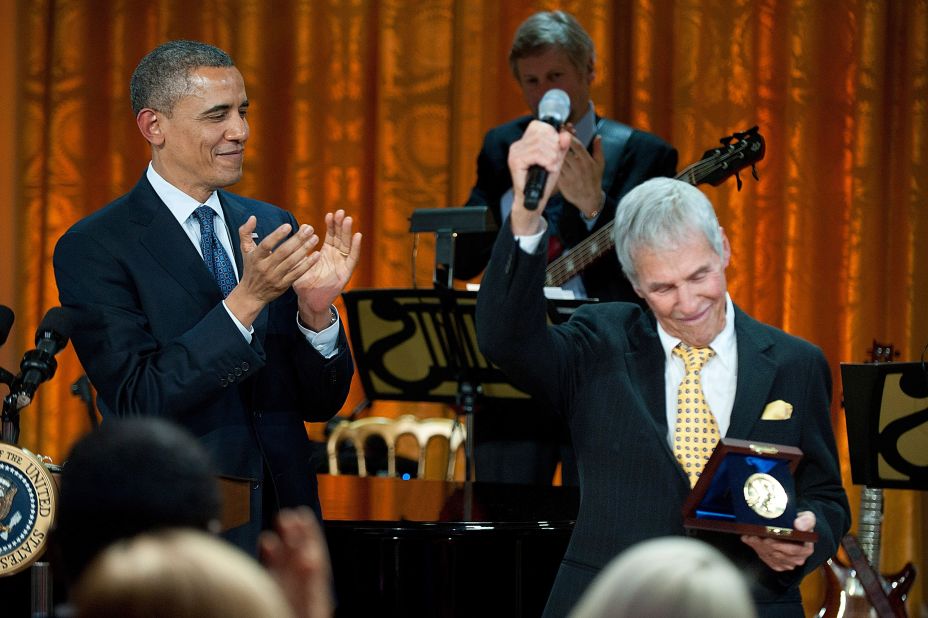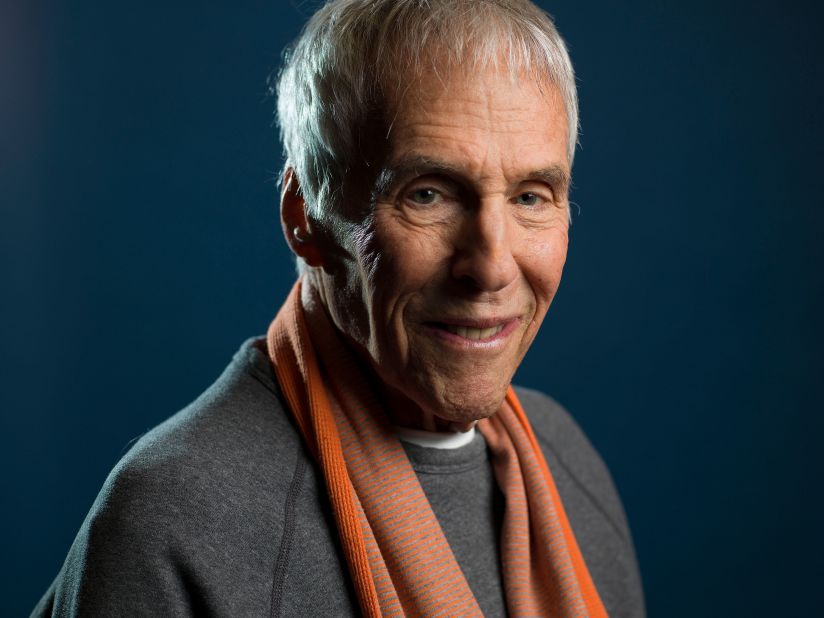 In pictures: Legendary songwriter Burt Bacharach
Bacharach composed and arranged music for the 1967 James Bond spoof "Casino Royale," which included "The Look of Love" by Dusty Springfield,
He also wrote "Raindrops Keep Falling on My Head," for "Butch Cassidy and the Sundance Kid," the 1969 western starring Paul Newman and Robert Redford. Sung by B.J. Thomas, it topped the charts after appearing prominently in the film.
Later in his career Bacharach cemented his status as a '60s icon by appearing as himself in all three "Austin Powers" movies.
He also collaborated on an acclaimed, Grammy-winning album, "Painted From Memory," in 1998 with English singer-songwiter Elvis Costello.
"The songs of Burt Bacharach and Hal David canvassed my childhood and soundtracked every cool cocktail party back in the day," wrote singer and former teen idol Shaun Cassidy on Twitter. "Their work with @Dionnewarwick is unsurpassed, and Bacharach with Elvis Costello? Forget it. Listen to "God Give Me Strength" right now. #RIPBurtBacharach."
Bacharach had high-profile marriages to actress Angie Dickinson and later to lyricist Carole Bayer Sager, with whom he wrote "Arthur's Theme (Best That You Can Do)." That Christopher Cross hit, from the 1981 comedy "Arthur," won an Oscar the following year.