The agent of Ghanaian soccer star Christian Atsu says the player's whereabouts are still not known, reversing course just a few days after telling CNN Sport that the Hatayspor winger was rescued from rubble after being caught in the earthquakes that struck southern Turkey.
"I am currently in Istanbul. The situation remains the same, Christian Atsu is yet to be found. Unless I see Christian, or speak with him, I have no further updates," Nana Sechere said on social media on Thursday.
On Wednesday, Sechere tweeted that it had come to light, contrary to prior reports, that Atsu was still missing.
"Following yesterday's (Tuesday's) update from the club that Christian had been pulled out alive, we are yet to confirm Christian's whereabouts. As you can imagine, this continues to be a devastating time for his family and we are doing everything we can to locate Christian," he said.
Sechere had originally told CNN on Tuesday that he had "official confirmation" from Hatayspor that Atsu "was in hospital and that he is stable."
In a WhatsApp message to CNN on Thursday, Sechere said that "every update that I have provided has come from my communications with the club, the British Consulate in Istanbul, the Ghana Consulate, The Ministry of Health, The Ministry of Foreign Affairs and the Turkish Football Federation.
"I am still unable to locate Christian. All my efforts are focused on finding him."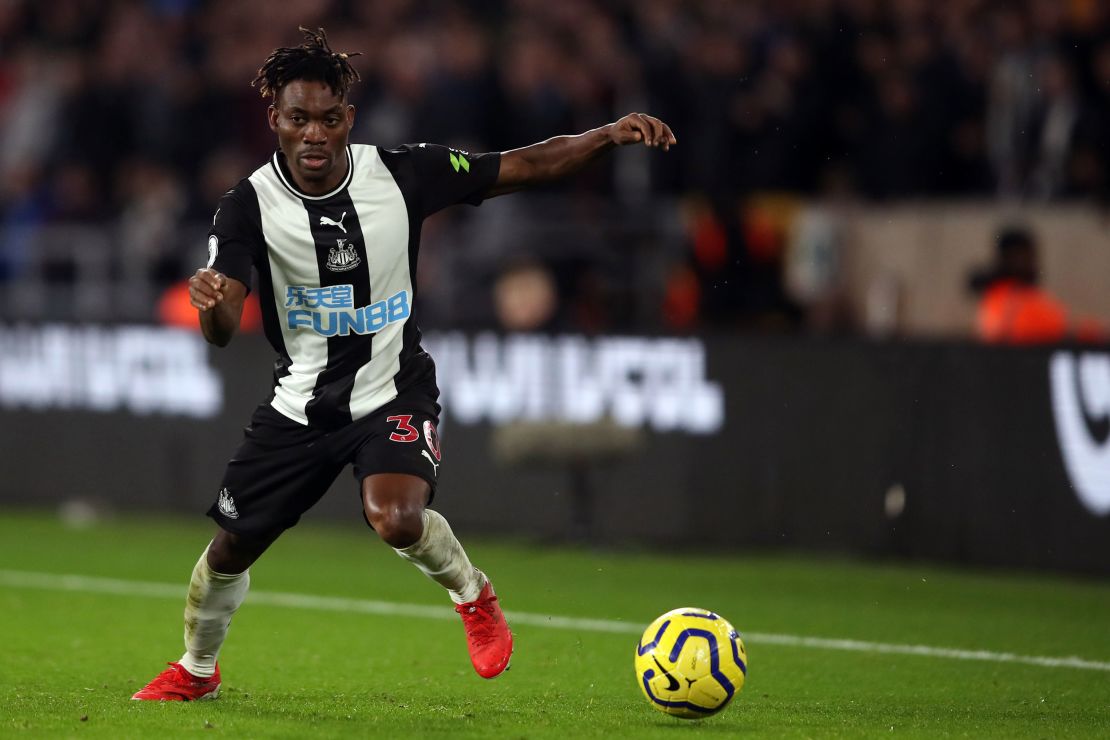 Adding to the uncertainty, Ghana's Ambassador to Turkey, Francisca Ashietey-Odunton, who is based in Ankara, told CNN on Thursday that her office is unsure of the 31-year-old Atsu's whereabouts as efforts to find him remain ongoing.
"On Tuesday, the [Turkish] Ministry of Foreign Affairs here informed me that they wanted to confirm if Christian Atsu had been found and rescued, and sent to a medical centre. However, in all the confusion, which is understandable under the circumstances, they are not sure yet which particular hospital or health facility he has been sent to," Ashietey-Odunton said.
"On Wednesday again, the Ministry of Foreign Affairs has assured me they are working feverishly to find out which facility he was sent to and will get back to me as soon as possible because I have been on them that I need to go and see him."
CNN has reached out to Ghana's FA and Hatayspor again on Thursday for updates.
Prior to joining Hatayspor last year, Atsu represented several different English clubs, including Chelsea, Everton, Bournemouth and Newcastle.
More than 19,000 people have been killed and tens of thousands injured after the magnitude 7.8 earthquake struck Turkey and Syria on Monday, officials said.
Teams are racing to rescue survivors as aid agencies warn that new snowfall, as well as a lack of water, communications and power, could cause a deadly "secondary disaster."