Sometimes, you need a little reminder of greatness. Sure, new players come along with their own skills and talents, but the established greats show you why they are not to be overlooked.
Many have grown used to Patrick Mahomes' magic, but Sunday's Super Bowl LVII victory was just a little reminder of the man's greatness.
Despite a serious ankle injury and facing arguably the league's best defense, Mahomes was able to add to his ever-growing list of extraordinary displays in the Kansas City Chiefs' 38-35 victory over the Philadelphia Eagles.
And at 27 years old, he is entering rarefied territory.
With the victory, Mahomes became the only quarterback in NFL history to win two league MVP awards and two Super Bowls in the first six years of his career. He also made history by becoming the first Black quarterback to win multiple Super Bowl titles.
While others might have longevity on him, he's already being anointed as one of the game's greats.
Just ask one of his favorite targets, Travis Kelce – his touchdown catch from Mahomes was their 14th touchdown playoff connection as a pair, the second most in postseason history – who said the quarterback will be the "best to ever do it when it's all said and done" and is the "best to do it right now."
He's even come up with an apt nickname for Mahomes, coining him "M-V-Pat" immediately after victory in Arizona.
As ever though, Mahomes stayed his humble self. "I mean, I told y'all before this season, we got coach Andy Reid, we got guys like Travis Kelce, Chris Jones, Frank Clark," Mahomes said.
"We're gonna be the Kansas City Chiefs! At the end of the day, we're gonna be the Kansas City Chiefs, and we're gonna celebrate this right here, baby! We're gonna celebrate this the right way!"
'He wants to be the greatest player ever'
Just over a month ago, it looked like Mahomes' season might be over.
Against the Jacksonville Jaguars, he suffered a high-ankle sprain which caused him to seek medical assistance and miss time during the game. Despite helping the Chiefs to victory, it looked like the ankle might be a serious concern.
But although he had to hobble around against the Cincinnati Bengals in the AFC Championship game, his accuracy through the air was enough to seal Kansas City's spot in the season finale.
Just when things looked to be going his way – with all that hard work put in and with Mahomes looking sprightly again at State Farm Stadium – the two-time Super Bowl MVP looked to have reaggravated his ankle injury in the second quarter against the Eagles, with TV cameras catching him grimacing in pain on the sideline and hobbling to the locker room at halftime.
With the Chiefs down 10 points and Mahomes injured once again, it appeared as if Kansas City's opportunity was slipping away to establish the NFL's next dynasty.
However, with 30 minutes left in the 2022 season, cometh the hour, cometh the man.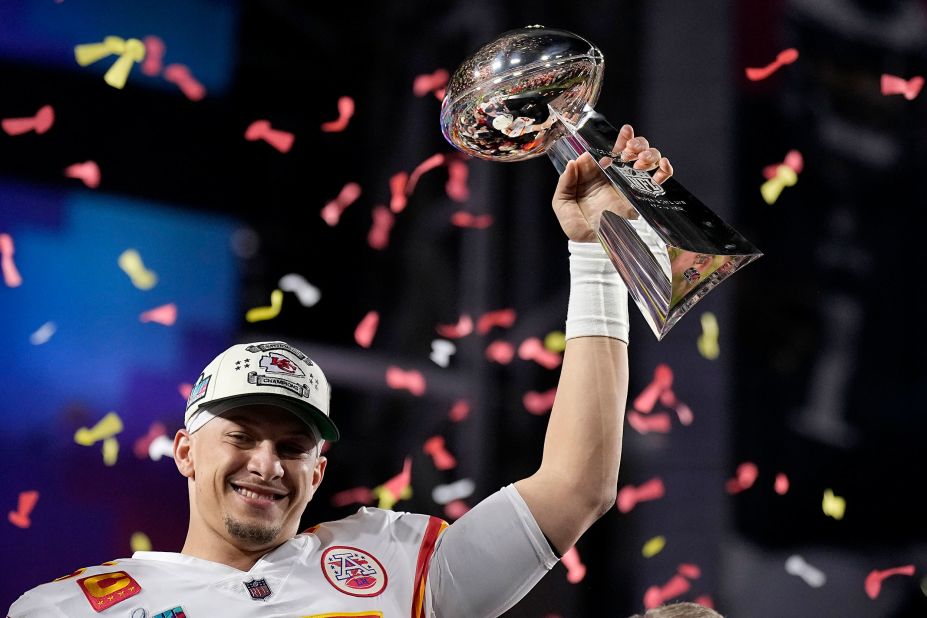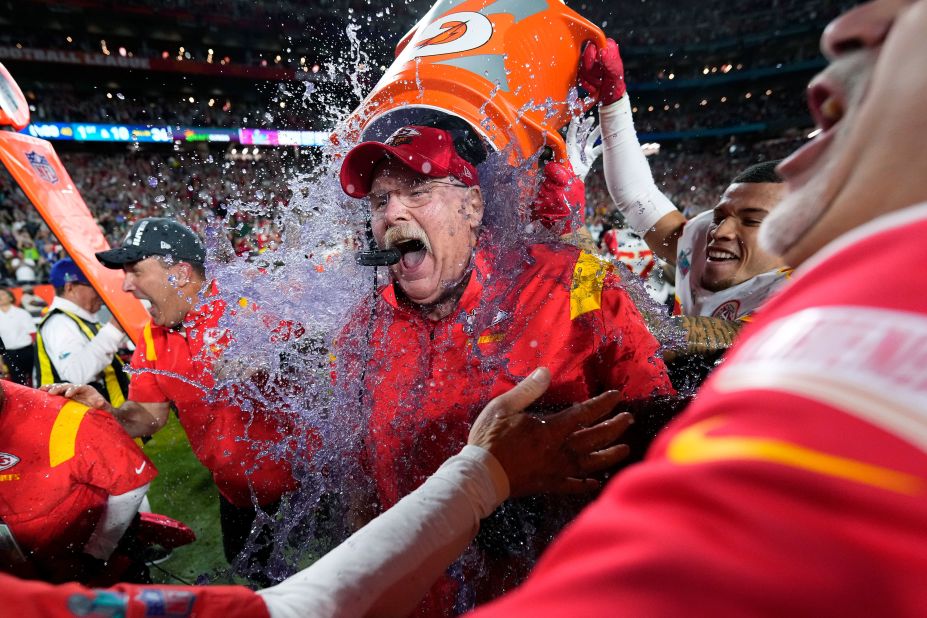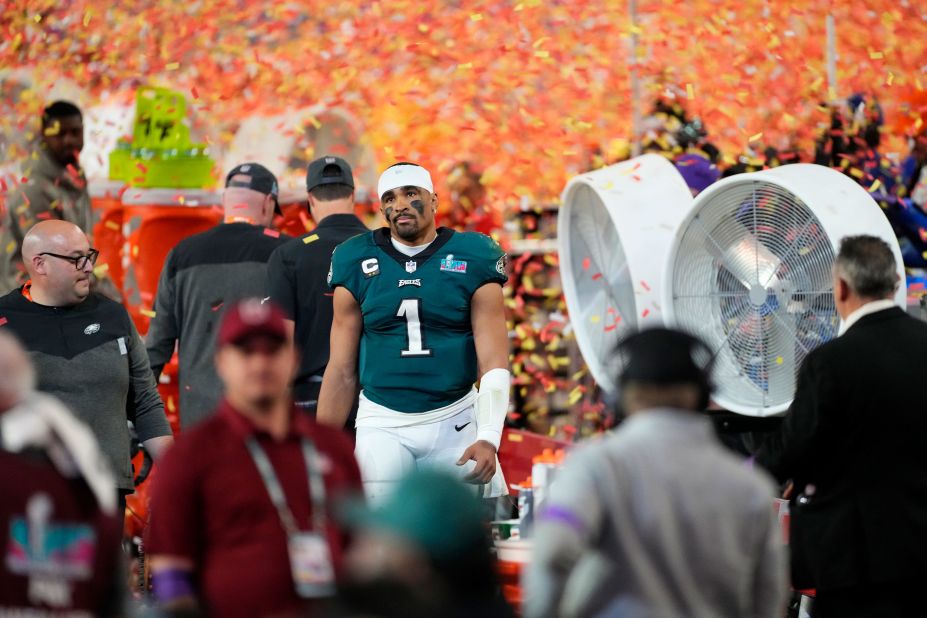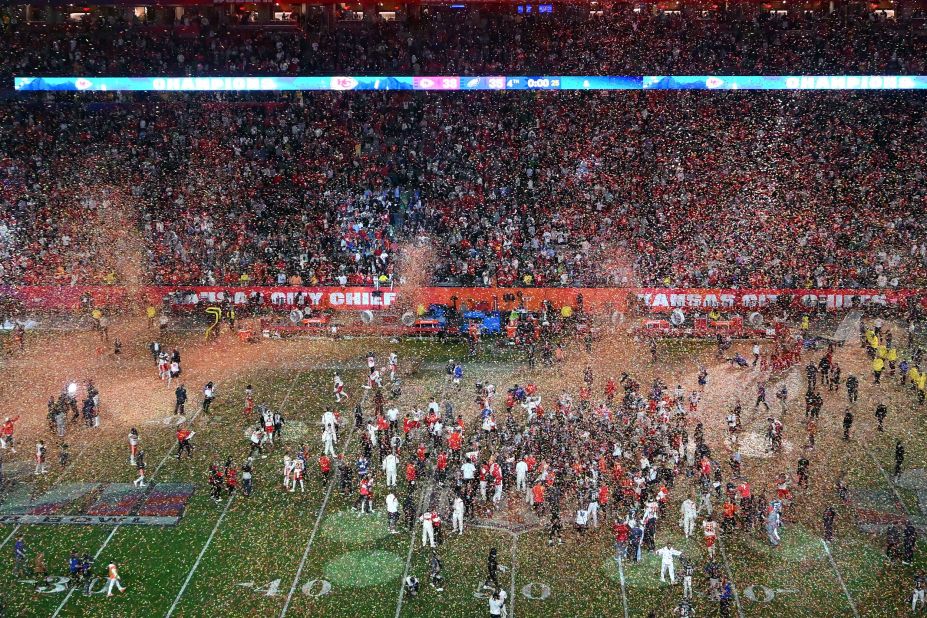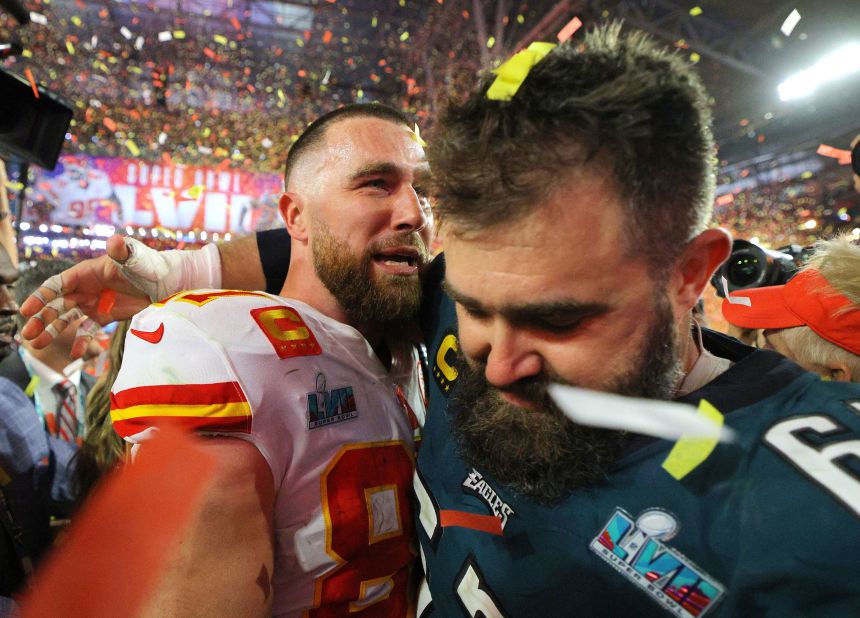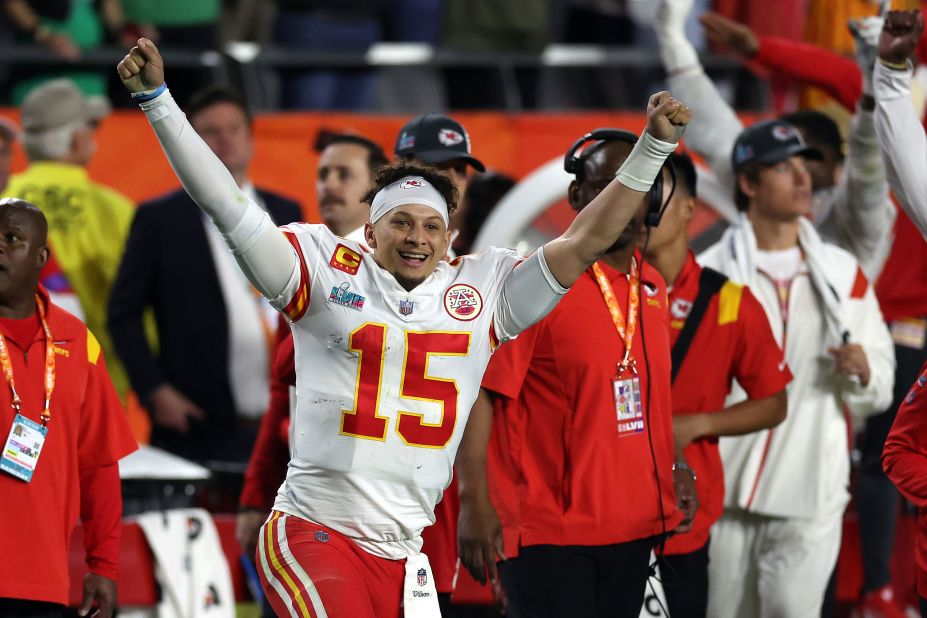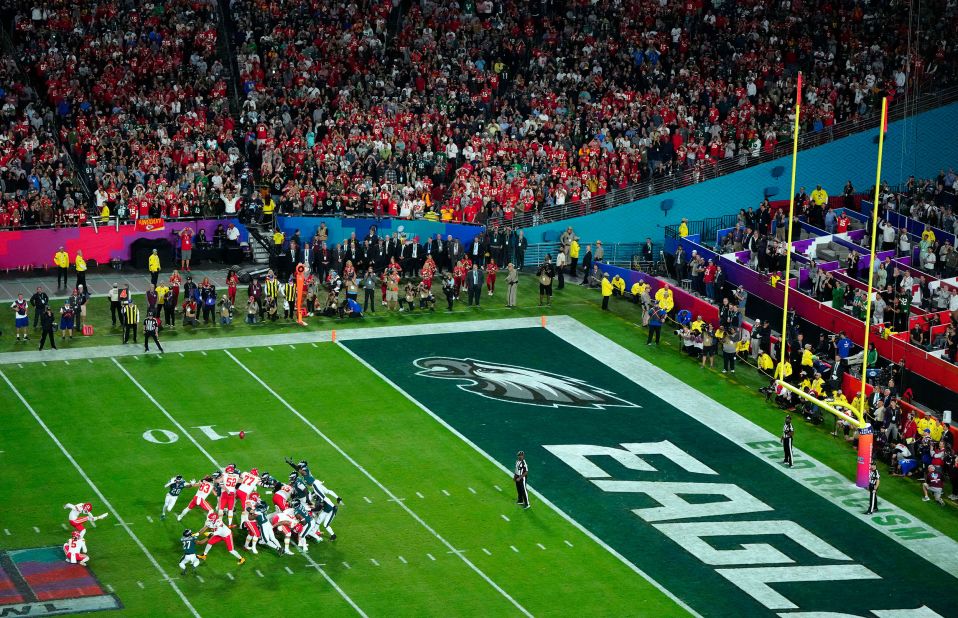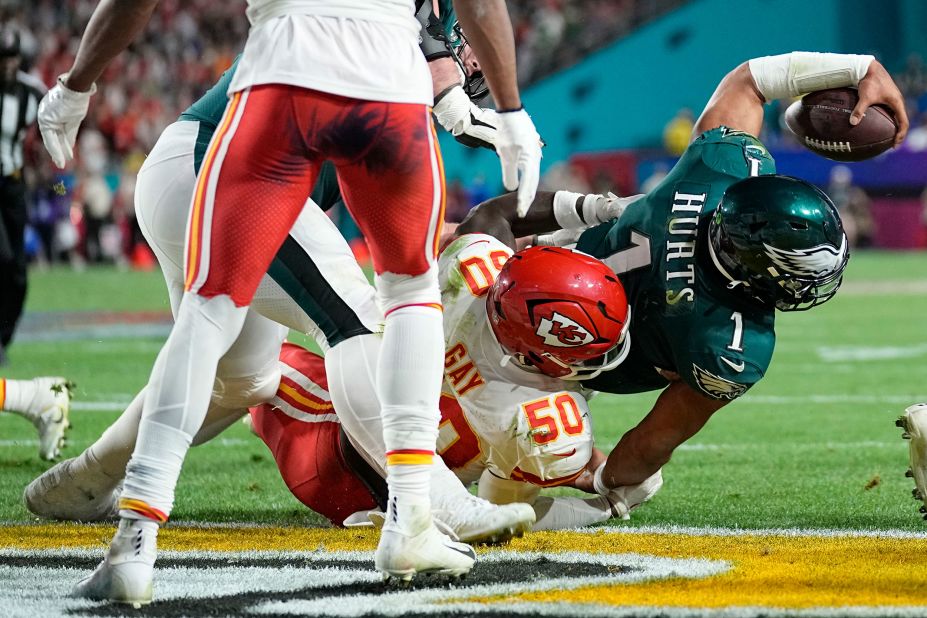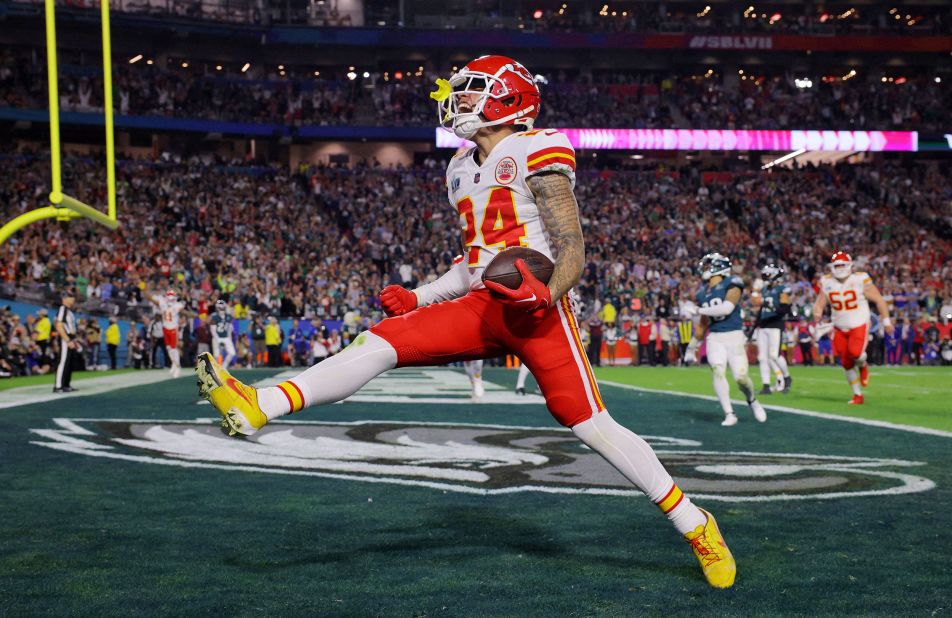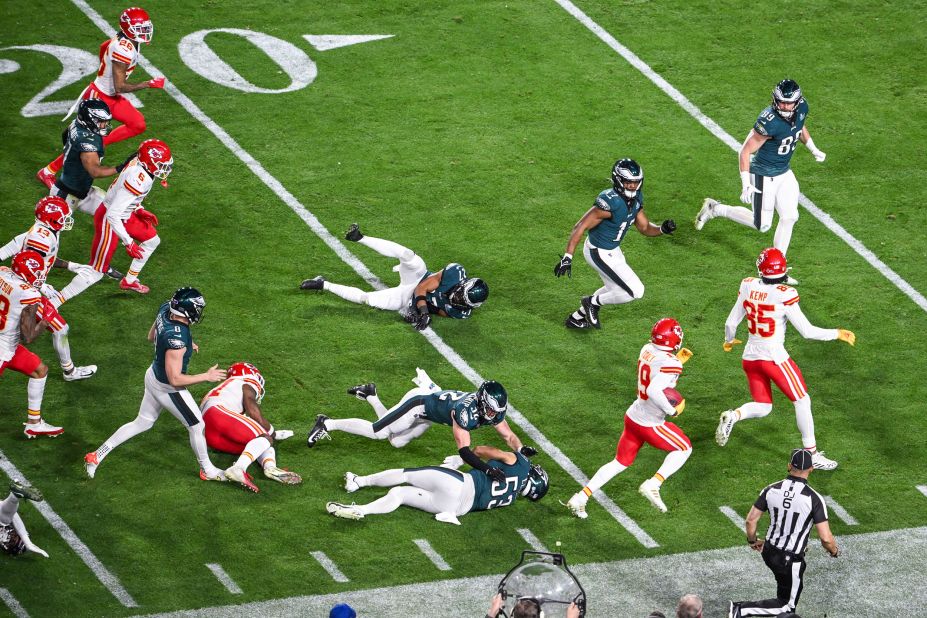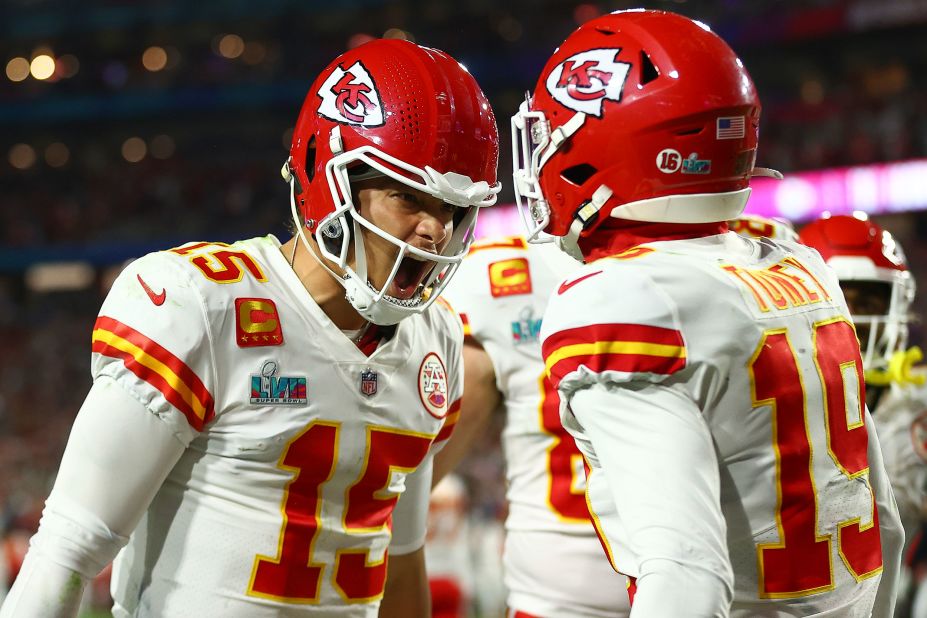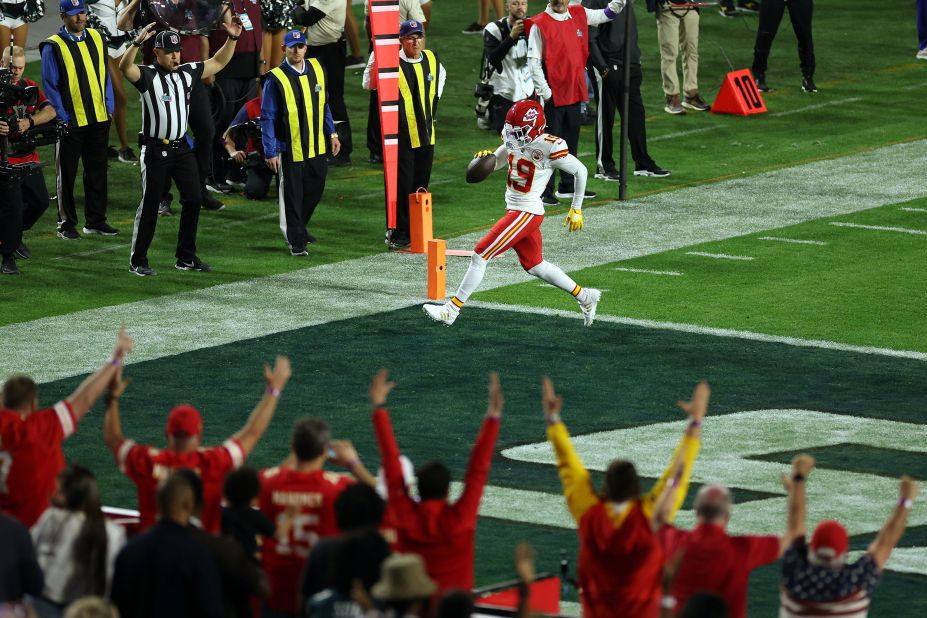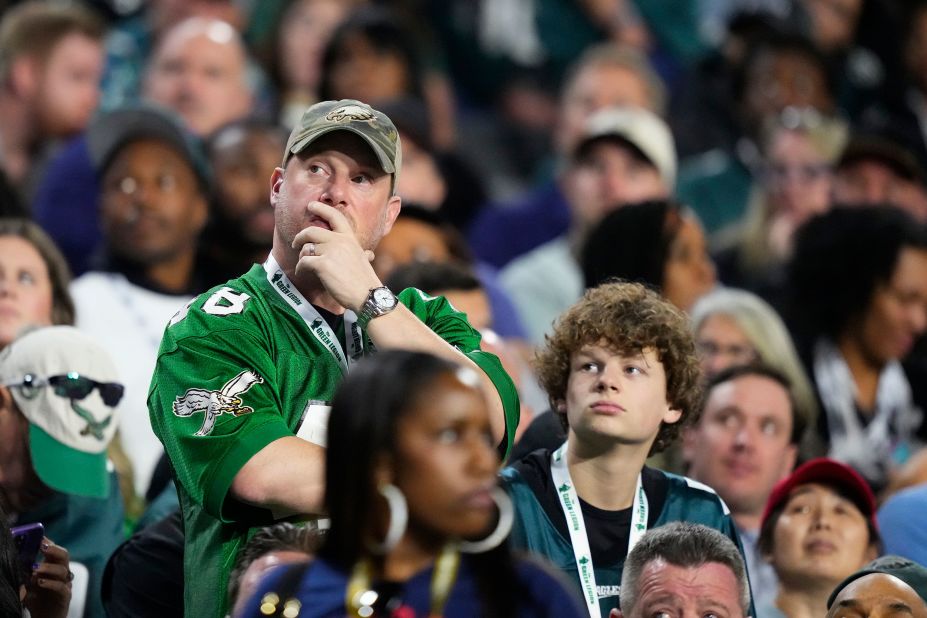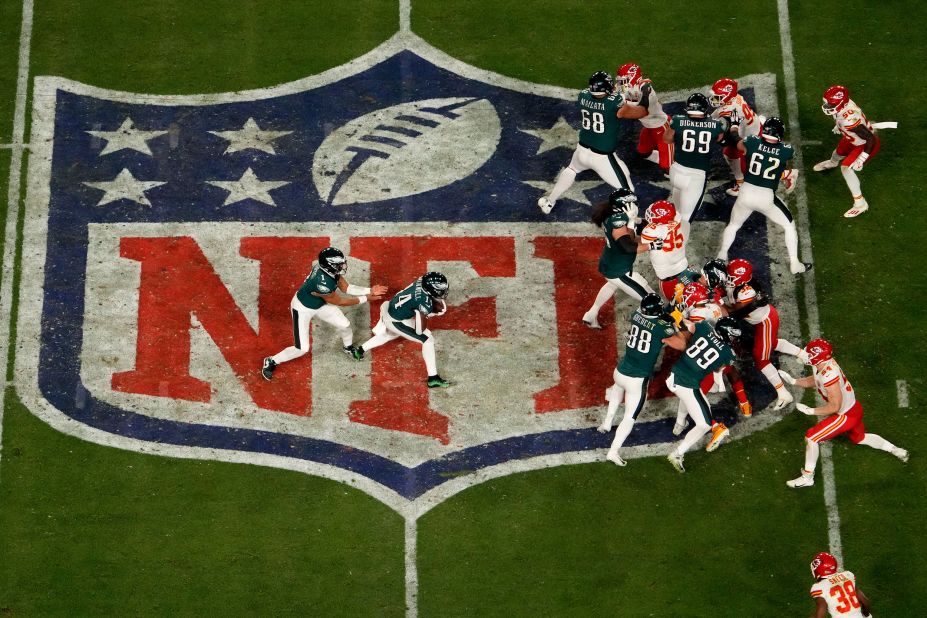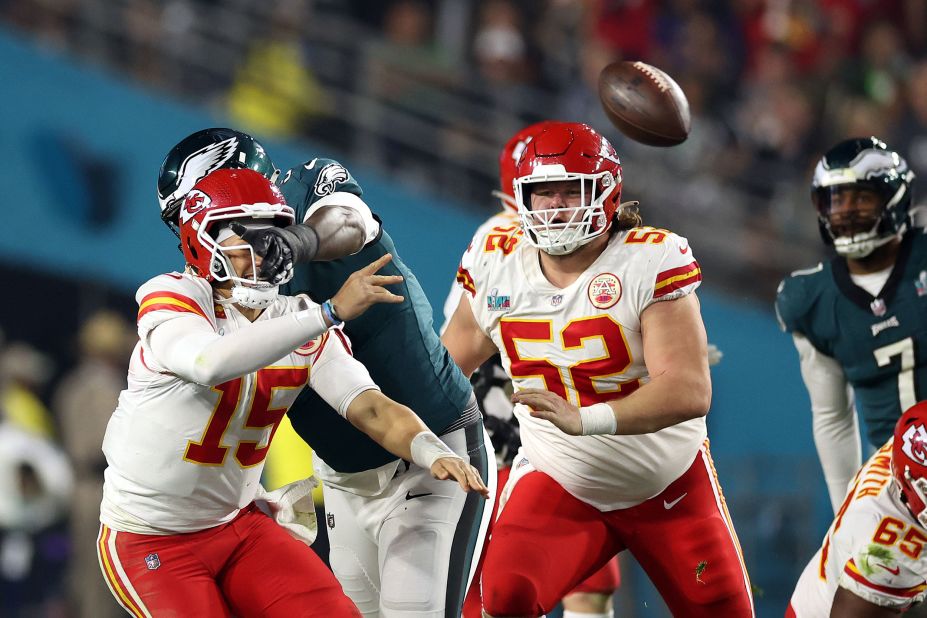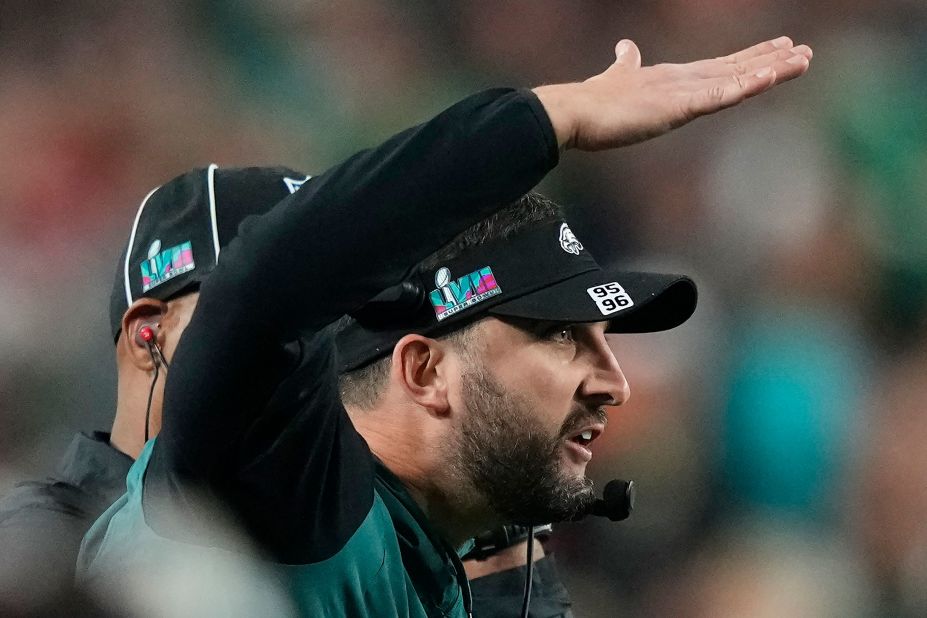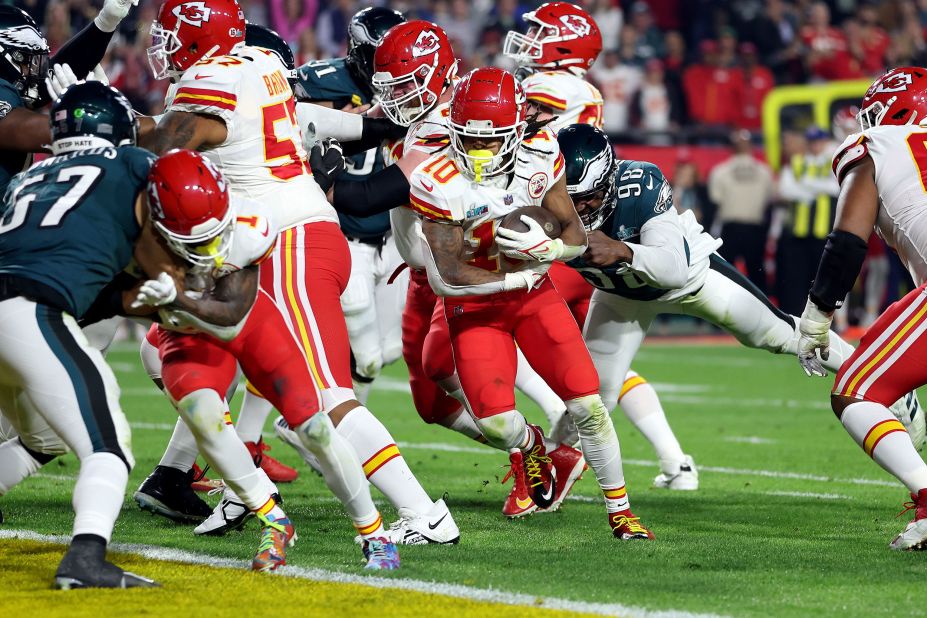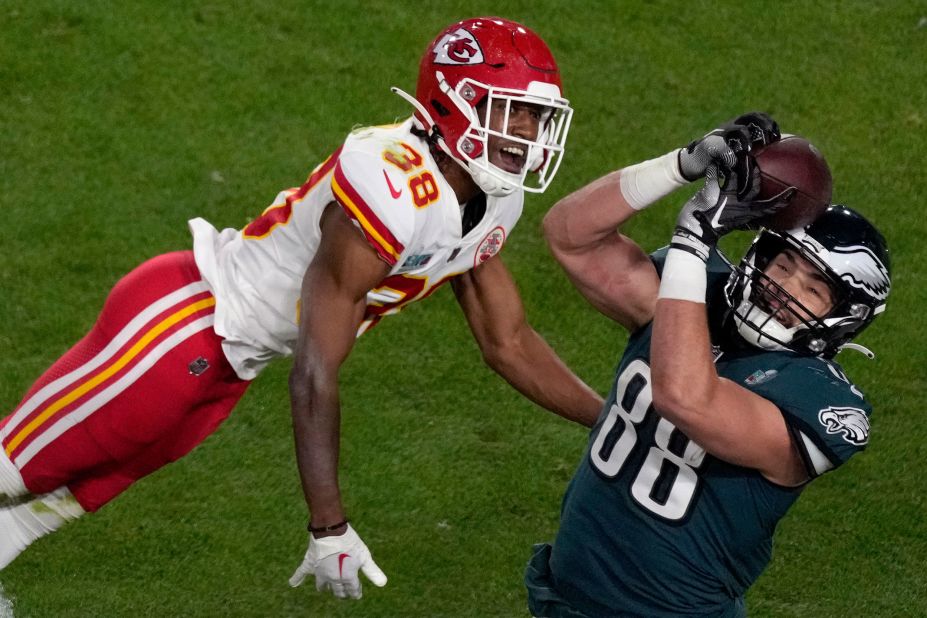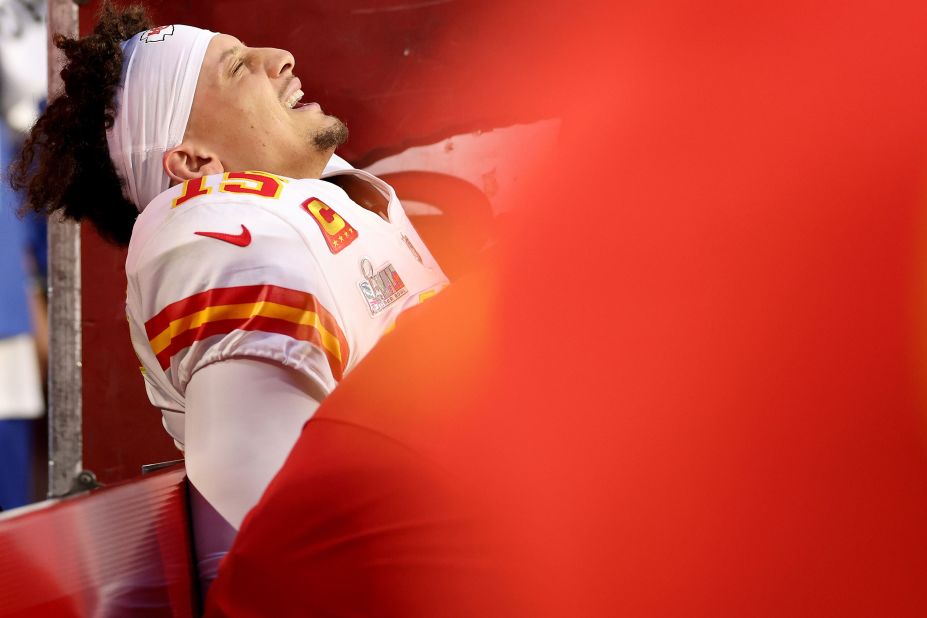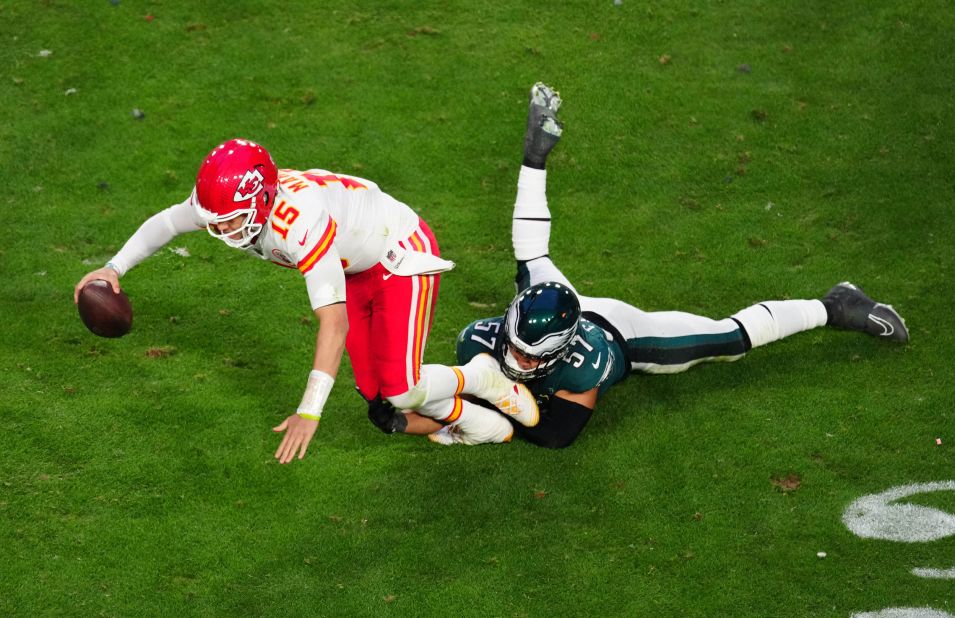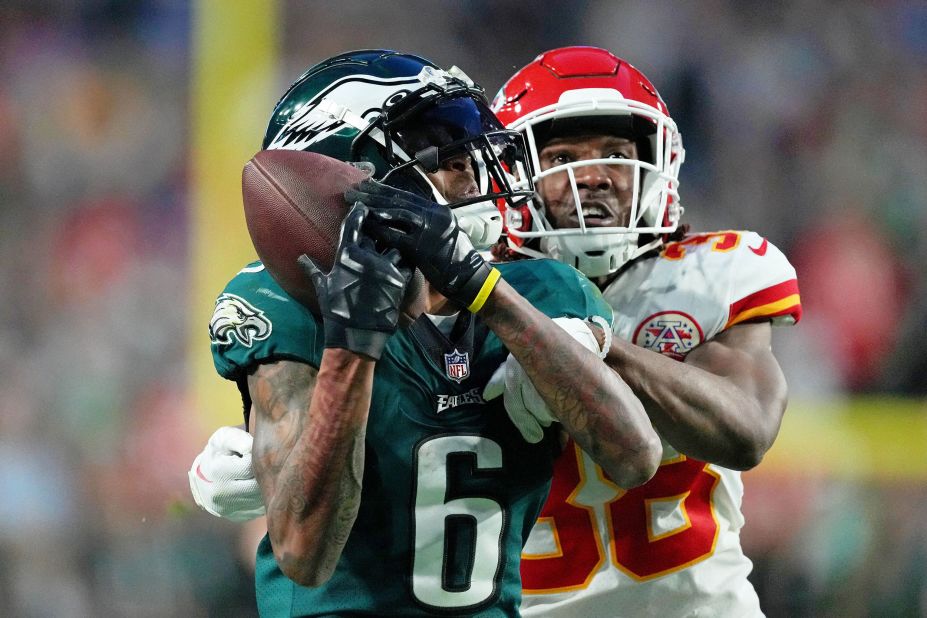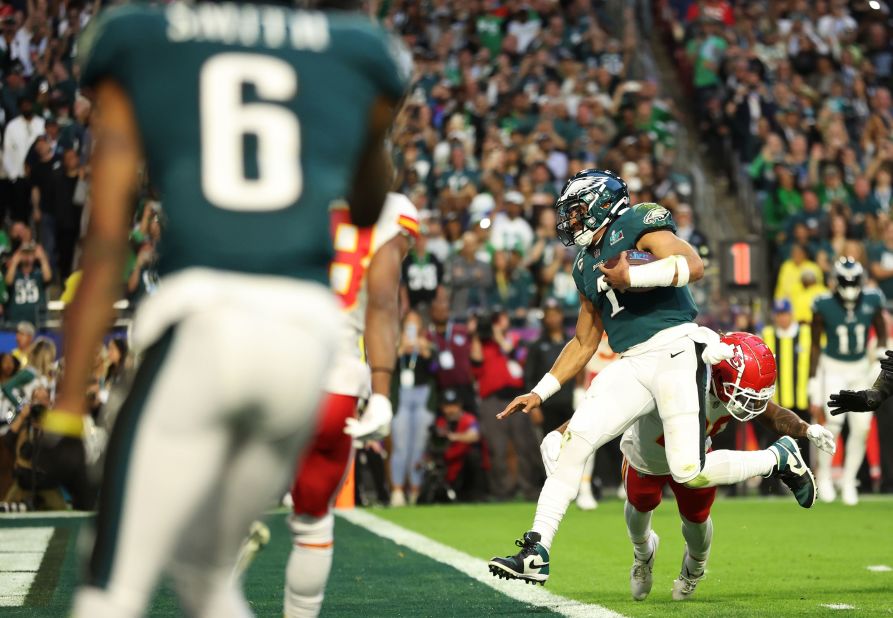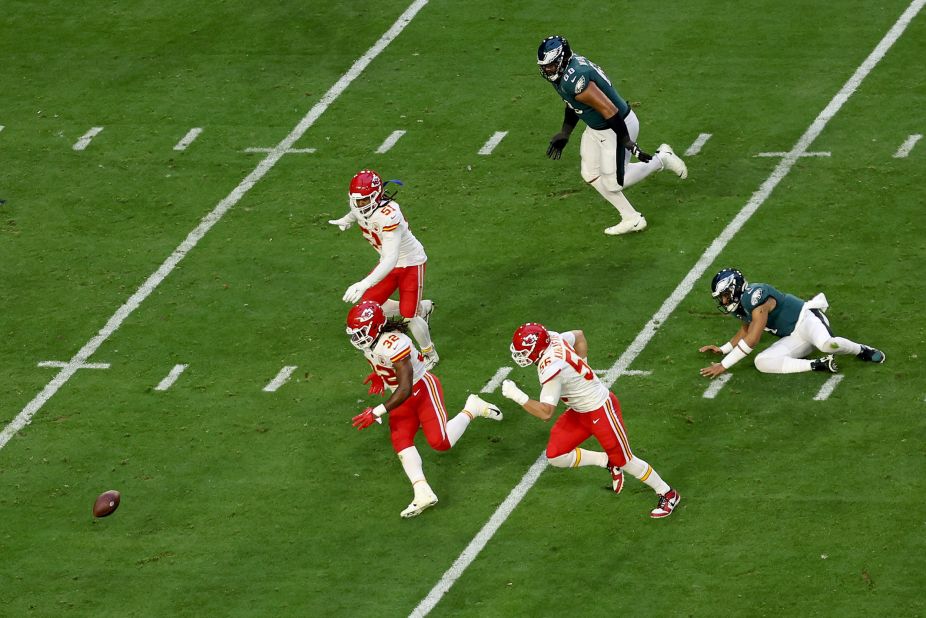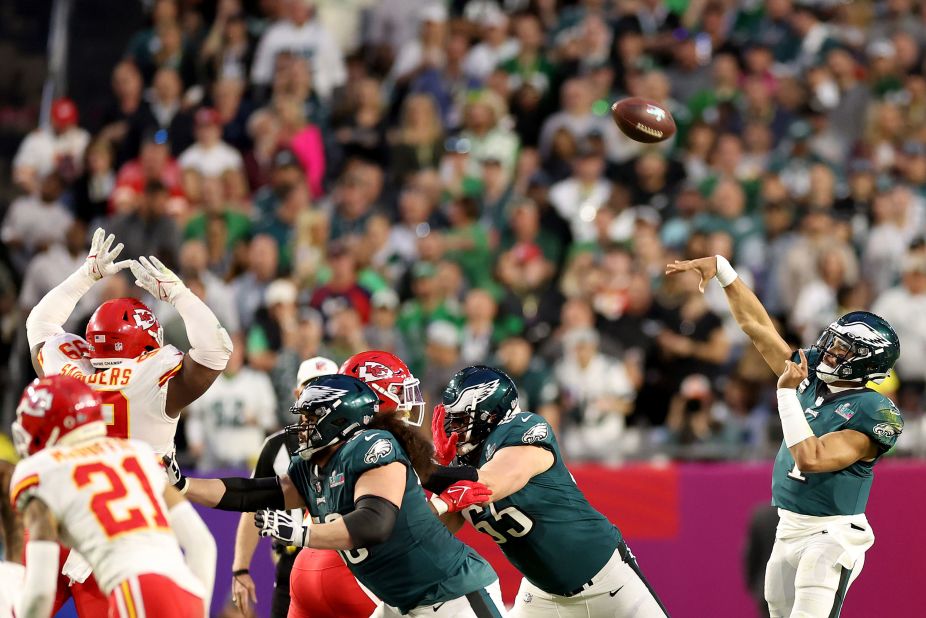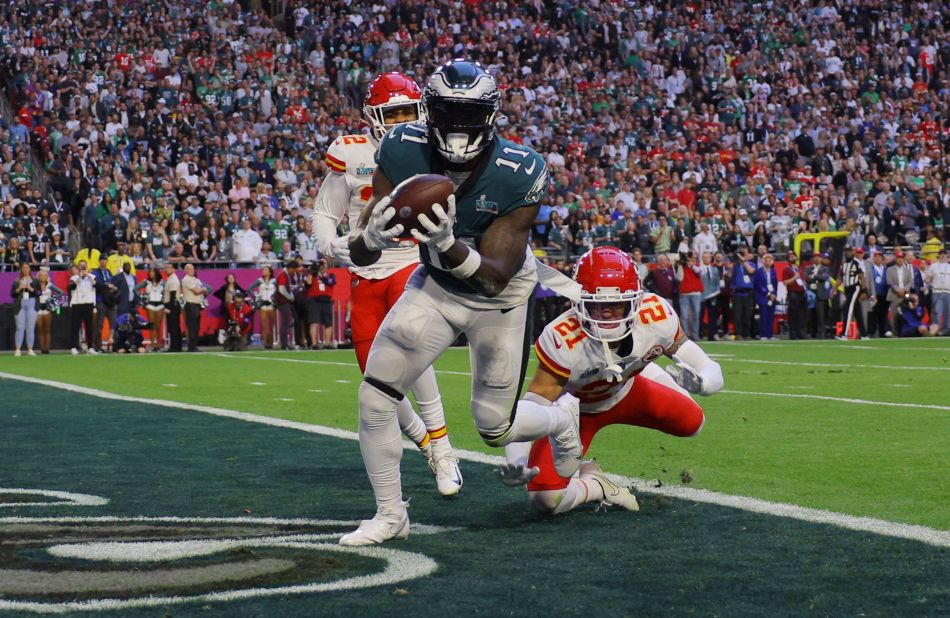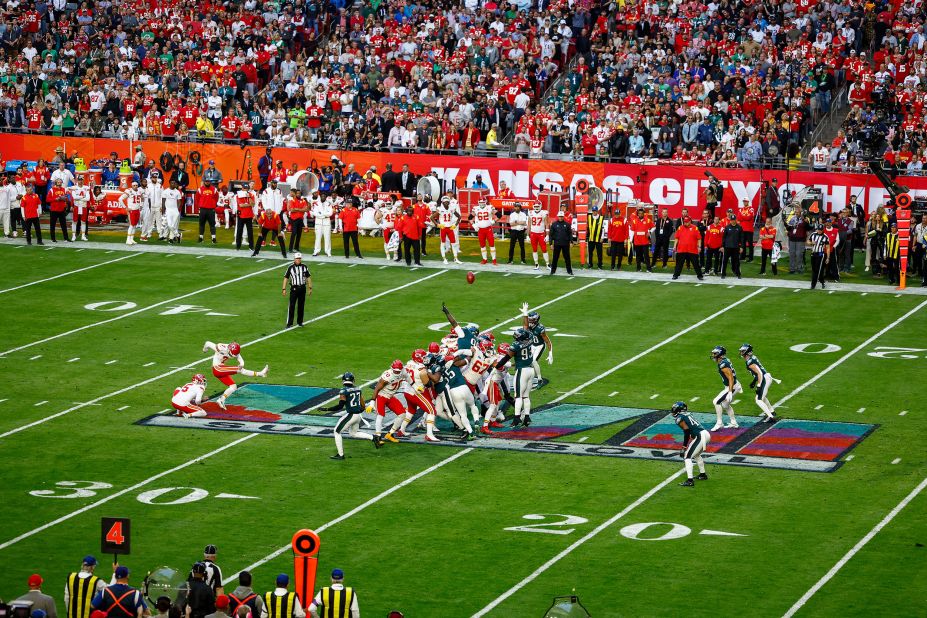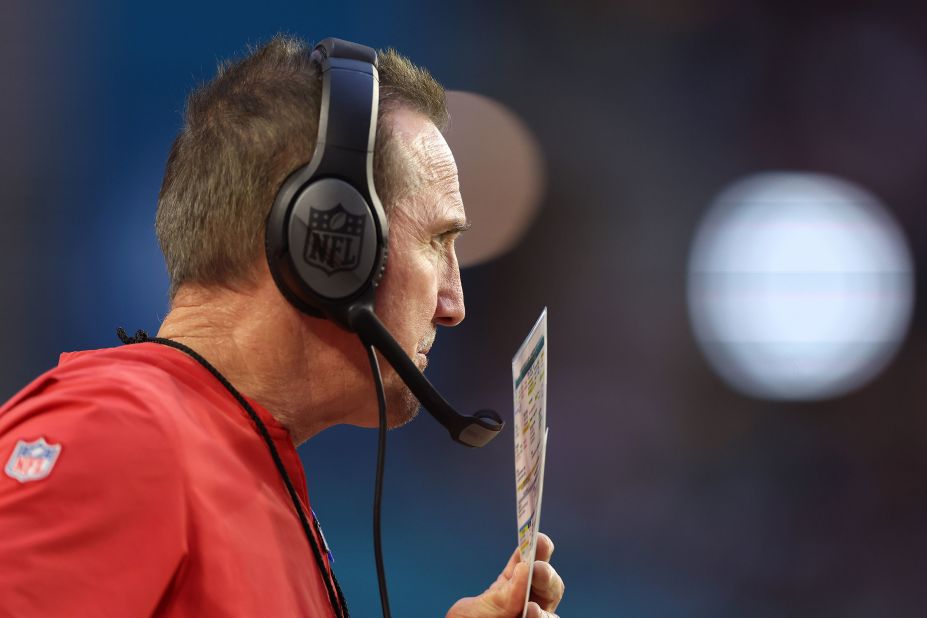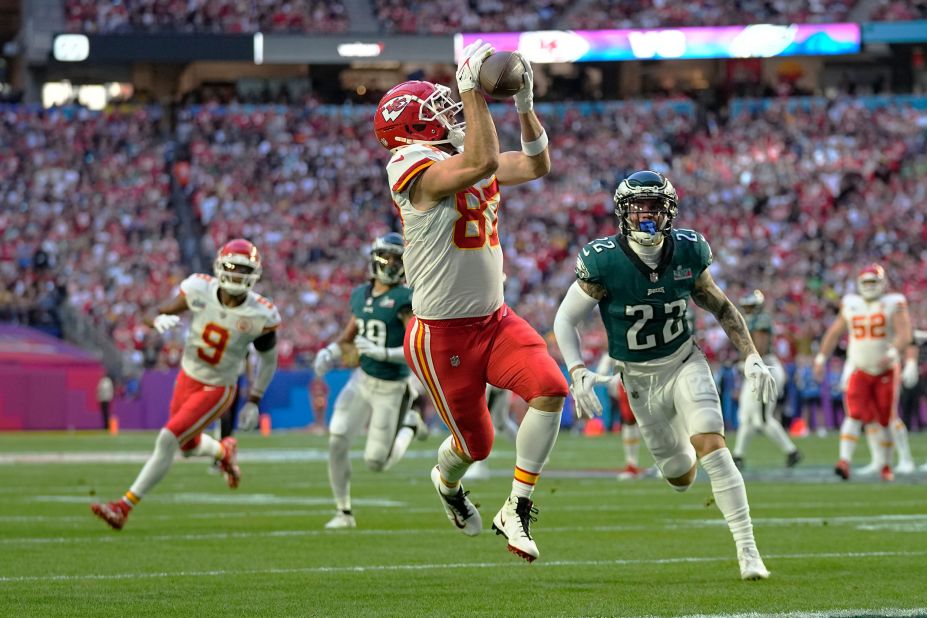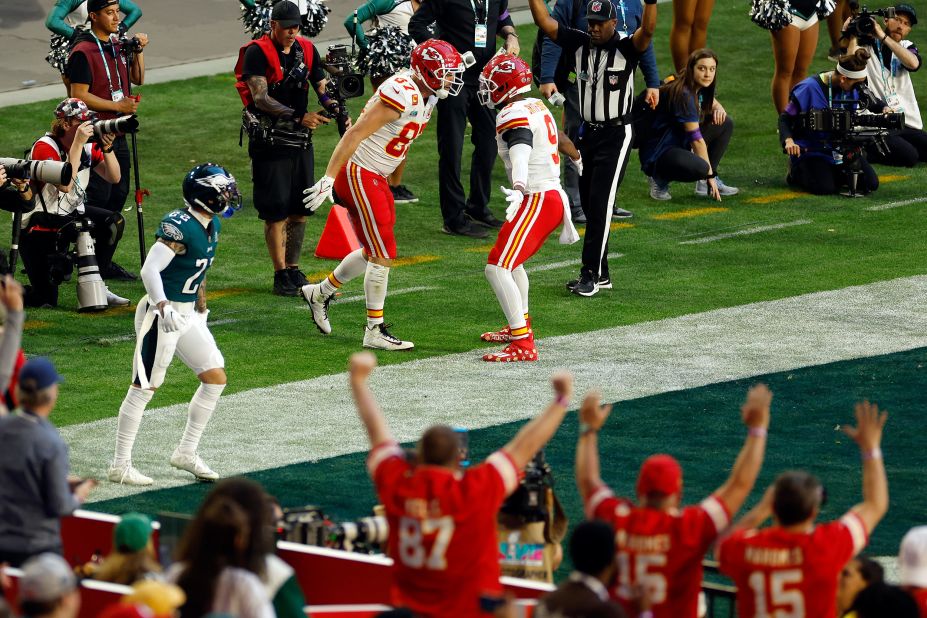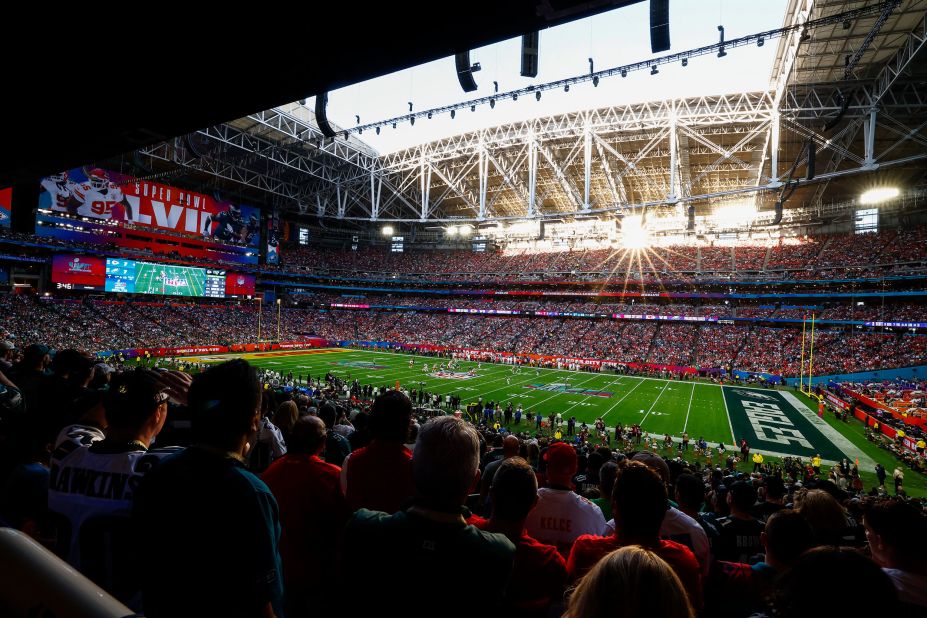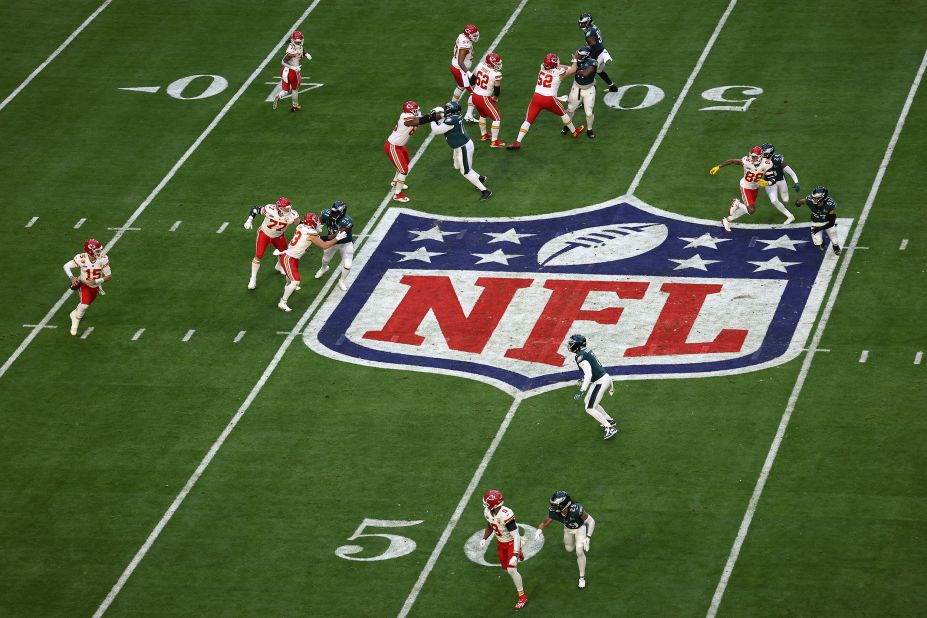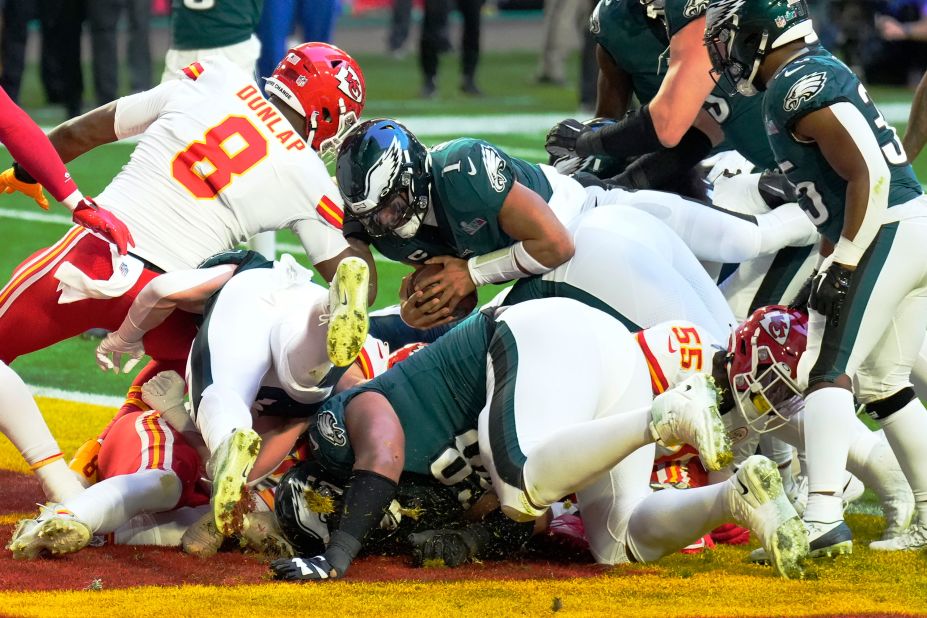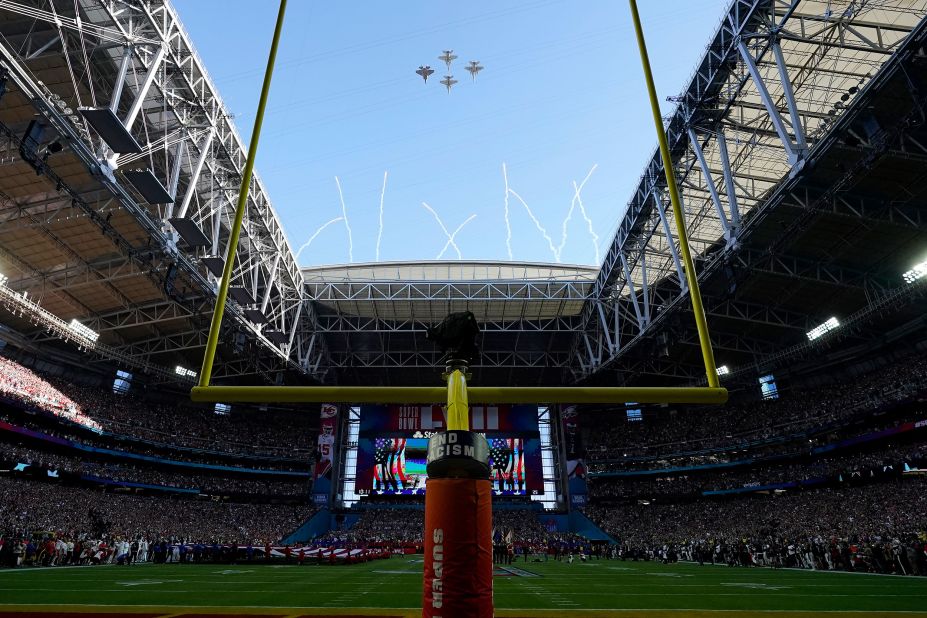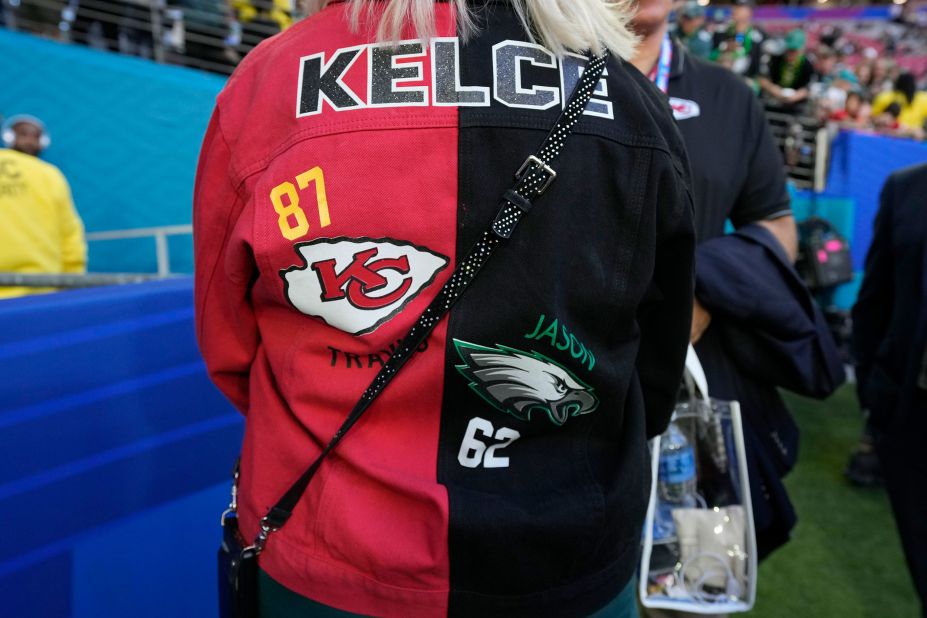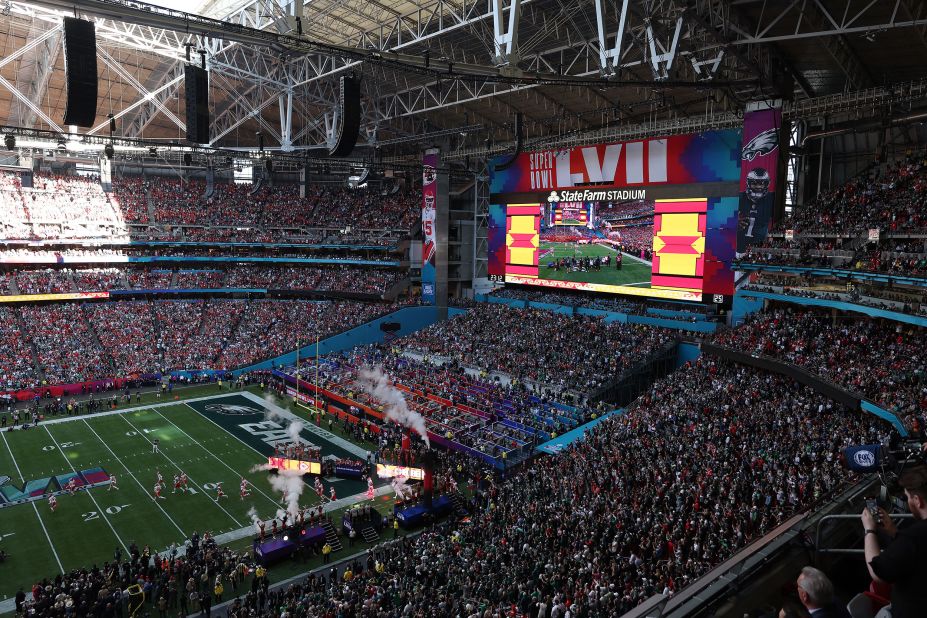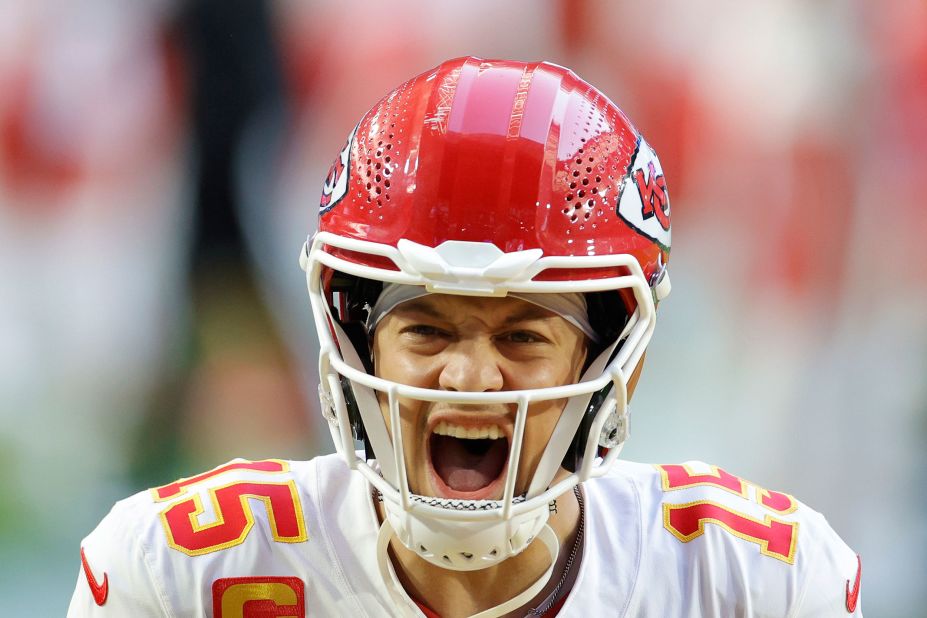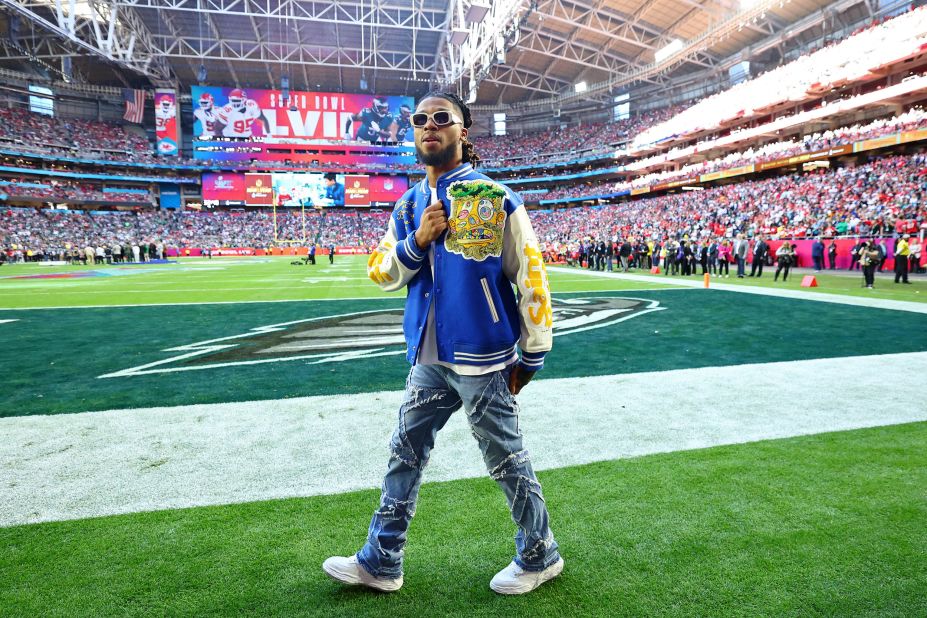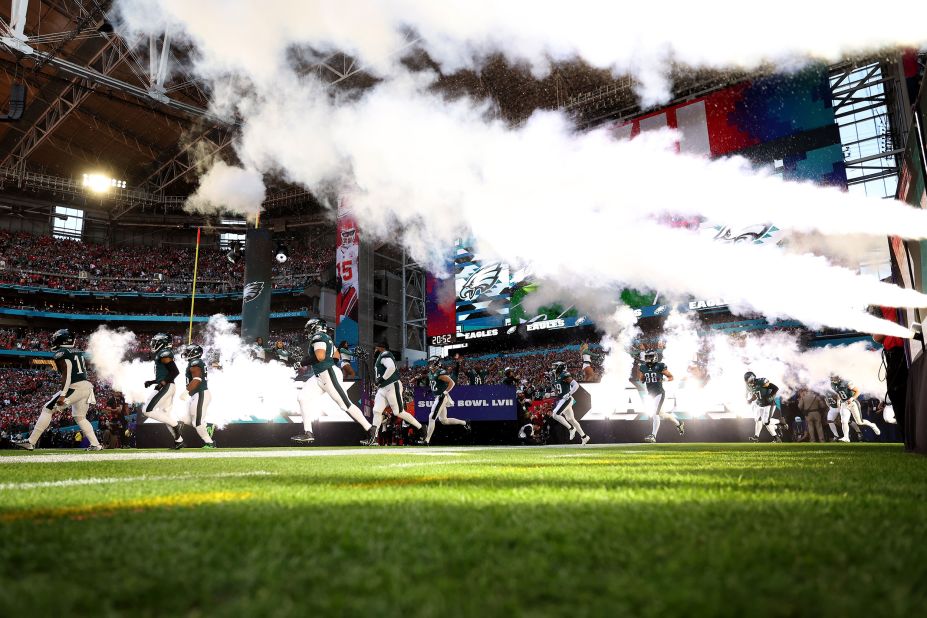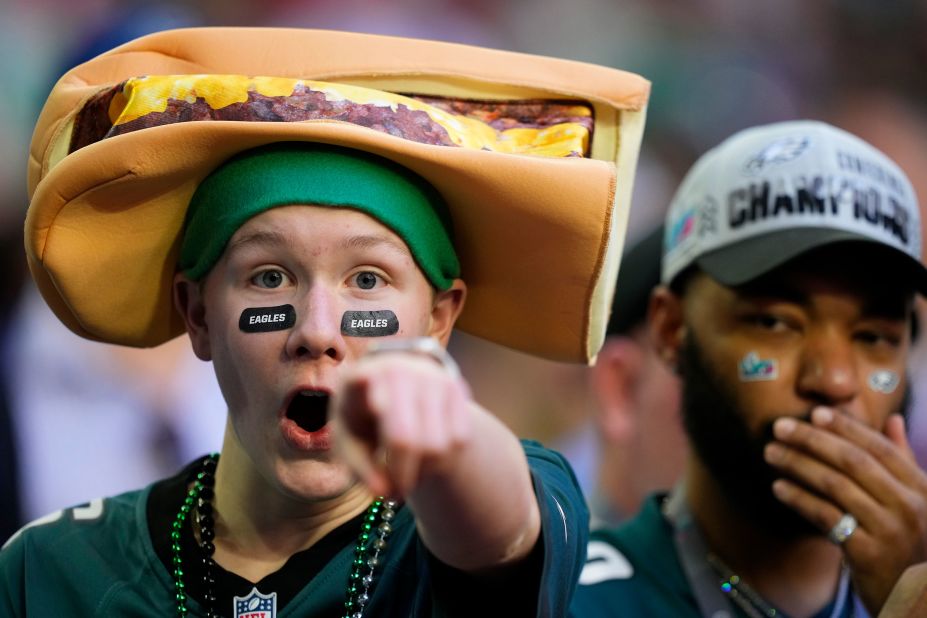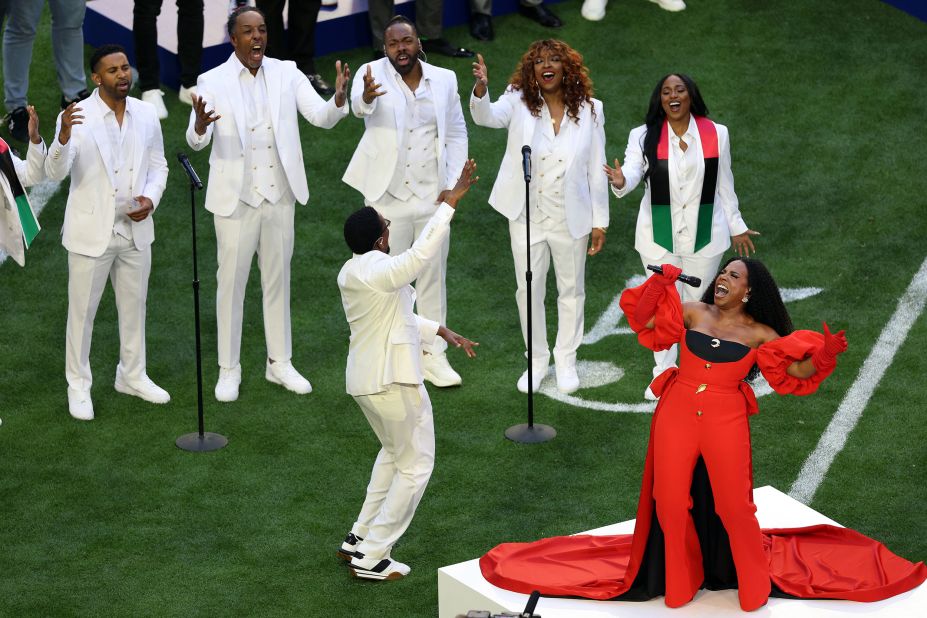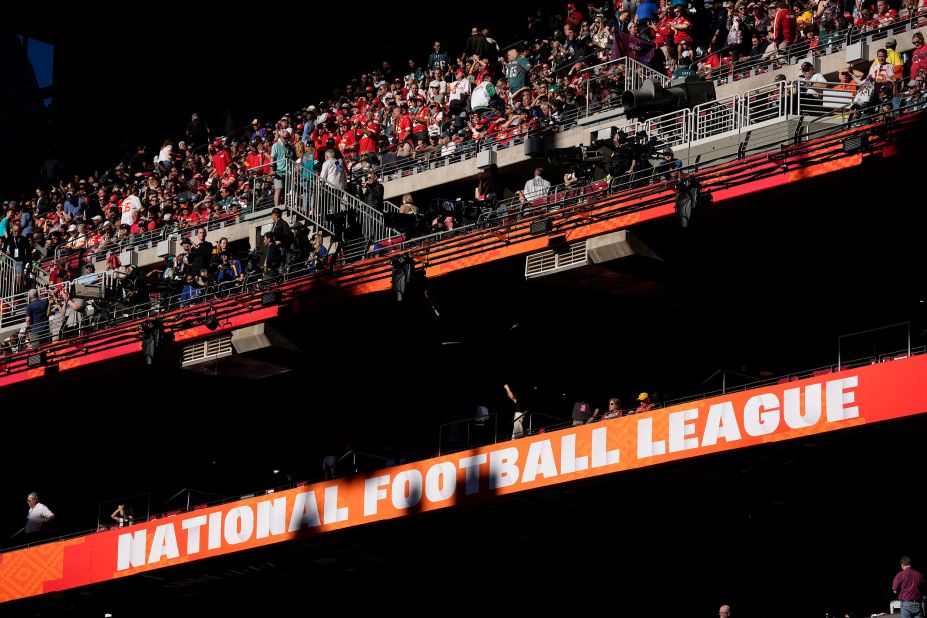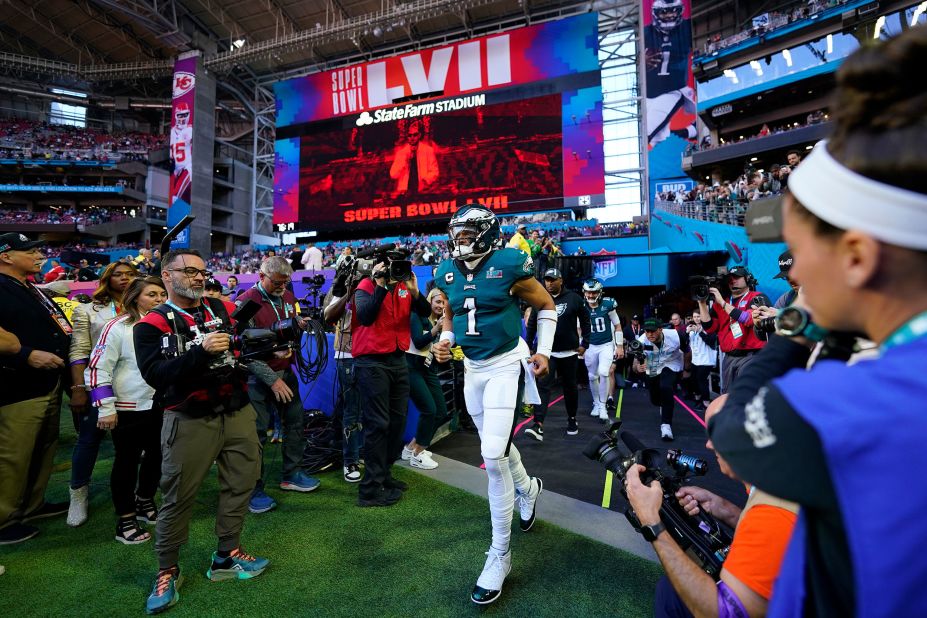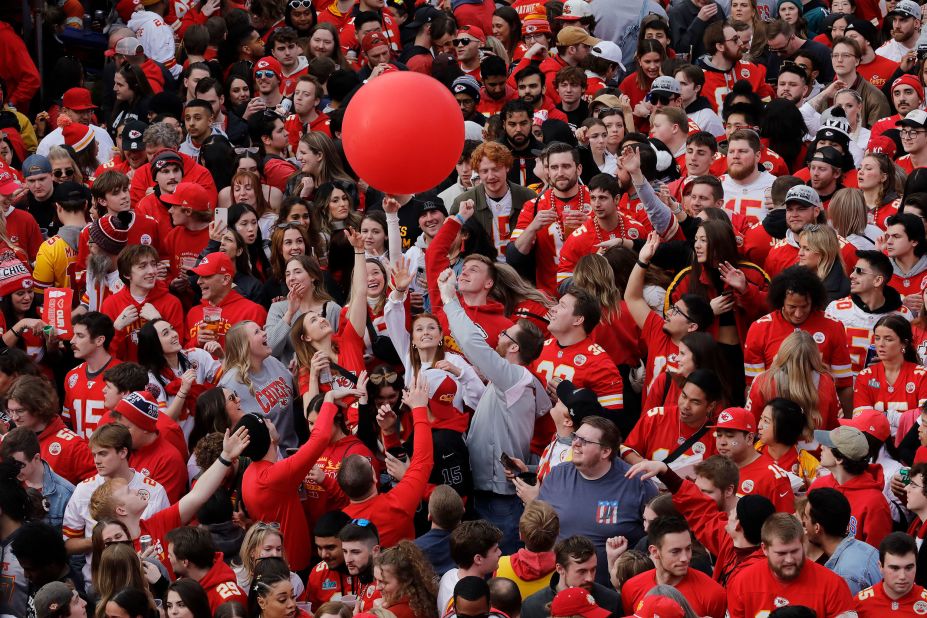 The best photos from the 2023 Super Bowl
Mahomes came out for the second half after Rihanna's performance like a man possessed, going 13-of-14 passing for 93 yards and two touchdown passes as he put the team on his back to drag them out of a hole.
"We just challenged each other, man, to leave everything out there, and I don't wanna say we played tight in the first half, but you didn't see that same joy that we play with," Mahomes said afterwards.
"And I wanted guys to just know that everything we worked for is for this moment. You have to enjoy this moment. You can't let the moment overtake you. And I thought the guys did that in the second half and they fought to the very end. That's all you can ask. These guys leave everything they have on the football field."
It was another addition to the collection of Mahomes masterpieces' we have come to witness.
Every time you write him off, Mahomes – with the help of head coach Andy Reid and tight end Kelce – seems to have the remedy.
After beating the Eagles, Reid talked about his quarterback's professional attitude, saying part of it comes down to his dad's Major League Baseball career.
"[Mahomes] grew up in a locker room, he's seen the greats and he strives to be the greatest," Reid explained. "Without saying anything, that's the way he works.
"I mean, he wants to be the greatest player ever. That's what he wants to do and that's the way he goes about his business and he does it humbly. I mean, there's no bragging. He could stand up here and give you these stats that are incredible that he's had but he's never gonna do that. That's just not him. We appreciate that.
"And then when it's time for the guys around [him] to raise their game, he helps them with that. The great quarterbacks make everybody around them better including the head coach. So he's done a heck of a job."
Just the start?
It might be the end to just his sixth season in the league, but Mahomes is piling up the accolades and statistics.
The former Texas Tech quarterback won his second Pete Rozelle Trophy – awarded to the Super Bowl MVP – after finishing with 182 passing yards and three touchdowns in the win against the Eagles.
Ever since winning the NFL MVP trophy in his first season as a starter in 2018, he's consistently finished as a league leader in passing yards and touchdowns; he threw for 5,250 passing yards, 41 touchdowns and just 12 interceptions in this year's regular season.
With two Super Bowl rings and two MVP awards to his name, he has set himself as the benchmark for quarterbacks his age and scorches past many of his great predecessors already.
He is the first player to win the MVP and a Super Bowl in the same year since Kurt Warner did it with the St. Louis Rams in 1999. He also has a chance next year to join former Dallas great Troy Aikman and Tom Brady as the only quarterbacks to win three Super Bowls in their first seven years in the league.
And he could have already had three titles to his name were it not for Brady and his Tampa Bay Buccaneers in 2020. Mahomes said that loss was a learning experience for a young quarterback riding high at the time.
"The first Super Bowl I thought was, I mean obviously I didn't win it the first year that I started, but I thought the first Super Bowl was just kind of like: 'Oh, this is amazing.' Like we won the Super Bowl, like this is happy, like a little kid winning a prize at the fair," he said.
"Whereas this one, you've dealt with failure, you understand how hard it is to get back on this stage and to win this game. I mean, I played the Super Bowl where I got blown out where it was, I got all hyped up and then you go out there and you don't do anything.
"Then I lose the AFC Championship game in overtime when I thought we had a chance to win the Super Bowl that year and have a full brand-new team and have to go through the strain of being better and better every single day. It gives you a greater appreciation for winning this game."
But beyond the numbers and trophies, watching him with your eyes on TV or in person is a true display of a master at work.
Whether it be a scramble away from an oncoming rusher when it looked impossible to escape or a pass with an arm angle that leaves you incredulous at how he produced so much power and accuracy, Mahomes has developed into a walking highlight reel.
And with three years left before he's 30 and with sports stars excelling later into their fourth decade, we might potentially be witnessing the early stages of what could be the career of the best quarterback in NFL history.