A suspect has died of an apparent self-inflicted gunshot wound after a mass shooting at Michigan State University that left three people dead and five others injured Monday evening, police said.
"There is no longer a threat to campus," Interim Deputy Chief Chris Rozman said. "We believe there to only be one shooter in this incident and there is no longer a need to shelter in place on campus."
The shooting, which spanned two different campus locations, prompted an hourslong shelter-in-place order as hundreds of officers from multiple agencies converged on the campus to search for the gunman.
The first report of shots fired came at 8:18 p.m. ET from Berkey Hall, an academic building on the northern end of campus. Officers responded to the building within minutes and found several shooting victims, including two who died, Rozman said.
The incident unfolded starting at 8:18 p.m. ET at Berkey Hall, where several shooting victims were found, Rozman said. Immediately after, shots were fired nearby at the Michigan State University Union Building, he said.
"Police and emergency responders acted quickly. We tended to the victims at both of those scenes," Rozman said.
Two of those who died were at Berkey Hall, and the third was at the MSU Union, according to Rozman.
At least five people were taken to a hospital, all of them in critical condition, according to Rozman. Police have not disclosed whether the victims included students.
Hours later, the suspect "was contacted by law enforcement off campus" and "it does appear that that suspect has died from a self inflicted gunshot wound," Rozman reported.
"This truly has been a nightmare that we are living tonight," Rozman said. "We are relieved to no longer have an active threat on campus, while we realize that there is so much healing that will need to take place after this."
Rozman said it remains unknown what motivated the shooting.
"I can't even begin to imagine what that motive would be," Rozman said. "That will obviously be part of our investigation. I know that that is going to be a question that lingers on everybody's mind. We will do our best to determine that but at this time, we have no idea."
All classes, athletics and campus-related activities at MSU are canceled for 48 hours, campus police said, adding, "Please DO NOT come to campus tomorrow."
The mass shooting made for a terrifying experience for students as the suspect remained at large and officers in tactical gear streamed through the campus.
Around 10:10 p.m., police tweeted that Berkey Hall and other several campus buildings were cleared, including Brody Hall, Snyder/Phillips Hall, Mason Hall, Abbot Hall, Landon Hall and the MSU Union.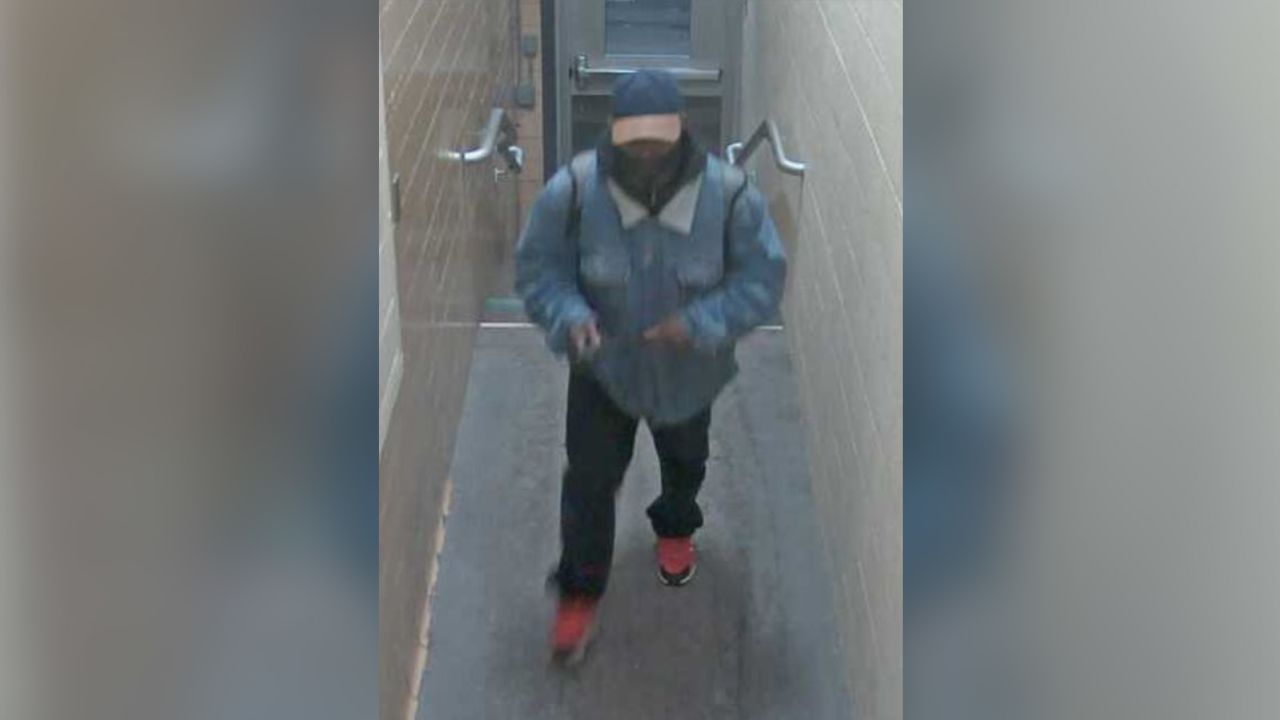 MSU student Chris Trush told CNN he saw people running out of the Union building – a congregation spot for students on campus – shortly before an emergency alert went out to students informing them of the shooting on campus.
Trush said he was watching TV just after 8 p.m. in his apartment when he saw police cars and ambulances speeding down Grand River Avenue. He then saw people running out of the Union building.
"That's when I knew something's really up," he said.
Trush said he saw dozens of officers begin to swarm the area with long rifles, and realized a shooting had taken place.
"I'm obviously not going to go outside for the next couple of days," he said.
As shelter-in-place orders were in effect Monday evening, another student, Gabe Treutel, said he and his dorm mates hunkered down and turned to a local police scanner for information.
"Everyone is obviously kind of stressed, but seems to be calm now," Charles said.
CNN'sTina Burnside, Josh Campbell and Paul P. Murphy contributed to this report.