Barbra Streisand's upcoming memoir, "My Name is Barbra," is already a No. 1 bestseller and the book won't even hit shelves for nine more months.
The current bestseller status is based on pre-sales from Penguin Random House's official website and Amazon.
Streisand's autobiography will follow recent bestselling celebrity memoirs from Viola Davis, Jennette McCurdy, Matthew Perry, Prince Harry and Pamela Anderson.
Such is the current state of publishing. Famous people sharing stories about their early years, family dynamics, relationships and personal struggles are of high interest.
Biography expert Rutger Bruining, CEO/founder of StoryTerrace, the UK's leading biography writing service, credits part of the trend to the Covid-19 pandemic.
A pandemic book boom
"I think a lot of celebrities used lockdown to reflect on their lives," Bruining told CNN. "What better time to reflect and write a book when there were no other professional obligations to distract them? There [are] spate of memoirs coming out this year. Also, as this post-pandemic time gave many cause to reflect on their lives, there is a built-in interest in learning from the lives and experiences of others."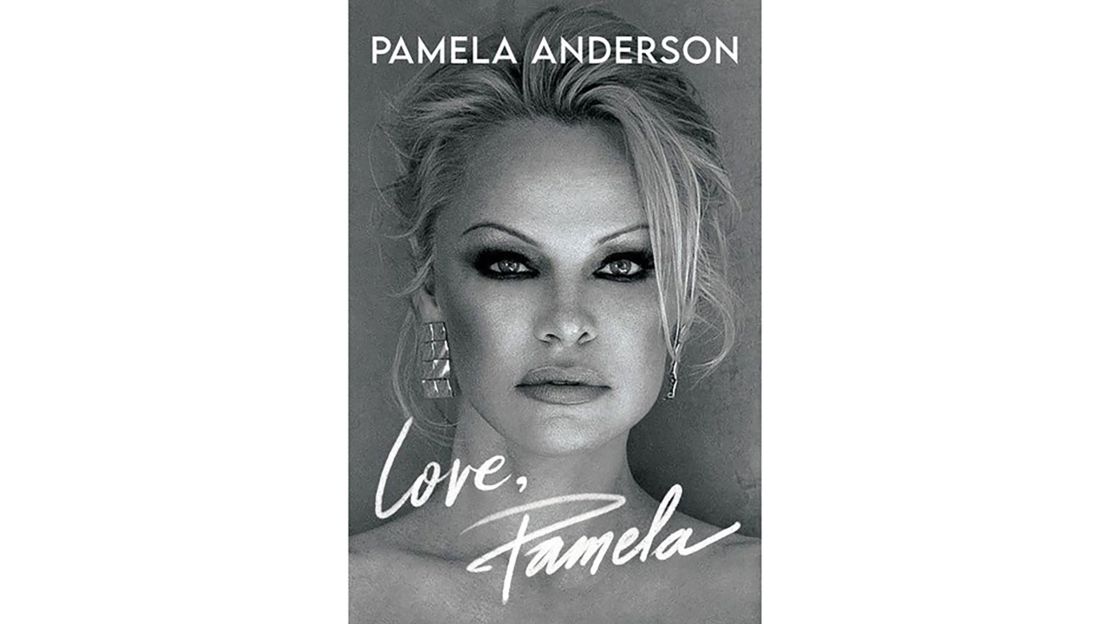 Bruining explained that memoirs tend to appeal to a wide group of people.
"The audience for them is quite broad," he says. "Look at [Prince] Harry's memoir, for example. You're going to have royal watchers and supporters who are probably an older demographic reading the book, as well as potentially younger readers who are interested in Harry and Meghan's story or their philanthropic endeavors. Obviously, a certain level of interest in the memoirist's area of focus – whether they're an actor, or an athlete, a trauma victim, or a royal – is going to have an impact on whether a reader picks up the book, but I think it's less important than for other categories or genres."
In the last year, there have been multiple celebrity memoirs published that reveal the author's vulnerabilities.
"These hold significance for the public, knowing that a notable figure may have gone through something similar," Bruining said, citing Perry's book which outlined his battle with substance abuse.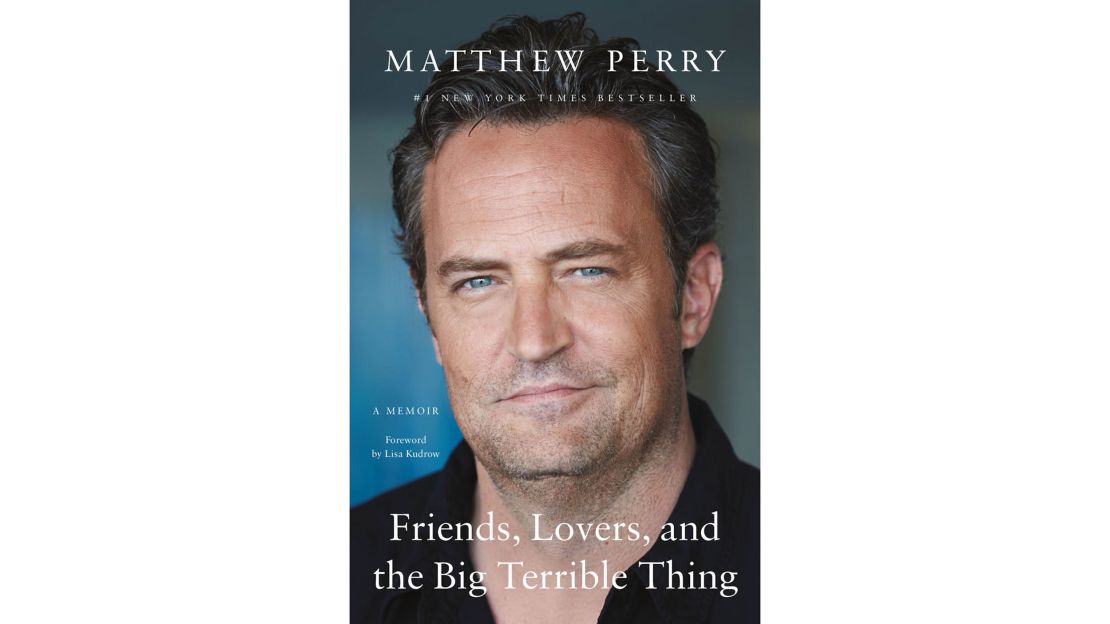 "Writing about taboo subjects normalizes openly discussing these topics and can positively encourage others who may be struggling with similar problems," Bruining said.
Celebrity memoirs are big business
Self-help aside, there is also the promise of a big paycheck.
Prince Harry was speculated to have received a $20 million advance for his book with Penguin Random House. He, like many other stars, collaborated with a writer on the project.
"A good ghostwriter makes a concerted effort to gain the trust of their subject," Bruining said. "They find commonality and create a safe space for the client to feel comfortable opening up about often painful subjects."
And while celeb memoirs are dominating the market right now, Bruining said like anything, the trend won't last forever.
"The reasons for this span from the expensive cost of new hardcovers to the fact that many memoirs deal with heavy topics like abuse, addiction, and other less feel-good subjects," he says, adding that people often devour these types of stories but then look for something "feel-good."