Kevin Costner's attorney is denying the actor has made things difficult on the set of his hit Paramount show, "Yellowstone."
In a story published by Puck on Tuesday, attorney Marty Singer pushed back on a report that Costner had shortened the amount of time he has been willing to shoot the series on location in Montana.
"The idea that Kevin was only willing to work one week on the second half of Season 5 of Yellowstone is an absolute lie," Singer told Puck. "It's ridiculous — and anyone suggesting it shouldn't be believed for one second."
The story follows a Deadline report earlier this month that Costner, who stars as the patriarch John Dutton on the series, may be departing because of issues surrounding "disagreements over shooting schedules."
"We have no news to report," Paramount said in a statement to CNN at the time.
"Kevin Costner is a big part of Yellowstone and we hope that's the case for a long time to come," the statement continued. "Thanks to the brilliant mind of Taylor Sheridan, we are always working on franchise expansions of this incredible world he has built. Matthew McConaughey is a phenomenal talent with whom we'd love to partner."
Deadline reported that the show's co-creator and showrunner, Sheridan, is working with Paramount to potentially wrap up the series in its current form and launch a franchise that would continue the Dutton family's story and possibly star Matthew McConaughey.
According to the new story published by Puck, "For Season 5 — initially planned as 10 episodes, but expanded to 16 episodes that were to be shot in two tranches, 5A and 5B — Costner had negotiated short shooting windows." The change would potentially complicate production on the series, given its reliance on exterior shots out on the range.
"As everyone who knows anything about Kevin is well aware, he is incredibly passionate about the show and has always gone way above and beyond to ensure its success," Singer told Puck.
"As we previously stated, Kevin has been a key component of the success of our Yellowstone series, and we hope that continues from here on out," a Paramount spokesperson said.
CNN has reached out to representatives for Costner and Paramount for comment.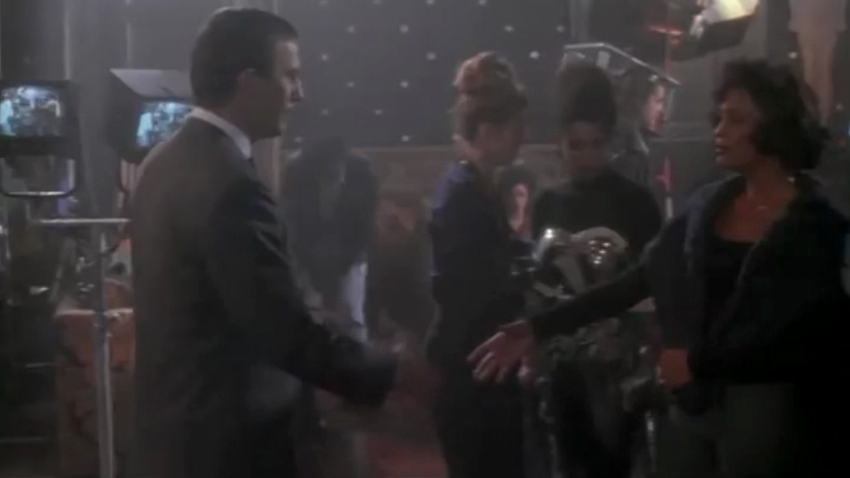 Hollywood Minute: 'The Bodyguard' returns to theaters for 30th anniversary