Meyers Leonard is returning to the NBA two years after he last played in the league after the Milwaukee Bucks announced on Wednesday he had signed on a 10-day contract.
The 30-year-old center has been out of the league since 2021 after he used an antisemitic slur during a livestream of him playing a video game.
In March 2021, while he was a member of the Miami Heat, Leonard said "f**king cowards. Don't f**king snipe at me. You k**e b*tch" when playing "Call of Duty: Warzone."
After the incident came to light, Leonard apologized in an Instagram post. "I am deeply sorry for using an anti-Semitic slur during a livestream yesterday," Leonard wrote.
"My ignorance about its history and how offensive it is to the Jewish community is absolutely not an excuse and I was just wrong."
The NBA fined Leonard $50,000 and suspended him for a week. The Heat told him to stay away from the team indefinitely before trading him to the Oklahoma City Thunder. The league mandated Leonard to participate in a cultural diversity program.
Since the controversial episode, Leonard has worked with several Jewish organizations and leaders.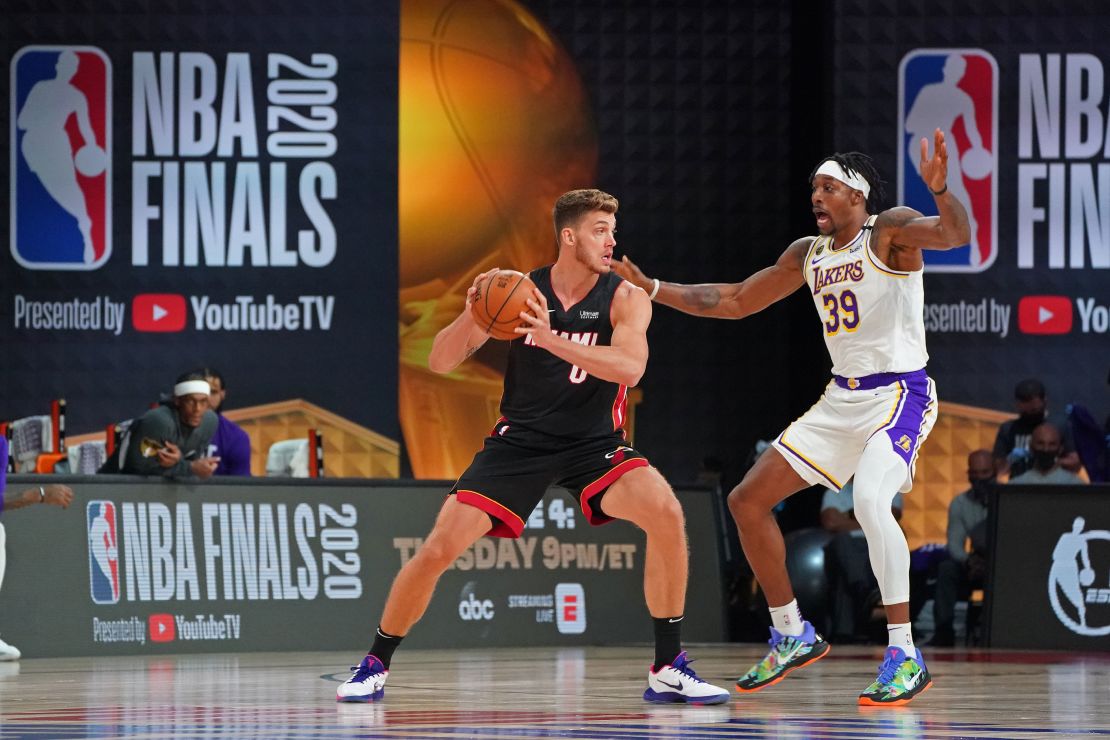 The Portland Trail Blazers drafted Leonard as the 11th overall pick in the 2012 NBA draft. He played seven seasons with the Trail Blazers, playing in 393 games.
He played two years with the Heat. In 54 games with the Heat, the 7-foot center averaged 5.9 points and 4.9 rebounds per game.
Leonard told ESPN earlier this year that he underwent ankle surgery in April 2021 and suffered nerve damage as a result of the procedure.
He told told Jeremy Schaap of "Outside the Lines" earlier this year that there were "no excuses" for what he did.
"I feel like I'm living in a bad dream," Leonard said. "There's not a hateful cell in my body. And I know that I made a huge, huge mistake."
The Bucks host Leonard's former team, the Heat, on Friday.