Damning new evidence has been published as part of the inquiry that will determine whether or not former British Prime Minister Boris Johnson misled Parliament over his conduct during the so-called Partygate scandal.
The new information suggests that people advising Johnson were aware that the gatherings taking place in Downing Street during Covid lockdowns were breaching the UK government's own guidelines, and points to a culture of drinking inside Downing Street at the time.
Last year, the Metropolitan Police issued Johnson with a fine for attending one of the gatherings, making him the first sitting UK prime minister to be found guilty of breaking the law.
The new details came in a report from the House of Commons Committee of Privileges, which published the evidence on which Johnson will be questioned when he appears before the panel later this year.
The report says there was evidence indicating that Johnson may have misled Parliament about what he knew of the events in Downing Street. "The evidence strongly suggests that breaches of guidance would have been obvious to Mr Johnson at the time he was at the gatherings," it adds.
In one section of the report, Johnson's former director of communications is quoted as saying in a WhatApp message in relation to a gathering on June 19, 2020: "I'm struggling to come up with a way this one is in the rules in my head." In response to a suggestion that the event be described as "reasonably necessary for work purposes," which would have fallen within the rules, the director of communications replies, "not sure that one works does it. Also blows another great gaping hole in the PM's account doesn't it?"
Johnson repeatedly told Parliament that as far as he was aware the "guidance was followed and the rules were followed at all times."
The Privileges Committee will ultimately decide whether or not Johnson misled the House of Commons about his actions and in turn, whether or not he is found in contempt of Parliament. This will then be put to the House of Commons for a vote.
If Johnson were found in contempt and were still in government, this would amount to a breach of the Ministerial Code. Typically, a breach would mean the resignation of a minister. As a backbench MP, it is unclear what punishment would befall Johnson, though there will be huge pressure on Prime Minister Rishi Sunak to discipline him in some way.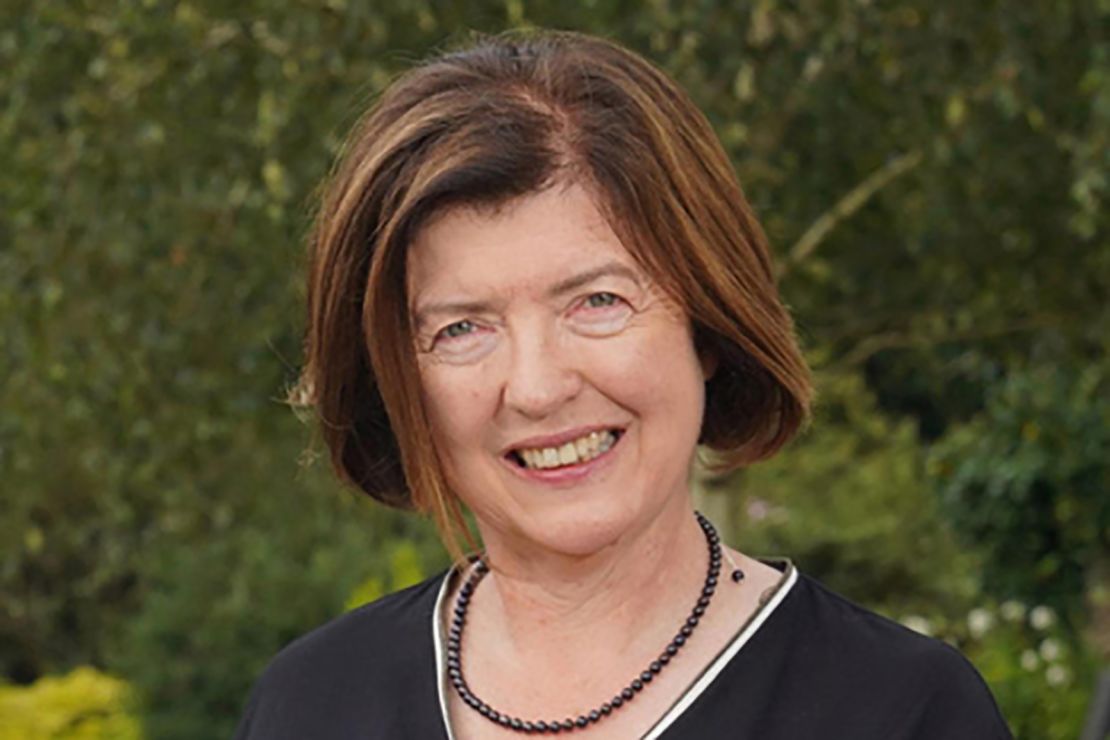 Johnson and his allies have dismissed the report's credibility, claiming that it is based on the evidence of a senior civil servant, Sue Gray, who in recent days has been linked with a job working for the leader of the official opposition Labour Party, Keir Starmer.
However, this narrative has already been knocked down by a spokesperson for the Privileges Committee, who said: "The committee's report is not based on the Sue Gray report. The committee's report is based on evidence in the form of: material supplied by the government to the committee in November, including communications such as WhatsApps, emails, and photographs from the official downing street photographer," and "evidence from witnesses who were present either at the time of the gatherings or at the time of preparation for Boris Johnson's statements to parliament. Sue Gray was present at neither and is not one of those witnesses."