At least two dozen people – from Mar-a-Lago resort staff to members of Donald Trump's inner circle at the Florida estate – have been subpoenaed to testify to a federal grand jury that's investigating the former president's handling of classified documents, multiple sources familiar with the investigation told CNN.
On Thursday, Trump's communications aide Margo Martin, who worked in the White House and then moved with Trump to Florida, appeared before the grand jury in Washington, DC. One of special counsel Jack Smith's senior-most prosecutors was involved in the interview.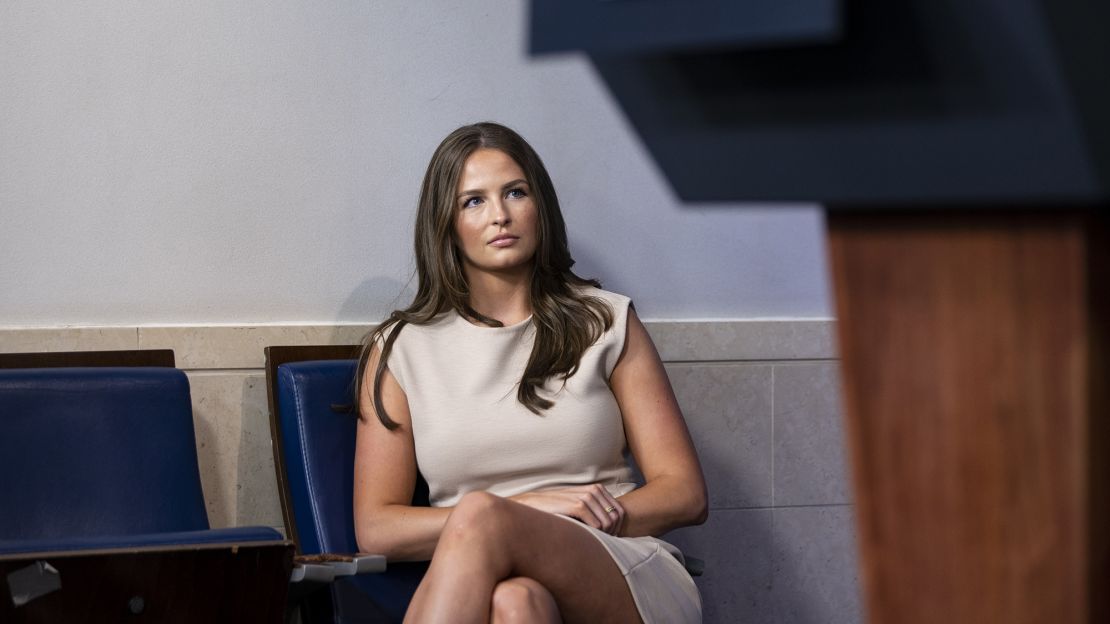 Martin, who is among a small group of former White House advisers who have remained employed by Trump after he left office, declined to answer any questions when approached by a CNN reporter.
Smith has sought testimony from a range of people close to Trump – from his own attorneys who represent him in the matter to staffers who work on the grounds of Mar-a-Lago, including a housekeeper and restaurant servers, sources said.