When the bright lights of Hollywood come calling, it's hard to say no and so there's a long line of Australian actors – Cate Blanchett, Hugh Jackman and Margot Robbie to name a few – who have made the journey to California.
Another pipeline of talent from Australia to the US is in the world of basketball. It's also in California, in a college just up the coast from Tinseltown, where Australians have been showcasing their skills on the hardwood floor in Moraga for the past two decades.
"I'd call myself an Aussie fan," Saint Mary's Gaels men's head coach Randy Bennett, told a NCAA crew. "We've had an Australian on our team every year since I've been here."
The 60-year-old arrived as head coach at Saint Mary's College of California in 2001 – at a time when the men's basketball team was struggling to recruit players for the upcoming season.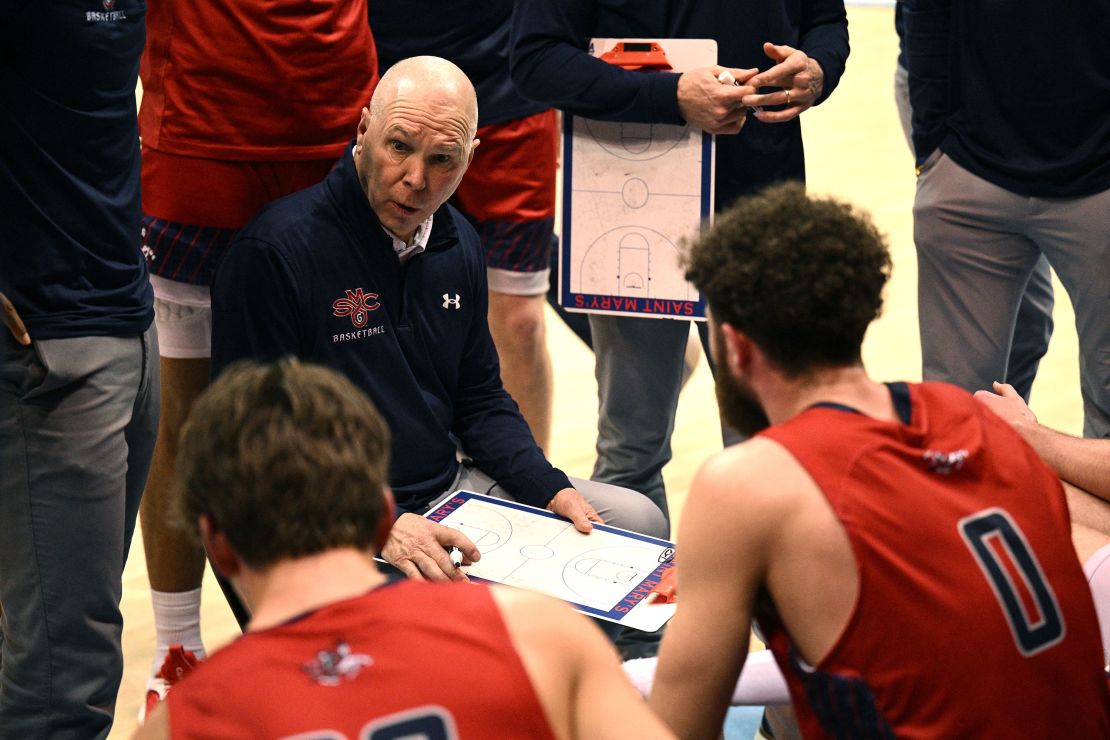 "We kind of stumbled into it my first year when I came here. It was hard for us to get a player in, so we took a flier on a kid named Adam Caporn," Bennett explained.
Caporn, who is now an assistant coach with the Brooklyn Nets, proved to be a success with the Gaels during his time in California.
In two seasons with the school, the guard played 59 games, averaging 6.4 points, 2.2 rebounds, and 2.1 assists, while averaging 29.2 minutes per game.
As Bennett says, "good news travels fast," and Caporn's Aussie friend Daniel Kickert followed in his footsteps before leaving as the Gaels' all-time leading scorer.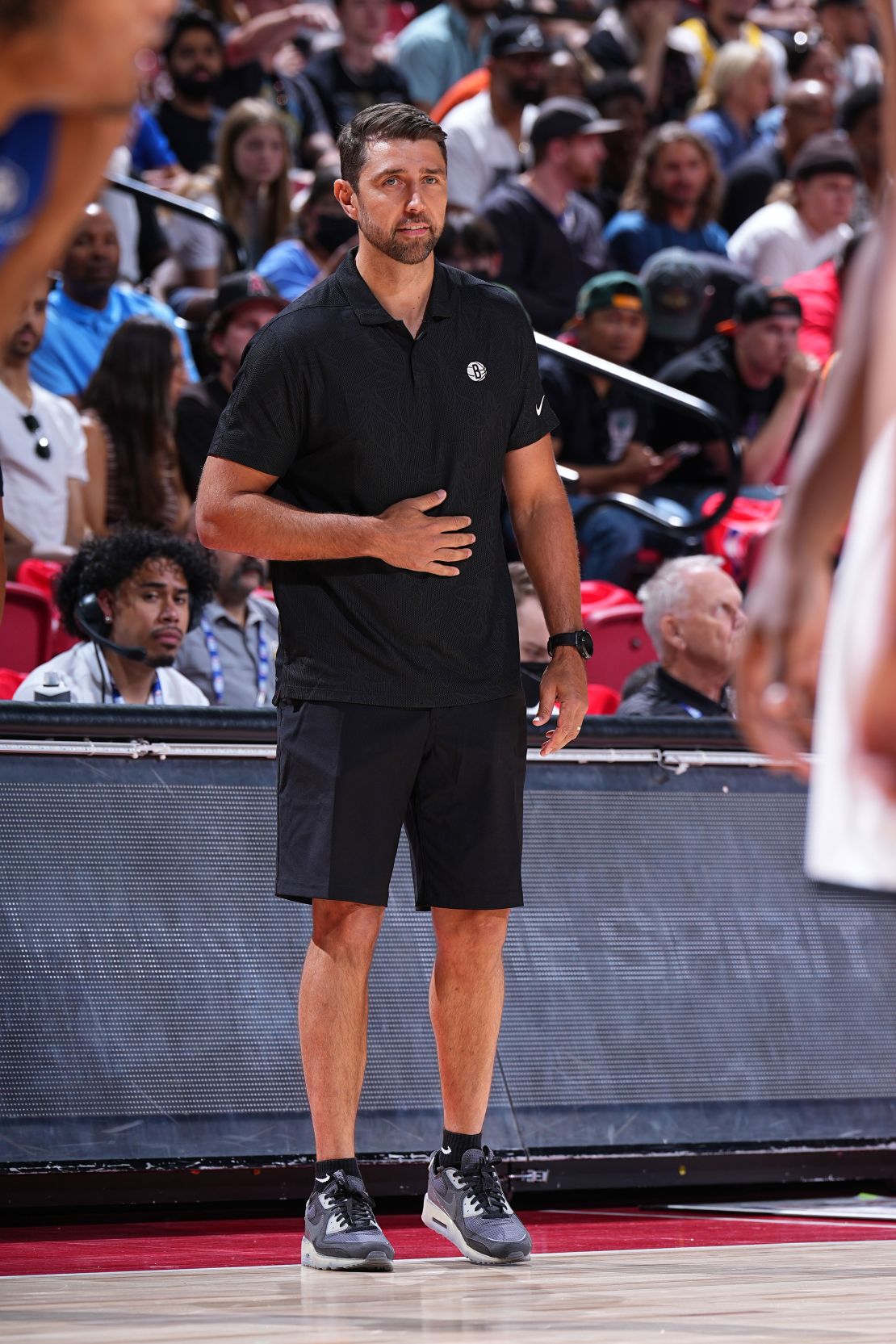 Subsequently, Patty Mills and Matthew Dellavedova made their way to California.
The pair never played together at Saint Mary's but are two of the biggest success stories to come out of the college's program.
The 32-year-old Dellavedova finished his time at Saint Mary's as the all-time leader in points, assists, games played, free throw percentage, and three-point shots.
In 2014, Dellavedova was given the honor of having his jersey hung in the rafters at the University Credit Union Pavilion – the venue which is home to the college's basketball and volleyball teams.
A year later, Mills joined his compatriot in having his number retired.
Following their time at college, both players were able to translate their skills to the NBA.
Mills wound up with the San Antonio Spurs after a spell with the Portland Trail Blazers, a quick pit-stop back home with the Melbourne Tigers and a stint in China playing for the Xinjiang Flying Tigers.
The six-foot guard excelled under Gregg Popovich on his return to the NBA and was key player off the bench for the Spurs side which was crowned NBA champion in 2014.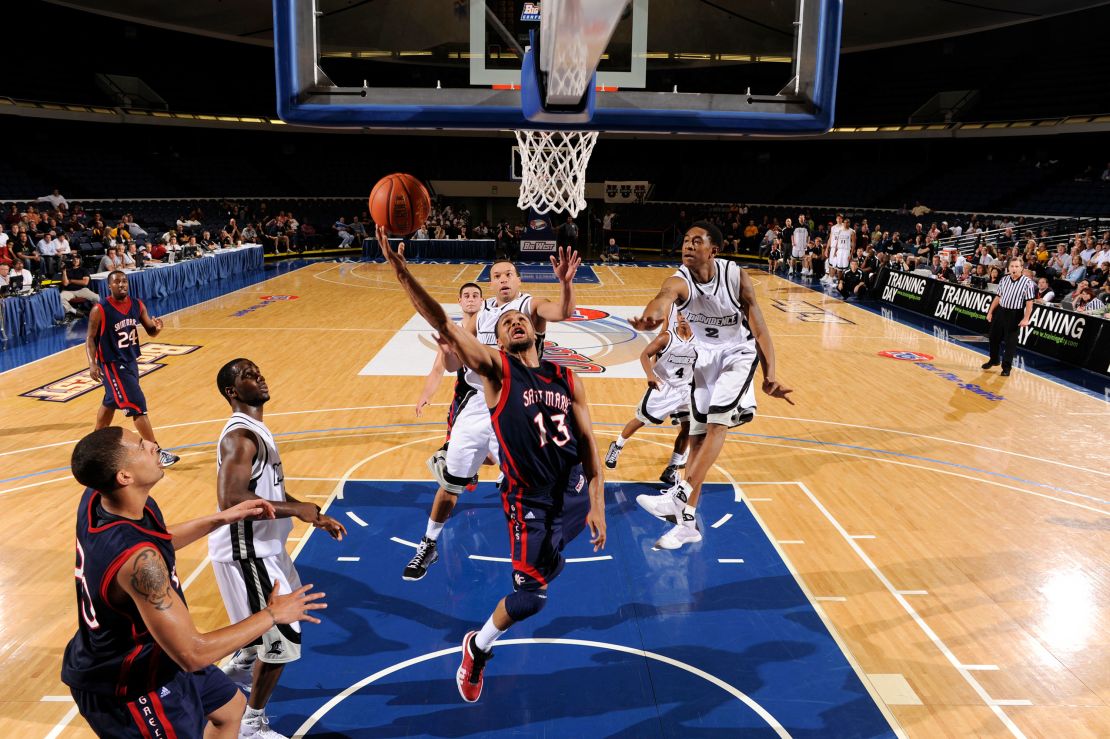 Not to be outdone by Mills, Dellavedova picked up a ring in 2016 playing alongside LeBron James for the Cleveland Cavaliers.
In what many call the greatest NBA Finals of all time, the Cavs defeated the Golden State Warriors 4-3 with Dellavedova returning to his college state to upset the locals.
The guard was key in helping to thwart the irrepressible Steph Curry and has since become a cult hero for his defensive work on the NBA's all-time leading three-point scorer during the series comeback.
Speaking on his podcast, Dellavedova touched on why he chose Saint Mary's when he moved to America.
"It felt like a home away from home as soon as I got onto campus. There's a long history of Aussies that have gone to Saint Mary's," Dellavedova told 'The Delly Podcast.'
Bennett agrees with his former player and was able to explain why Australian ballers have an affinity with the college.
"I think they like the intimate school, they are instantly a part of a family," the 60-year-old said.
"They get it. It's a good place to go and develop and that's the whole gig for them, they want to come over here and get better and have a chance to play pro."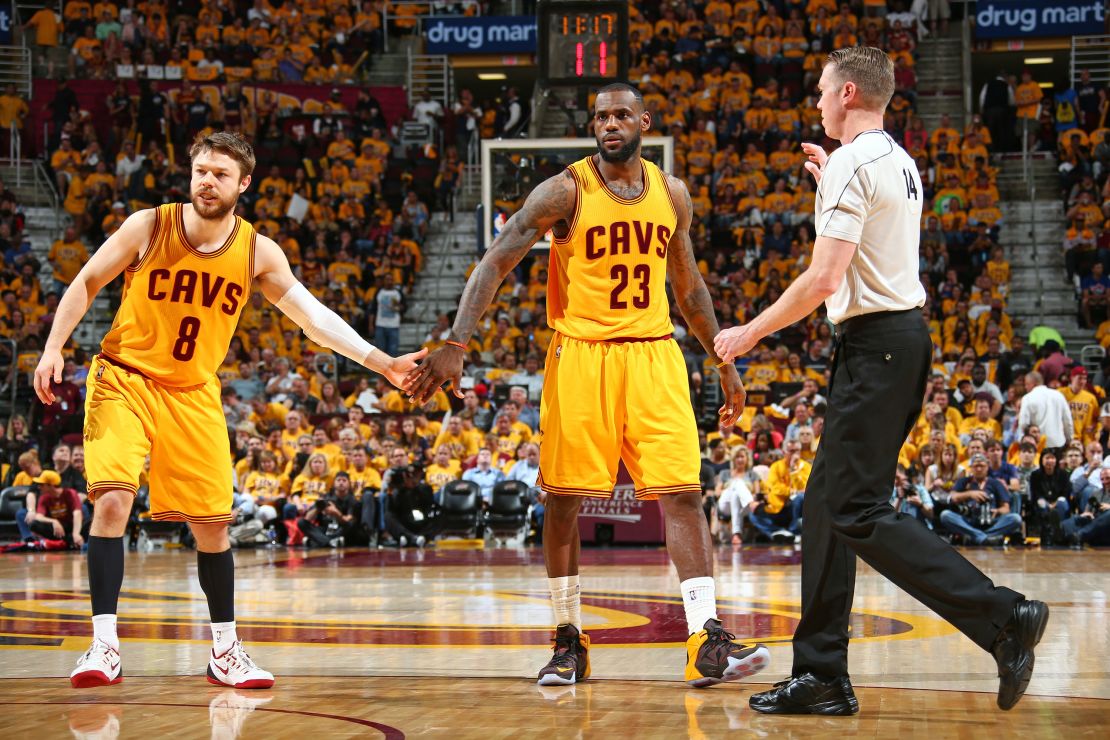 This year the Gaels have Alex Ducas, Harry Wessels, and Kyle Bowen on their roster, as well as Rory Hawke who is a redshirt this season.
Speaking to The West Australian's 'The Dribble Podcast', Ducas also referenced the welcoming atmosphere at Saint Mary's.
"It's a little Australia away from home. We've got Australian flags everywhere around the gym, we have a cricket bat in the locker room. We pull it out sometimes before we do our weights sessions and hit it up and down the court," Ducas explained.
The connection between Australia and Saint Mary's was emphasized when the men's basketball team went on tour to the country in 2022 – with the team even finding themselves at an Australian rules football game.
"I definitely liked seeing the Australian players coming through before me and paving the way. I'm trying to fill those shoes," added Ducas.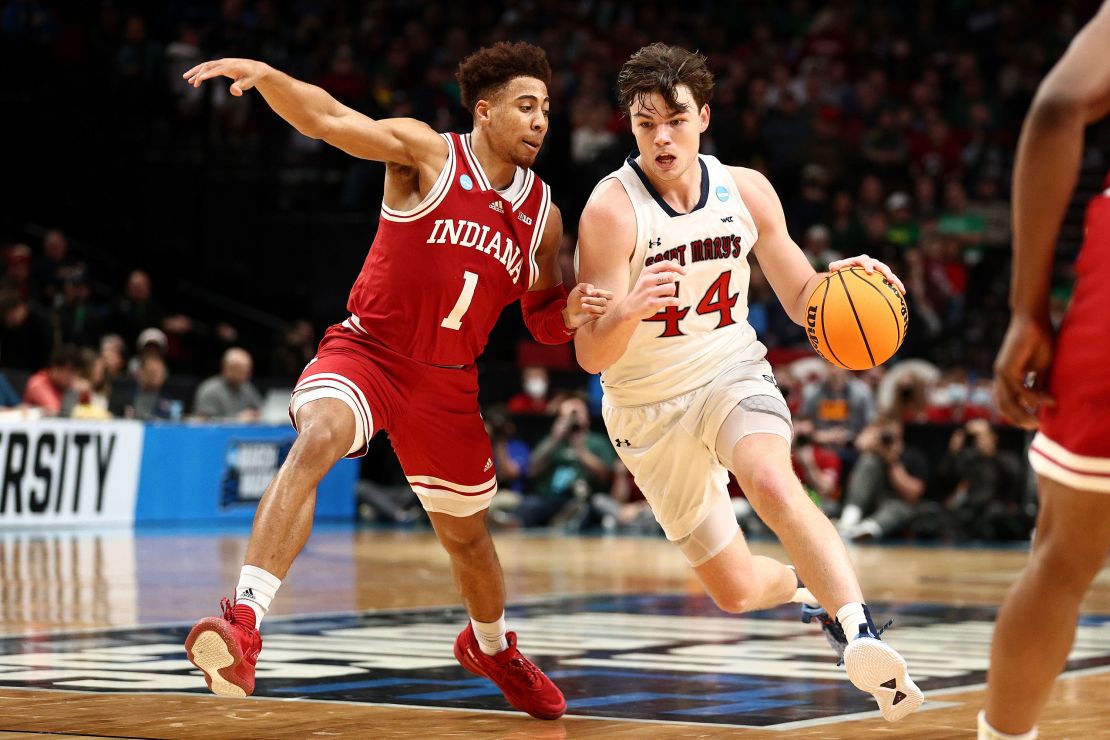 Fans of Saint Mary's will be hoping that their current crop of Aussie hoopers can go on to have similar levels of success as their predecessors.
One of the big opportunities for the college's Aussie stars to impress NBA scouts is during March Madness.
The No. 5 seed Gaels advanced to the second round of March Madness on Friday after a 63-51 win against VCU – with Ducas leading the scoring with a game high of 17 points – and will be looking to outperform their seeding with a long run in the competition.
Bennett was asked to describe Australians based on his more than two decades working with them – he needed just three words. "They are nuts."