Ja Morant promised to "be more responsible" but admitted his time away from the court hasn't meant he is "completely better" as he spoke to the media ahead of his return to NBA action.
The Memphis Grizzlies guard was suspended for eight games without pay by the NBA for "conduct detrimental to the league" after the 23-year-old was seen in an Instagram Live video holding a gun at a nightclub outside Denver.
Morant did not play in the team's win against the Dallas Mavericks on Monday despite being eligible because of what the Grizzlies called "return to competition reconditioning." He was on the bench cheering his team on.
On Tuesday, the Grizzlies star spoke to the media for the first time having spent time in Florida receiving counseling. But after participating in practice with the team, Morant said that the process of handling stress is "ongoing."
"Obviously, took that time to better myself, get in a better space mentally," Morant told reporters.
"It's an ongoing process, a continued process for me. Obviously, I've been there for two weeks, but that doesn't mean I'm completely better. So that's an ongoing process for me that I've still been continuing since I've come out."
Morant was adamant that he has "never had an alcohol problem" but insisted his regret for his actions.
"I'm completely sorry for that [his ban]," Morant said. "So my job now is, like I said, to be more responsible, more smarter and don't cause any of that no more.
"I went (to Florida) to counseling to learn how to manage stress. Cope with stress in a positive way, instead of ways I've tried to deal with it before that caused me to make mistakes."
Morant said that in the days leading up to the incident in Denver, he had noticed his "stress levels had (been) becoming a problem" and was "pretty much kind of afraid to leave the team."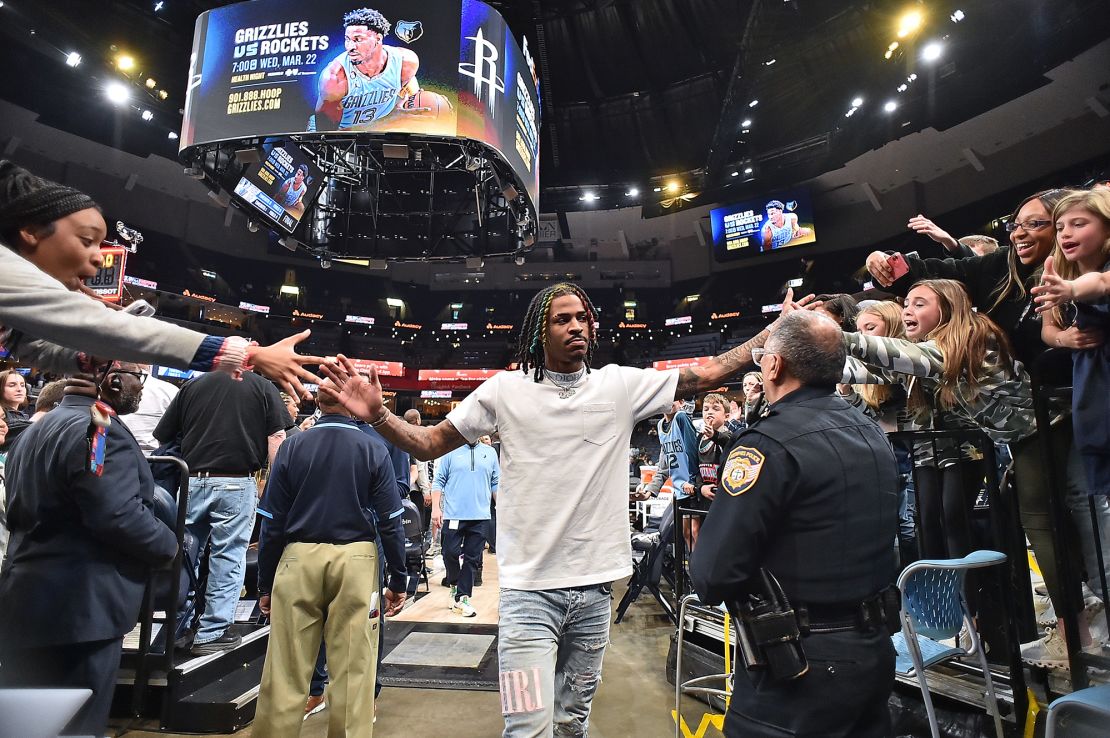 He added that "clubbing is not on my mind at all right now."
"Obviously, I've made mistakes in the past that cause a lot of negative attention – not only to me, but my family as well, my team, the organization – and I'm completely sorry for that," Morant said.
"So my job now is, like I said, to be more responsible, more smarter, and don't cause any of that no more."
According to the NBA website, Morant's suspension cost him $669,000 in salary and possibly a chance to max out the five-year contract he signed last July by making the All-NBA team.
On Monday, Memphis head coach Taylor Jenkins told reporters that he is hopeful that Morant will return to competitive action as the team hosts the Houston Rockets.