Audrey Hale, a 28-year-old former Covenant School student who killed six people at the school Monday, carefully planned the attack, according to officials.
Hale's parents, who lived with the shooter, said Hale was under a doctor's care for an "emotional disorder," Nashville Police Chief John Drake said at a news conference Tuesday.
The shooter had various writings and maps of the school, as well as drawings of how to enter, Drake said.
Police know Hale left home Monday morning with a red bag and that Hale's mother did not know weapons were inside, Drake said.
Authorities continue to work to answer questions about who Hale was and the motive behind the school shooting. While the shooter's gender identity is unclear, police told CNN that Hale was assigned female at birth and used "male pronouns" on social media.
The shooter sent a message to a former classmate before the shooting
Less than 20 minutes before the shooting, Hale sent an eerie Instagram message to Averianna Patton, a former basketball teammate who told CNN's Don Lemon she's "still trying to process it all."
"I knew her well when we were kids," Patton told Lemon on "CNN This Morning" on Tuesday. Patton, now a Nashville radio host, said she hasn't had a relationship with the shooter since they were children and has only ever referred to Hale as Audrey or "she."
"I didn't know the adult … I don't know that side of her," Patton told Lemon when asked about Hale.
Patton said she received the Instagram message at 9:57 a.m., which read, "One day this will make more sense. I've left more than enough evidence behind. But something bad is about to happen," according to screen grabs sent to CNN affiliate WTVF.
Patton said she was not sure why Hale reached out. "I'm asking God the same question," Patton told Lemon.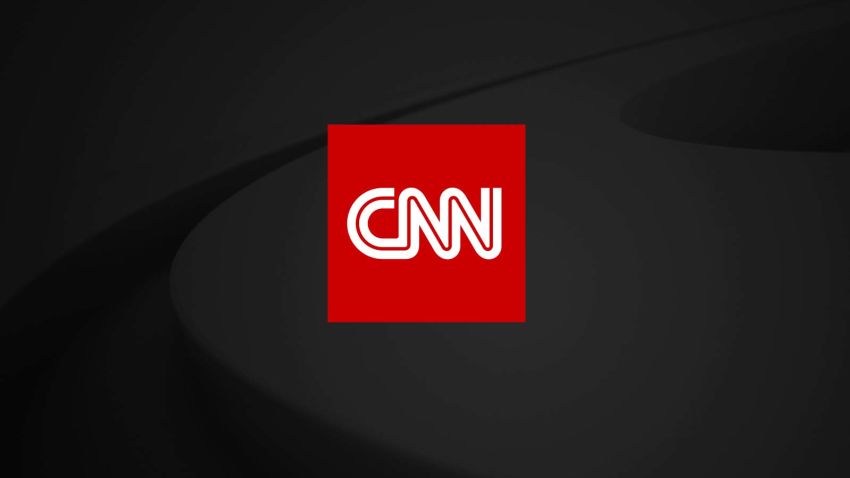 Former teammate of Nashville school shooter got unusual Instagram messages before rampage
When they were on the team together, Patton said, Hale was "very quiet, very shy," and they joked around together.
"We got to see her grow in her skill on the court," Patton told CNN on Tuesday evening. "We did really good that year. We went all the way to the city (championships), so it was a really good year for us. We had a real camaraderie."
Hale graduated from a Nashville art college
Hale graduated from Nossi College of Art & Design in Nashville last year, the school's president confirmed to CNN. A LinkedIn profile says Hale worked as a freelance graphic designer and a part-time grocery shopper.
An online portfolio that appears to show a collection of Hale's work includes images of professional logos, cartoon animals and an apparent self-portrait. One image included the phrase, "To Be A Kid (forever and ever)."
Hale won "Most Improved" and "Class Participation" awards from Nossi, according to web posts by the college.
A former vice president of the college, Byron Edwards, described Hale as, "… the sweetest little thing. I'm just shocked. My wife and I have been crying all day about it," adding that Hale "was really shy and really good."
Former teacher: Shooter wrote on Facebook about grieving teammate
Over the last year, Hale posted on Facebook about the death of a girl with whom Hale apparently played basketball, as well as a request to be referred to by the name Aiden and male pronouns, a former teacher told CNN.
Hale was transgender, police have said.
"The only thing I would see (Hale) post about was this girl," said the teacher, Maria Colomy, telling CNN she taught Hale for two semesters in 2017 at Nossi College.
"From what I saw on her social, (Hale) was suffering," Colomy said.
Colomy also described Hale becoming upset on the first day of class when unable to figure out how to set up a password. Hale had to leave the classroom, Colomy said, adding it was Hale's only outburst.
"After that first day, as soon as assignments started being turned in, Audrey came out of the gate at a 10," Colomy said Wednesday afternoon. "She was an amazing illustrator."
Colomy described Hale as confident, but not an outwardly confident or boisterous person.
"She was very quiet, very good at school, very good at art, very good at her illustration," she said. "Everything I saw from her was very professional."
Hale's illustration work was "whimsical" and "childlike," Colomy said, describing the student as small and quiet.
"I could have seen (Hale) doing children's books for a living," said Colomy.
One of Hale's classmates at Nossi, who asked only to be identified by his first name Cody, said he and Hale were both commercial illustration majors.
Even though they were the same age, Cody said he thought Hale was much younger because Hale "dressed like a little kid" and brought stuffed animals to class.
Cody said he thought Hale had a "child-like obsession with staying a child."
He described Hale as reserved, adding that Hale was serious about art and teachers lauded Hale's artwork.
"The art couldn't be more childish, family-friendly, G-rated, to a nauseating degree, almost," and filled with "very garish, bright colors," Cody said.
Colomy, one of Hale's teachers, expressed her shock over the shooting.
"When you work on a campus, there are always one or two people who are in the back of your mind that you think something could happen," Colomy said. "She would have been the last person on that list."
CNN's Carlos Suarez, Sara Weisfeldt, Dakin Andone, Jeff Winter, Curt Devine, Audrey Ash and Melissa Alonso contributed to this report.