The No. 0 is a famous one in the NBA. Russell Westbrook, Damian Lillard and Jayson Tatum all wear jerseys emblazoned with a number which appears to give them a certain level of inevitability.
But NFL players have never had the opportunity to choose the number – that is until this upcoming year.
On Tuesday, NFL league owners approved a proposal to permit players to wear the No. 0 for the first time. All position groups, except offensive and defensive lineman, will be allowed to wear the number.
It adds to the change implemented in 2021 which allowed most non-linemen to wear numbers 1-49.
According to the NFL website, the rule – which was proposed by the Philadelphia Eagles – allows quarterbacks to choose from numbers 0-19; defensive backs 0-49; fullbacks, tight ends, halfbacks and wide receivers 0-49 and 80-89; linebackers 0-59 and 90-99. Offensive linemen must choose from numbers 50-79, while defensive linemen can wear 50-79 and 90-99.
Punters and placekickers can wear to 0-49 and 90-99, where they were previously allowed to wear 1-19.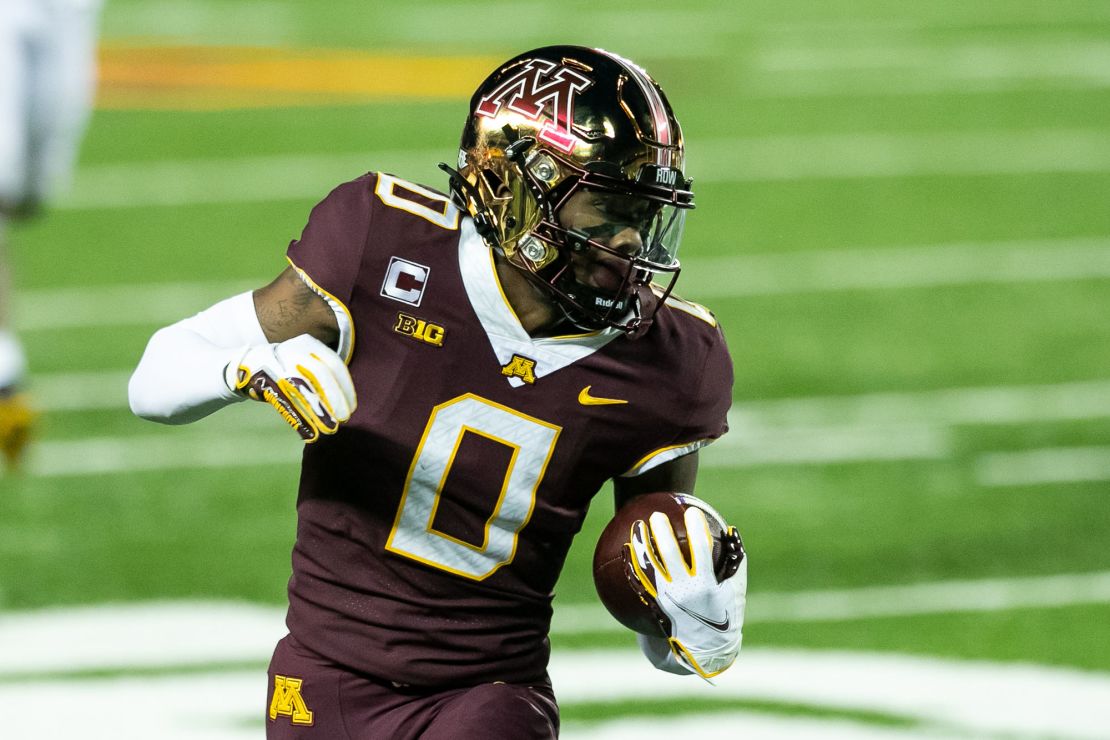 College football has permitted players to wear No. 0 since the 2020 season, and players across the league have already expressed their excitement at being able to switch to the unique number.
Just moments after the rule was announced, the Jacksonville Jaguars revealed that wide receiver Calvin Ridley – who missed the entirety of last season due to suspension – will wear the No. 0.
"Excited to be the first Jaguars player to wear zero," Ridley wrote in a post accompanied with a picture of him with the number.
One player who seemed particularly excited about the rule change was New England Patriots cornerback Jack Jones.
Jones, who wore No. 0 for two seasons at Arizona State before being selected by the Patriots in the fourth round of the 2022 NFL Draft, posted a tweet with seven heart eyes emojis followed by one word: "Donut."
Jones wore No. 13 last season in his rookie year, but during his time at Arizona State, changed his Twitter name to "0" and dubbed himself an "Agent Zero" in his bio.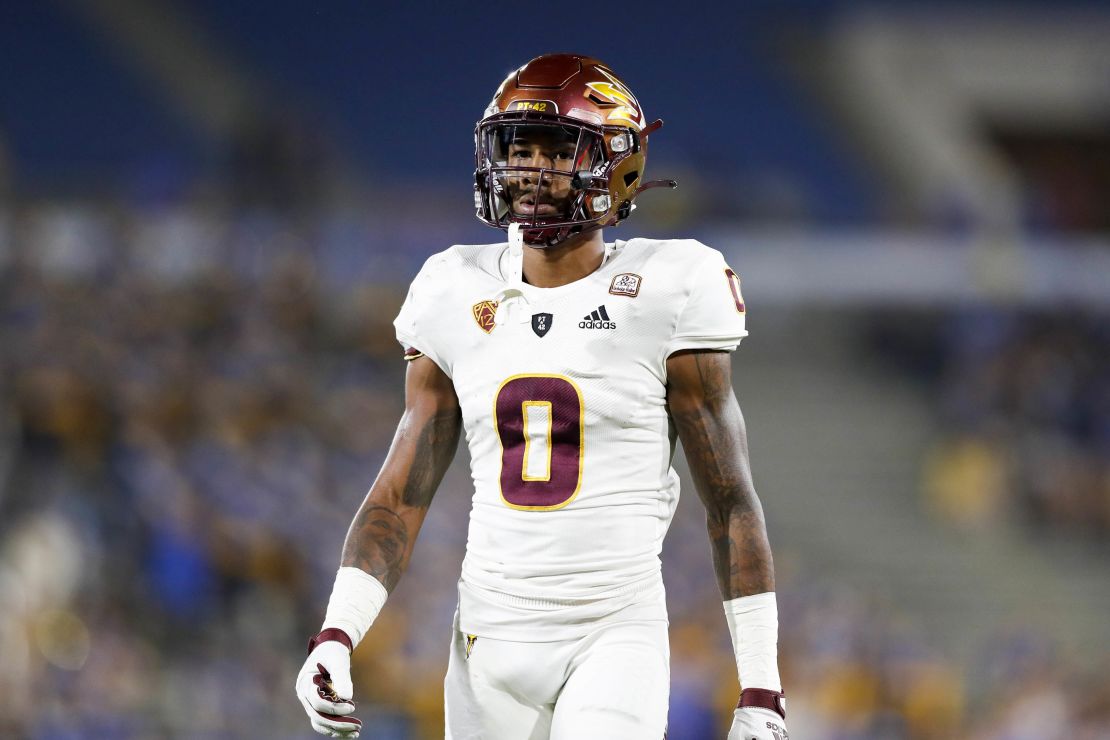 "It represents where I'm from," Jones told The Athletic in 2020 of the number. "I want to retire the number. I want to be the first guy to ever do it and the last guy to ever do it."
Dallas Cowboys star Micah Parsons said he would also be switching his number, but for Baltimore Ravens wide receiver Rashod Bateman, it appears he won't be reverting to his college number.
Bateman wore No. 7 last season for the Ravens and, despite being a star at the University of Minnesota with the No. 0, he appeared to suggest he would be sticking with the No. 7 on social media.
Bateman said he chose zero originally because it represented a zero-tolerance policy toward racism in the US.
"One day when I have kids, I don't ever want them to go through things that this world is going through right now," Bateman told The Athletic.
"Even just with my peers and family, it was really tough on them seeing the hurt among African-Americans around the country. I feel like it was definitely something that needed to be said, whether it was for me or somebody else. I have a platform, and it's not just for football. It's to create change in this world. That's what I strive to be, more than a football player. I felt like it was just the right time to speak out."
He added: "We both thought it was something special that could be passed on through the university each year to whoever comes in and wears that number."