A boom in wind and solar has pushed the amount of electricity produced by renewable energy to record levels last year, according to a new analysis.
The use of coal, oil and gas to produce electricity is expected to fall in 2023, according to the report, published Wednesday by energy think tank Ember. This would mark the first year to see a decline in the use of fossil fuels to generate electricity, outside of a global recession or pandemic.
Levels of planet-heating pollution from fossil fuel electricity generation may have already peaked, the report found.
The findings show the world has reached the "beginning of the end of the fossil age," the lead author of the research, Małgorzata Wiatros-Motyka, said in a statement. "We are entering the clean power era," she added.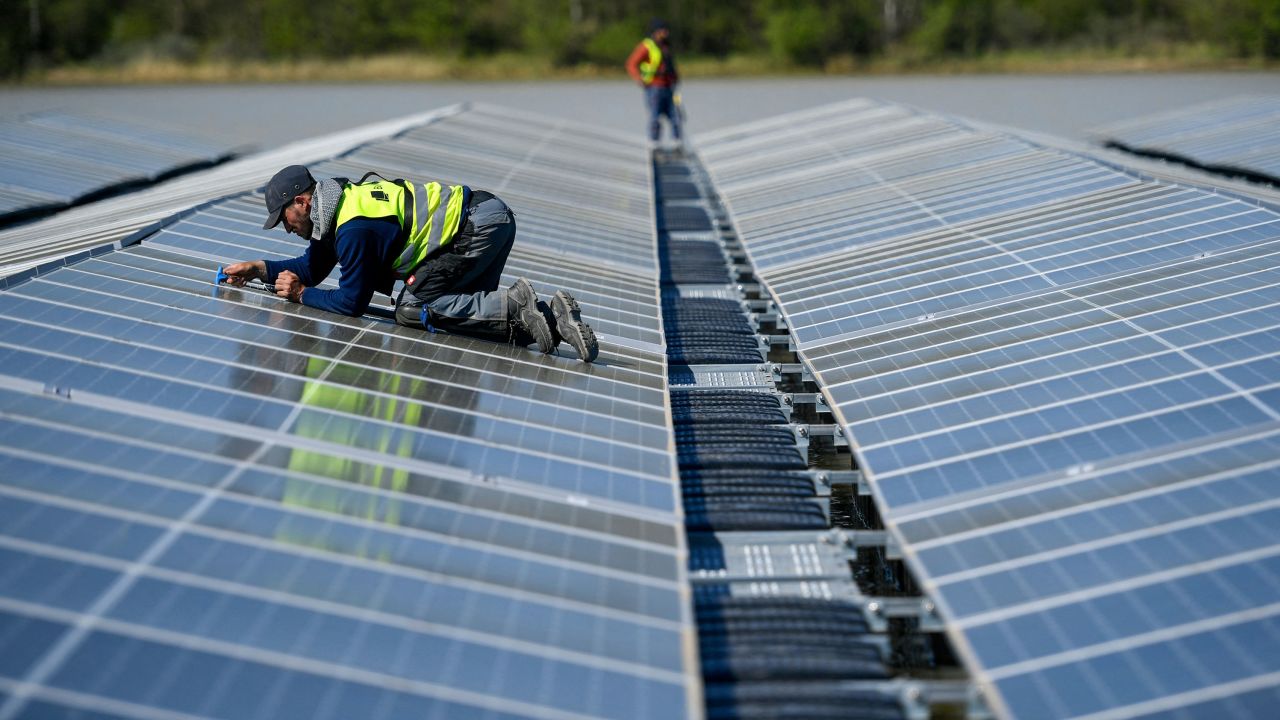 Ember analyzed data from 78 countries representing 93% of global demand for electricity, for the fourth edition of its annual Global Electricity Review.
Nearly 40% of global electricity is now powered by renewables and nuclear energy, marking a new record high, according to the report.
Wind and solar made up 12% of global energy generation in 2022, up from 10% the previous year.
Solar energy was the fastest-growing source of electricity in 2022 for the 18th year in a row, rising by 24% compared to the previous year. Wind generation increased by 17%.
Ember forecasts that in 2023, clean energy will be able to meet the total growth in electricity demand.
Fossil fuels do still dominate, however. Coal power remained the single largest source of electricity across the globe, accounting for 36% of global electricity production in 2022. This is because overall demand for electricity rose, and not all of it was met from renewable sources, according to Wiatros-Motyka.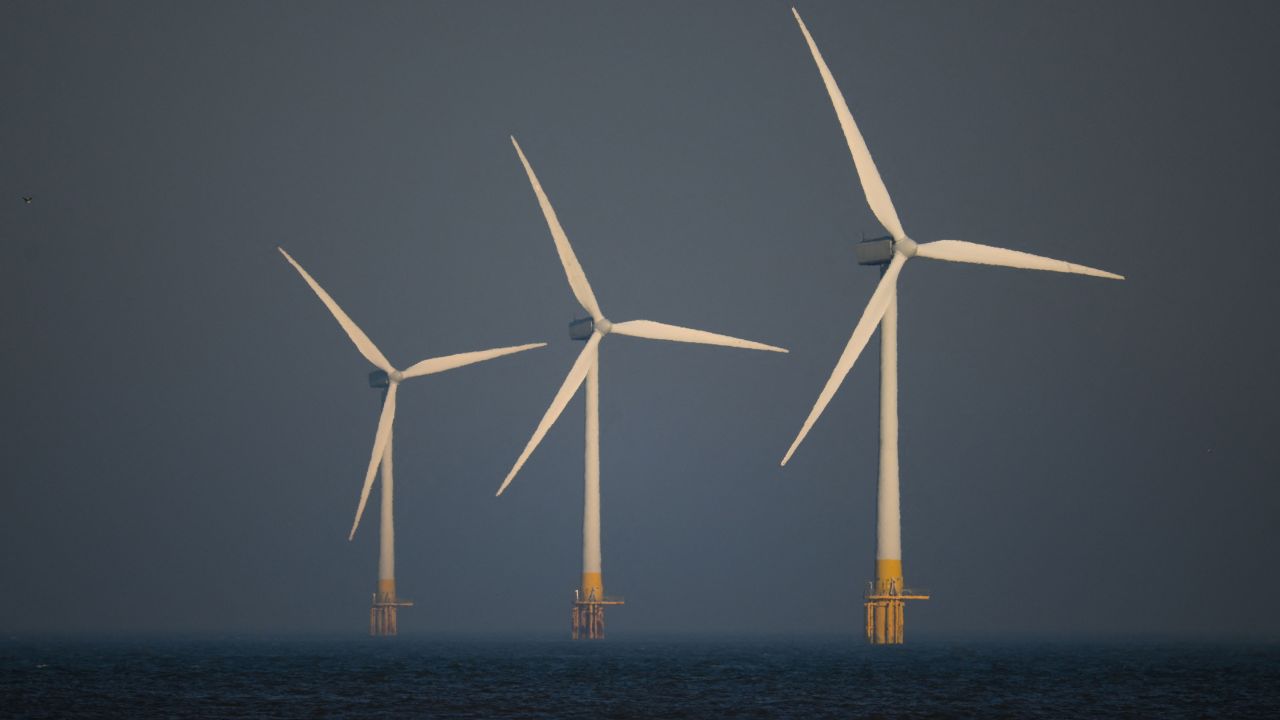 But Ember forecasts that 2022 will come to mark a "peak" in levels of planet-heating pollution from electricity generation, and the final year of fossil power growth.
The report predicts a small drop in fossil fuel generation of 0.3%, in 2023, with larger falls in subsequent years as wind and solar energy takes off.
"The stage is set for wind and solar to achieve a meteoric rise to the top," Wiatros-Motyka said.
"A new era of falling fossil emissions means the coal power phase down will happen, and the end of gas power growth is now within sight. Change is coming fast. However, it all depends on the actions taken now by governments, businesses and citizens to put the world on a pathway to clean power by 2040."