Brazil's Supreme Court has ordered Jair Bolsonaro to testify before Federal Police within the next 10 days, as part of an investigation into the events of January 8, when the former president's supporters attacked government buildings.
In a Friday press release from the court, Justice Alexandre de Moraes described Bolsonaro's account of the day as essential for clarity around those events, which he described as acts of "coup d'etat."
On January 8, thousands of protesters invaded the headquarters of the Brazilian government's executive branch, Congress and the Supreme Court itself, in protest against the 2022 election results which handed the presidency to current leader Luiz Inácio Lula da Silva.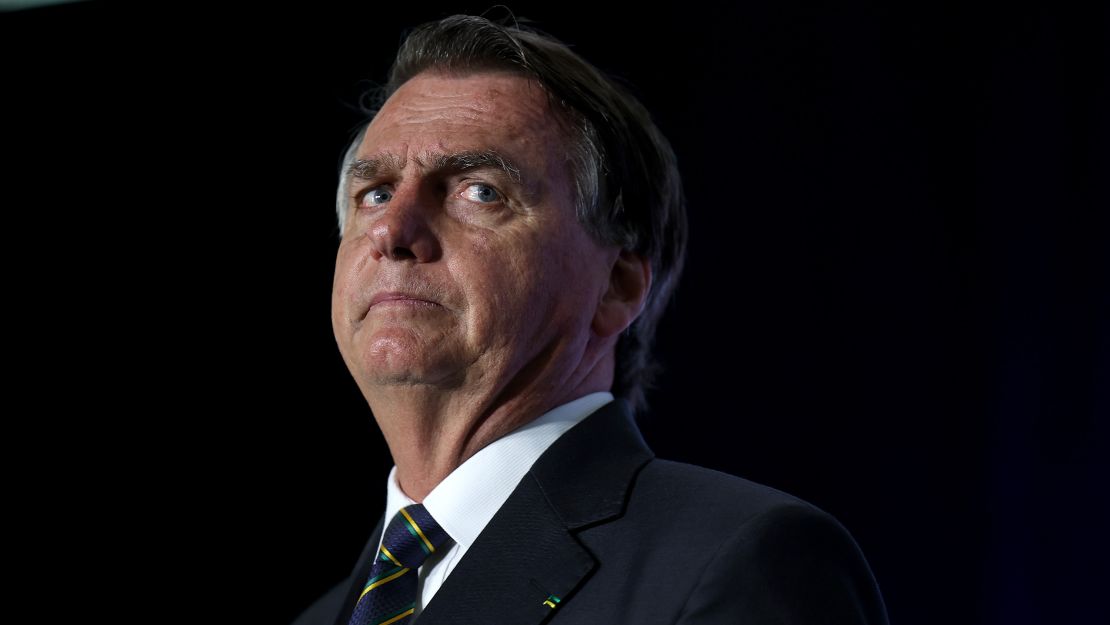 The court's inquiry into Bolsonaro focuses especially on whether he encouraged crimes against the rule of law by broadcasting a video of another person questioning the validity of the October vote, and which he republished on social media on the night of January 10 and then deleted. Bolsonaro is also being investigated for whether he instigated or incited the January 8 uprising.
The rightwing former president has condemned the attacks and repeatedly denied any involvement in encouraging them. However, he has also said that many people were unjustly detained over the incident.
Bolsonaro had not publicly reacted on the court order and CNN has reached out to the former president for comment.
Current President Lula has described the January 8 events as an attempted "coup d'etat" by far-right groups.
The Court noted on Friday that Bolsonaro's testimony was requested by the Brazilian Attorney General's office, but that he was out of the country.
Bolsonaro left the country in December, shortly before his successor's inauguration, and returned to Brazil on March 30.
Marcos Moreno reported from Rio de Janeiro and Marlon Sorto from Atlanta,