Toronto Blue Jays pitcher Anthony Bass has sparked heated debate on social media after claiming that a United Airlines employee "made" his pregnant wife clean up food mess left by his children on a flight.
"The flight attendant @united just made my 22 week pregnant wife traveling with a 5 year old and 2 year old get on her hands and knees to pick up the popcorn mess by my youngest daughter. Are you kidding me?!?!," Bass wrote on Twitter.
Not everyone agreed with the Major League Baseball star's outrage, and took to social media to tell the pitcher that his family were responsible for their own mess.
One user commented: "Be a decent human and if your going to give your kid popcorn on a plane be prepared to pick it up," while another wrote, "Pregnant women can bend. They may not want to but the solution to that would be to not give your child popcorn on a plane."
Another user, who identified themselves as a former flight attendant, wrote: "A flight attendant is there for safety, not to pick up after you or your children."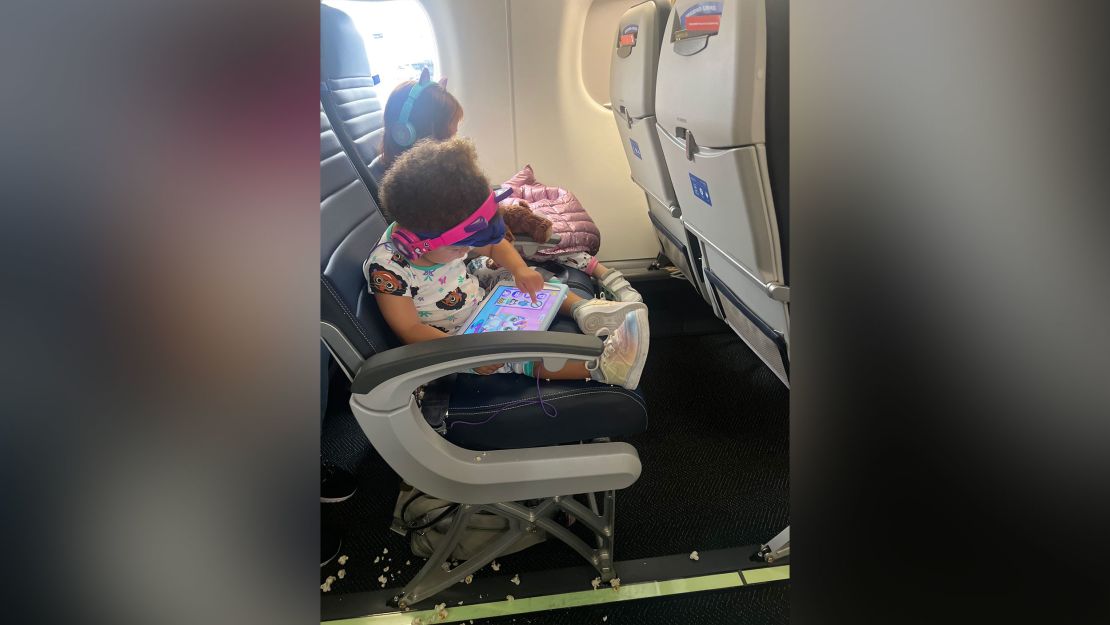 However, many users pointed out that traveling with young children can be difficult, and his wife could have been preoccupied.
"Way to have some grace & compassion 4 another mom. No wonder our society has come to the point it has. Do u really want to be the person who has no compassion for a pregnant mom, traveling ALONE w/ a 5 & 2 yr old?!?" one user wrote.
Another added: "I wonder if you ever traveled "alone" pregnant with two young kids? Just trying to keep them occupied is a huge feat!"
Bass took to the comments to argue his point of view, noting that the cleaning crew could have dealt with the mess, and adding that United had provided the popcorn.
United responded to Bass' tweet, writing: "We certainly understand your concern and we'd like to look into this. When you have a moment, please DM your wife's confirmation number along with any additional details regarding her interaction with this crew member."
In a further tweet, Bass added that he had received confirmation that "United Airlines is taking care of matters with the flight attendant internally," and thanked fans for their support.
CNN has reached out to United Airlines for comment.