Involuntary manslaughter charges will be dismissed against actor Alec Baldwin, according to a statement from the New Mexico special prosecutors overseeing the cases in the "Rust" shooting.
Citing "new facts" in the case, special prosecutors Kari Morrissey and Jason Lewis said they could not "proceed under the current time constraints and on the facts and evidence turned over by law enforcement in its existing form.
"We therefore will be dismissing the involuntary manslaughter charges against Mr. Baldwin to conduct further investigation," their statement continued. "This decision does not absolve Mr. Baldwin of criminal culpability and charges may be refiled."
The prosecutors added that their follow-up investigation "will remain active and on-going."
The decision to dismiss charges against Baldwin is being made after new evidence came to the attention of investigators indicating the gun used in the shooting had been modified, a source familiar with the investigation told CNN.
Investigators will be examining the weapon to determine the extent of the modifications, which could have impacted how the gun functioned, the source said.
Halyna Hutchins, the film's cinematographer, was struck and killed by a live round of ammunition fired from a prop gun being held by Baldwin, while rehearsing a scene on the set of "Rust" in 2021. Baldwin has pleaded not guilty.
Director Joel Souza was also shot and injured.
Baldwin and "Rust" armorer Hannah Gutierrez Reed were both charged with involuntary manslaughter in January.
Charges against Gutierrez Reed remain unchanged, prosecutors said Thursday.
An attorney for Gutierrez Reed has previously said she will plead not guilty.
Prosecutors already removed a firearm enhancement charge against Baldwin and Gutierrez Reed, reducing a potential prison sentence from 5 years to a maximum of 18 months.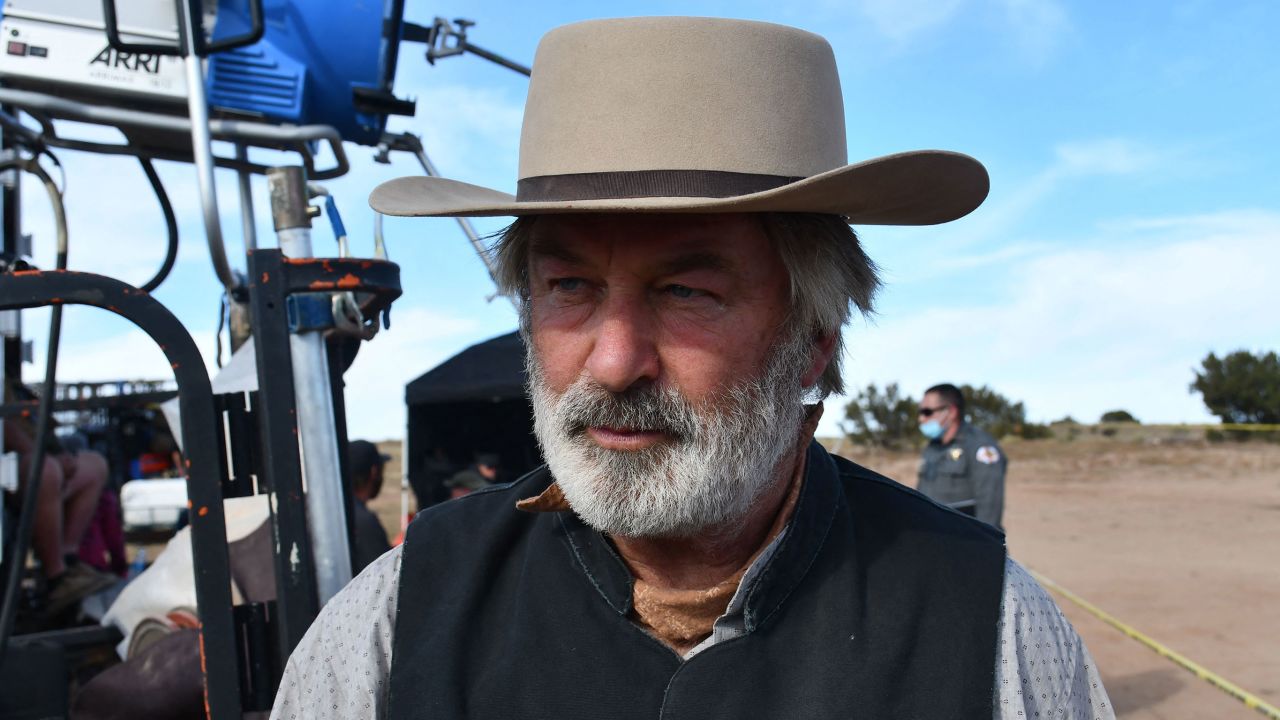 "We are pleased with the decision to dismiss the case against Alec Baldwin and encourage a proper investigation into the facts and circumstances of this tragic accident," Baldwin's attorneys Luke Nikas and Alex Spiro told CNN.
"We fully expect at the end of this process that Hannah will also be exonerated," Jason Bowles and Todd Bullion, attorneys for Gutierrez Reed, said in a statement to CNN on Thursday after the news broke that Baldwin's charges will be dropped.
"The new special prosecutor team has taken a very diligent and thorough approach to the entire investigation, which we welcome and have always welcomed," her lawyers added. "They are seeking the truth and we are also. The truth about what happened will come out and the questions that we have long sought answers for will be answered."
Thursday's development comes one month after the special prosecutor in the case, Andrea Reeb, stepped down, following a motion by Baldwin's attorney to have Reeb disqualified as "unconstitutional" under New Mexico law due to her elected position in the New Mexico House of Representatives. Santa Fe District Attorney Mary Carmack-Altwies then also stepped away from the case and appointed long-time New Mexico attorneys Morrissey and Lewis to serve as special prosecutors.
Earlier this year, "Rust" assistant director Dave Halls and prosecutors reached a plea agreement "for the charge of negligent use of a deadly weapon." At the time, prosecutors said the terms of that deal include six months of probation and a suspended sentence.
CNN had reached out an attorney for Halls for comment.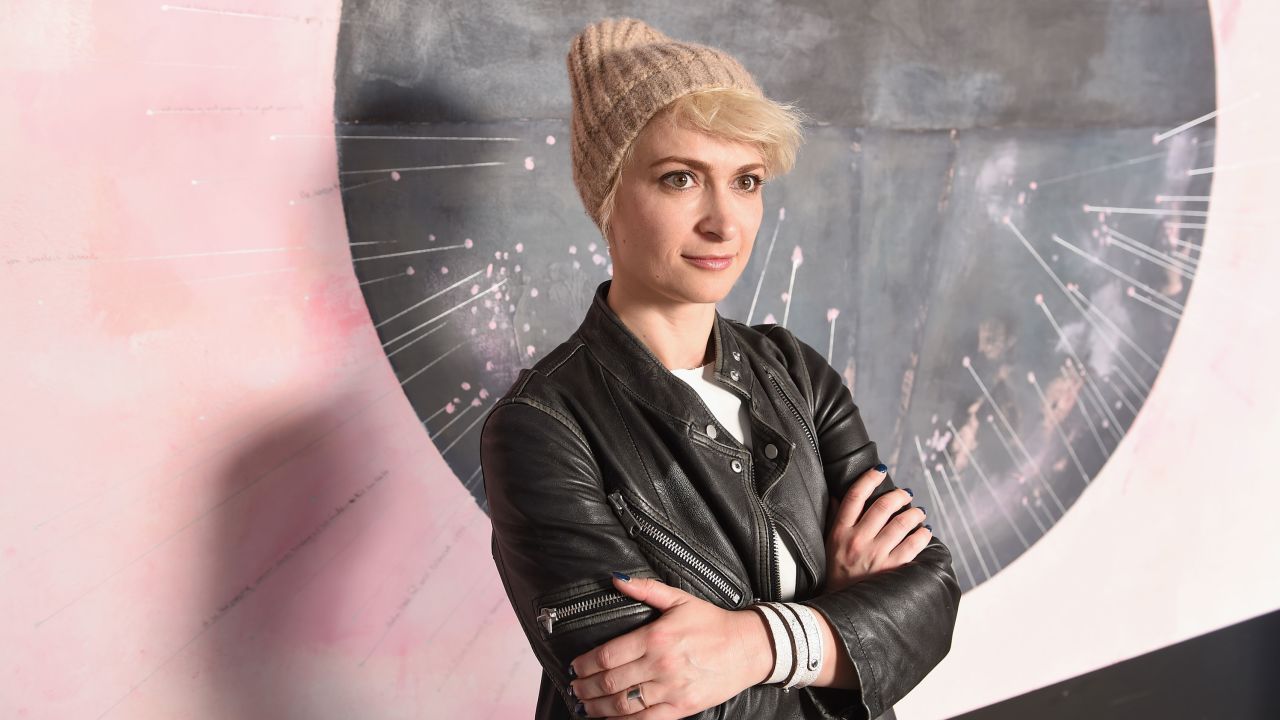 As part of a wrongful death settlement between Matthew Hutchins, the widower of Halyna Hutchins, Baldwin and "Rust" producers, production on the film has resumed. Matthew Hutchins is now serving as an executive producer on the project.
A status hearing in the case is scheduled to take place Friday, according to the First Judicial District Court. The hearing, scheduled for 4:30 p.m. ET, will live stream on the New Mexico Courts YouTube site.
Judge Mary Marlow Sommer and attorneys are expected to attend the hearing via Google Meet.
CNN's Steve Forrest and Josh Campbell contributed to this report.