An American woman has been arrested in Sydney after arriving on a flight from Los Angeles with 24-carat gold-plated handgun packed in her luggage.
The 28-year old woman, who arrived in Sydney on Sunday, did not hold a permit to import or possess a firearm in Australia, the Australian Border Force (ABF) said in a statement.
Australia has some of the world's toughest rules on gun ownership, and it's illegal for a person to "intentionally" import firearms without prior approval. The maximum penalty for this offense in Australia is 10 years' imprisonment.
The woman, who was not identified in the statement, appeared before a local court Monday and received bail. The status of her visa and continued stay in Australia is subject to the courts. Depending on the outcome, she could be removed from the country, according to the ABF.
ABF Commander Justin Bathurst said the arrest spoke to the diligence of the force's officers and sophistication of the country's detection technology.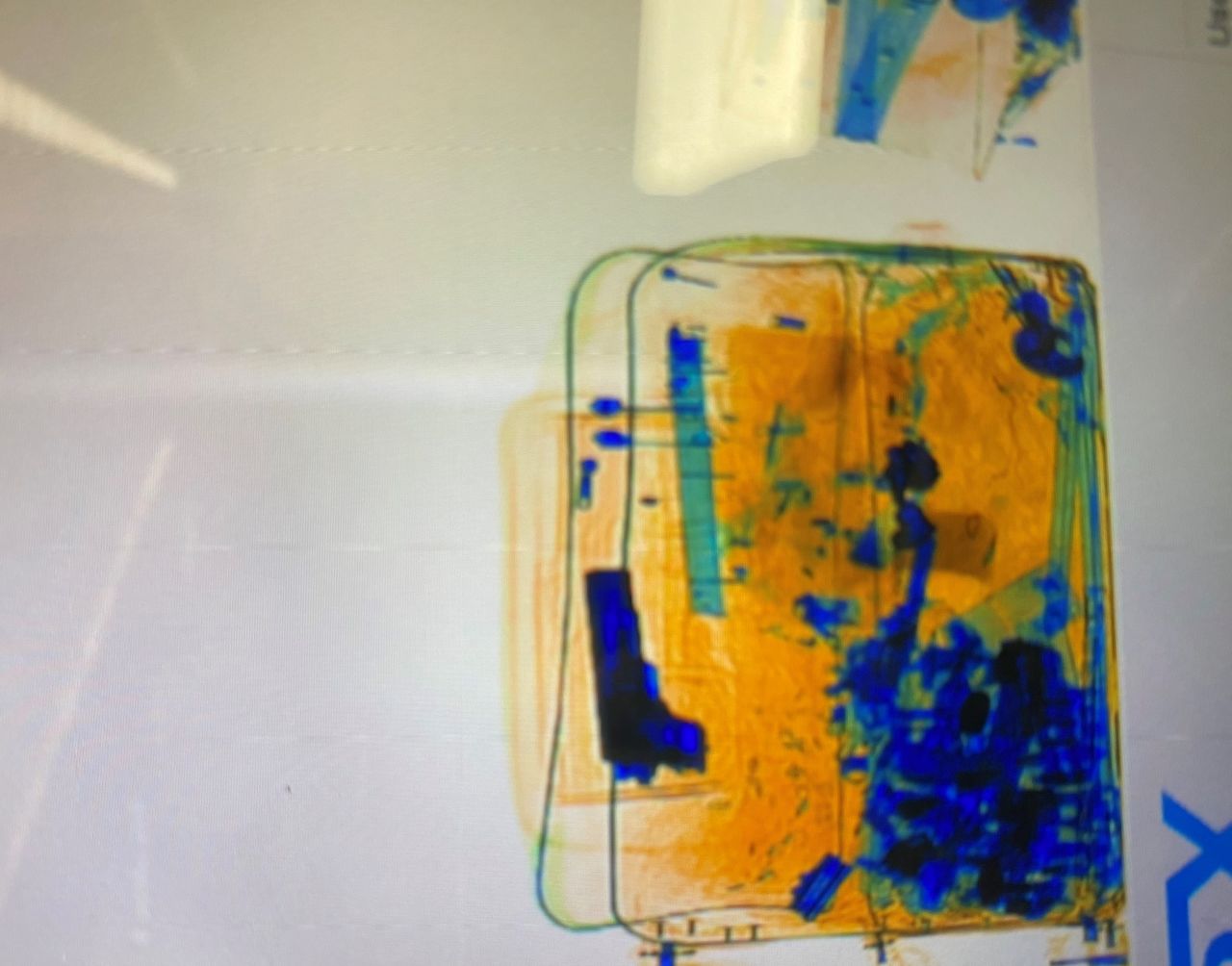 "ABF officers are committed to protecting our community by working with law enforcement partners to prevent items like unregistered firearms getting through at the border," Bathurst added in the statement.
Australia is often held up as an example of how decisive action gun control can succeed in reducing deaths from firearms.
The country implemented sweeping gun-control measures after a lone shooter murdered 35 people in Port Arthur, Tasmania, in April 1996.
Rapid-fire rifles and shotguns were banned, gun owner licensing was tightened and remaining firearms were registered to uniform national standards alongside a hugely successful nationwide buy-back and amnesty scheme.
Gun violence has reached record levels in the United States, which is the only nation in the world where civilian firearms outnumber people. In Australia, there are approximately just 14 guns for every 100 people, compared to 120 per 100 in the US, according to the Switzerland-based Small Arms Survey (SAS).
The US also has more deaths from gun violence than any other developed country per capita. The rate in the US is eight times greater than in Canada, 22 times higher than in the European Union and 23 times greater than in Australia, according to Institute for Health Metrics and Evaluation (IHME) data from 2019.