The US Army renamed Virginia's Fort Lee military base Thursday in honor of two Black service members, following a branch-wide push to rename bases named after Confederate leaders.
The base will be "redesignated" as Fort Gregg-Adams after Lt. Gen. Arthur Gregg and Lt. Col. Charity Adams, the Army announced on Twitter. It had been named after Gen. Robert E. Lee, who led Confederate forces in the American Civil War.
"Both Soldiers excelled in the field of sustainment and made significant contributions to #USArmy history," the Army said in a tweet. "We're proud to honor the courage, sacrifice, and diversity of these distinguished Soldiers and also our civilians."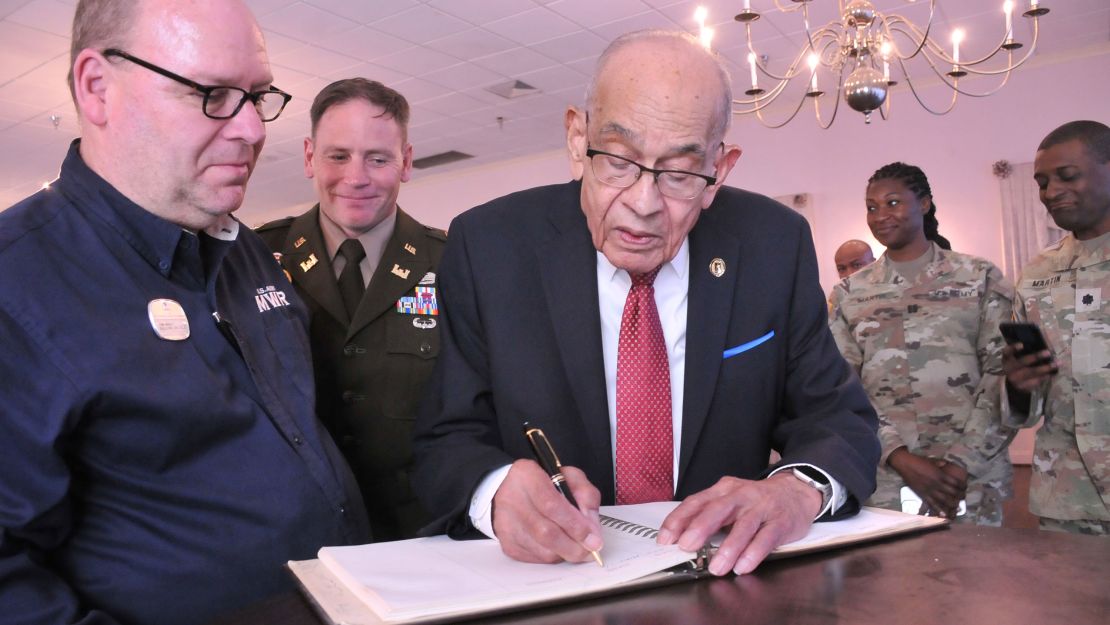 Gregg's career spanned nearly 36 years, during which he "rose from the rank of private to three-star general," according to the Army. He helped desegregate the Army, including at Fort Lee, according to proposals from a congressional naming commission last year.
He "will be the only living person in modern Army history to have an installation named after him," the branch said in a statement.
Adams also furthered desegregation efforts by serving as the first Black officer in the Women's Army Auxiliary Corps and led the "first and only all-Black WAC unit to serve overseas" in Europe during World War II, according to a video posted by the Army.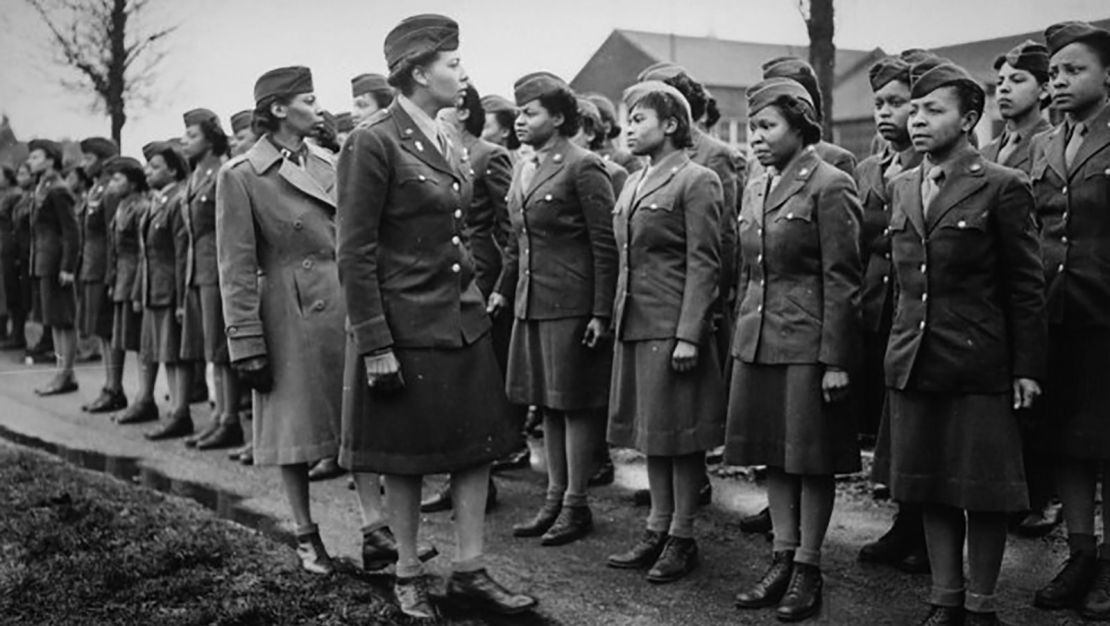 In an event held on the base Thursday, the commanding general of the base honored Gregg's and Adams' courage and said the redesignation exemplifies "our nation's and our Army's progress."
"By exceeding all expectations, by breaking through visible and invisible barriers, by doing so with courage and dignity, they offered their fellow Americans hope for a better tomorrow," said Maj. Gen. Mark Simerly said.
Following the racial reckoning over the 2020 death of George Floyd in police custody, the Defense Department opted to rename a number of bases. Defense Secretary Lloyd Austin last year approved the congressional naming committee's proposals to remove Confederate monikers from nine military bases and replace some of them with names of significant people of color who have served throughout the ranks.
Earlier this month, Fort Rucker was renamed Fort Novosel after Chief Warrant Officer 4 Michael Novosel Sr., a Medal of Honor recipient who served as a medevac helicopter pilot who flew 2,543 extraction missions in Vietnam and rescued thousands.
CNN's Phil Gast, Oren Liebermann, Devan Cole, Barbara Starr and Ellie Kaufman contributed to this report