After retiring from professional football in the NFL earlier this year, JJ Watt is turning his hand to soccer as he and his wife Kealia announced their investment in English club Burnley FC on Monday.
In a statement released by the club, JJ Watt said: "When you invest in a club that's been around since 1882, you must have great respect for its history and tradition.
"We understand that not only are we investing in the squad and manager, we're investing in the town and its people. We take that responsibility very seriously and intend to work hard in earning their trust and support."
Burnley is set to compete in the English Premier League (EPL) next season after earning promotion by winning the Championship, English football's second division, under the stewardship of head coach Vincent Kompany.
Kompany is best known for his exploits as the captain of Manchester City, with whom he won four Premier League titles.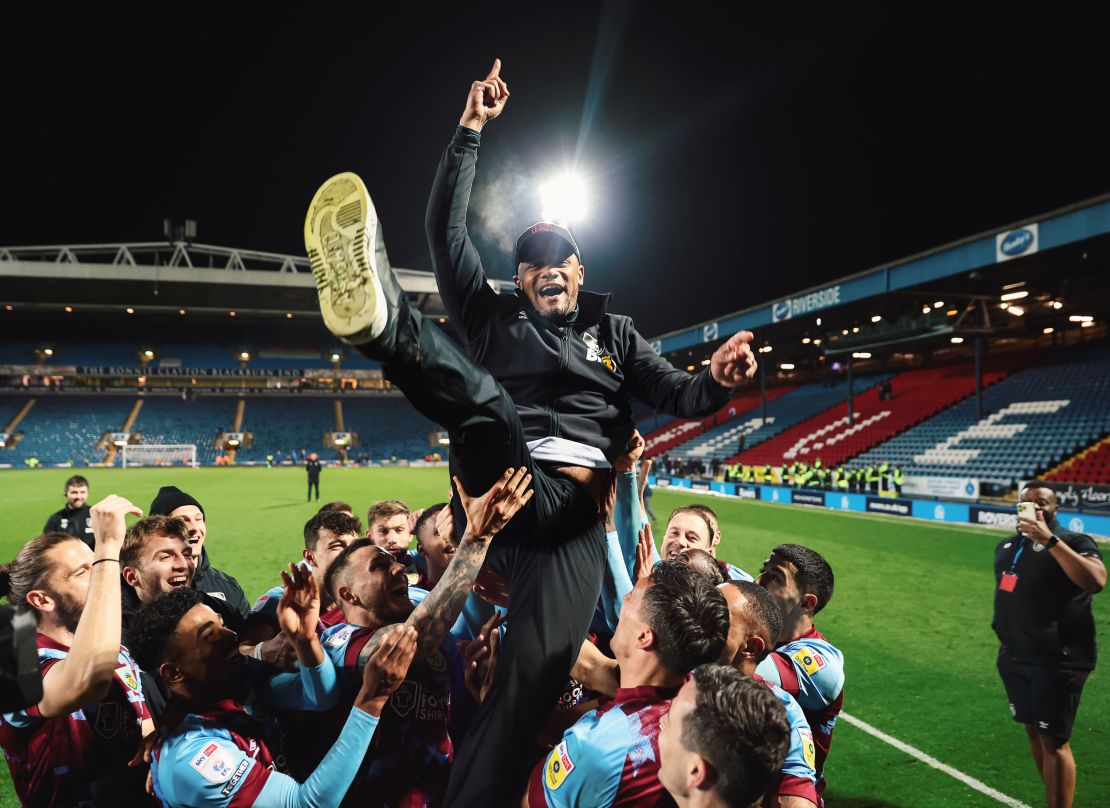 Kealia Watt, a former US Women's National Team (USWNT) player who played in the NWSL for eight seasons with the Houston Dash and Chicago Red Stars, is hoping she and her husband can continue the development of Burnley's women's team.
"In the US, I've seen the NWSL grow into something really incredible, and we'd love to be a part of growing the women's team here and be a part of their journey," she said.
Burnley's chairman Alan Pace said of the Watts' investment: "We're absolutely delighted to welcome JJ and Kealia into the Clarets family.
"This is a conversation that has been happening for some time and over the course of this season we've been hugely impressed by their passion and interest in both the club and the Burnley community. I am very much looking forward to working with them."
READ: Wrexham: An intoxicating tale of Hollywood glamor and sporting romance