Sign up for CNN's Wonder Theory science newsletter. Explore the universe with news on fascinating discoveries, scientific advancements and more.
A new mission designed to improve hurricane forecasting has launched, just ahead of the June 1 arrival of the 2023 Atlantic hurricane season.
The NASA mission includes a constellation of CubeSats called TROPICS, or Time-Resolved Observations of Precipitation structure and storm Intensity with a Constellation of Smallsats.
The first two CubeSats lifted off from Māhia, New Zealand, aboard a Rocket Lab Electron rocket at 9 p.m. ET on Sunday.
The first mission was nicknamed "Rocket Like a Hurricane," while two additional CubeSats, nicknamed "Coming to a Storm Near You," will launch from the same location in about two weeks.
Together, the four satellites, each weighing 12 pounds and about the size of a loaf of bread, will observe tropical cyclones from low-Earth orbit.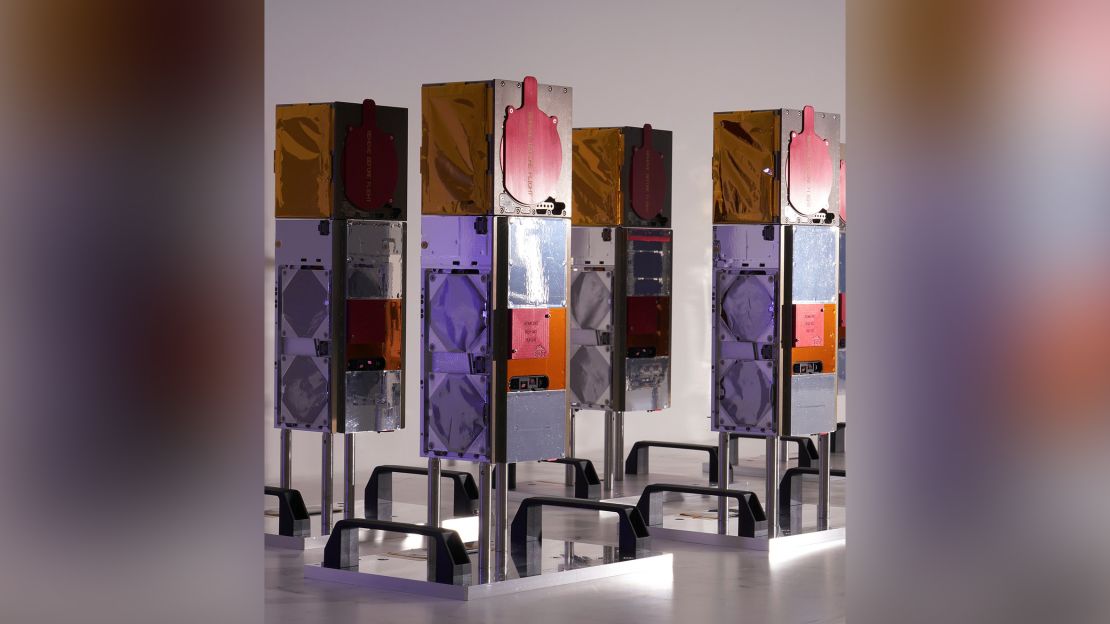 Once all of them are in orbit, the tiny satellites will form a constellation that makes more frequent observations than current weather-monitoring satellites.
"The need for improved climate and weather data from space is acute and growing. Hurricanes and tropical storms have a devastating effect on lives and livelihoods, so we're immensely proud to be entrusted by NASA to launch the TROPICS missions which will enable scientists and researchers to accurately predict storm strength and give people time to evacuate and make plans," said Rocket Lab founder and CEO Peter Beck in a statement. "With the 2023 hurricane season fast approaching, time is of the essence for these missions."
Each CubeSat will orbit at about 340 miles (550 kilometers) above Earth's surface and capture hourly observations of the precipitation, temperature and humidity of tropical storms. Current satellites take similar data, but only about every six hours, which makes it more difficult to measure the intensity of storms.
More frequent data can help scientists understand the rapid changes that can occur within a storm, impacting its structure and stability, and help meteorologists improve their prediction and forecasting models.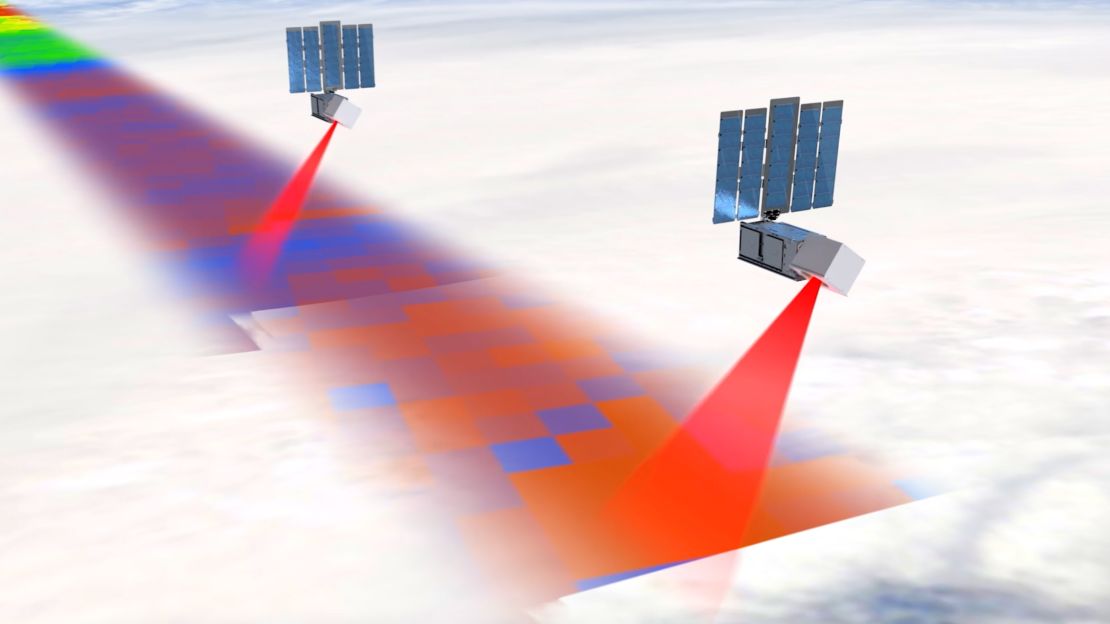 During the 2020 Atlantic hurricane season, there were so many tropical storms and hurricanes that meteorologists ran out of names on the predefined list and had to switch to the Greek alphabet — and then the same thing happened again in 2021, said Ben Kim, program executive at NASA's Earth Science Division.
In 2022, three hurricanes hit the US, but Hurricane Ian alone caused more than $100 billion in damages and caused more than 100 fatalities, Kim said.
"TROPICS aims to improve our scientific understanding by obtaining microwave observations that allow us to see the inner structure of the storm approximately hourly," Kim said. "These observations will complement existing weather satellites and ultimately then can be tied to the broader understanding of the entire Earth system."
Data collected by TROPICS will be shared with the National Oceanic and Atmospheric Administration, the Joint Typhoon Warning Center, the National Hurricane Center and other partners. The satellites will measure water vapor primarily located in the troposphere, or the lowest layer of Earth's atmosphere, where most weather phenomena occurs.
"The exciting thing about this is its the ability to see inside the storms, but it's also the ability to see how the storms are changing over short periods of time," said Dr. Will McCarty, program scientist at NASA's Earth Science Division.