Andy Murray is back in the winner's circle for the first time since 2019 after the Scot beat world No. 17 Tommy Paul 2-6 6-1 6-2 in the final of the ATP Challenger event in Aix-en-Provence.
Victory in the second-tier event, one rung below the main ATP Tour, moves Murray back into the world's top 50 and gives the three-time grand champion some much-needed confidence going into this month's French Open following first-round defeats at the Madrid Open and Monte-Carlo Masters.
"This last year, 18 months, has been a bit of struggle with my game, but [my team] have been there supporting me and working with me to try and get better," Murray told the ATP.
"We keep going from here."
As well as winning his first title since Antwerp in 2019, it was also Murray's first clay court title since the Rome Masters 1000 title in 2016 and lifts him to No. 42 in the world, his highest ranking in five years.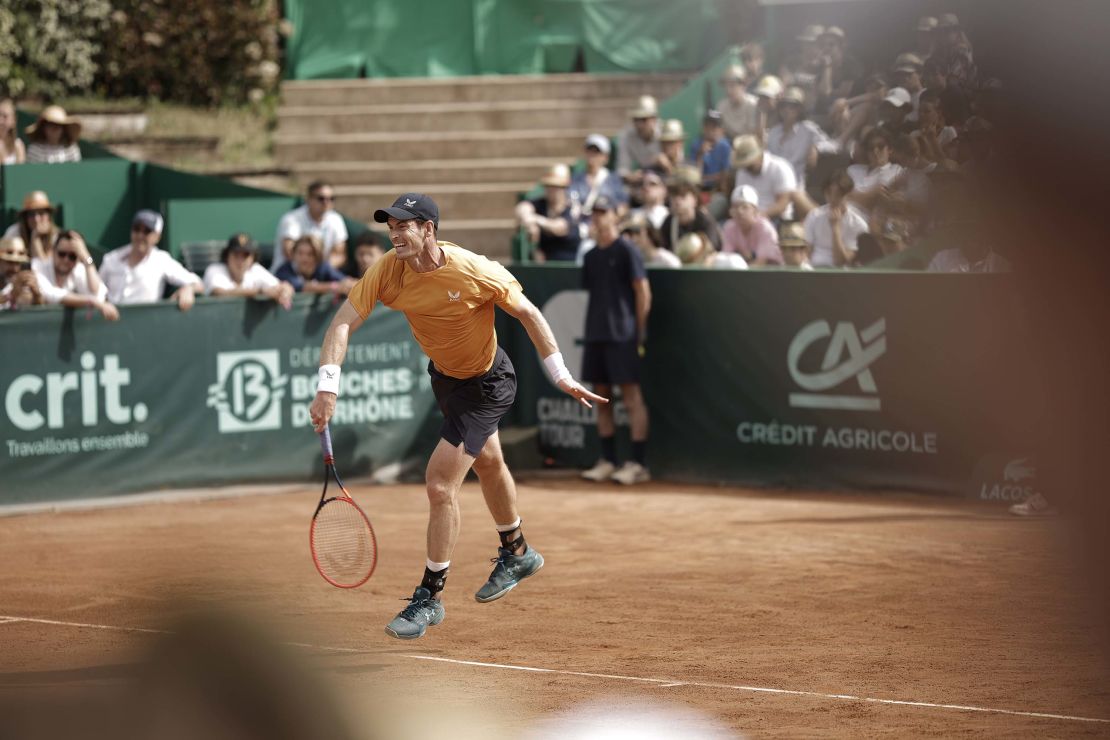 A week away from his 36th birthday and playing with a metal hip, Murray has now recorded three wins over top-20 players this year as he battles to find form and consistency ahead of the French Open, which begins on May 22.
The former world No. 1 first returned to the court in June 2018 after undergoing a first hip surgery in January of the same year, before undergoing a second hip operation in 2019.
Though it was on the ATP Challenger Tour, this victory will undoubtedly feel sweet for Murray, who in 2019 broke down in tears ahead of the Australian Open as he announced his intention to retire that year due to ongoing struggles with his hip.
While Murray has shown glimpses of his old self since returning – most notably during his run to the Australian Open third round in January after two grueling five-set marathons – he has been unable to consistently find his best form.
However, without any points to defend at the Rome Masters or French Open, another deep run will propel Murray up the rankings further still.