The Biden administration is scouring the globe for offers that could entice Russia to release two wrongfully detained Americans, Evan Gershkovich and Paul Whelan, according to three sources familiar with the matter.
The US does not currently have any high-level Russian spies in its custody, current and former US officials say, driving the need to turn to allies for help.
The Biden administration is casting a wide net, approaching allied countries who have Russian spies in custody to gauge whether they would be willing to make a trade as part of a larger prisoner swap package. But US officials have also been surveying allies without Russians in their custody, officials said, for ideas on what might entice Moscow to release US prisoners.
The White House is also exploring narrow sanctions relief, senior administration officials said.
The goal is to bring home Whelan and Gershkovich as part of the same deal, US officials have said privately, with two US officials telling CNN the administration wants to see what creative offers could gin up Russian interest.
US officials' outreach extends to some countries that have recently arrested alleged Russian spies, including Brazil, Norway and Germany, as well as a former Soviet bloc country, to discuss the possibility of including them in any potential prisoner swaps. Germany has in its custody a former colonel from Russia's domestic spy agency named Vadim Krasikov, who is widely seen as being atop Russia's list of prisoners it wants back.
While some of these efforts predate Gershkovich's detention, they have continued to intensify since The Wall Street Journal reporter was arrested in March, with White House officials directly engaged on the matter, officials said.
"Efforts to reach out to allies and partners have been intense for many months and intensified even further once it became clear that there was no way to bring Whelan home at the same time as Brittney Griner, given Russian refusal to release Whelan," said a senior administration official. "That recognition led the US government to redouble efforts with new creativity to find a way to bring Whelan home, too."
'A like for a like'
In March, US Secretary of State Antony Blinken said that the US had put forward a "serious proposal" to secure Whelan but that Russia had not engaged on it.
Last April, the Biden administration secured the release of American Trevor Reed, who'd been detained in Russia since 2019, in exchange for convicted Russian drug smuggler Konstantin Yaroshenko.
In December, when Russia agreed to release American basketball star Griner in exchange for the infamous arms trafficker Viktor Bout, it refused to release Whelan, who's been wrongfully detained in Russia since his 2018 arrest on espionage charges. Releasing Bout was viewed as a major move for the US, though it was not enough to prompt Whelan's release.
Unlike Griner and Reed, Russia is treating both Whelan and Gershkovich as spies. Over the course of years of conversations Russian officials have indicated that in return for Whelan, they expect someone who is connected to Russia's intelligence apparatus, current and former US officials said. And US officials expect Russia is likely to make similar demands for Gershkovich.
While the US has multiple Russian cyber criminals in custody, Russia will not entertain them as part of a deal for Americans charged with espionage, according to current and former US officials involved in past proposals put on the table with Russia.
"Russia wouldn't trade cyber criminals for Reed or Griner, and they are definitely not going to accept them in a trade for an American who has been convicted of espionage or an American who's been charged with espionage," said a former senior administration official involved in previous prisoner swaps between Russia and the US. "Russia treats espionage as a different crime, as something much more serious than anything else and they have made clear that they expect something more significant in return. They want a like for a like."
'Special channels'
As US officials work with allies to come up with potential tradeable assets, a person with knowledge of the discussions told CNN that an exhaustive list of who may be swapped has not yet been finalized, adding that there is "fierce competition for who gets into the package." The source spoke with CNN on the condition of anonymity as they are not authorized to speak about the details of discussions.
Russian officials confirmed to CNN that "special channels" are active between the US and Russia, but refused to specify who they want as part of an exchange. Gershkovich and Whelan are the only two Americans who have been publicly declared as wrongfully detained in Russia.
The source told CNN that Moscow is "most interested" in the extradition of Krasikov, the former Russian Federal Security Service (FSB) colonel jailed in Germany for the assassination in a Berlin park of a Georgian citizen in 2019.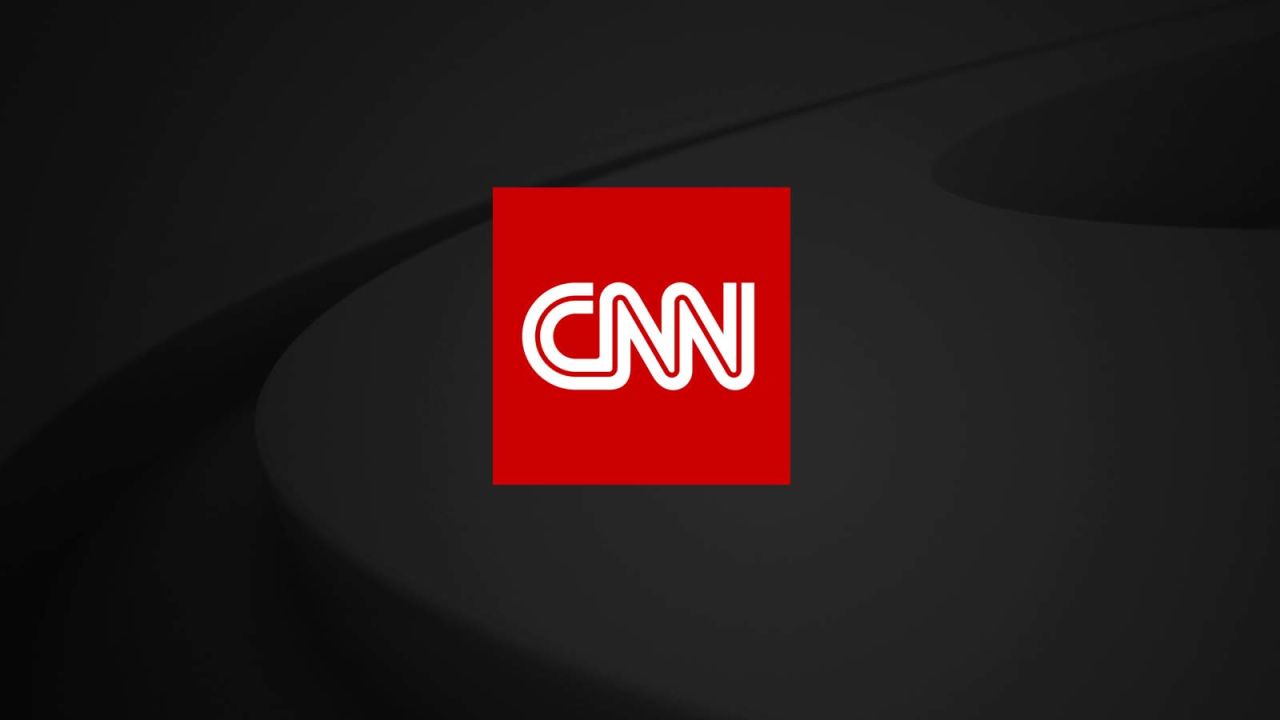 It is unclear under what conditions – if any – Germany would agree to participate in a swap involving Krasikov in exchange for US citizens. Russian government officials requested the former colonel from the country's domestic spy agency be included in a prisoner swap last year, CNN reported. US officials did make quiet inquiries to the Germans about whether they might be willing to include Krasikov in the trade, a senior German government source told CNN last year.
Last month, the Russian foreign minister told CNN there are "about 60" Russian citizens in US jails "many abducted under dubious circumstances," indicating Moscow may want some, or all, or them returned as part of any deal.
A State Department spokesperson declined to offer specific details on the negotiation process involved with securing the release of Gershkovich or Whelan, telling CNN, "We regularly engage partners around the world to discuss wrongful detention cases and in some cases to seek assistance in effecting a release. We continue to work aggressively – using every available means – to bring home all US nationals wrongfully detained or held hostage abroad. Russia should release Evan Gershkovich and Paul Whelan immediately."
Russian spies in custody
On top of Krasikov, a number of other suspected Russian spies have recently been arrested by US allied countries.
Late last year Norway arrested a suspected Russian spy posing as an academic who was in the country after spending years studying in Canada, according to Norway's domestic security agency.
A similar case arose with a Russian spy in Brazil late last year. Sergey Cherkasov, who attended the prestigious Johns Hopkins' School of Advanced International Studies, the elite foreign policy school at John Hopkins in Washington DC. After posing as a student from Brazil, Cherkasov was arrested for identity fraud last fall. The DOJ accused Cherkasov of working for Russia's military intelligence service, and asked Brazil to extradite him last month.
Estonia also arrested a Russian national last year who the Justice Department believes is an officer for the FSB. Vadim Konoshchenok allegedly attempted to send thousands of US-made bullets, semiconductors and other electronic components into Russia. The US has requested Konoshchenok's extradition, though it is unclear if there are simultaneous conversations about including him in any possible prisoner swap.
When the US requests a Russian criminal to be extradited it doesn't necessarily mean they would be involved in any swap, but it does prompt conversations between the two countries on the prisoner which could give US intelligence officials top cover engage the country on the matter, one US official said.
Other countries have also arrested alleged Russian spies recently, including Poland, Sweden and Slovenia.
Other options
US officials cautioned that it could take time for ideas to come together, especially possibilities considered more "think outside the box," said one US official.
But identifying Russian spies in the custody of US allies remains central to the efforts underway because the US knows that Russia puts a high value on their intelligence operations.
It is the long-held position of DOJ to oppose prisoner swaps. Many Justice officials believe swaps incentivize the detention of Americans and undermine the effort to extradite foreign criminals so they can be convicted of crimes in the US.
Another tool that the US has at its disposal is dangling sanctions relief for Russian groups accused of being involved in taking Americans hostage. Russia's Federal Security Service was sanctioned last month after being repeatedly been involved in the arrest, investigation, and detention of US nationals wrongfully detained in Russia, the State Department said.
When those sanctions were put into place administration officials said it was possible to lift them if Americans held in Russia were released. But current and former officials recognize that rolling back those sanctions alone – particularly because the FSB is already sanctioned under other authorities – won't suffice.
"The Russians are so widely sanctioned already, so sanctions relief is unlikely to move the Russians," said a second former US official.
CNN's Natasha Bertrand and Jennifer Hansler contributed to this report.