Dogs taking over a front office, Josh Allen becoming a paperboy, and Angela from "The Office" starring alongside Peyton Manning can only mean one thing – the NFL schedule has just been released.
The entire NFL 2023 season schedule was released on Thursday, and once again teams from across the league have come up with creative ways to showcase the big reveal.
This year's unofficial prize for the best announcement seems to be heading to Tennessee.
In a video released by the Titans, the club asked people in Nashville to name the football team from their logo – and the results have left fans in stitches.
The Red Stallions, Pirates from the Islands of the Caribbean, and Chester Cheeto are just a few of the teams set to take on the Titans this season, according to the people on the street.
The answers have been so popular that the Atlanta Falcons even changed their Twitter name to the Red Stallions.
As in 2022, the Los Angeles Chargers wowed with a striking anime-themed announcement, which proved to be very popular on social media.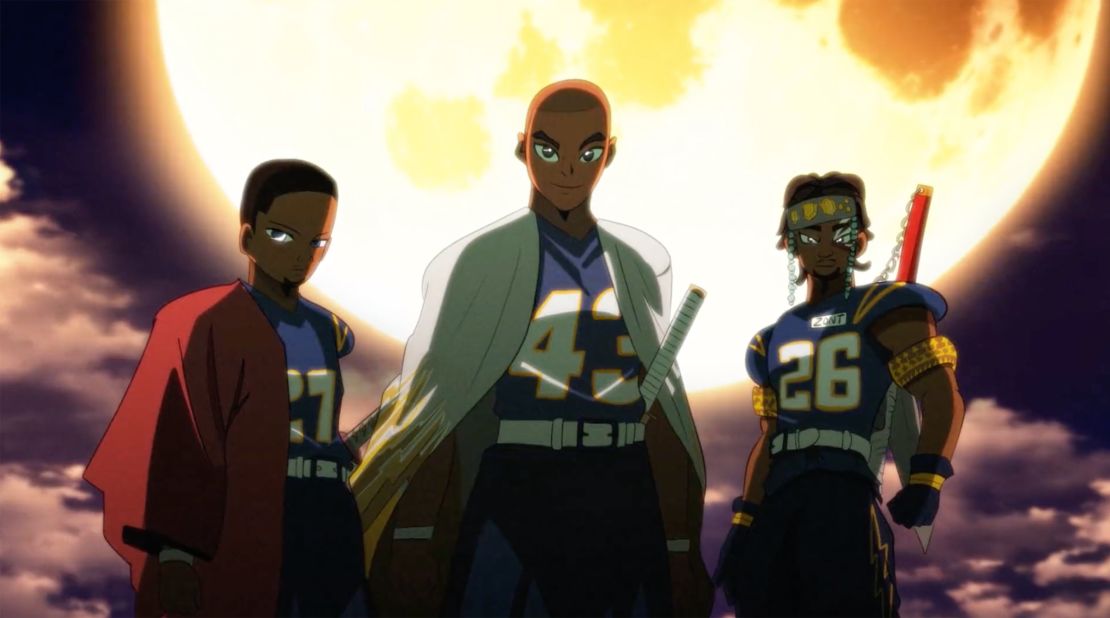 Elsewhere, the Philadelphia Eagles announced their schedule with team dog Reggie and a host of other canines, including Baloo Kelce, center Jason Kelce's pooch, and Kobe Sirianni, coach Nick Sirianni's mutt, starring in the paw-some video.
The Buffalo Bills made their players' dreams come true in their announcement with star quarterback Allen delivering papers for the day and tight end Dawson Knox fulfilling his dream of completing his forklift certification.
NFL legend Manning turned his hand to acting in the Denver Broncos' video and starred alongside Angela from "The Office" and club mascot Miles. Angela and Miles formed a new party planning committee, preparing a get-together to reveal their season schedule.
With this year's announcements being as good as they ever have been, teams will already be thinking ahead to next season and will have their work cut out to top these videos.