Spain's equality ministry says it will launch an app designed to monitor the sharing of chores between members of a household, as part of a drive to improve gender equality.
Angela Rodríguez, second-in-command in Spain's ministry of equality, announced the plans at a meeting of the United Nations' Committee on the Elimination of Discrimination against Women in Geneva on Tuesday.
"What surveys tell us is that women spend a lot more time on household chores than men do," said Rodríguez, who added that the app will allow each member of the household to input the time they spend on chores.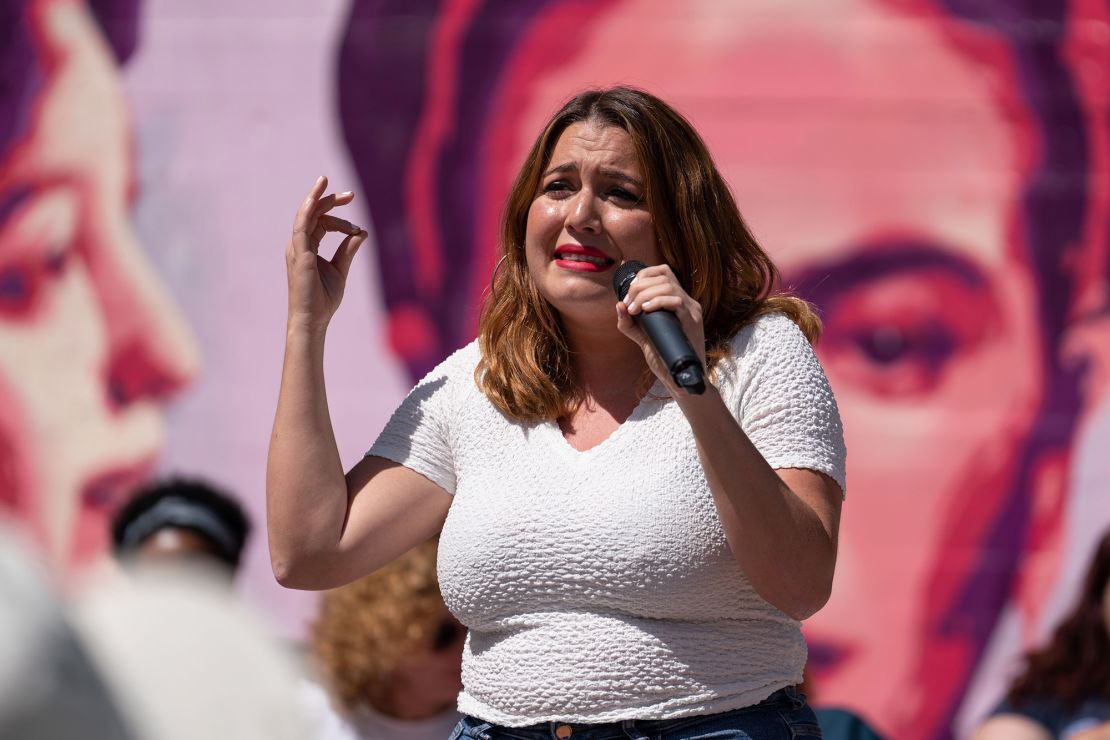 "It's a very simple thing," she said, explaining that the app will work in a similar way to apps like Splitwise, which allow groups to share the cost of meals or other spending.
According to a survey from Spain's national statistics institute, published in December, 45.9% of female respondents said they carried out the majority of household chores, compared to just 14.9% of men.
Rodríguez emphasized that all sorts of different tasks should be considered household chores.
For example, washing the dishes is an obvious task to put into the app, but before that someone has to shop for ingredients, plan what needs to be eaten on that particular day and then cook the meal, she said.
"All of these tasks, this mental load, fall almost always on women, that's what the surveys say," said Rodríguez.
The app, which should be available by summer, will be useful not only for couples, but for households comprising parents and children or housemates, she added.
Rodríguez also commented on the plans on Twitter.
"All of those who are offended by the household chores app are really offended by the possibility that they will have to start doing their bit at home," she wrote.
It forms part of a wider "co-responsibility" plan from the left-wing government of Prime Minister Pedro Sánchez, who came to power in 2018 promising to focus on gender issues.
"This new government is unequivocally committed to equality. You have heard me say it many times: Spain changed on March 8," he said in 2018, before naming a groundbreaking female-majority cabinet.