For Kenny Pigman, qualifying for the PGA Championship offered him the opportunity to rub shoulders with the game's elite. In reality, one of the game's elite inadvertently left the PGA Professional rubbing his shoulder.
Pigman, Head Professional at Arrowhead Country Club in California, was preparing to tee off from the 18th tee during his first round at Oak Hill when he was struck by a wayward shot hit by 2020 US Open champion Bryson DeChambeau from the nearby 17th fairway.
Broadcast footage showed Pigman cover his head and duck before the ball bounced off his right shoulder. Commentators added that a shout of "fore" had alerted the 34-year-old to the incoming projectile, and Pigman teed off shortly after, eventually bogeying the par-four hole.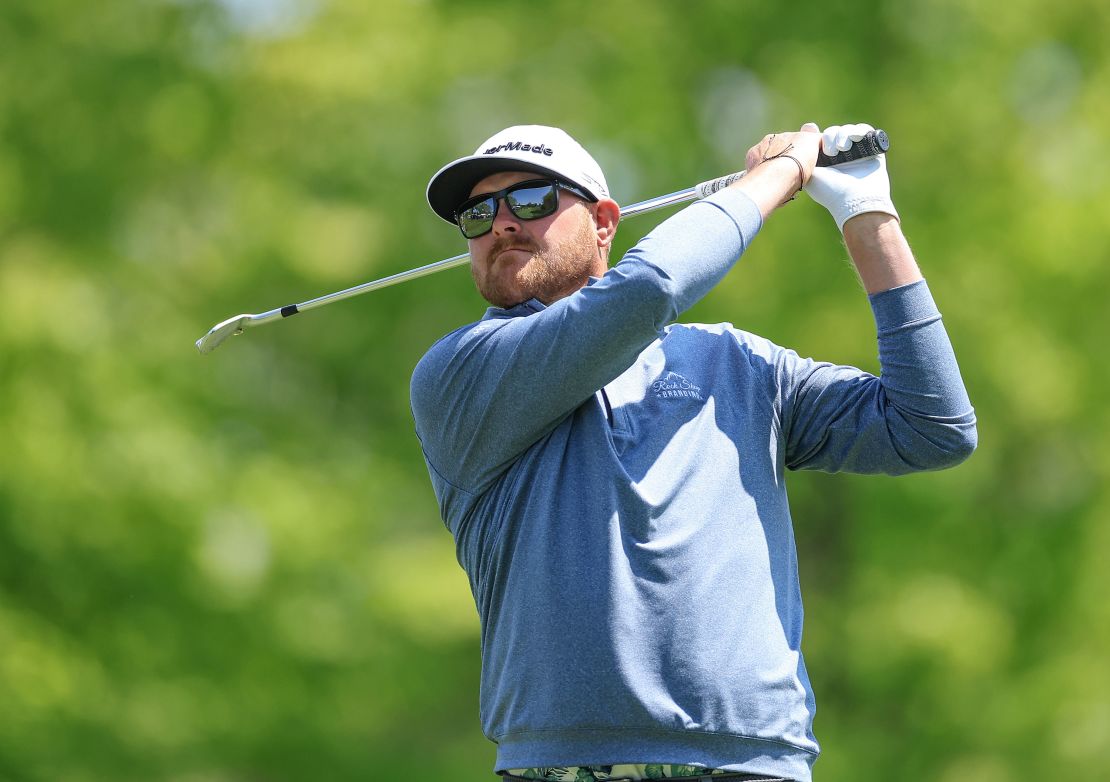 It marks the second wayward shot incident in 24 hours at the major, after one of Joel Dahmen's practice round tee drives careened into the leg of a spectator on Wednesday. A happy ending saw Dahmen give the fan a $100 bill to spend on beers.
Despite managing to find the green with his next shot, DeChambeau – who, like Pigman, had started his round from the 10th hole – bogeyed the 17th. However the American bounced back immediately with a birdie at the 18th to continue his excellent start to the first round.
DeChambeau fired six birdies to shoot a four-under 66 and return to the clubhouse atop the leaderboard. The LIV Golf star is chasing his second major crown after US Open glory at Winged Foot three years ago.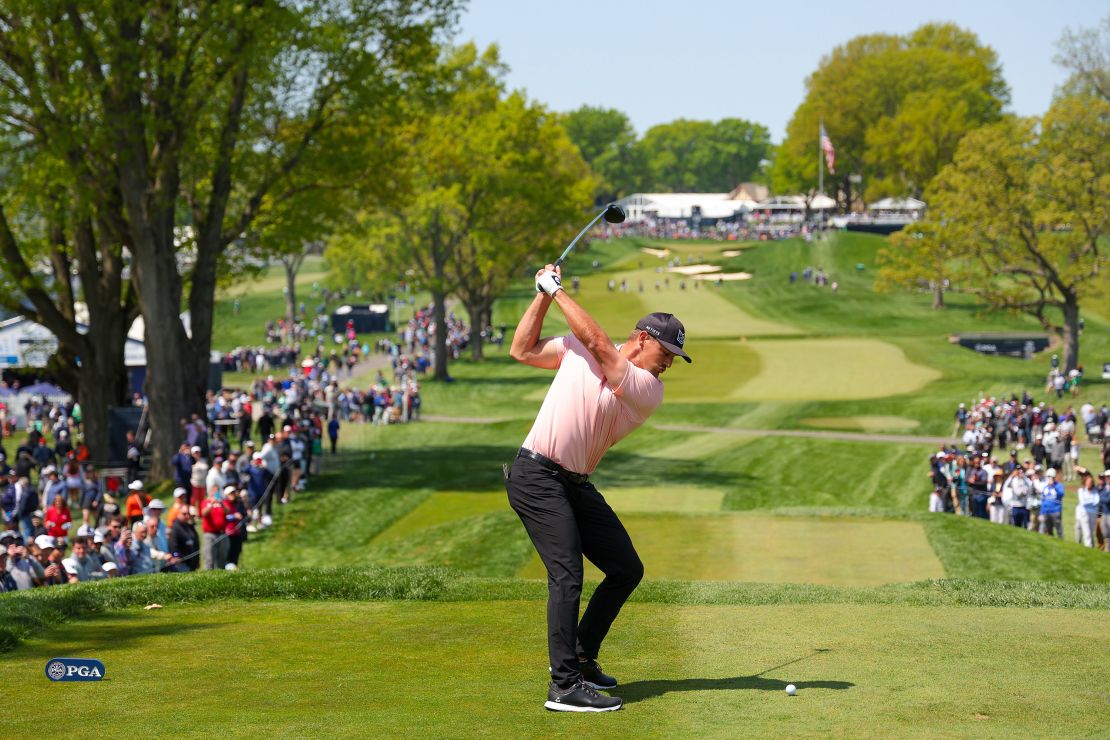 Meanwhile Pigman, one of twenty PGA Professionals to qualify for the major via the PGA Professional Championship in Mexico last month, carded an 11-over 81.
He is making his 2nd PGA Championship appearance after competing at the 99th edition of the tournament at Quail Hollow, North Carolina in 2017, where he missed the cut.