Caught your breath from The Masters? Good, because it's time for the second men's golf major of the season: The PGA Championship.
The 105th edition of the event marks a return to the sprawling fairways of Oak Hill in Rochester, as the New York club plays host to the tournament for the fourth time in its history, and the first since 2013.
Then, Jason Dufner defied his world No. 21 ranking to clinch a stunning surprise victory. Ten years on, any golfer similarly hoping to upset the odds will have to overcome a field stacked with firepower.
Reigning champion Justin Thomas will be out to defend the Wanamaker Trophy he won under dramatic circumstances a year ago in Tulsa, as he capitalized on a devastating collapse by Chile's Mito Pereira to beat US compatriot Will Zalatoris in a tense three-hole playoff.
Thomas keeping perspective
Victory at Southern Hills last year sealed Thomas' second career major and second PGA Championship, having clinched the 99th edition of the tournament at Quail Hollow in 2017.
That victory ended a 13-month wait for a win for Thomas. One year on, the 30-year-old finds himself arriving in a similar position, with his Tulsa triumph – his 15th on the PGA Tour – his most recent victory.
A missed cut at The Masters marked a frustrating start to the major calendar for the world No. 13, but Thomas – well-known for playing with his heart on his sleeve – credits compatriot Max Homa with helping him keep perspective amid disappointments.
"There's no other top player in the world that's gone through what he's [Homa's] gone through in terms of having a Tour card, losing your Tour card, having to earn it back and then becoming one of the top players in the world," Thomas told reporters Monday.
"I've talked to him about it before because he's like, 'Nobody out here really knows how bad it can be.' I feel like everything is so bad and I'm ranked whatever in the world.
"He's like, 'Dude, I had to birdie my last five holes at Pumpkin Ridge to get in the Korn Ferry Playoffs.' It's all relative, and it's all about making the most of whatever situation you're in."
Homa arrives for his fifth PGA Championship in terrific form, with six top-10 finishes in his last 10 starts, including a victory at the Farmers Insurance Open in January.
Between the seemingly irrepressible form of Jon Rahm and Scottie Scheffler to the major pedigrees of Rory McIlroy, Brooks Koepka and a host of other names on the field, Homa is not short of opposition this week. But there's one challenger in particular he is especially wary of.
"I had really bad allergies last year in Tulsa. I didn't think I was going to make it, I thought I was going down," Homa told reporters Tuesday.
"It's one of the few downsides of playing golf outside. But I will be thankful, I'll be all right, we'll readjust. This is why there's practice days, so you don't feel this way come Thursday."
Rahm and Scheffler showdown looms
As the top two ranked players in the world, Rahm and Scheffler arrive at Oak Hill as unsurprising favorites to seal second career majors.
Rahm's dominant victory at The Masters last month lifted a phenomenal start to the year to new heights. The Spaniard already has four wins to his name in 2023, and another come Sunday would see him become only the fourth golfer – and the first since Jack Nicklaus in 1975 – to win both the Masters and the PGA Championship in the same season.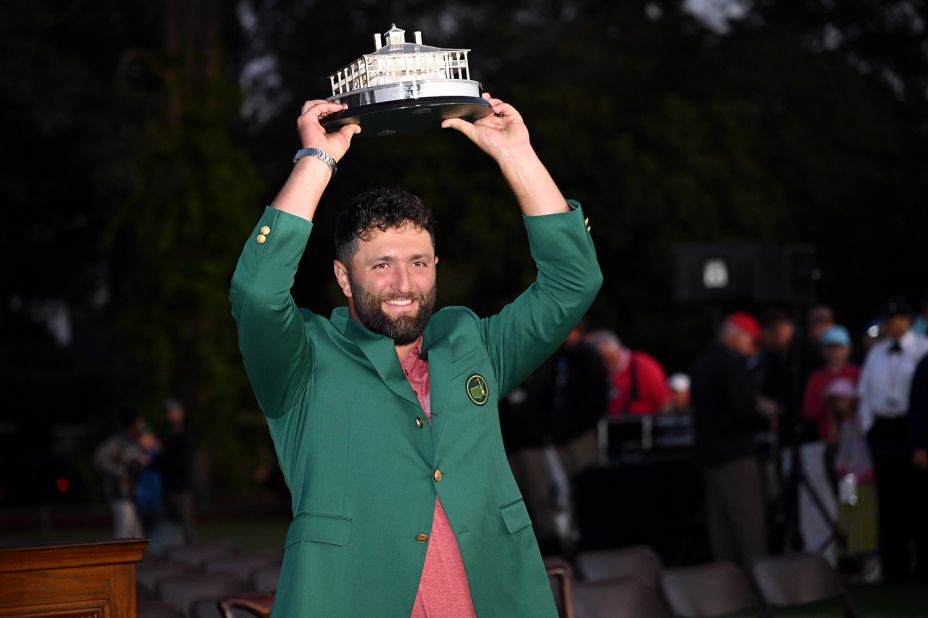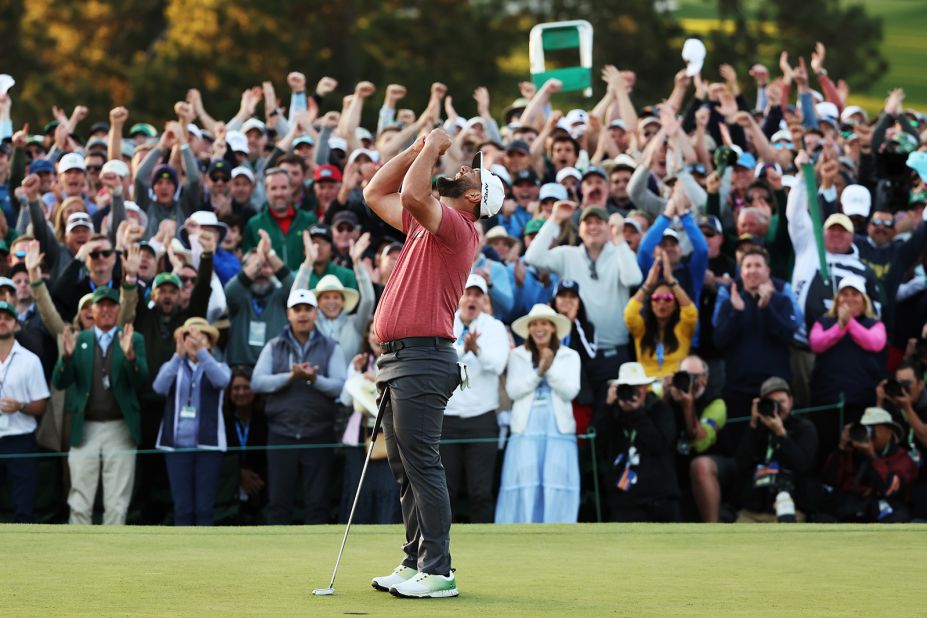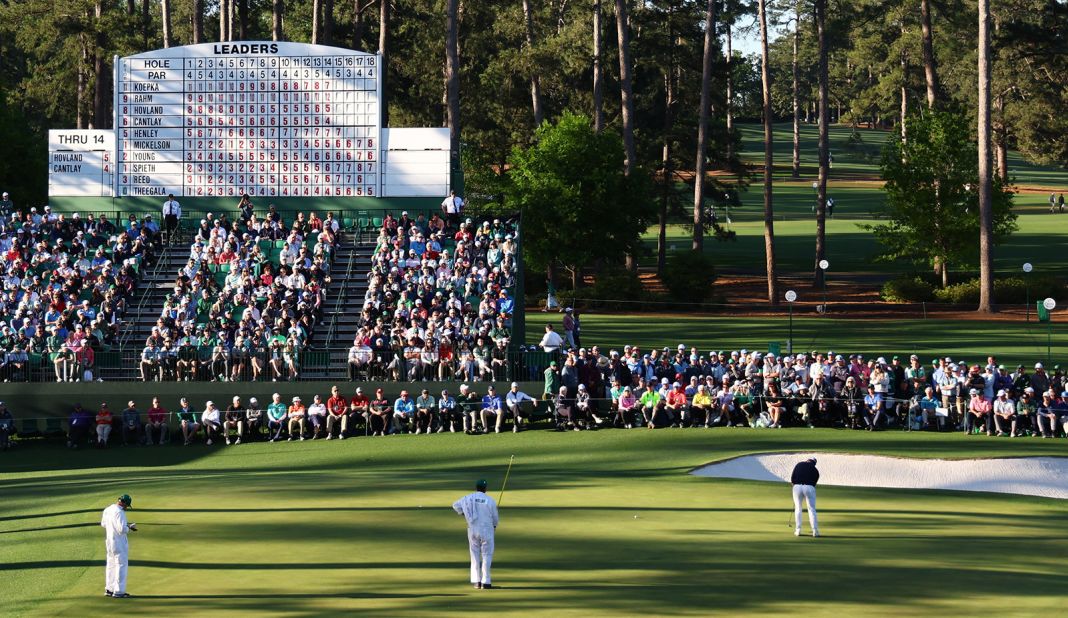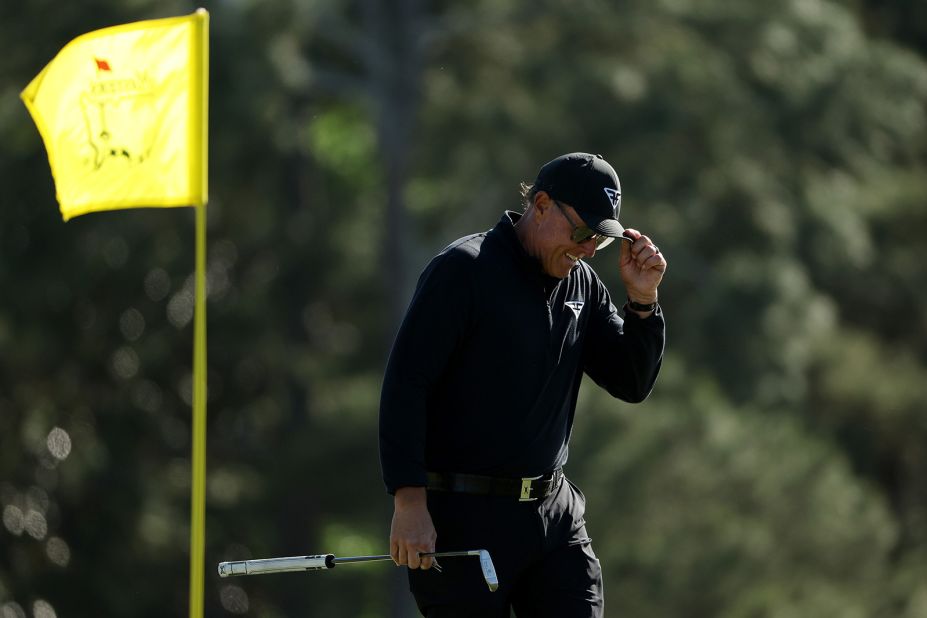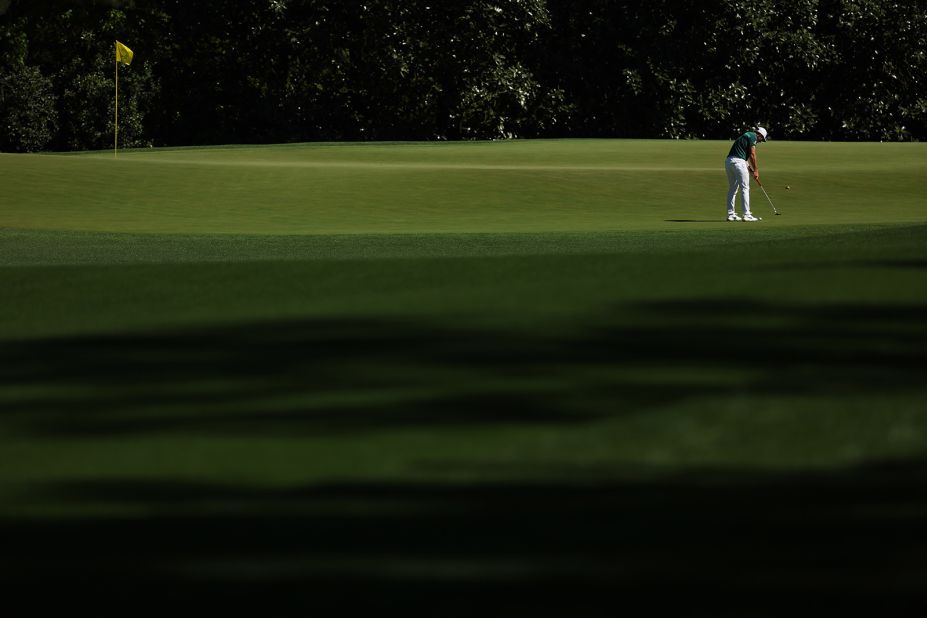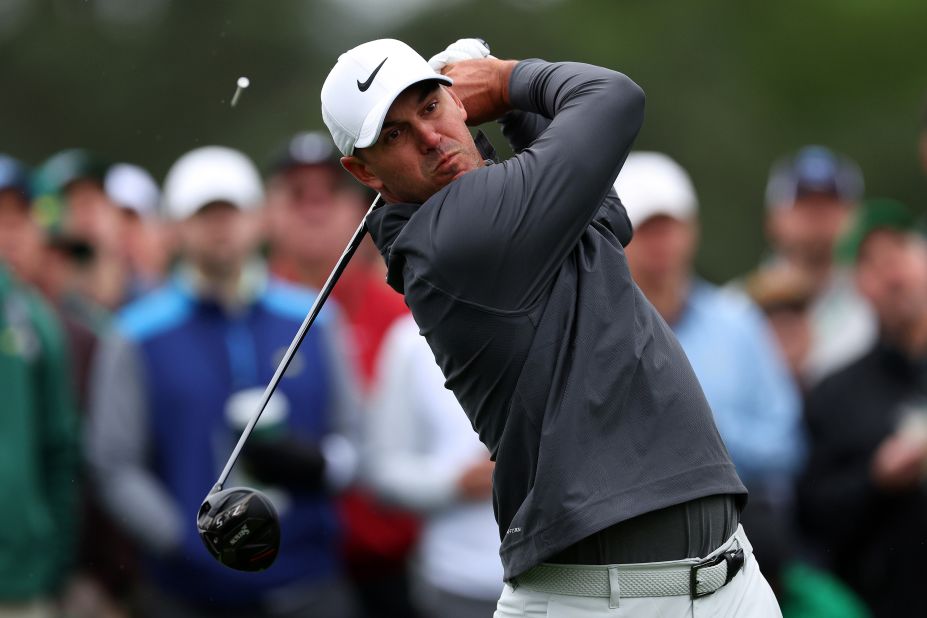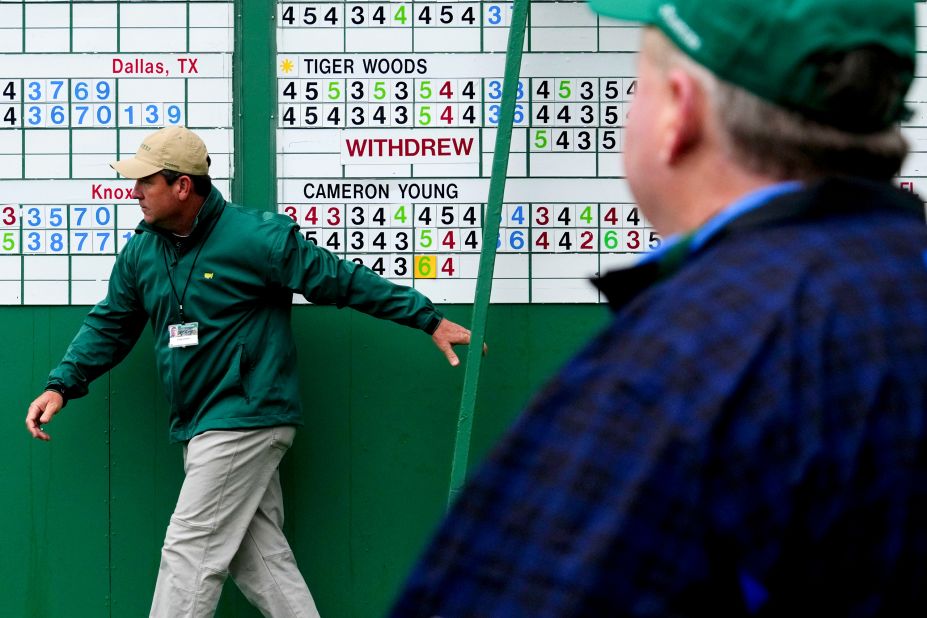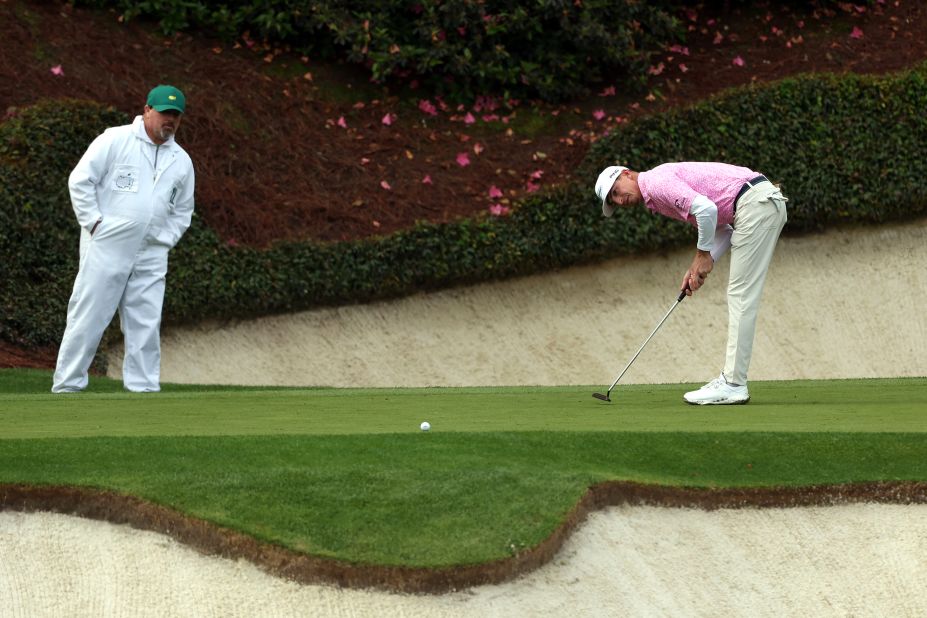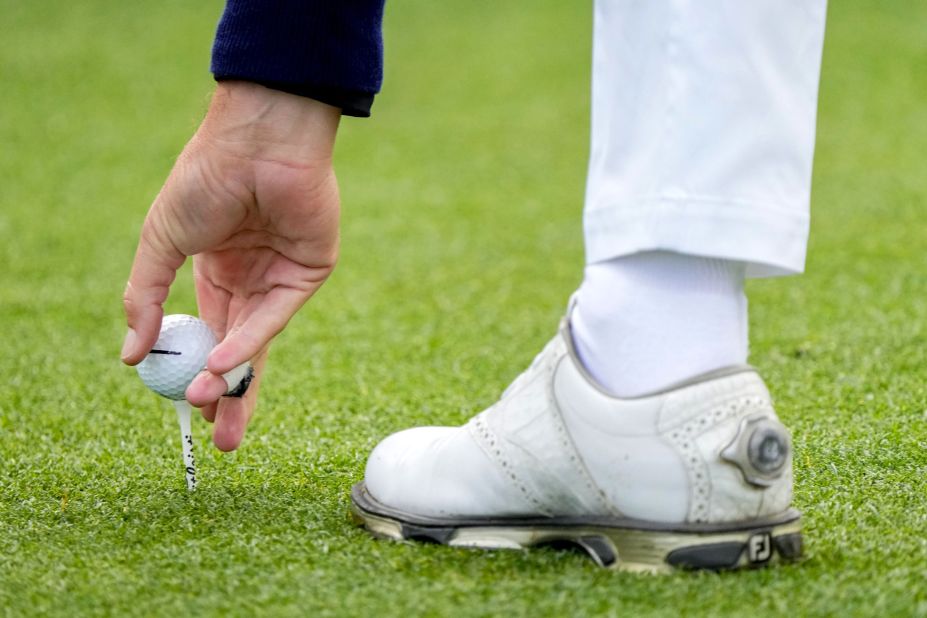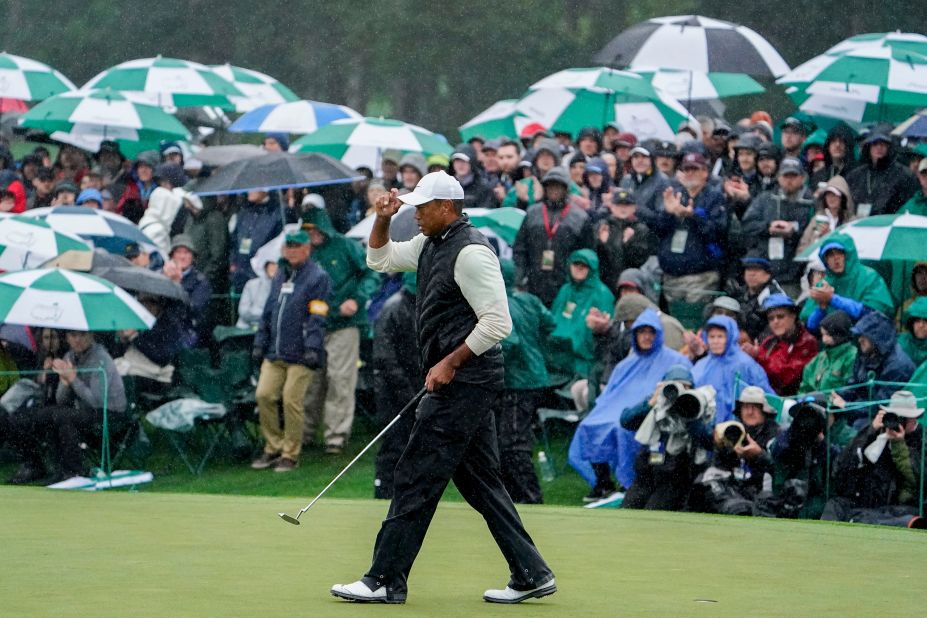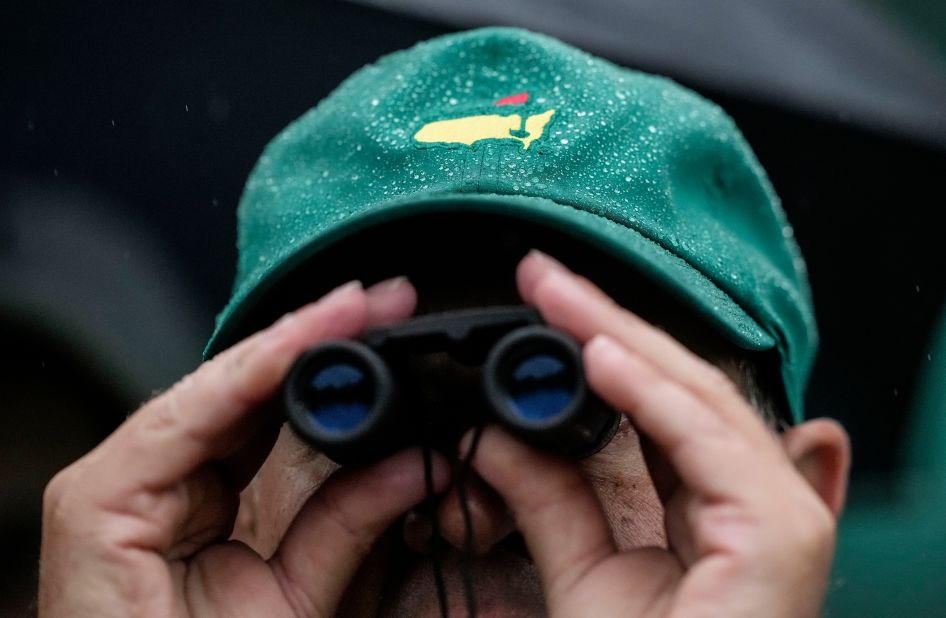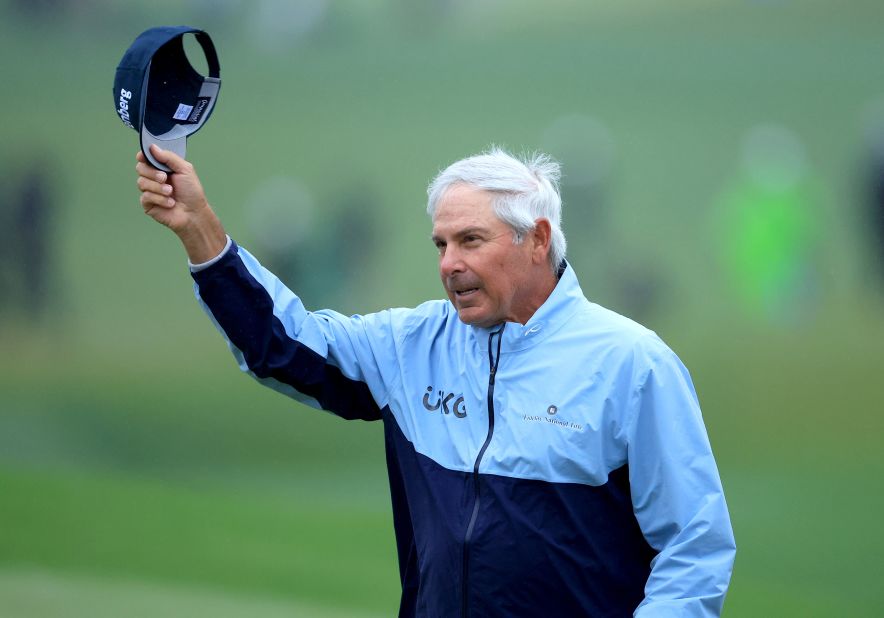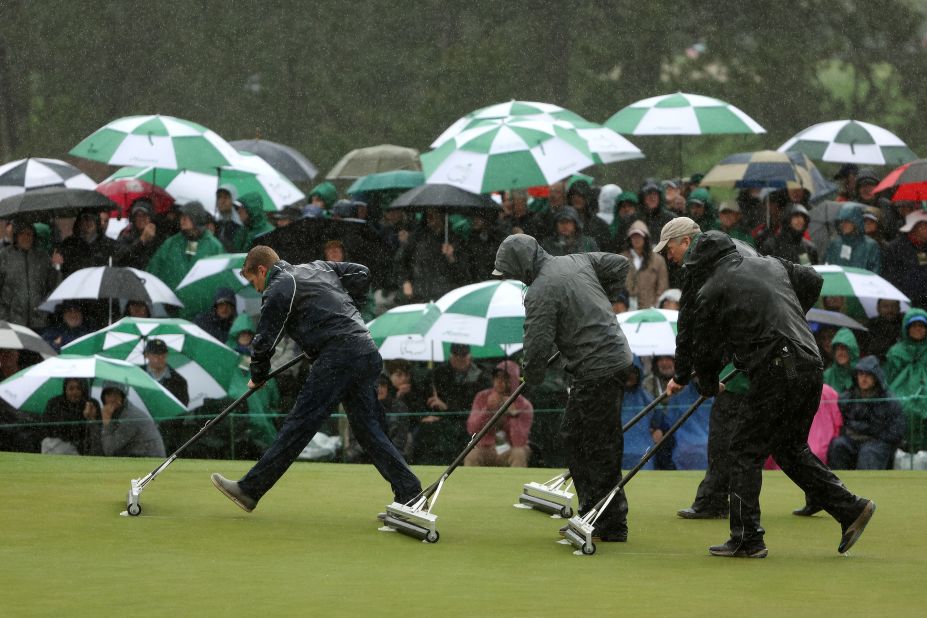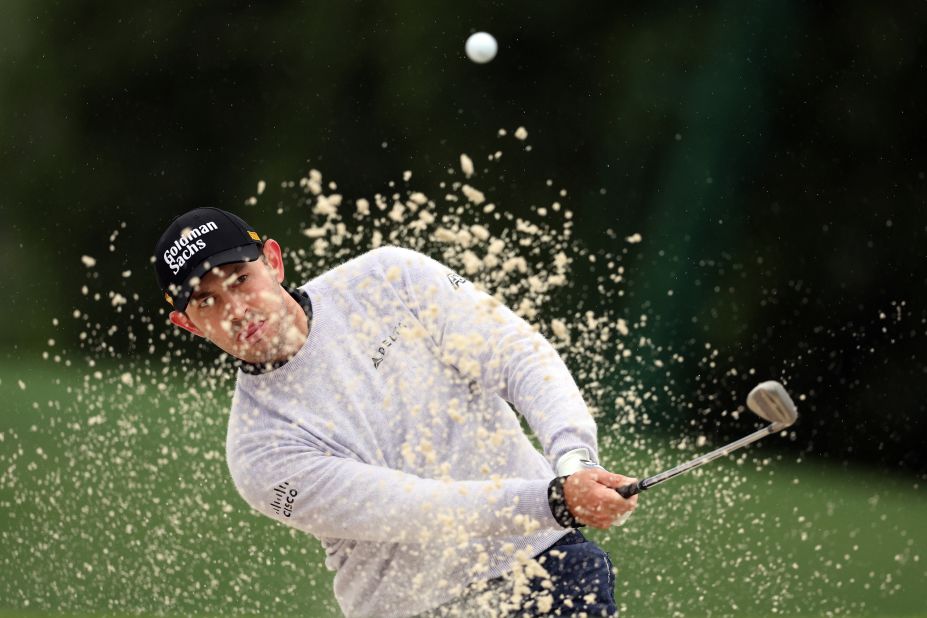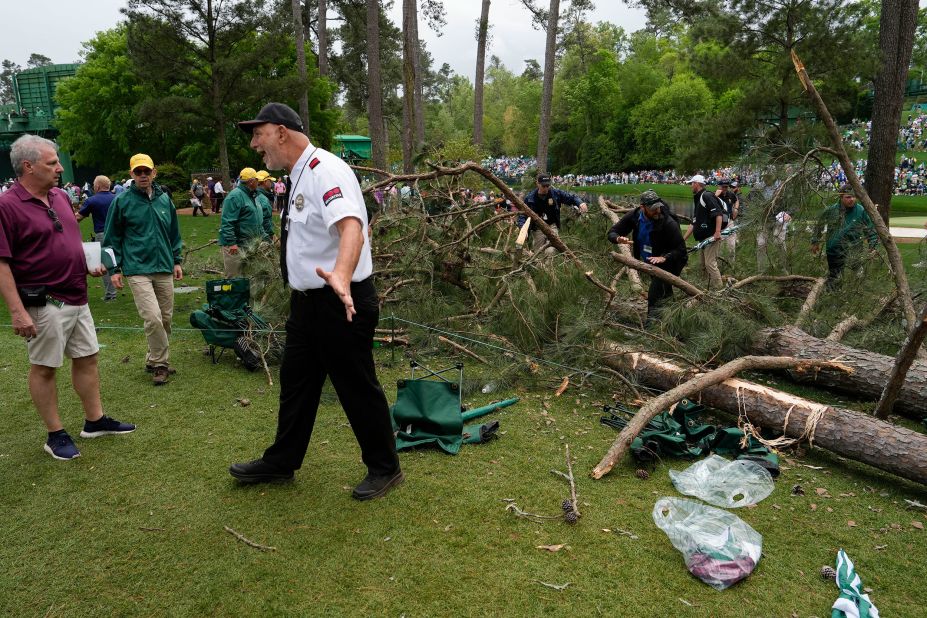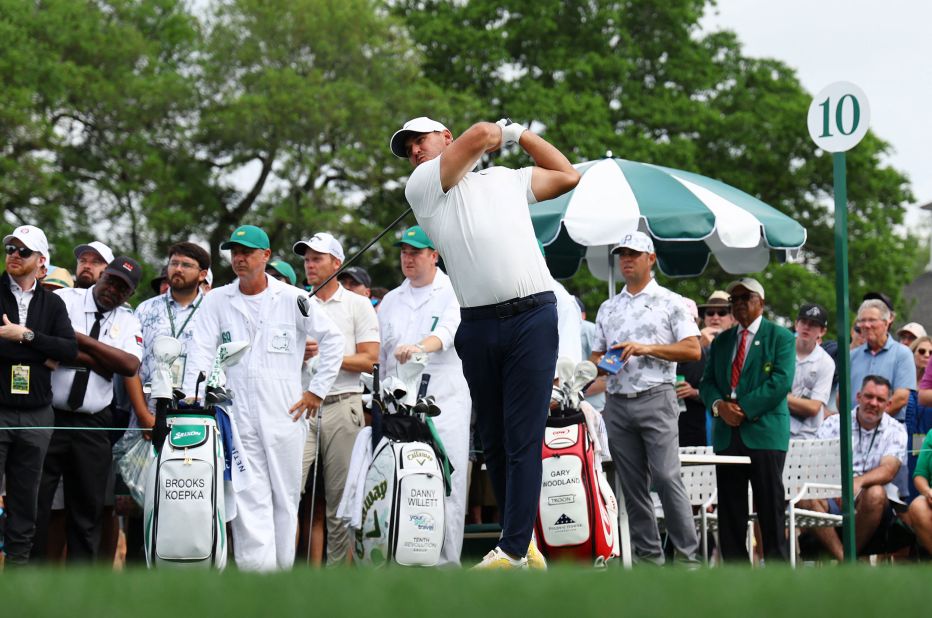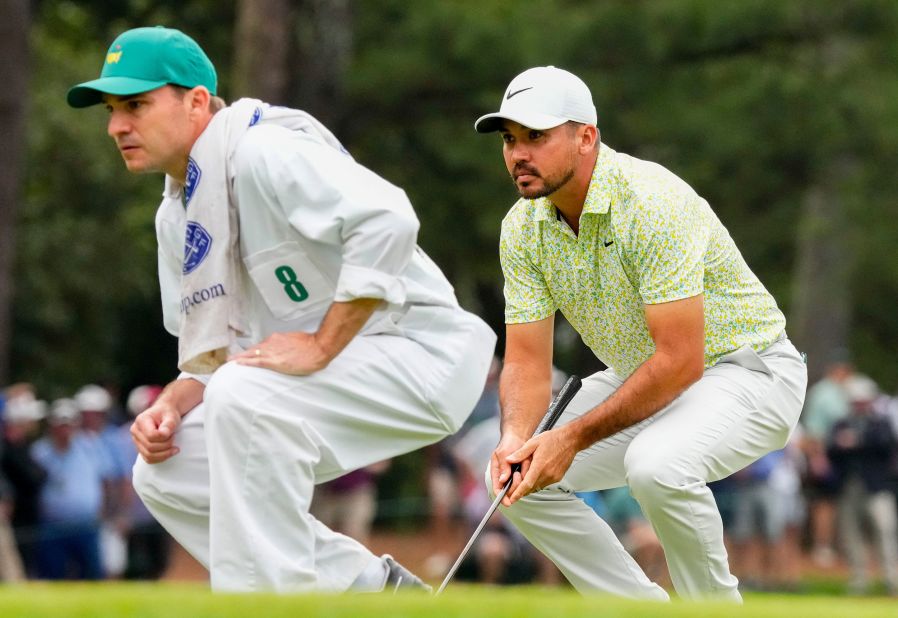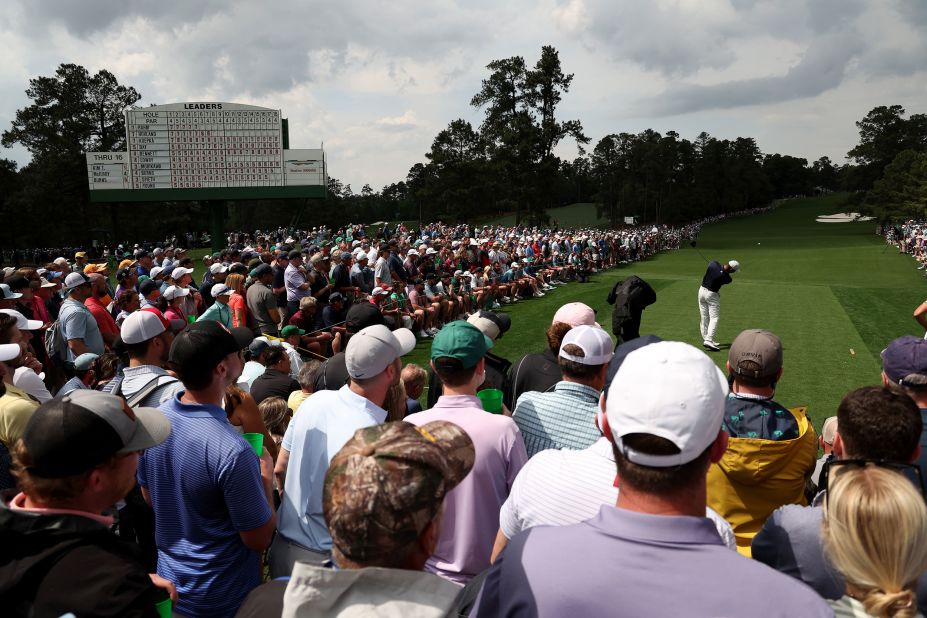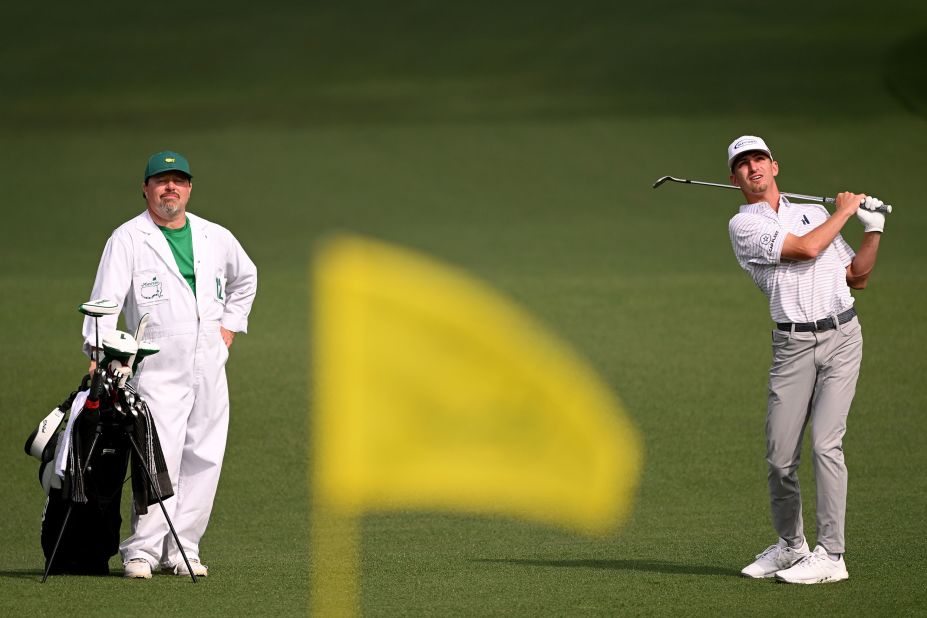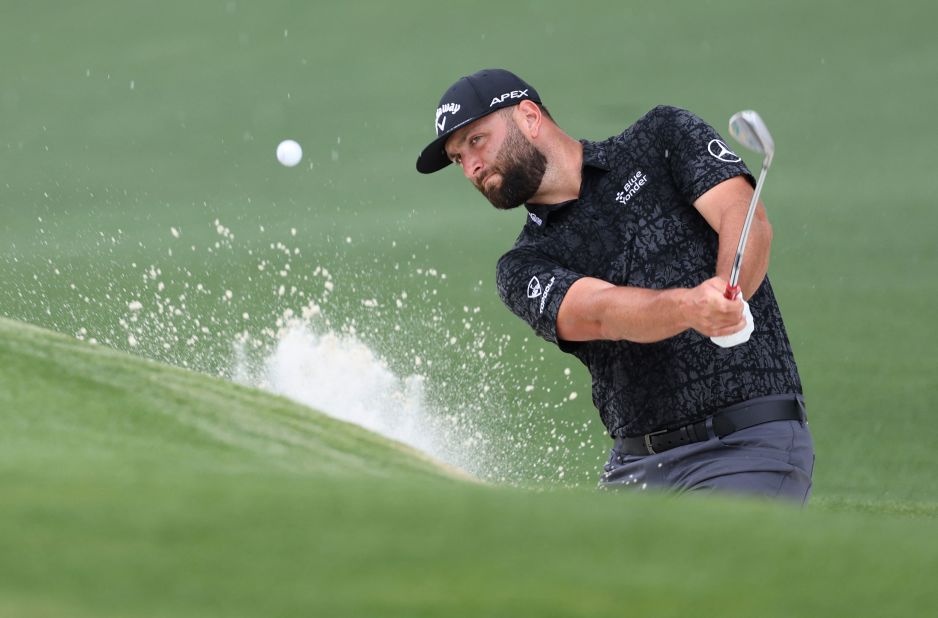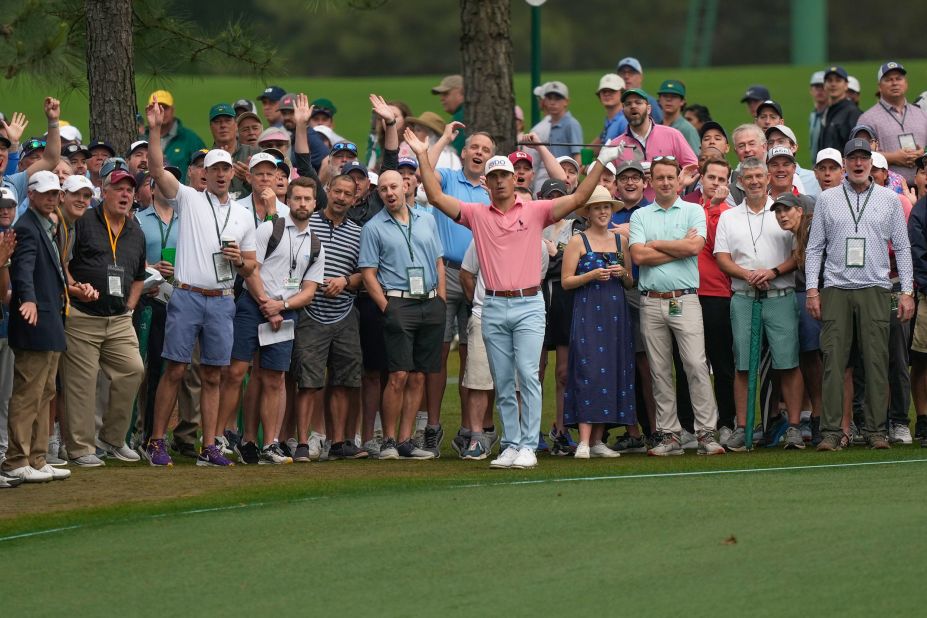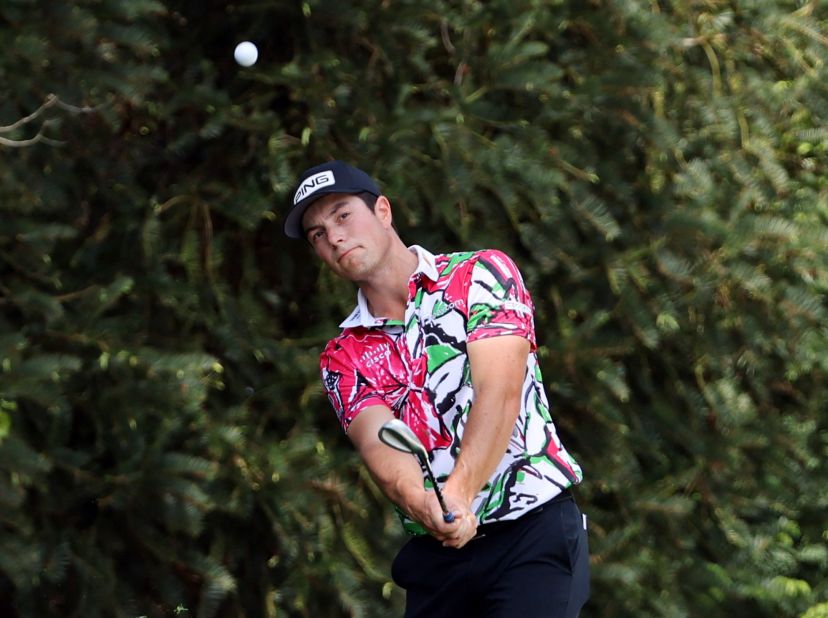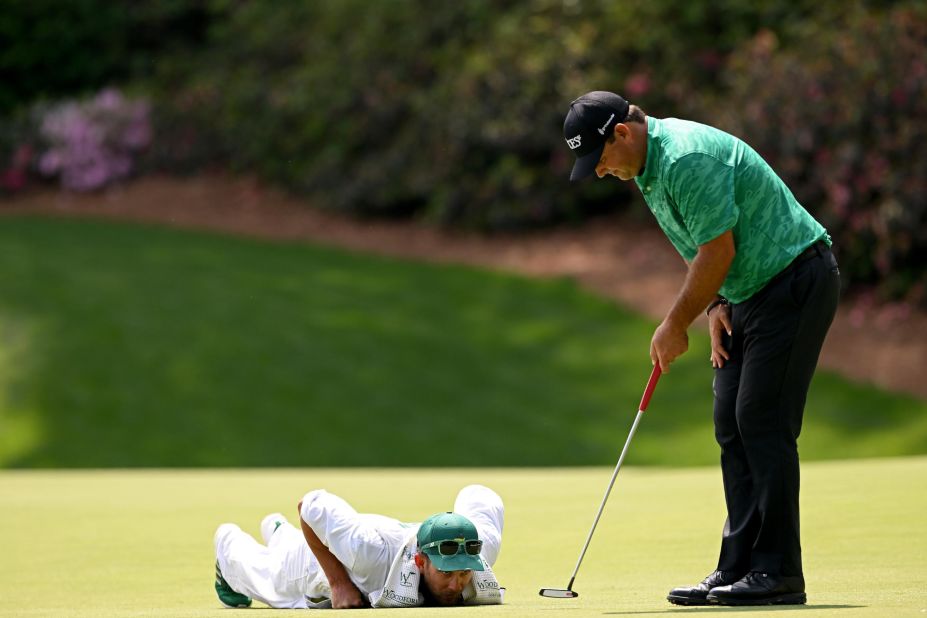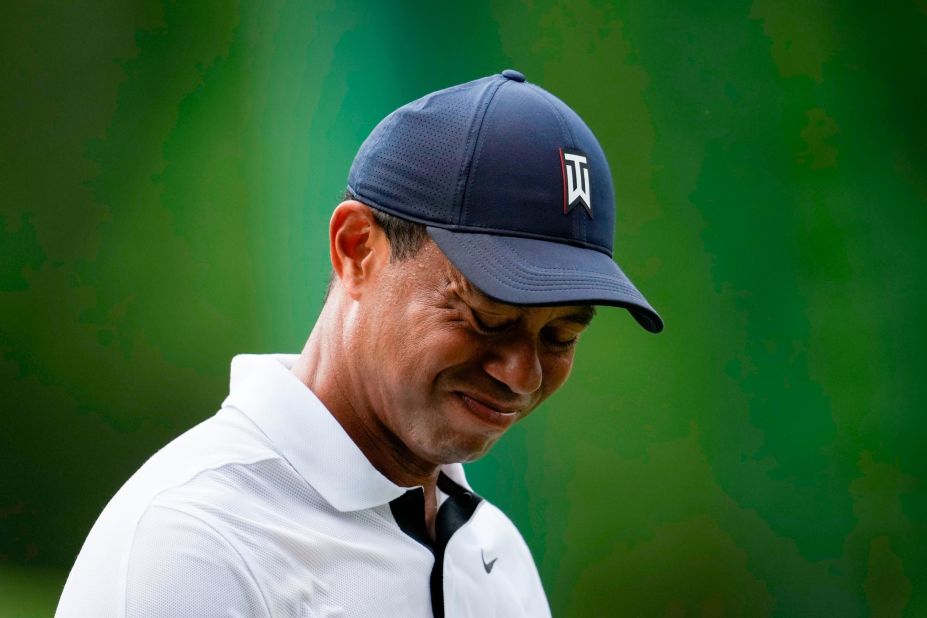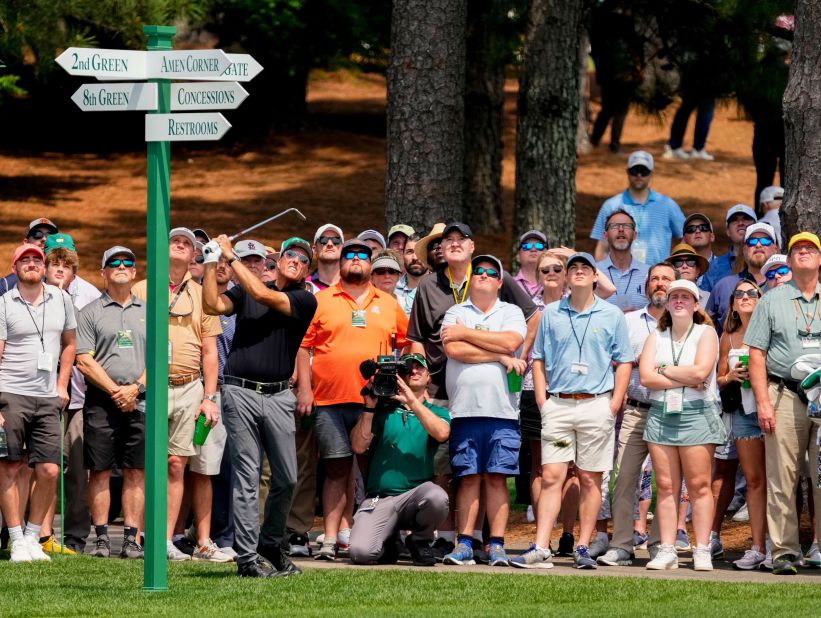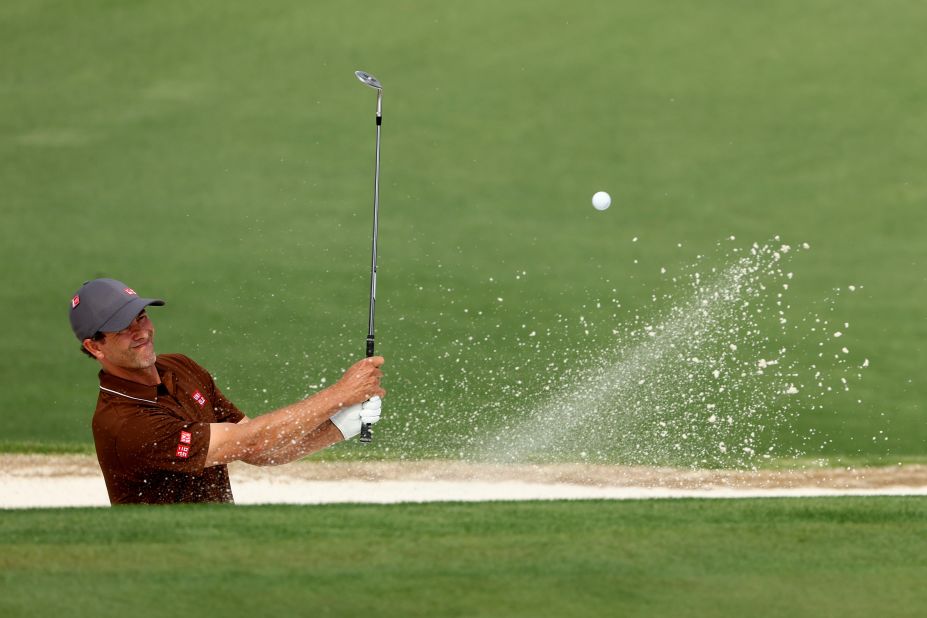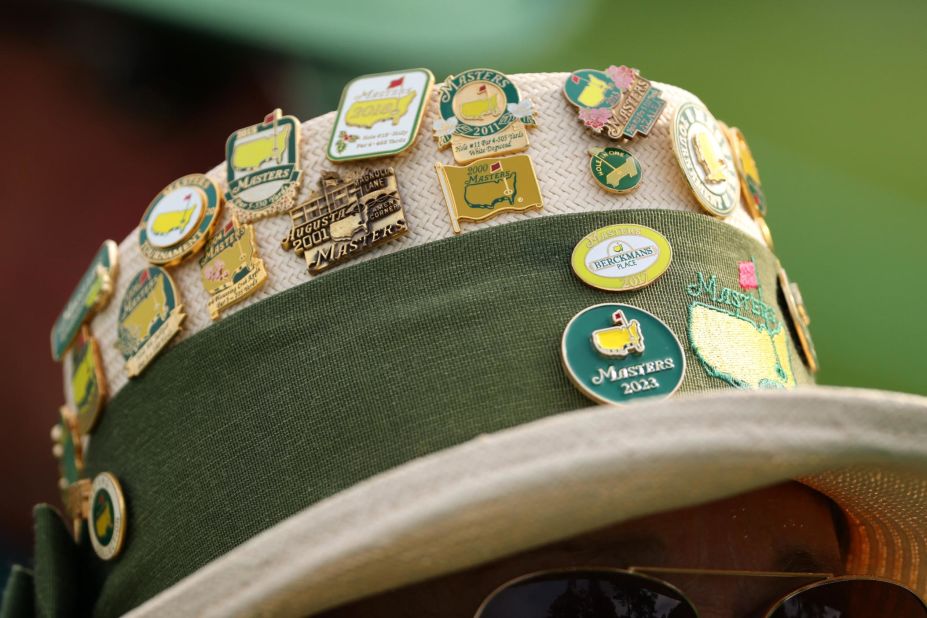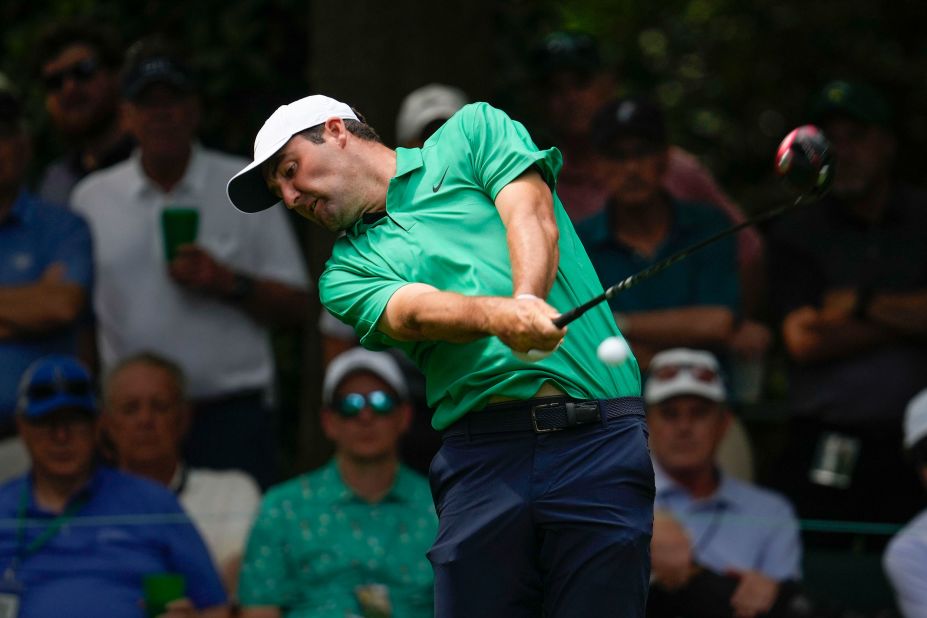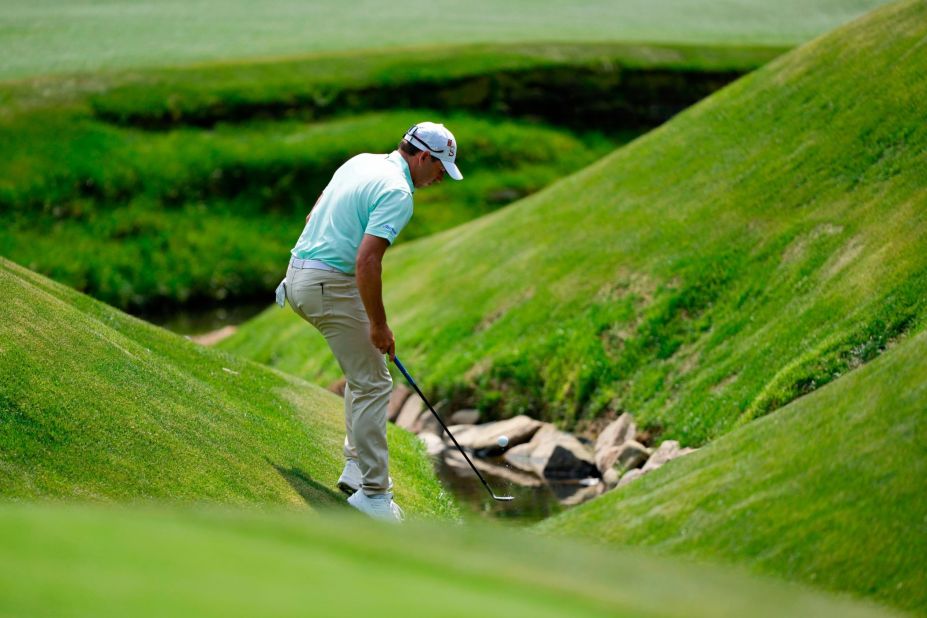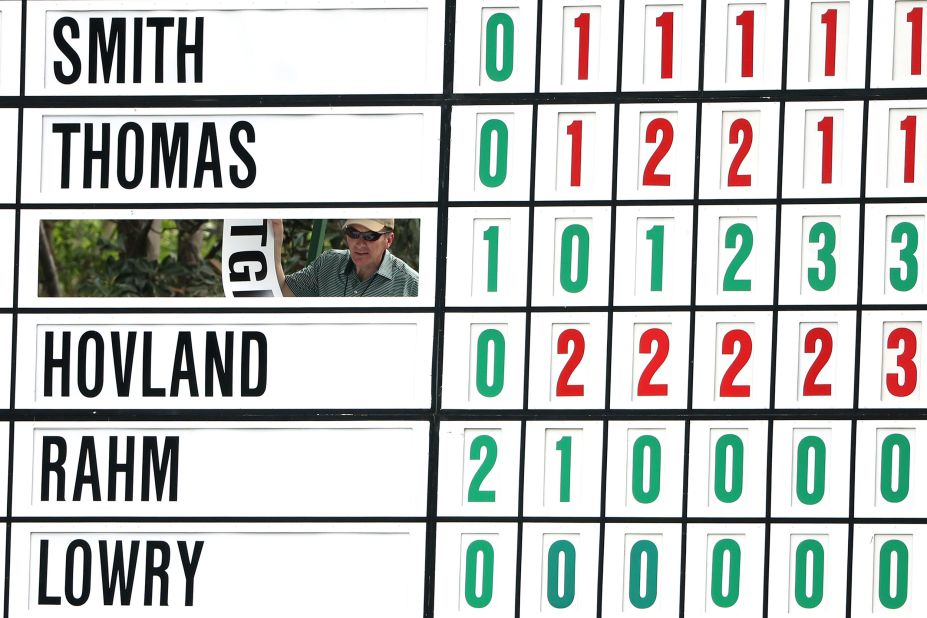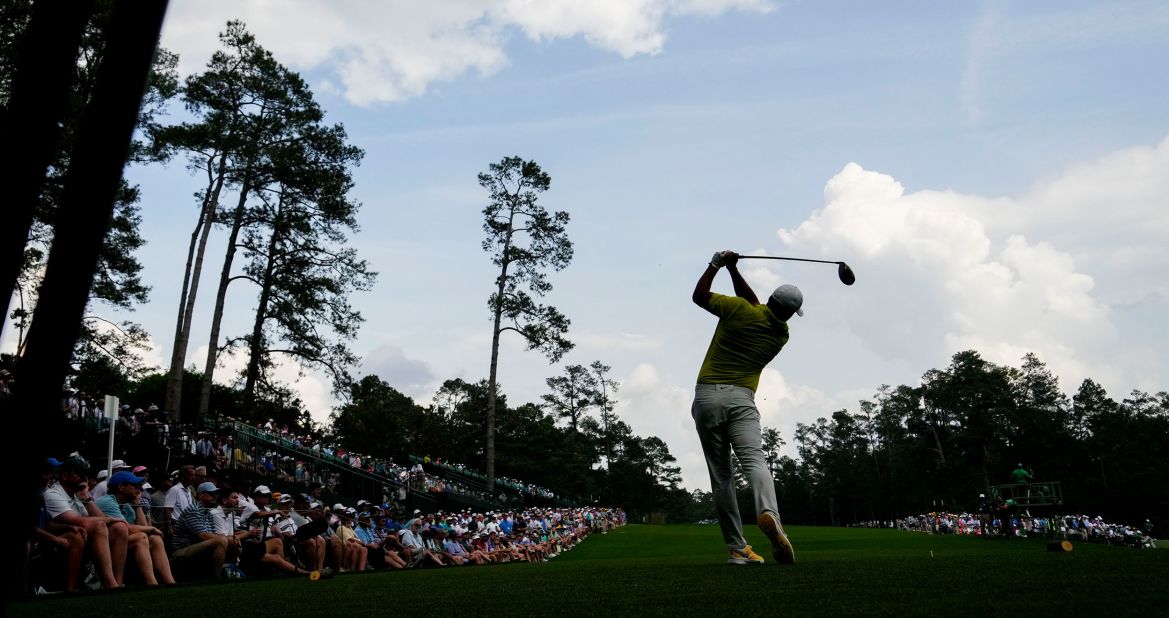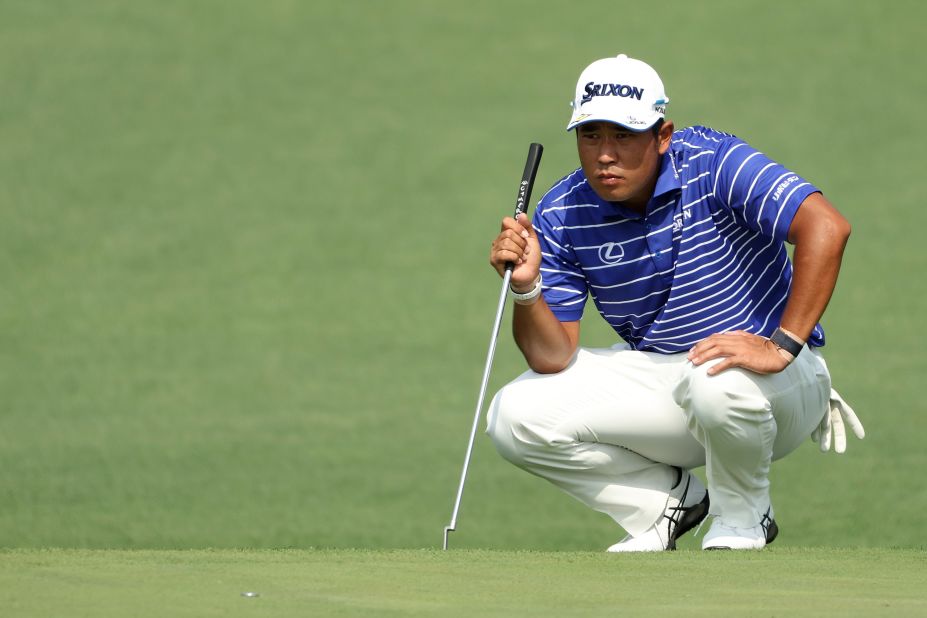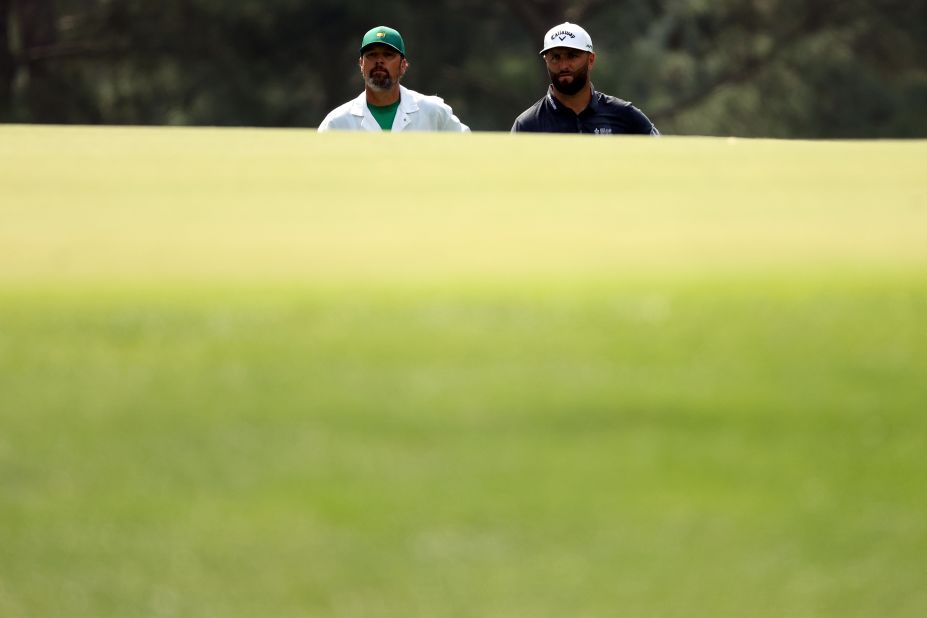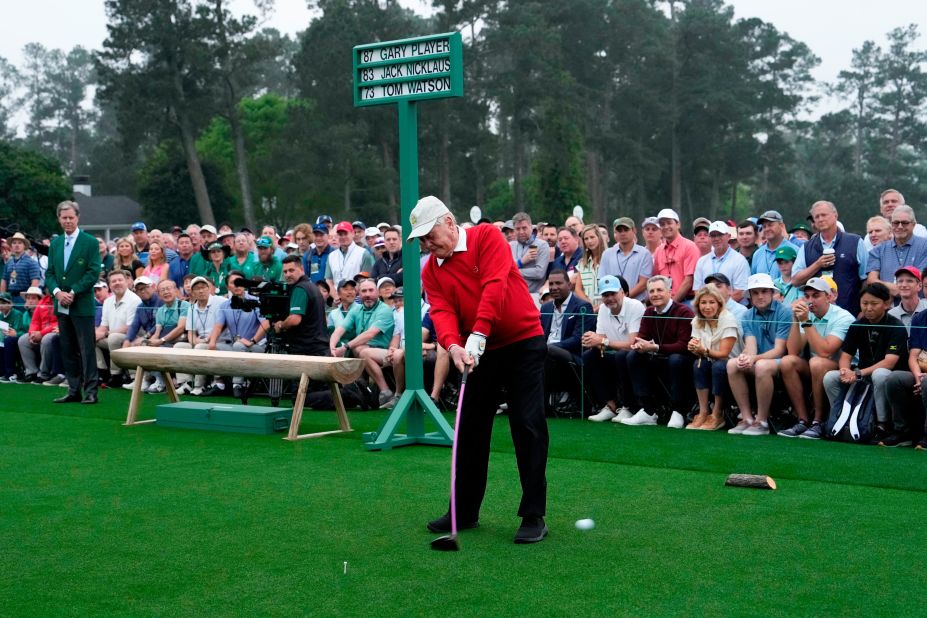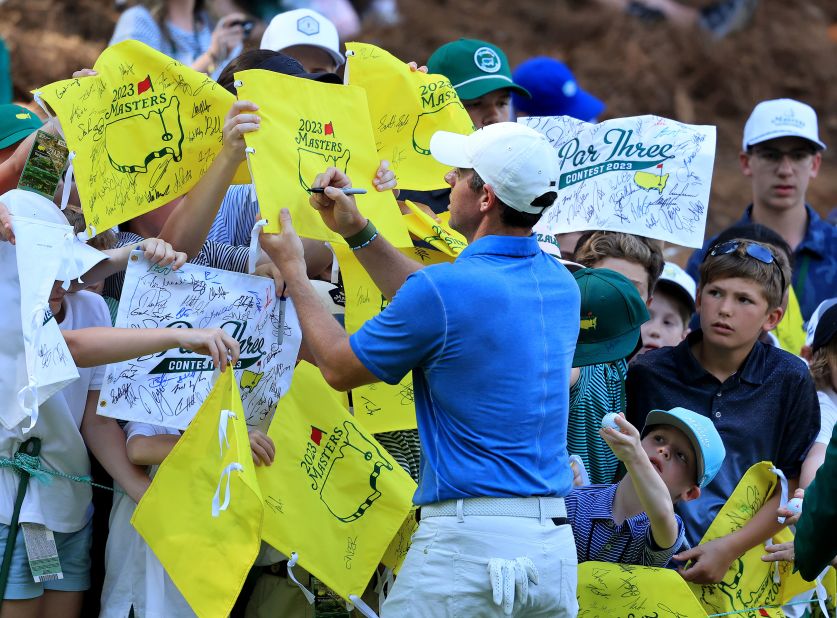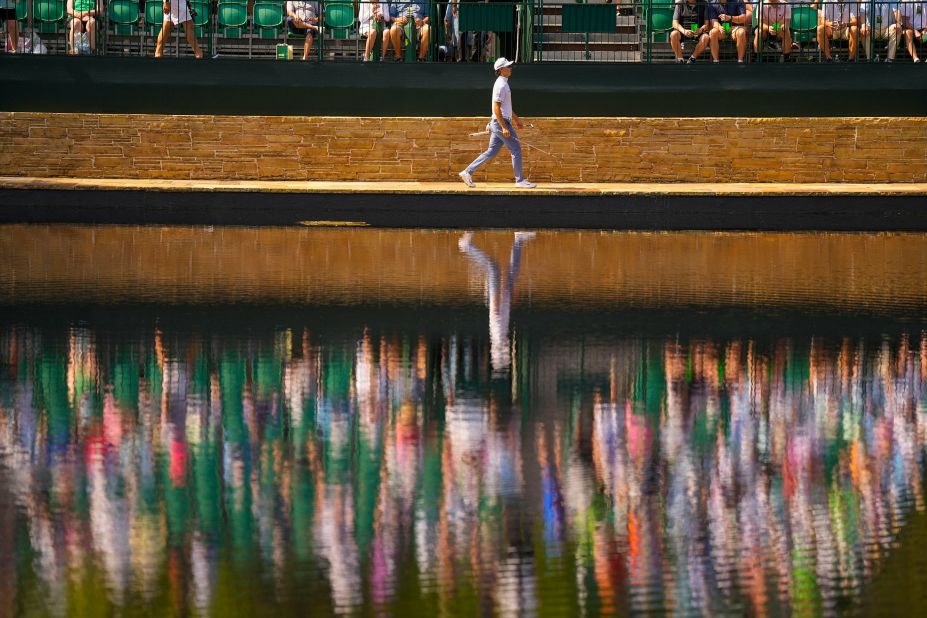 Masters 2023: The best pictures from Augusta
That would put him halfway towards joining the five golfers to have completed a career grand slam, an illustrious group that Jordan Spieth would join with victory this week. Rahm, however, is prioritizing quantity.
"Obviously, if I were to win this week or the Open Championship, it really becomes a true reality, but winning two majors is not easy, and picking which ones you win is a little ludicrous to think about," he told reporters Tuesday.
"I think obviously winning the grand slam would absolutely be amazing, but without sounding too conceited or arrogant, I'd rather focus on the number of majors you win than having the grand slam per se.
"Obviously, it would be amazing, but the more you put yourself in the position to be able to win majors, the more likely you might be to get it done."
Rahm is the only golfer who can lay claim to enjoying a better season than Scheffler, who boasts two wins among a near-constant run of top-10 finishes this season.
Remarkably, a tied-12th finish at the Genesis Invitational marks the 2022 Masters champion's worst performance in 2023, and you'd have to scroll back as far as October to find an occasion he finished any lower.
"That's a great stretch of golf," Scheffler told reporters Tuesday.
"When I show up to a tournament, I expect to do my best and try and play well. Most importantly, I just try and have a good attitude and go out there and play. I try not to place too much of an emphasis on the result.
"For me, it's more about the preparation and showing up to the tournament and having a good attitude and then going out there and competing."
How to watch
2003 champion Shaun Micheel will be in the first group to tee off when play gets underway at 7 a.m. ET on Thursday.
Viewers in the United States will be able to watch the first two rounds on ESPN+ from 7 a.m. ET, with coverage switching to ESPN from 1 p.m. ET.
Broadcasting of the final two rounds is split between ESPN and CBS, with ESPN+ beginning their weekend coverage from 8 a.m. ET. Viewing switches to ESPN from 10 a.m. ET to 1 p.m. ET, at which point CBS takes over.
Radio coverage will also be available via Westwood One on SiriusXM from 1 p.m. ET across all four days.
Canadian viewers can watch via TSN, starting from 7 a.m. ET for the first two rounds and 8 a.m. ET on Saturday and Sunday.
Sky Sports Golf will show exclusive coverage for UK viewers, beginning from 1 p.m. BST on Thursday and Friday before starting from 2 p.m. BST for the weekend's action.
For more information on how to watch, check the PGA Championship website here.