A Florida judge has blocked an attempt by the ex-girlfriend of professional golfer Tiger Woods to nullify a non-disclosure agreement (NDA) that would require her to arbitrate complaints she has filed against the golfer.
In a decision on Wednesday, Judge Elizabeth Metzger with Florida's 19th Circuit Court ruled against Erica Herman, calling her claims that the NDA is invalid and unenforceable "implausibly pled."
The ruling allows the arbitration process to move forward privately, within the terms of the agreement.
Lawyers for Erica Herman were challenging the validity of the NDA because of allegations of sexual harassment against the 15-time major champion.
She claimed that the golfer pursued a sexual relationship with her while she worked for him and then forced her to sign an NDA or be fired from her job, CNN previously reported. Under a new federal law, Herman was trying to invalidate the arbitration agreement, which states that it can be voided if sexual misconduct is involved.
"Herman has had the opportunity to provide factual specificity for any claim relating to sexual assault or sexual harassment, however, she has not done so," wrote Judge Metzger.
In a court filing earlier this month, Woods' lawyers characterized Herman's allegations of sexual harassment as "implausible," writing that "Ms. Herman in this case does not even attempt to assert a cause of action rising to the level of sexual harassment under any federal, tribal, or state law."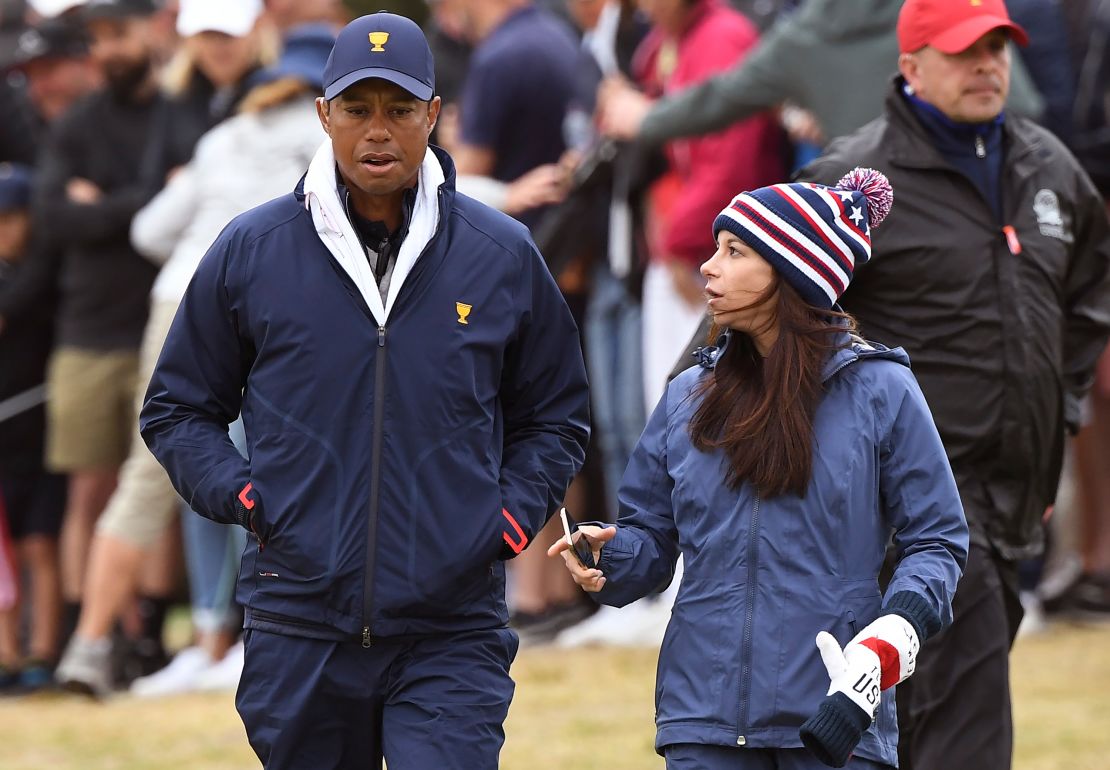 CNN has reached out to attorneys for Tiger Woods and Erica Herman for comment.