Rafael Nadal will miss the French Open for the first time since he made his debut in 2005 after the 14-time champion announced on Thursday that he has withdrawn from the tournament due to injury, adding that "next year is my last year" in professional tennis.
The Spaniard suffered a hip injury during his second-round Australian Open defeat to Mackenzie McDonald in January and initially said he hoped to be fit again within six to eight weeks.
However, in an update posted on social media on April 20 and then again on Thursday, the 22-time grand slam champion said his recovery process was taking longer than anticipated.
Nadal also revealed that he will be away from the court for the next "few months" as he continues to recover, meaning the 36-year-old will also likely miss Wimbledon.
"My ambition is to try to stop to give myself an opportunity to enjoy next year, that's probably going to be my last year on the professional tour," Nadal told a press conference at his Rafa Nadal Academy in Manacor, Spain.
"That's my idea, even then I can't say 100% because you never know what can happen – but my idea and my motivation is to try to enjoy and try to say goodbye to all the tournaments that have been important for me in my tennis career during [next] year, and just try to enjoy that, being competitive and enjoying being on the court, something that today is not possible.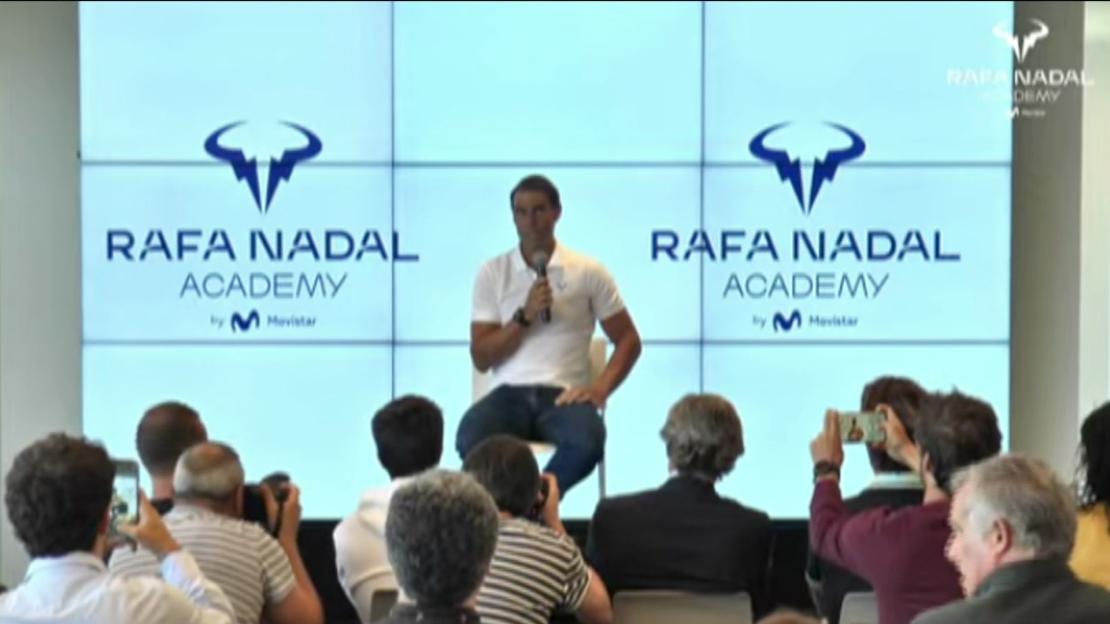 "I really believe, if I keep going now, I will not be able to make that happen. I don't know if I stop if I will be able to make that happen, but I know the chances are much higher."
The 'King of Clay' said he intended to return for the Davis Cup Finals, which get underway in September.
Roland Garros
Nadal has lost just three times at the French Open since his victorious debut appearance in 2005, undoubtedly one of the most dominant records in all of sport.
In 2009, he suffered one of the biggest upset in tennis history after losing in the round of 16 to Robin Söderling, before being beaten Novak Djokovic in 2015 and 2021.
In 2016, Nadal withdrew ahead of his third-round match against compatriot Marcel Granollers due to a wrist injury.
Nadal has not played since the Australian Open and in March dropped out of the world's top 10 for the first time since 2005.
"Rafa, we can't imagine how hard this decision was," Roland Garros wrote on Twitter." We'll definitely miss you at this year's Roland-Garros. Take care of yourself to come back stronger on courts.
"Hoping to see you next year in Paris."