LeBron James proved he is human after all as the Los Angeles Lakers fell to a 108-103 Game 2 playoff loss against the Denver Nuggets.
With the Lakers up by eight points early in the second, James had a clear run to the basket after being found by Rui Hachimura in transition.
The Lakers bench rose to their feet, the crowd inside Ball Arena held their breath, and the eyes of the world stared more intently waiting for a big King James dunk.
But as the four-time MVP began his ascent to the hoop, the ball slipped out of his hands and rolled off the court towards the front row – much to the delight of the home crowd and to the disbelief of the Lakers bench.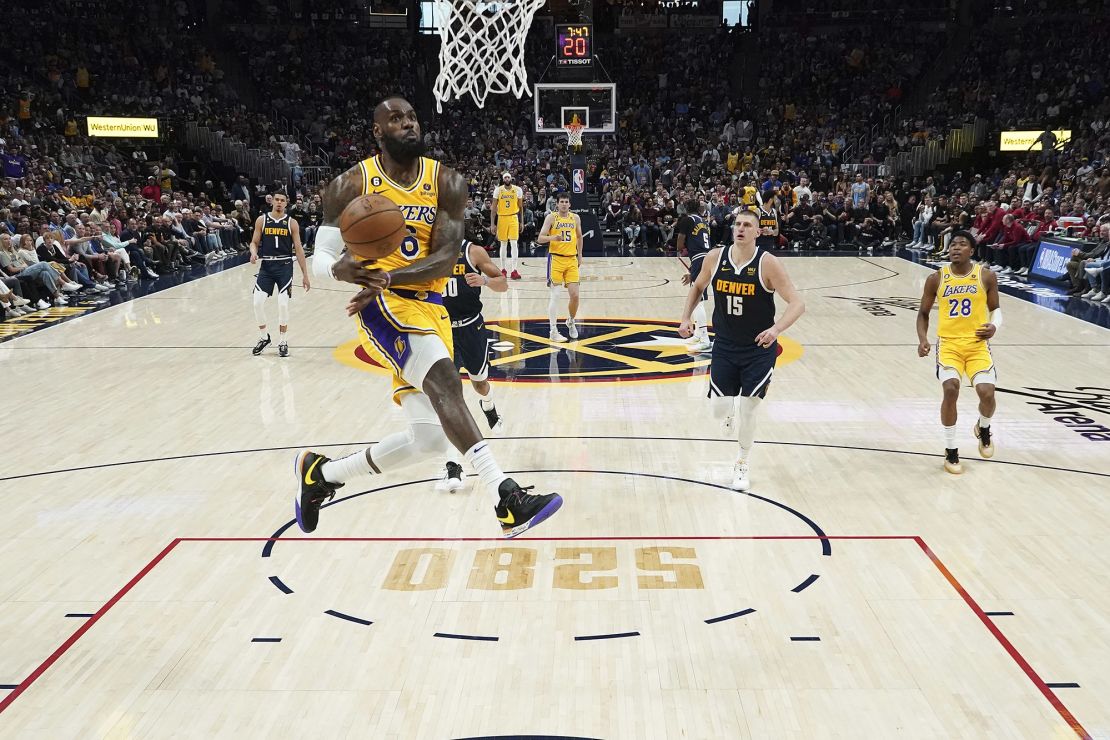 LeBron blowing the easy dunk was just one of the many uncharacteristic errors made by the 19-time All-Star in the Game 2 loss.
Despite shooting 9-for-19 for his 22 points, the 38-year-old was freezing cold from three-point range. Despite adding nine rebounds and 10 assists to his stat line, James went 0-6 from beyond the arc and his playoff woes from deep continued.
After the game, James reflected on the 0-2 hole the Lakers find themselves in and said that it wasn't the end of the world.
"What you take out of it is the fact that this is not the NCAA tournament, it's the first team to four wins," James explained to reporters post-game, staying upbeat. "We have an opportunity to go home and play great basketball and hold serve."
With Nikola Jokić held to 23 points – albeit with 17 rebounds and 12 assists to rack up yet another triple-double – it was Jamal Murray's turn to torch the Lakers. To go with four steals, five assists and 10 rebounds, Murray scored an incredible 37 points in the huge win.
Murray caught fire in the fourth and there was little Los Angeles could do to thwart his offensive game. In a dominant final 12 minutes, the guard was unstoppable, scoring 23 crucial points.
"He had his three-point shot going in the fourth. It's no surprise to anybody, he's done it before," James admitted afterward. "Hate to be on the other side of it, but I don't feel like we had many breakdowns when he was doing what he was doing."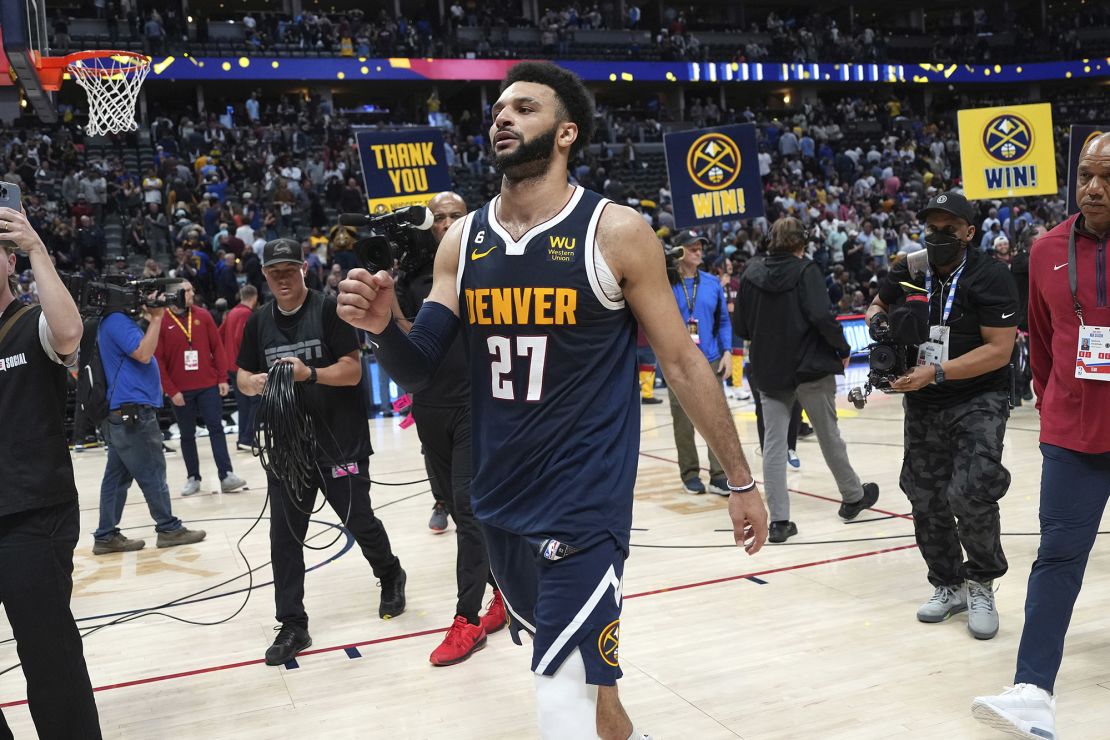 Two-time MVP, Jokić was also in awe of his teammate's performance.
"He was special. He was special. He won us the game," said the Nuggets star. "I think he was amazing. Yes, maybe in the first half, he struggled to make shots, but when it mattered the most, he made shots and he won us the game basically."
The series now moves to LA where the Lakers will be hoping to start a series comeback on Saturday.